Climate & air quality
Limiting climate change and air pollution is one of today's greatest societal challenges. Discover how we contribute to this with research on climate and air quality.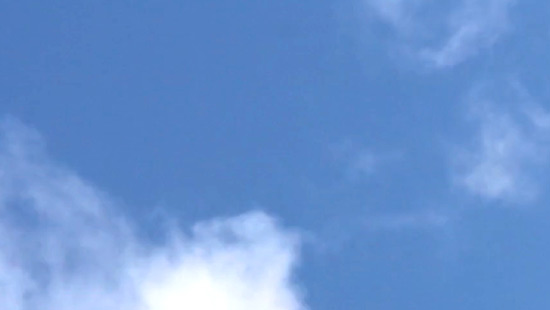 Climate change and air pollution
We're developing methods to measure particulate matter, nitrogen, and greenhouse gases. And we're identifying the sources and effects of emissions.
Our latest developments
5 resultaten, getoond 1 t/m 5
Particulate matter, an elusive problem - but what is particulate matter?
Particulate matter is a catch-all term for everything floating in the air that is smaller than 10 mu. But what makes it so dangerous? Expert Paula explains.
A more effective particulate policy in five steps
The current particulate matter standard will not solve the problem. TNO gives policymakers a five-step plan to help them take action.


Why the current particulate matter standard does not solve the problem
If the Netherlands achieves the particulate matter standard, the health risks will not be eliminated. The damage to health is still very high. Read why.


TNO staff get to grips with the nitrogen crisis with the Brains4nitrogen programme
Brains4nitrogen is a short-cycle innovation program of TNO to find concrete solutions to the nitrogen crisis in the Netherlands.


Measuring methane emissions at sea?
Measuring methane at sea. The Dutch oil and gas industry has managed to reduce its methane emissions considerably. Through monitoring measurements TNO has established that actual emissions are in line with estimates.