Measuring air quality for a healthy environment
Poor air quality has a major negative impact on our health. There is a lot to be gained, especially in big cities. That is why, together with municipalities, provinces, the business community, and residents, we are working on targeted, widely supported solutions at a local and regional level to improve air quality. How do we do this? By monitoring where and when people are exposed to poor air quality and which sources are responsible. This enables an efficient, health-oriented approach.
How do we measure urban air quality?
The first step is to monitor urban air quality and identify key sources of pollution. The main sources within cities are usually traffic, industry, and households. Or are there other main sources – for Rotterdam, for example – contributing to air pollution?
View the real-time air quality map
And see what the air quality is like in the Netherlands and Europe and what the source is.
Combining different air quality measurements
At TNO, we map out the sources in different ways:
Through targeted (mobile) measurement campaigns: Through modelling, we can calculate back which sources are reflected in our measurements. We do this in cities, industrial areas, rural areas, around airports, and in port areas.
Through a large-scale sensor network: Sensors offer an increasingly interesting alternative to measure particulate matter, ultrafine particulate matter, and gases in detail per site.
For example, we're working with a large consortium on the Southeast Brabant Regional Monitoring Network. Besides their urban deployment, we have extensive experience deploying sensors in the industrial domain.
Through citizen measurements: TNO is investigating how citizen measurement data of particulate matter can be used effectively. The high density of measurements is a significant advantage here. We're working on an accessible, integrated approach for and together with residents to connect society and policymakers.
Where and when are we exposed to poor air quality?
By combining the data from all the different measurements, we gain a better picture of the sources contributing to poor air quality. We map out the source, as well as the effect on our health.
This can in turn lead to new measures to improve our health. These developments touch on our research into the 'Exposome'.
We already conduct data aggregation in two ways:
In this project, we're linking particulate matter maps to data on where people are in the city of Eindhoven at what times.
With TOPAS, we're mapping out the contributions of different sources of air pollution on a daily basis. We're doing this for the main European cities.
Measures for healthier air
Several types of air pollutants endanger our health. These sources often also emit nitrogen and greenhouse gases. But when it comes to our health, especially particulate matter appears to be a major contributor to unhealthy air.
Around 80% of health damage from air pollution in the Netherlands is due to particulate matter. Based on our particulate matter research, we've developed a vision fora different approach to particulate matter for cleaner air. An approach that will result in 50% health gains as early as 2030.
Let's work together
A health-oriented approach to air quality can only be achieved through close collaboration between public authorities, citizens, and industry. This is how we'll move towards a healthy future together. Would you like to contribute to the discussion about the possibilities and new applications? Feel free to contact TNO.
Get inspired
15 resultaten, getoond 1 t/m 5
Stronger together for healthy air
The Dutch province of Brabant is collaborating in a unique way to map regional air quality. The Innovative Air Monitoring Network 2.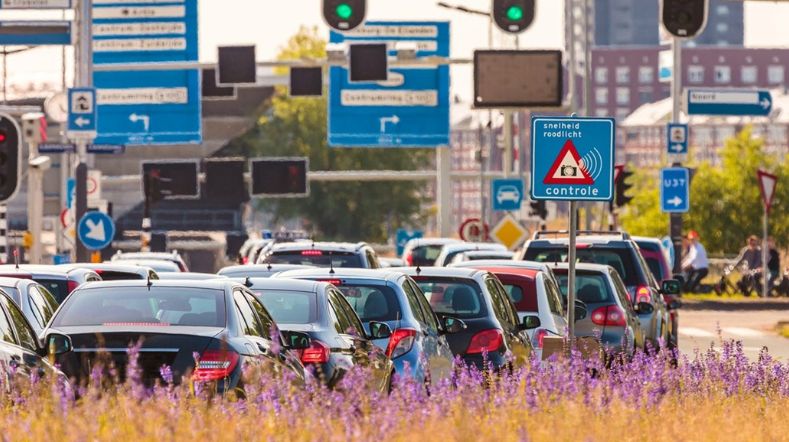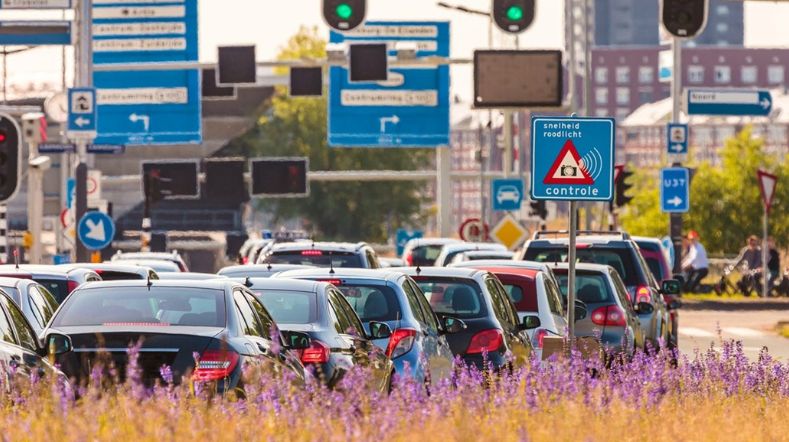 The 3 logical starting points for improving air quality in your municipality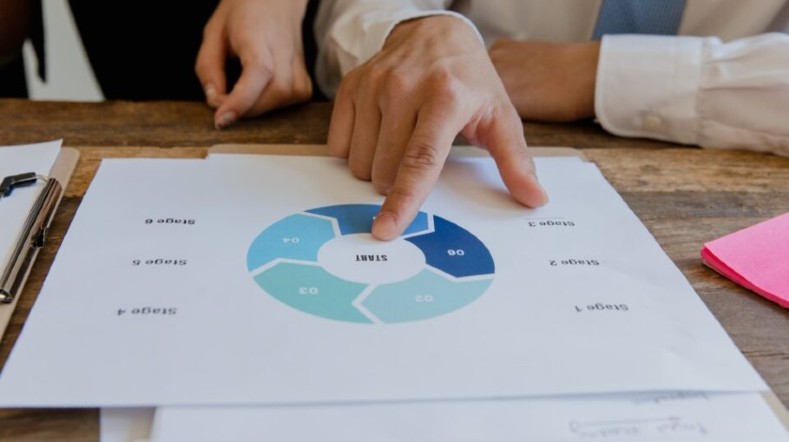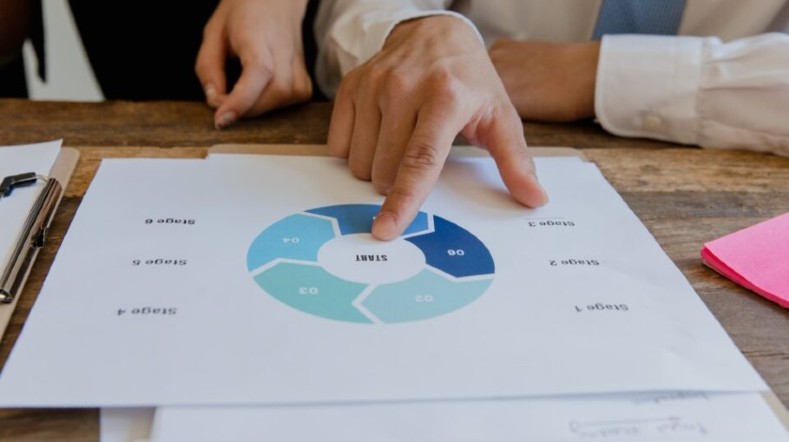 Climate change makes carbon sinks more vulnerable
Climate, air and sustainability


Environmental modelling, sensing and analysis