Clean hydrogen production
Hydrogen is important in the transition to a sustainable energy supply, though technological challenges stand in the way of clean hydrogen production. Read how we contribute to clean hydrogen innovation.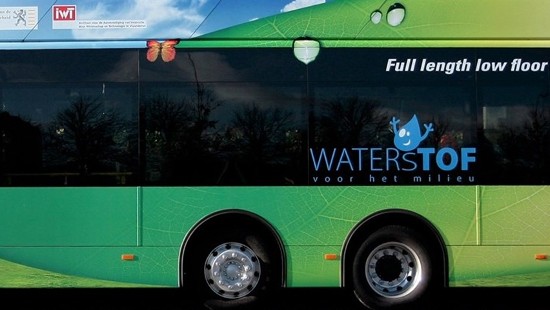 Towards green hydrogen production
Producing hydrogen without carbon emissions is called green hydrogen. It is made from water via electrolysis with electricity from sun and wind.
Our latest developments
10 resultaten, getoond 1 t/m 5
Combining offshore wind and floating solar to reduce costs of green hydrogen
The recently granted innovative research project SENSE-HUB, led by TNO, addresses the integration of various energy system modules for the Dutch North Sea. The synergies between offshore wind, offshore solar and hydrogen production at sea will be considered.
North Sea countries unite forces to accelerate offshore hydrogen production
Commissioned by the Ministry of Economic Affairs and Climate Policy, TNO researched the benefits of a shared approach by the North Sea countries, and how conversion into hydrogen at sea can be used to better unlock the potential of energy from the North Sea.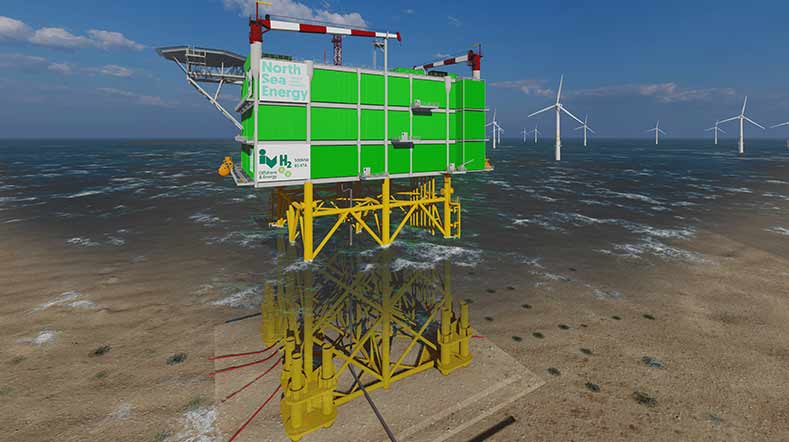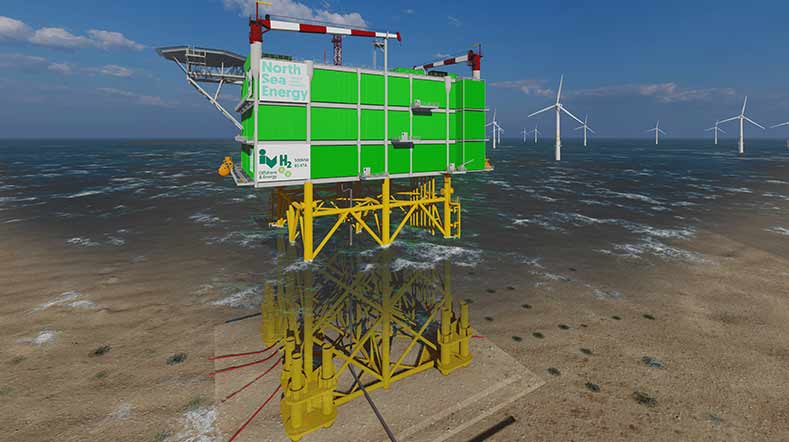 Breakthrough electrolyser development: 200 times less iridium needed
Produced via electrolysis using electricity from the sun and wind, green hydrogen has a crucial role to play in the energy transition. Iridium is a scarce material that is presently essential to electrolysers working with the commonly used Proton Exchange Membrane (PEM) technology.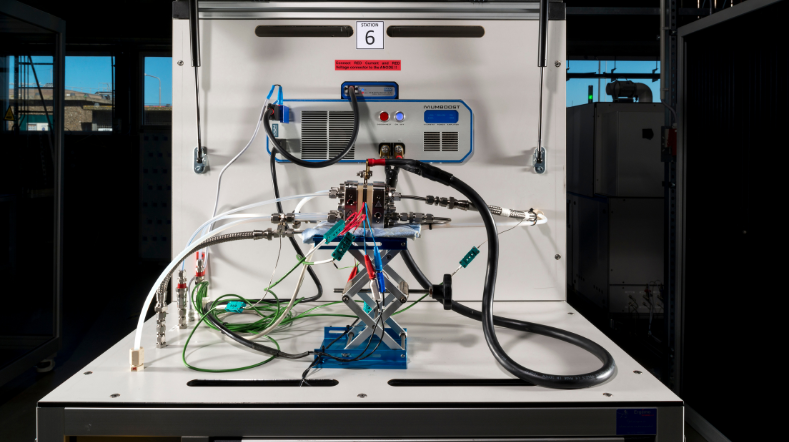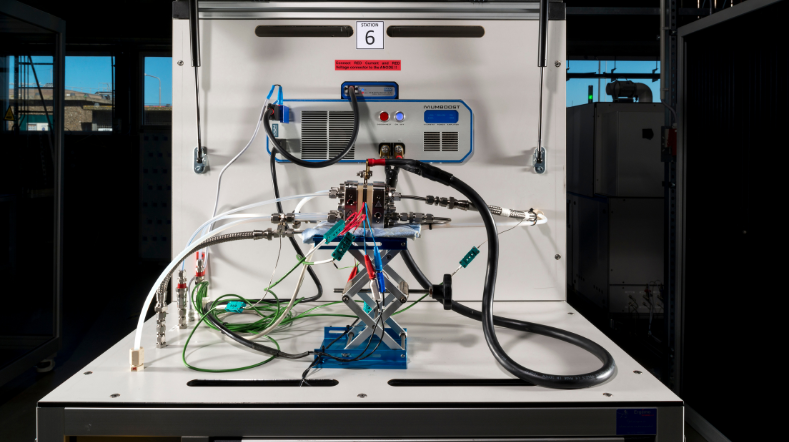 Storage and transport of hydrogen
Hydrogen storage is essential to reduce carbon emissions. We're developing technologies and carrying out tests on hydrogen storage and transport.


15 things you need to know about hydrogen
Hydrogen is hot. But what are the risks and consequences? What does green hydrogen mean? Find out 15 things you need to know about hydrogen.