Clean hydrogen production
Hydrogen is important in the transition to a sustainable energy supply, though technological challenges stand in the way of clean hydrogen production. Read how we contribute to clean hydrogen innovation.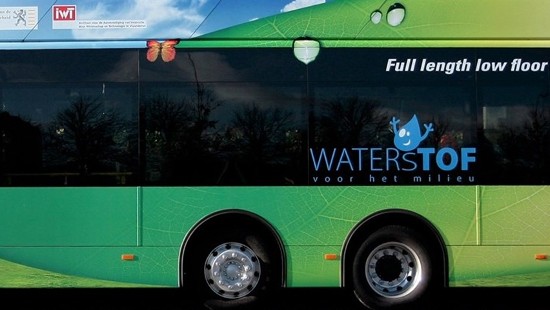 Towards green hydrogen production
Producing hydrogen without carbon emissions is called green hydrogen. It is made from water via electrolysis with electricity from sun and wind.
Our latest developments
15 resultaten, getoond 1 t/m 5
The Netherlands: a global hub for hydrogen import, transport and storage
The first hydrogen chain from abroad to the Netherlands is a fact. Spain will become a major supplier of green hydrogen to north-western Europe and our country will play a hub role in further exporting.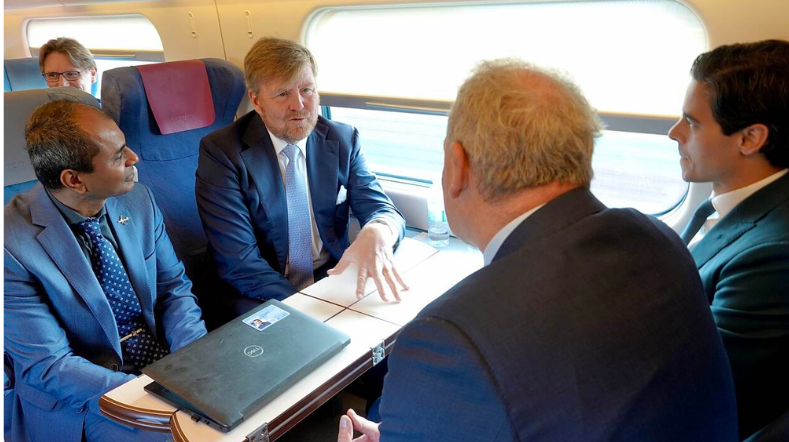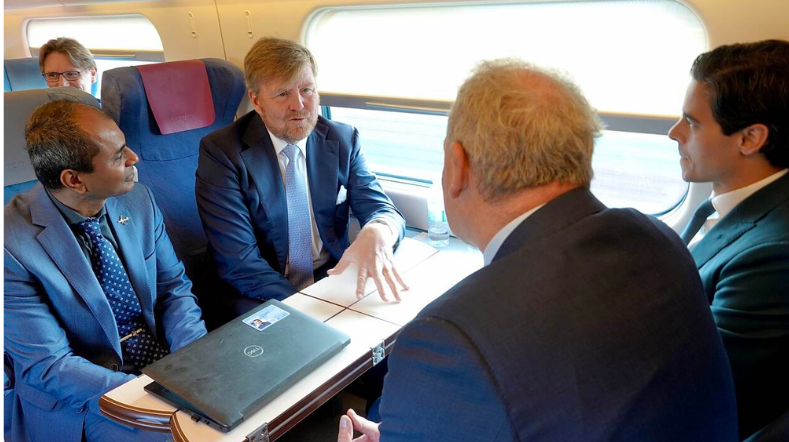 Hydrogen developments in full swing in the energy and materials transition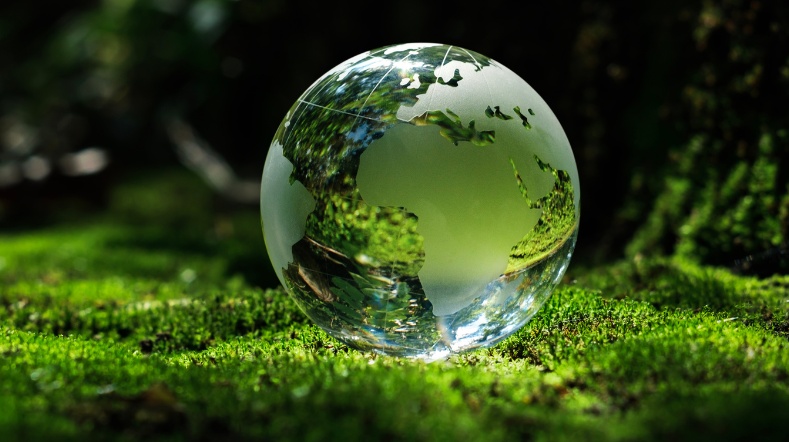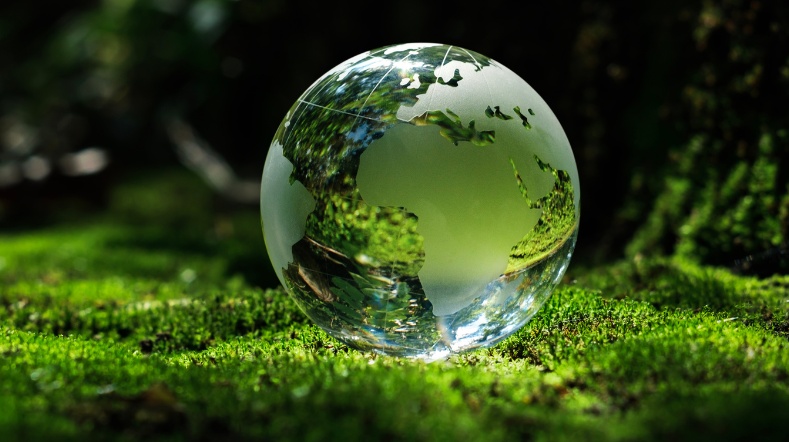 Time setters: 200 times less iridium needed for green hydrogen production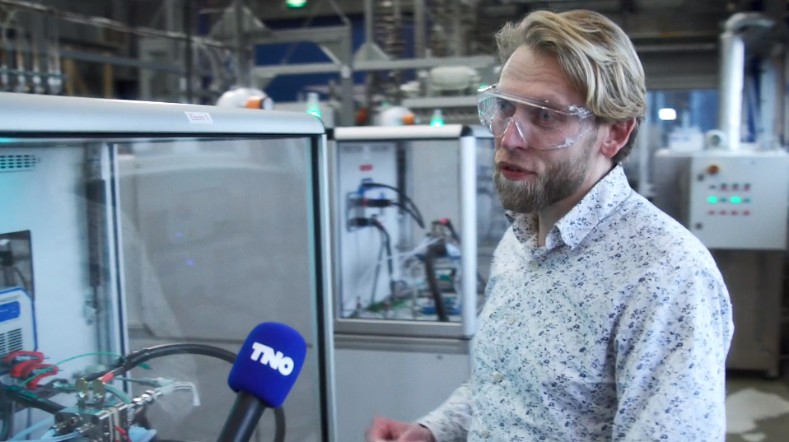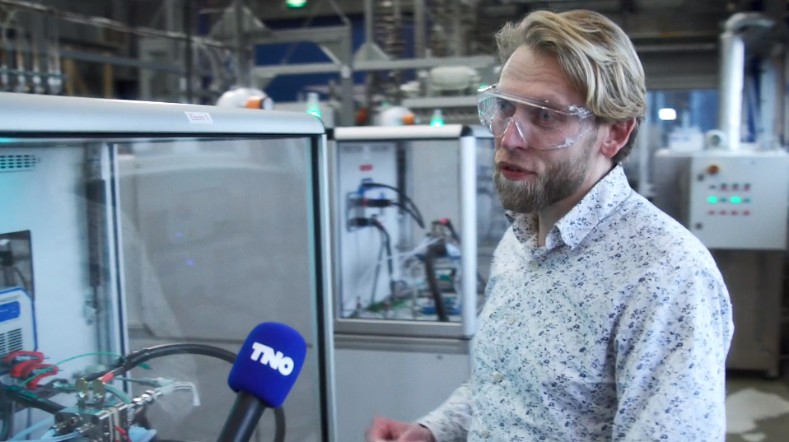 The Netherlands takes the lead in development of third-generation electrolyser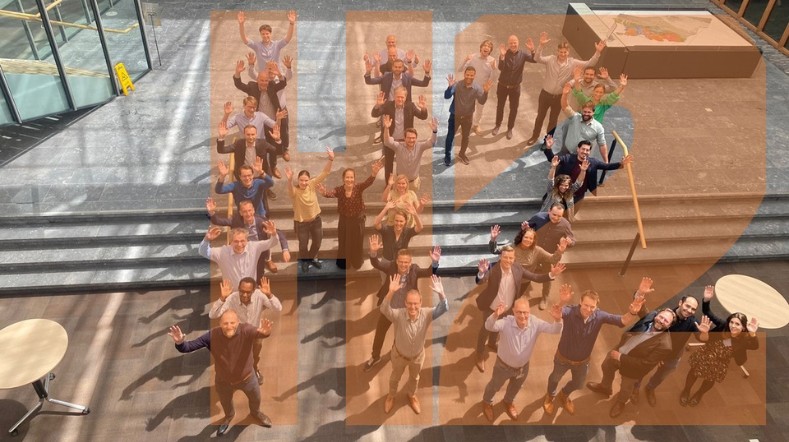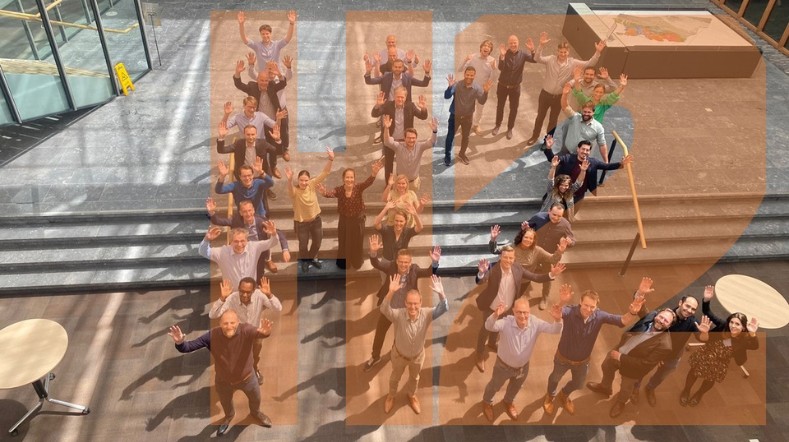 Combining offshore wind and floating solar to reduce costs of green hydrogen