Revolutionary technology reduces steel industry's CO emissions
About 15% of industrial CO2 emissions comes from steel producers. In Europe, this equals approximately 200 million tonnes per year. In recent years, we've developed technologies to reduce these emissions in a cost-effective way. We did this in collaboration with companies and scientific partners.
Further developing technology
There is now a proposal before the European Commission to take an important next step, namely, the further development of a proven energy-efficient separation and capture technique for CO2 called Sorption Enhanced Water Gas Shift (SEWGS). SEWGS is a Dutch breakthrough technology that we developed for capturing CO2 emissions in various industries.
Reducing CO2 emissions from steel
The steel industry can remove CO2 from the production process in a relatively inexpensive way, using what's known as the high-temperature adsorption process. This has been demonstrated in recent years with leading partners from the Netherlands and abroad. It reduces CO2 emissions and provides significant cost-savings.
Explanation of the project proposal
The submitted project proposal is called Innovative Industrial Transformation of the Steel and Chemical Industries of Europe (INITIATE). It discusses a method that can greatly reduce steel producers' CO2 emissions. This is possible by linking SEWGS to the production of the bulk chemicals ammonia and urea in a specific way. This links the steel industry to the chemical industry.
Basic oxygen furnace gas
The project demonstrates the use of so-called basic oxygen furnace (BOF) gas to produce the substance urea. BOF gas contains hydrogen, nitrogen, and CO2. The use of SEWGS technology creates a stream of hydrogen and nitrogen during the process and a concentrated stream of CO2 on the other side. Our experts discovered that urea can be manufactured from this very efficiently.
Production of urea
Using BOF gas as a base material to produce urea reduces CO2 emissions by several dozen per cent, and a waste gas stream from the steel industry serves as a base material for the chemical industry.
Cheap and environmentally friendly
This method of production is cheaper and much more environmentally friendly than the usual way of manufacturing urea from natural gas. Urea is a widely used fertilizer and a base material in the chemical industry. Demand for it is rising. This method allows steel companies to tap into an additional source of income and make money from the reduction of CO2 in their production process.
Emissions cut by 10%
Together with our partners, we researched the technical, economic, and environmental benefits, and we found that this method of manufacturing urea without natural gas results in a reduction in CO emissions of at least 10%.
Destination of captured CO2 from the steel industry
Large infrastructure projects for the transport and storage of CO2 are currently underway, such as Porthos in the Port of Rotterdam and Athos in the Amsterdam-IJmuiden region. Once these projects have been completed, the steel industry can transport captured CO2 there and further reduce emissions by 70%.
International projects
We have worked with partners on CO2 capture technology in international projects:
In the STEPWISE and FreSME projects, we demonstrated that the majority of CO2 can be removed from the production process by absorption technology

The BOF2UREA project showed that urea can be produced cost-effectively from residual BOF gas, resulting in a reduction of CO2 emissions

The INITIATE project is building an industrial-scale demonstrator to take the process to an even higher level and ready it for market introduction
Get inspired
8 resultaten, getoond 1 t/m 5
Ten things to know about carbon capture and storage (CCS)
Carbon capture and storage is unavoidable if we are to meet climate targets. How does that work? Where do you capture CO2 and where do you store it? We explain.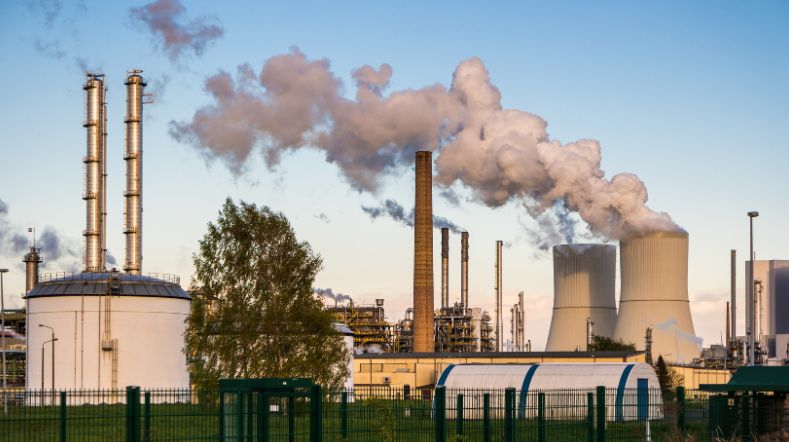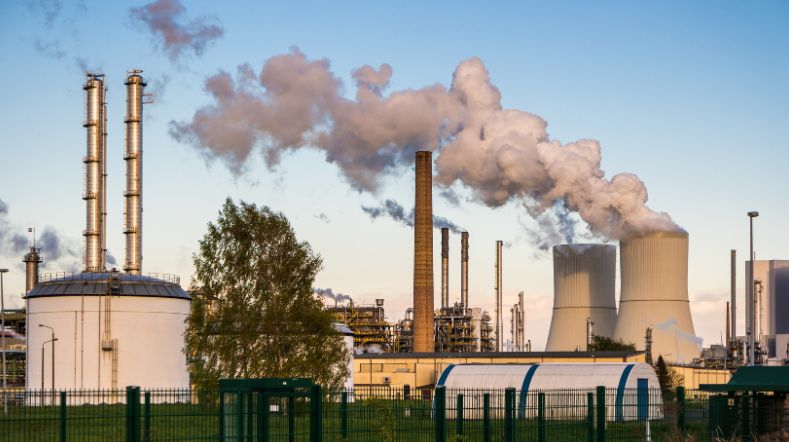 Unique test installation for CO2 capture and conversion to green chemicals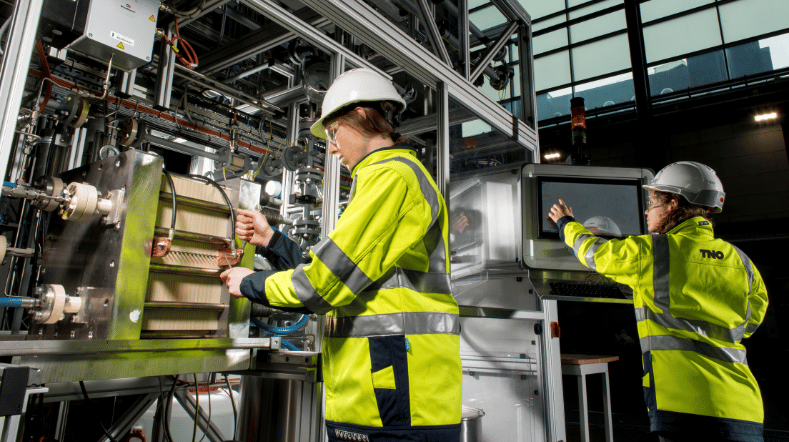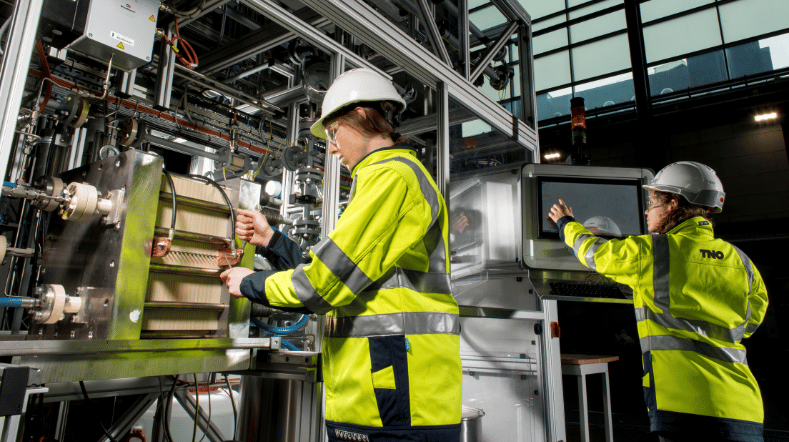 SEWGS: revolutionary CO2-reduction technology
SEWGS


Capturing carbon emissions from industry