Renewable electricity
The transition from fossil fuels and raw materials to sustainably generated electricity takes time and money. We're therefore developing technologies to generate electricity from solar and wind more cheaply and more efficiently.
Cheaper and more effective electricity from solar and wind
Increasing renewable electricity is essential, but challenging. We're developing technology for cheaper and more effective solar and wind energy.
Our latest developments
51 resultaten, getoond 1 t/m 5
Four terminal perovskite-silicon PV tandem devices hit 30% efficiency
TNO, TU Eindhoven, imec and TU Delft, partners in Solliance, joined forces to further push the conversion efficiency of tandem solar cells to beyond the limits of today's commercial photovoltaic (PV) modules.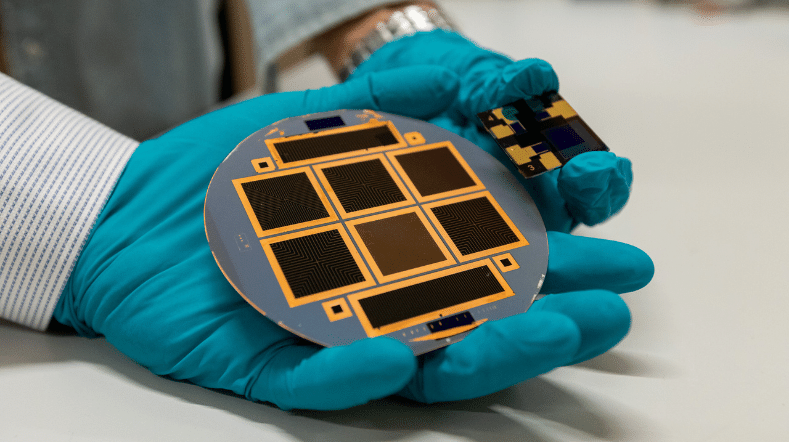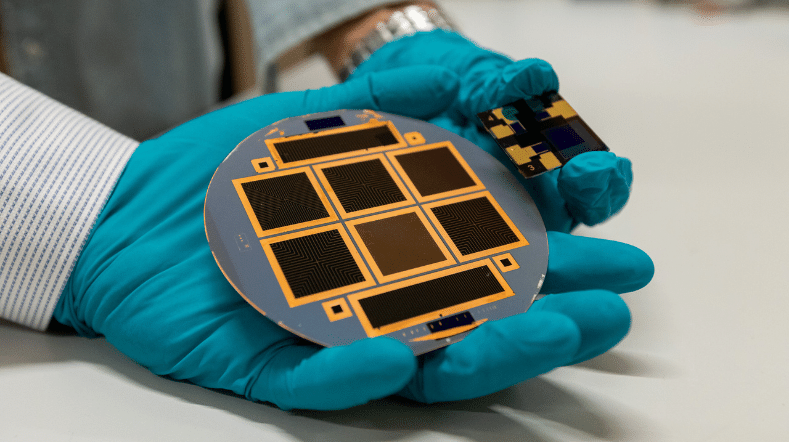 8th World Conference on Photovoltaic Energy Conversion
Join our TNO experts at the 8th World Conference on Photovoltaic Energy Conversion. The conference offers a unique opportunity to meet and exchange with experts from all PV sectors and all regions of the world.
Putting Europe back in the lead in solar panel production
Most solar panels come from China. Time to bring the solar panel production back to Europe. With smart solutions from TNO.


Digitisation improves the design and maintenance of wind farms
For the design of wind turbines and the subsequent efficient operation of wind farms, TNO uses the latest digital technologies.


Wind measurements and validation techniques
Before a wind turbine is launched onto the market, it must be approved. TNO is one of the few bodies authorised to carry out these certification measurements.