Renewable electricity
The transition from fossil fuels and raw materials to sustainably generated electricity takes time and money. We're therefore developing technologies to generate electricity from solar and wind more cheaply and more efficiently.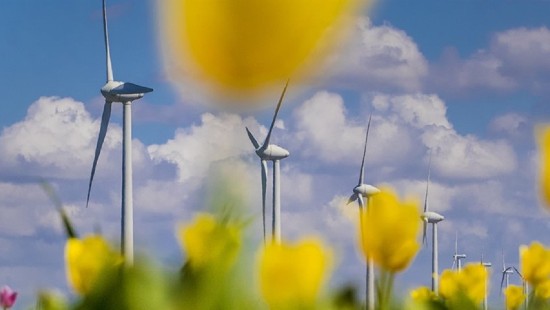 Cheaper and more effective electricity from solar and wind
Increasing renewable electricity is essential, but challenging. We're developing technology for cheaper and more effective solar and wind energy.
Our latest developments
74 resultaten, getoond 1 t/m 5
New initiative commits to further strengthen European leadership in wind energy
Last week, nine key research organisations and universities, all members of EERA JP Wind, signed a cooperative agreement to establish a European Centre of Excellence (EuCoE) on wind energy.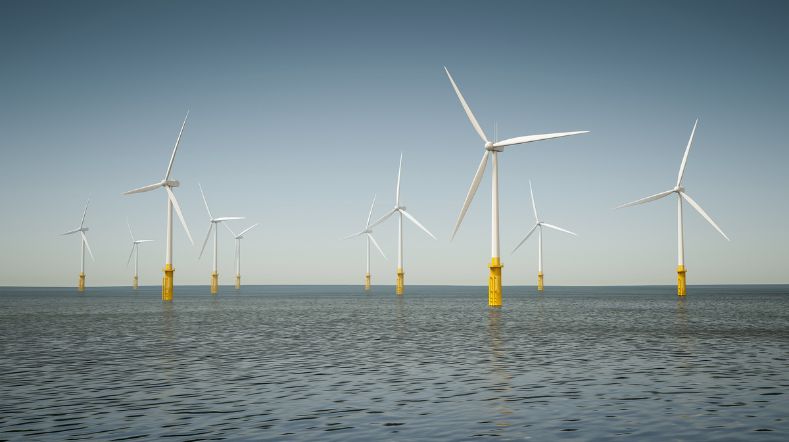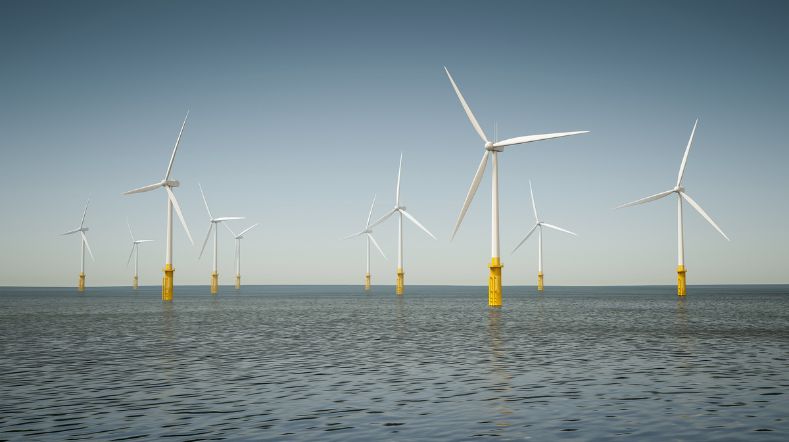 Wind turbine inspections with autonomous drones and digital twin modelling
Wind turbine blade inspections can be faster, cheaper and safer. TNO and SpectX are combining their expertise areas on a new one-year project known as the IBIS project (Increased Blade Inspection Safety).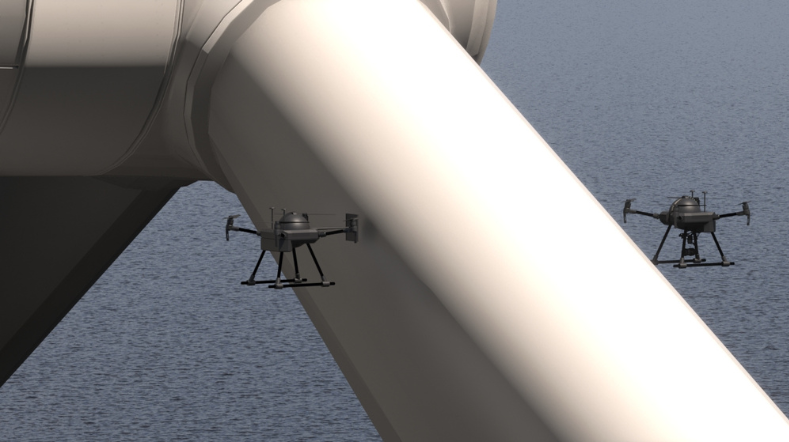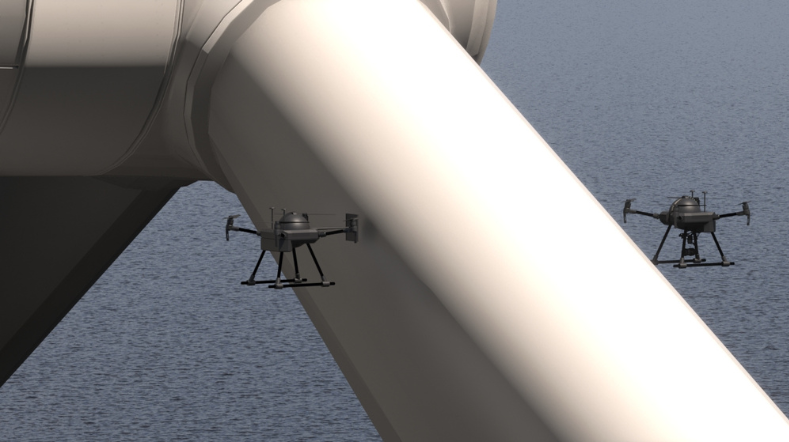 TNO's view of 2030: using every surface for solar power generation
If we want to generate green energy on a large scale, we'll have to be smart in using the scarce space available in the Netherlands. Within 10 years, we'll make it possible to use any surface to generate sustainable energy. Curious how?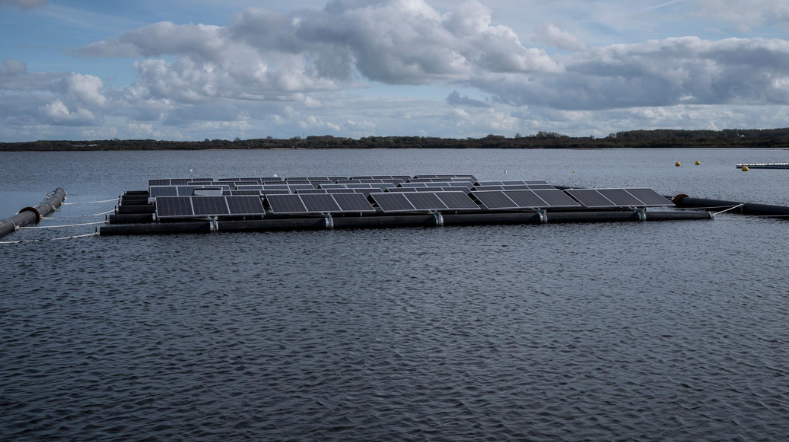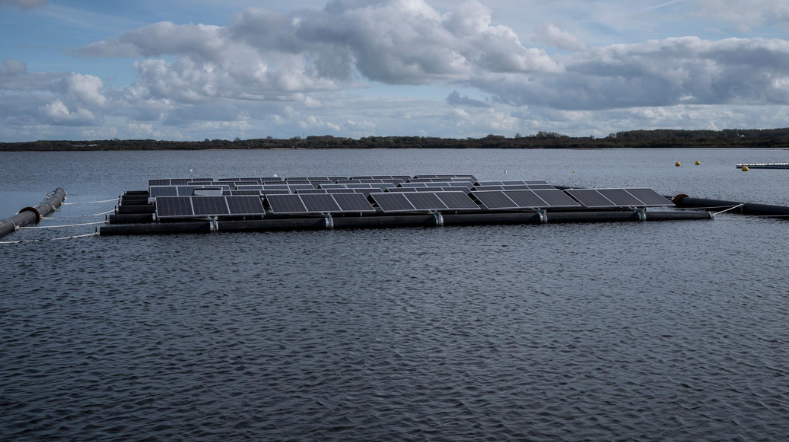 Creative ivy-shaped solar panel system against façade High Tech Campus Eindhoven
Will we soon be able to turn our homes and business premises into one big solar panel? This is getting closer thanks to a special collaboration between TNO, Inbo Architects, Van der Leegte Werkt, Flexipol, and High Tech Campus Eindhoven.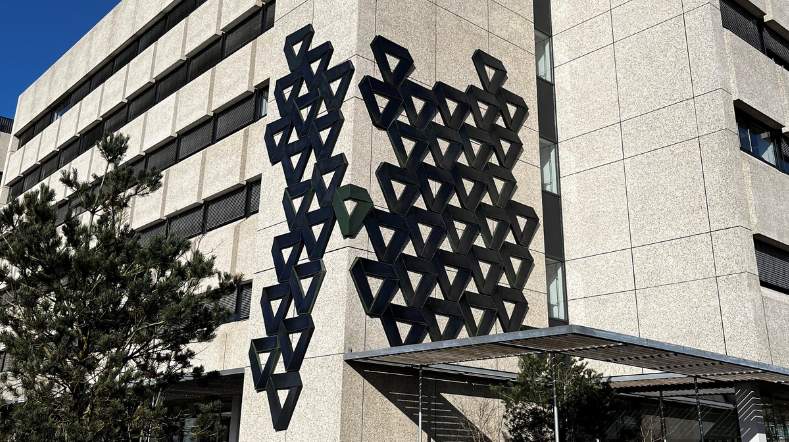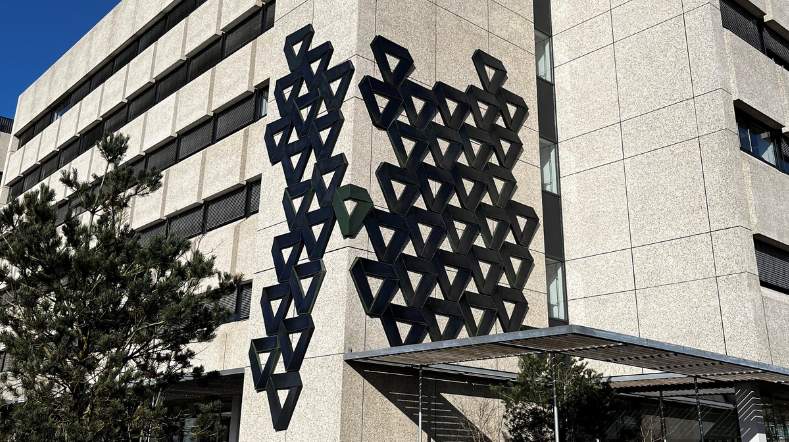 New North Sea monitoring station for offshore wind farm expansion
The substantial expansion of offshore wind capacity from 4.5 gigawatts in 2023 to as much as 21 GW in 2030 requires action on many fronts. One way in which TNO is contributing to this is by accurately mapping wind speeds over the North Sea.