Renewable electricity
The transition from fossil fuels and raw materials to sustainably generated electricity takes time and money. We're therefore developing technologies to generate electricity from solar and wind more cheaply and more efficiently.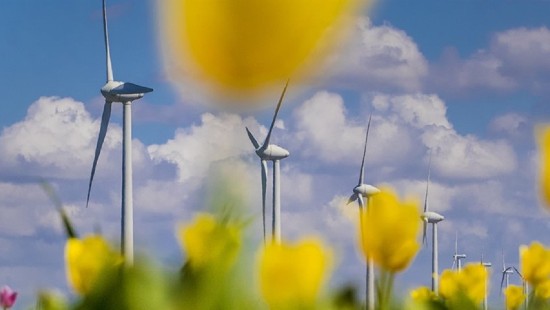 Cheaper and more effective electricity from solar and wind
Increasing renewable electricity is essential, but challenging. We're developing technology for cheaper and more effective solar and wind energy.
Our latest developments
79 resultaten, getoond 1 t/m 5
TNO helps study effectiveness of Black Blades with sensors, cameras and radar
TNO is using various sensors to study the conditions under which birds fly into a wind turbine with and one without a black blade and the effect the black blade has on bird behaviour.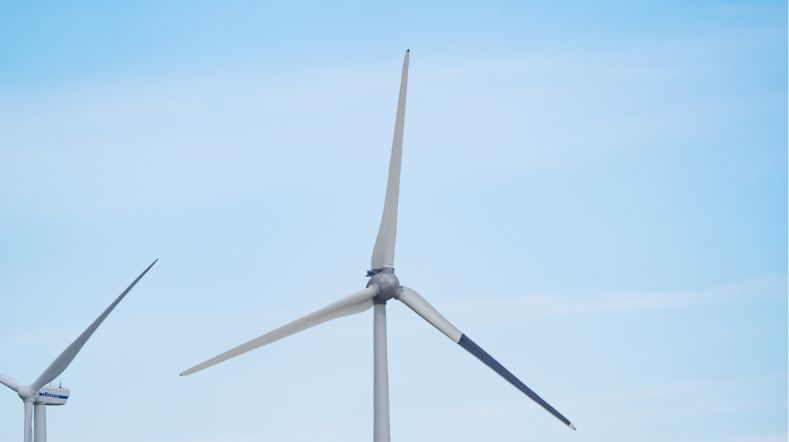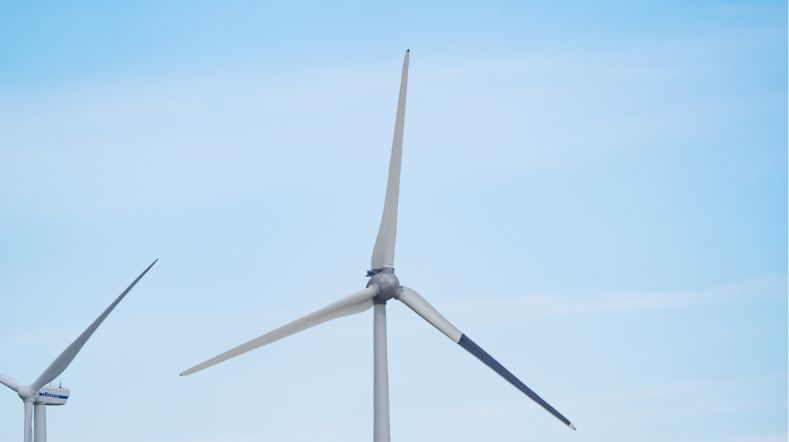 Solar panel production back to Europe
New UWiSE module for efficient offshore wind farm decommissioning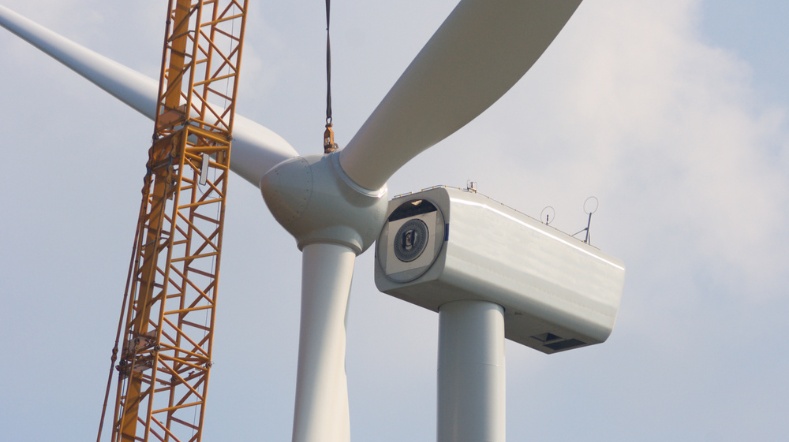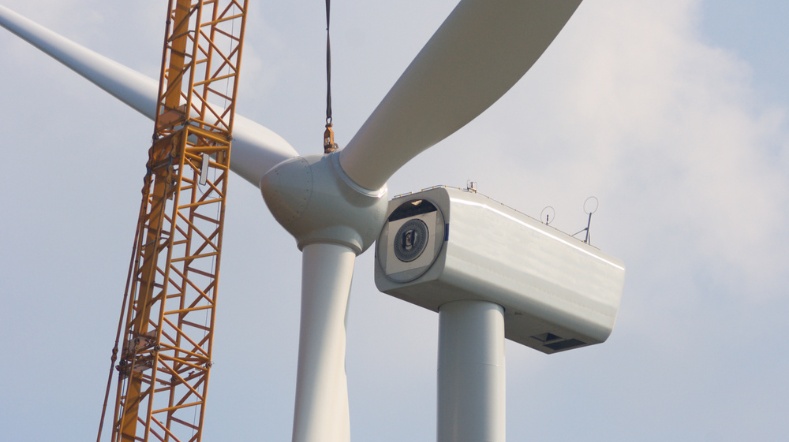 Study solar systems in dairy farming launched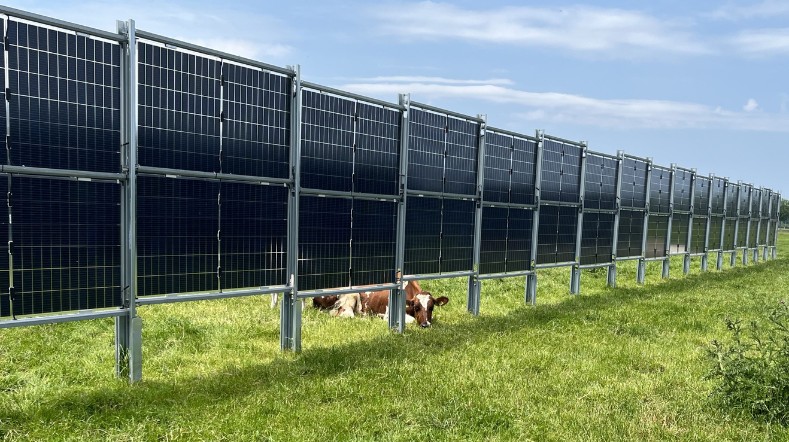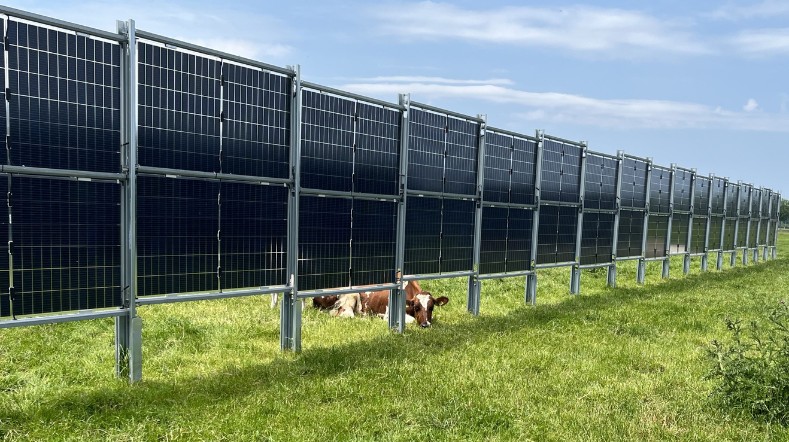 Consortium with TNO searches for Stone Age remains at the bottom of the North Sea