System integration wind
The implementation and transport of large scale deployment of wind energy to the Dutch energy system requires heavy-duty infrastructure; infrastructure which enables energy companies to deliver electricity where it is most profitable while preventing congestion of the grid. Surpluses in one country can be easily transported to another.
Wind energy system integration
TNO is researching the technologies and markets that will enable the efficient transport, conversion, and storage of energy generated from onshore and offshore wind power.
Our latest developments
12 resultaten, getoond 1 t/m 5
Combining offshore wind and floating solar to reduce costs of green hydrogen
The recently granted innovative research project SENSE-HUB, led by TNO, addresses the integration of various energy system modules for the Dutch North Sea. The synergies between offshore wind, offshore solar and hydrogen production at sea will be considered.
Switch to the hybrid energy system
How will our future electricity grid remain stable and affordable? Watch the webinar from 1 February 2023 and get an insight into the technological and societal solutions for our future energy system.
Offshore wind under pressure
Offshore wind energy is growing enormously, but this growth comes with challenges. To maximize the value of large volumes of wind energy in the future energy system, we need to ensure feasible business cases for developers.
Profitability offshore wind in 2030 not self-evident
A new TNO study reveals that offshore wind will not be profitable in all cases. Using several scenarios, TNO investigated the feasibility of offshore wind energy in 2030.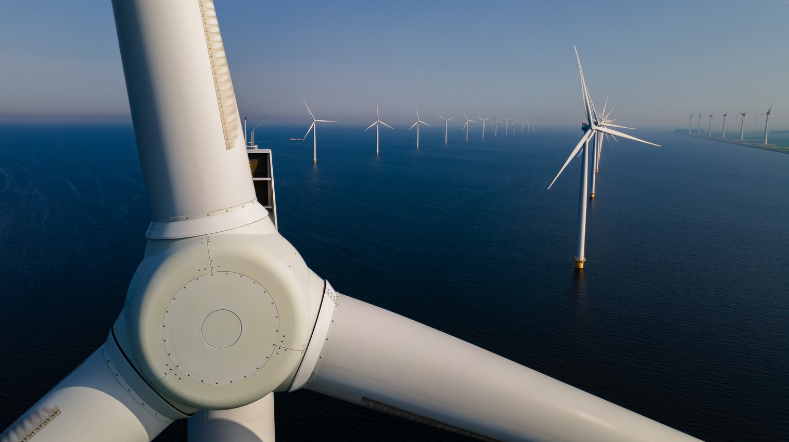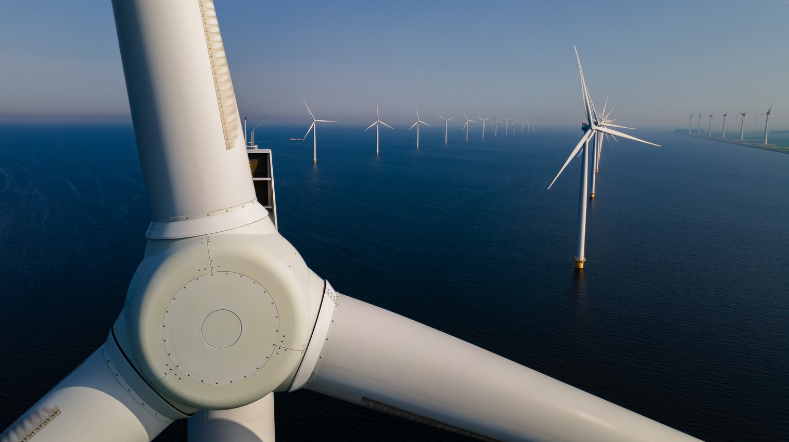 Wind farms in synergy with society and environment
The aim of TNO is to ensure that future wind farms are built as much as possible in symbiosis with all these parties, especially nature and the environment.