New wind energy technology
Offshore wind energy will experience significant growth in the coming decades, both technologically and in the amount of capacity installed. The sector expects many innovations in offshore wind energy in order to achieve the stringent targets. The goal for 2030 is to almost double the installed capacity in the Dutch section of the North Sea, from the previously planned 11 GW to 21 GW. An installed capacity of between 40 and 75 GW is foreseen for 2050. As a research organisation specialising in this field, TNO is committed to help make this a reality.
New concepts
For example, offshore wind development will continue at an unabated pace and will require new technologies and methodologies which do not as yet exist, or for which there is at present no valid business case. This is why we are researching concepts such as floating wind turbines, vertical axis turbines and airborne concepts, but also robotisation and digitalisation. To further support the rapid development of offshore wind energy, experimental validation plays a very important role.
International frontrunner
TNO is an international leader in wind energy, developing and validating new technologies. Wind energy is one of the pillars of energy transition, so it is essential that it remains affordable, and to ensure that it can be easily integrated into our energy system. These developments contribute not only to accelerating energy transition, but also create new opportunities for our business community, which has traditionally had a strong presence in offshore and maritime activities. In this way, sustainability goes hand in hand with new commercial activity and employment.
Floating wind farms
Our expertise in the development of floating wind farms is of huge interest internationally. By designing floating wind farms cost-effectively, our country has, potentially, a promising export product. Worldwide, there are many coastal areas where the wind blows from the sea, but which are too deep for structures such as those in the North Sea, where the wind turbines are secured into the seabed. Together with the industry and our knowledge partners, we are working on solutions to make floating wind turbines on a large scale a possibility.
Automating maintenance
TNO is investigating how offshore inspection and maintenance tasks can be further automated using new technologies, such as augmented reality (AR) or virtual reality (VR), and robotics in combination with fast network connections. In the future, it is quite conceivable that drones with robots will fly to the wind turbine to carry out maintenance.
Measuring and validating
Wind turbines are becoming larger in order to reduce the cost of wind energy. Designers are constantly pushing the limits of aerodynamics, causing forces and loads to increase exponentially. With the increase in size, measurement and validation become of even greater importance. TNO provides a unique combination of expertise in wind, aerodynamics, sensors and models.
Get inspired
9 resultaten, getoond 1 t/m 5
Wind turbine inspections with autonomous drones and digital twin modelling
Wind turbine blade inspections can be faster, cheaper and safer. TNO and SpectX are combining their expertise areas on a new one-year project known as the IBIS project (Increased Blade Inspection Safety).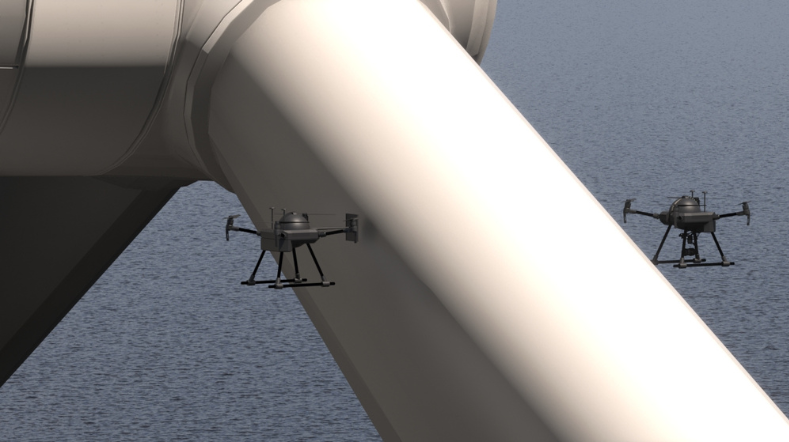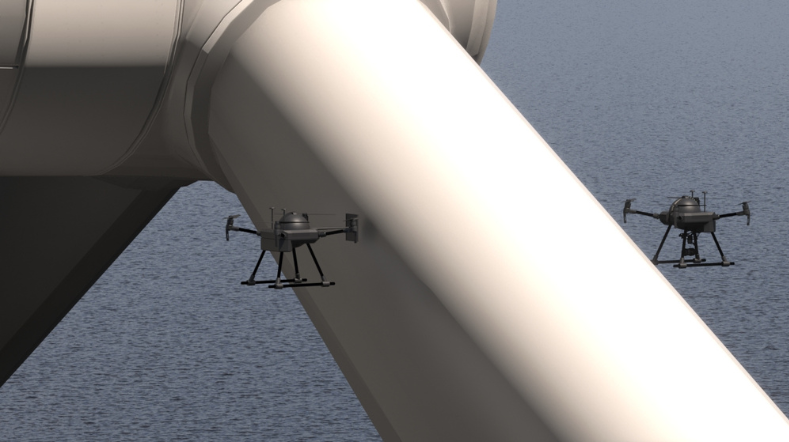 Switch to the hybrid energy system
Offshore wind under pressure
Profitability offshore wind in 2030 not self-evident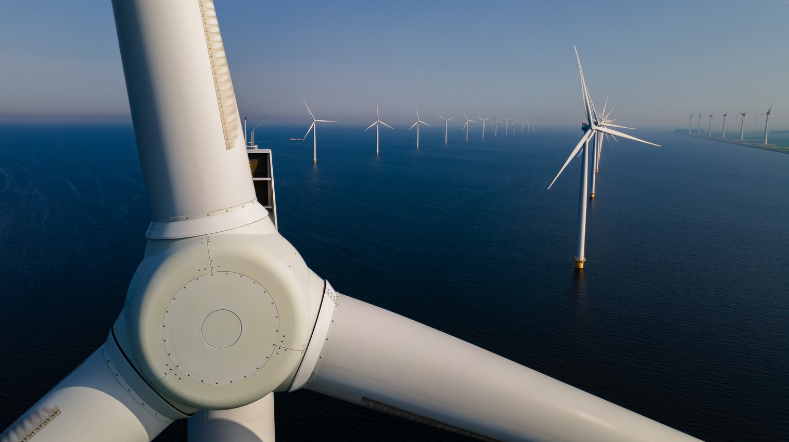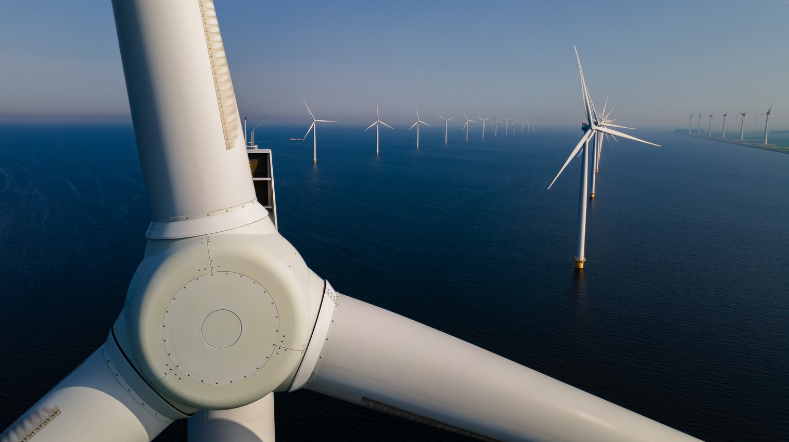 Digitisation improves the design and maintenance of wind farms