Brightsite brings climate proof chemistry within reach
In cooperation with
Brightlands Chemelot Campus, Sitech Services, Maastricht University
To become the centre for climate proof chemistry in the Netherlands, that is the ambition of the partnership with Brightsite knowledge center. Brightsite is working on issues such as replacing fossil fuels and raw materials with renewable electricity, recycling waste plastics and training a new generation of researchers and employees.
A climate-neutral and circular economy
In order to limit greenhouse gas emissions and slow down global warming, the Dutch government has set climate targets. By 2030, CO2 emissions in industry must be reduced by at least 59 percent compared to 1990. In 2050 this figure will even be 95 percent.
Brightlands Chemelot Campus, Sitech Services, Maastricht University and TNO decided to join forces in the Brightsite partnership in order to actually make the transition to a climate-neutral, circular economy at the Chemelot site in Geleen and at the same time serve as an example for the Netherlands and beyond.
Activities at Chemelot offer a great foundation
The transition from the use of fossil fuels and raw materials to renewable energy and materials, which is necessary to achieve the climate targets, requires a major investment from the industry. But if this necessary transition can be harnessed by translating it into a pioneering role in innovation, it can also lead to innovation and growth in business and attract talent.
The large-scale business happening on the Chemelot industrial site and the activities of Brightlands Chemelot Campus that are growing there, offer a tremendous foundation on which to push forward. It makes Chemelot a unique site in Europe, a place where support for new initiatives for the development, demonstration and upscaling of innovative processes and experience with existing high-volume production come together.
Six programmes bring together sustainability and an integrated approach
Brightsite will make the necessary innovations possible by developing and applying new technology. Safety aspects, social acceptance and legal and commercial feasibility will also be taken into account from the outset. The partners will do this jointly in six programmes, where sustainability and an integrated approach come together.
Electrification: the program focus lies on the production of building blocks for chemistry, such as hydrogen and ethylene, through the use of sustainable electricity.
Recycling: this program is oriented at reusing plastics and other waste materials as source of carbon and hydrogen.
Process innovation: this programme focuses on reducing emissions with improved and new processes.
Safety and Acceptance: this programme aims to ensure safe and socially accepted innovation.
System Integration here the partner are working towards model based scenarios to ensure a safe, sustainable and economically viable transition for Chemelot, in order to be able to meet the climate objectives in time.
Human Capital: this programme concerns the training of the new generation of researchers and employees for the investigation, development and application of sustainable circular technology.
These programmes will feature in the Brightsite Transition Outlook 2023.
Read the Brightsite Transition Outlook 2023
The Brightsite Transition Outlook provides you with a comprehensive analysis, offering insights into the raw materials transition of the Dutch chemical sector and the challenges involved.
Achieving the climate targets creates new technologies, markets and jobs
The Brightsite partners are convinced that the climate targets of 2030 and 2050 can be achieved on the basis of available and newly developed techniques, and that this creates opportunities for new business. Moreover, this development offers opportunities for a new generation of researchers, developers and operators who will put the innovation into practice.
Get inspired
12 resultaten, getoond 1 t/m 5
New facility to develop circular plastics on an industrial scale
TNO has signed an agreement with Maastricht University and Brightlands Chemelot Campus to launch Brightlands Circular Space.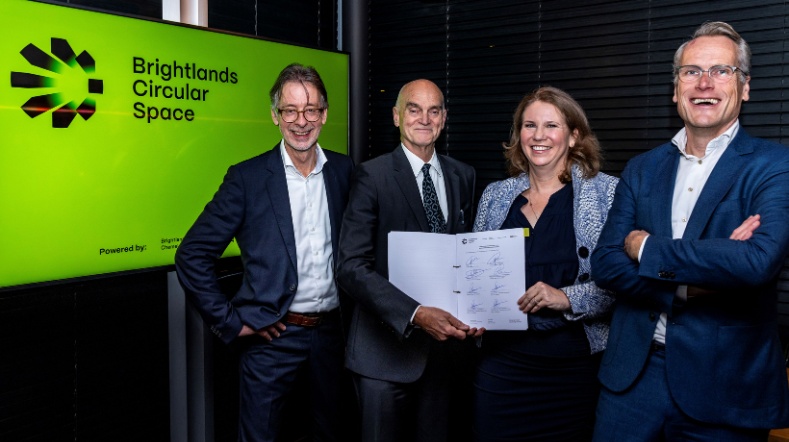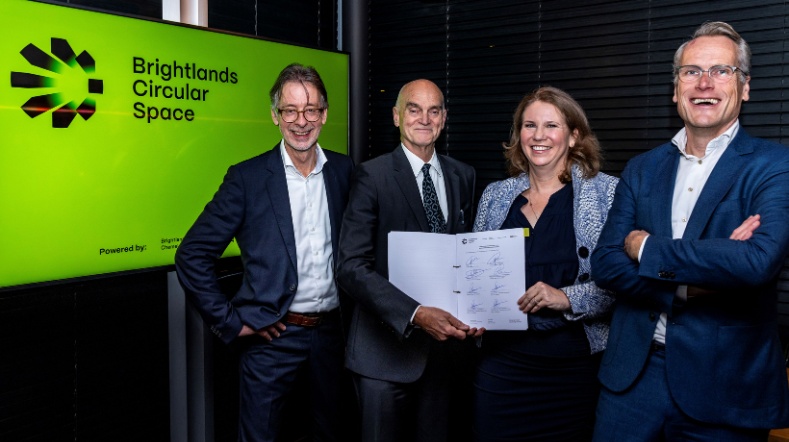 Time setters: Smart windows bring climate-neutral living a step closer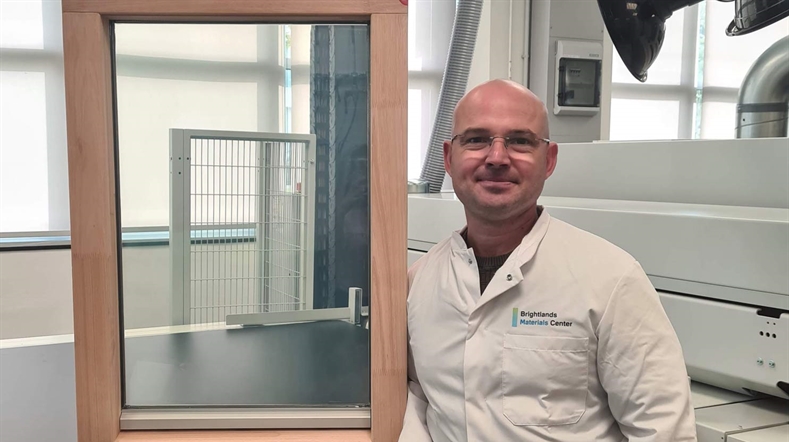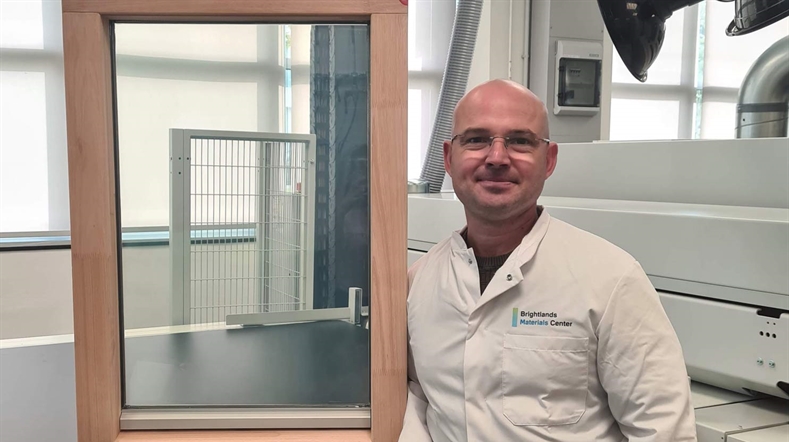 Smart windows make climate-neutral living more attainable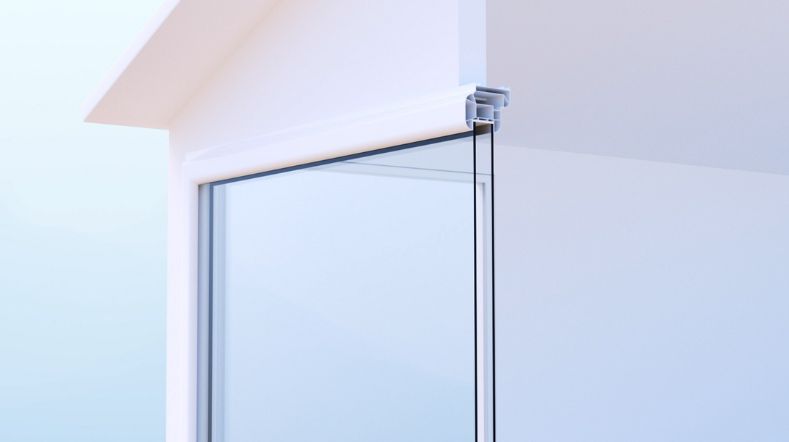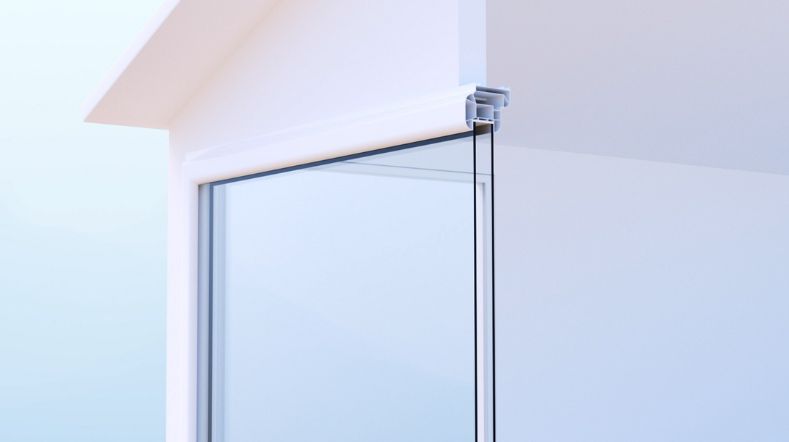 Time setters: From nuisance seaweed on the beaches to useful raw materials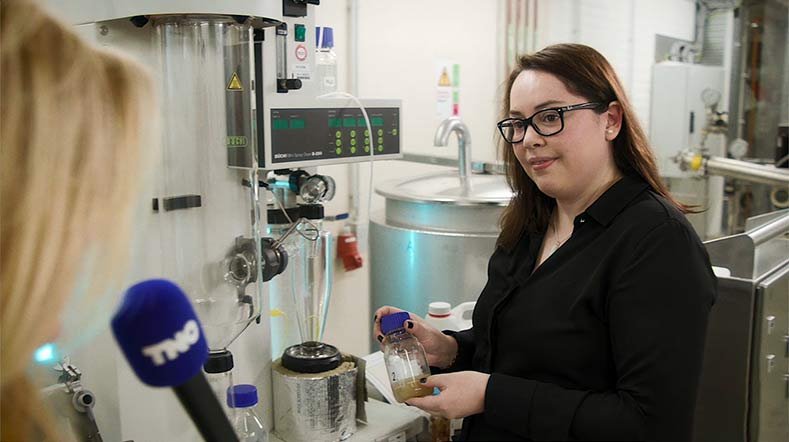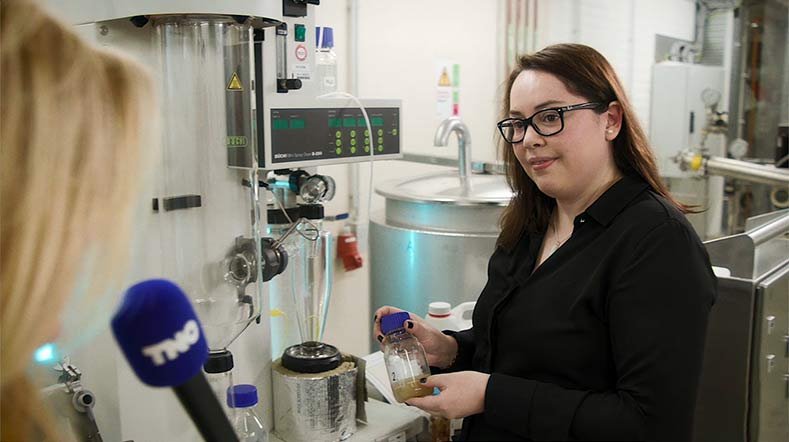 Sustainably producing plastics from CO2: a reality from 2030