Our vision at a sustainable society
At TNO, our goal is to achieve a sustainable society. A society that can adapt to a changing climate and contributes to a circular economy. A society with a sustainable living environment, renewable energy, and sustainable industry.
From progress to new challenges
In the last century, we have made progress in terms of prosperity and well-being. But this has consequences for our living environment and the environment as a whole. The climate is changing, natural resources are running out, land is subsiding, and biodiversity is under threat. This has resulted in complex challenges and diverse interests. We want space for industry, agriculture, and mobility. But we also want to reduce nitrogen emissions. We want sustainable energy generation and housing. But we also want landscape conservation. And the application of circular raw materials is sometimes diametrically opposed to the competitive 'low-cost' industry.
3 building blocks of a sustainable society
To make our society sustainable, we must emit fewer harmful substances. This is also laid down in the climate goals. In addition, we must build a circular economy to make balanced choices about the use of raw materials. And we must be prepared for changes in our climate. To achieve this, we at TNO focus on a sustainable living environment, sustainable energy, and a sustainable industry. We're looking for integrated solutions at the system level. These are solutions that balance the changing needs of society, the environment, and the economy.
1. Sustainable living environment
We're committed to creating a living environment with good liveability, in which we can live, work, and move around without harming the environment. At TNO, we develop smart and sustainable technology aimed at safe and efficient mobility and logistics without CO2 emissions. We also develop concepts for energy-neutral, healthy, and safe buildings with a sustainable heat supply. In addition, we study the possible effects of climate change on buildings, infrastructure, and existing and new facilities. We also focus on circularity. We research how we can close the raw material supply chains in our living environment and how we can avoid the use of primary raw materials.
2. Sustainable energy
The energy system of the future is stable, accessible to all, and sustainable. To achieve this and counteract increasing climate change, it's crucial to accelerate the transition to a zero-emission energy supply. We focus on the innovative mix of technological solutions that make this possible. For example, energy generated by sun, wind, and biomass, and geothermal energy. But also the development of clean energy carriers, such as green hydrogen, energy storage technologies, and a reliable energy infrastructure. In addition, we develop designs for a reliable, accessible, and sustainable energy system.
3. Sustainable industry
sustainable industry is climate-neutral, emits no greenhouse gases, and is largely circular. Factories get their energy from sustainably produced electricity, green gas, and hydrogen. We develop technology for the production of this energy. For the chemical industry, we focus on the use of renewable energy to produce heat, hydrogen, and chemicals. We're also working on the use of renewable raw materials such as recycled products, biomass, and CO2. We also design products and materials that are easy to recycle and better for the environment.
This is how we work on a sustainable society
83 resultaten, getoond 6 t/m 10
MilSpace2: Spectrum monitoring dual satellite system
The MilSpace2 satellite system will demonstrate the military use of a microsatellite spectrum monitoring system.
Profitability offshore wind in 2030 not self-evident
A new TNO study reveals that offshore wind will not be profitable in all cases. Using several scenarios, TNO investigated the feasibility of offshore wind energy in 2030.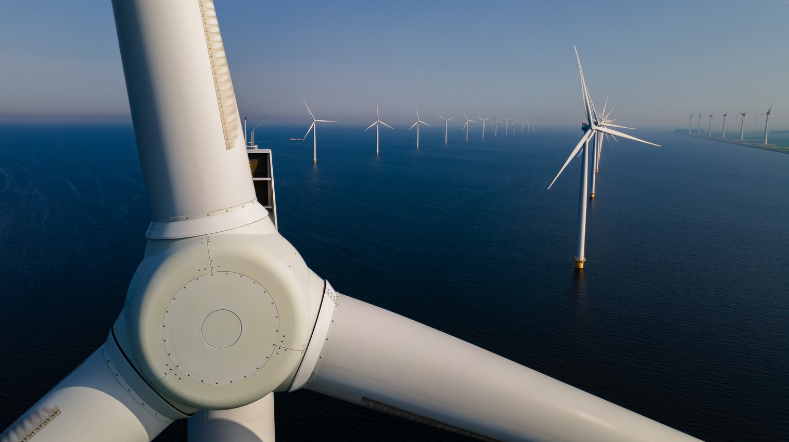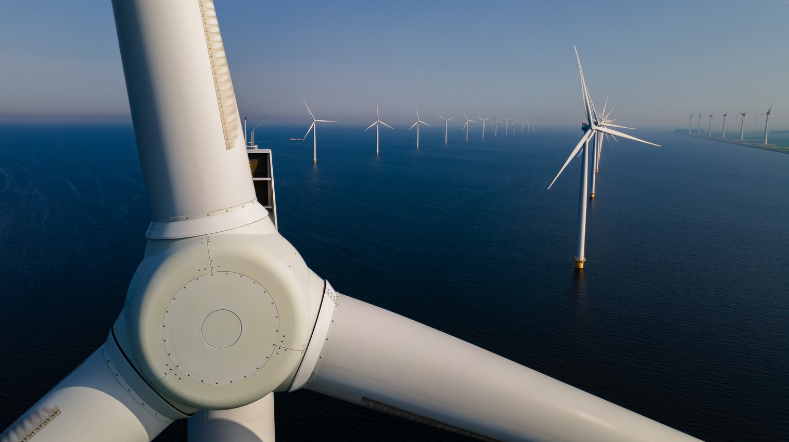 Climate goals achievable with strategic approach
Both globally and in the Netherlands, we are lagging the Paris climate targets. Meeting the climate targets is urgent, but possible. TNO advocates an integrated approach and demonstrates how we can speed up the process towards climate neutrality.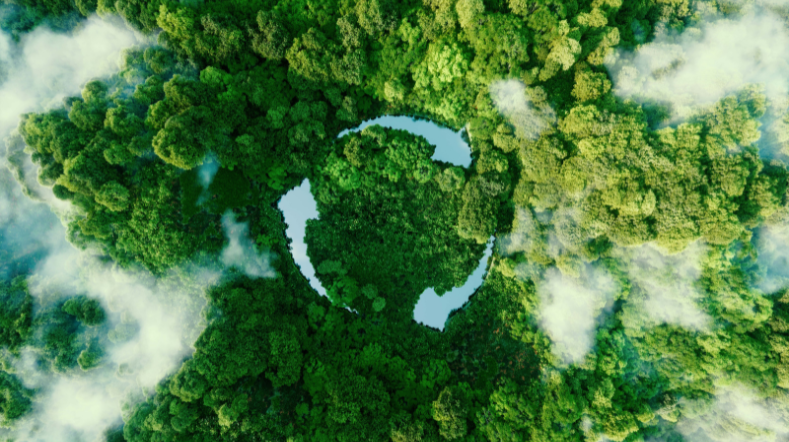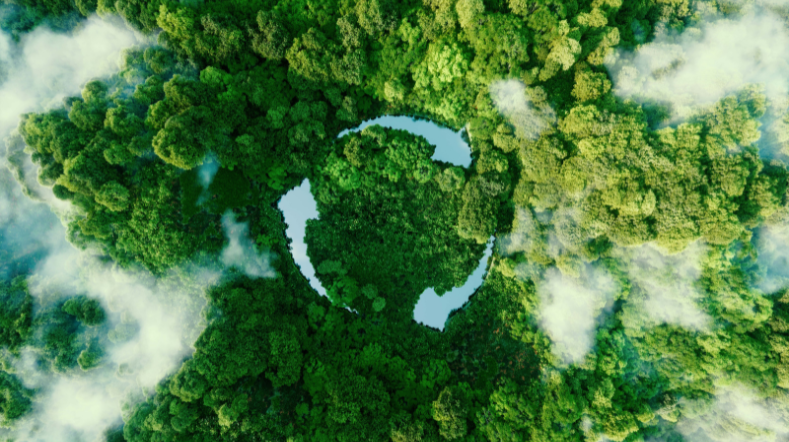 Surprisingly, in addition to packaging, car tyres and agricultural plastic biggest sources of microplastics in the Netherlands
TNO's microplastics model has identified the biggest contributors to microplastics. There is also insight for action against microplastics.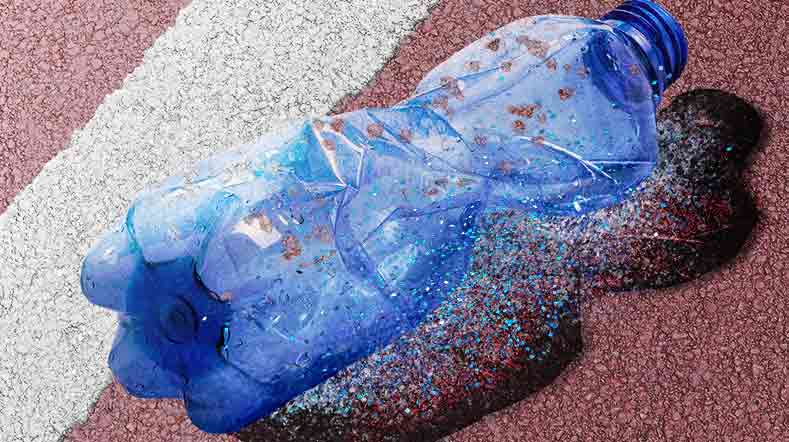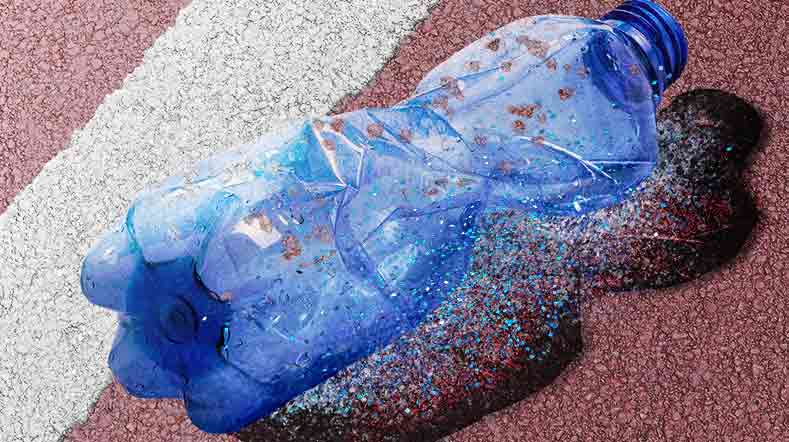 Breakthrough electrolyser development: 200 times less iridium needed
Produced via electrolysis using electricity from the sun and wind, green hydrogen has a crucial role to play in the energy transition. Iridium is a scarce material that is presently essential to electrolysers working with the commonly used Proton Exchange Membrane (PEM) technology.