Collaborating on safe, effective, clean mobility SMRC
Our cars are becoming smarter, but what about our mobility? Optimal mobility solutions that are clean, safe and effective require an integrated approach. That is why TNO wants to stimulate knowledge sharing in an open innovation centre that offers test facilities to research vehicles in their environment. Together we can develop mobility systems with impact, enhancing The Netherlands' economic competitiveness.
Innovations in the field of autonomous, connected and electric driving have made our mobility significantly more effective, cleaner and safer. But real smart mobility that truly responds to our growing mobility needs and all societal mobility challenges requires a broader perspective. Therefore, priorities in government and R&D agendas worldwide are shifting towards the development of innovative mobility ecosystems. Vehicles are viewed in the context of their environment; not only for functional reasons, but also to analyse and optimize their societal impact.
Complex mobility scenarios
Governments and companies are faced with urban planning issues, investment dilemmas and complex mobility scenarios that can no longer be tested up front. Are we still going to replace digital signs, or can we already start investing in 'in-car' information systems? How do you ensure optimal information and safety if not all road users are ready for this new technology? And how do you warrant a safe and reliable mobility system in which all vehicles and their environment become fully dependent on each other, and continuously adapt through software updates and the use of AI? To successfully scale up smart mobility into practice, innovations must work at a system level in a smart mobility ecosystem.
Open innovation centre
New opportunities arise by connecting traditional automotive parties with the ICT sector, the traffic industry, and mobility agendas of national and regional governments. That is why TNO is collaborating with the Province of Noord-Brabant and the Municipality of Helmond to develop a dynamic and open innovation centre to work with industry and government partners on future-proof, scalable and smart mobility solutions. By sharing R&D in this smart mobility ecosystem we increase our knowledge and experience in the field of validation methodologies to develop safe, effective and sustainable mobility systems. This way we increase our earning capacity with smart mobility at a national level, and we ensure an optimal business climate at a regional level.
Innovative testing methods
The open innovation centre uses real-world data and scenarios in combination with digital twins and hardware-in-the-loop simulations. This allows us to test and research a great number of scenarios in a short period of time. Moreover, the simulation environments in which we perform virtual testing are becoming increasingly reliable, because they are fed with real-world data. This also allows you to research aspects that have not yet been tested in practice, such as up scaling effects, dangerous scenarios, or the consequences of AI algorithms. This reliable preparation method means implementations can take place safely, even at high complexity levels.
To ensure optimally clean, safe and effective mobility, the innovation centre focuses specifically on:
Safety & security

Effects (and application) of AI

Effects of human behaviour

Virtual testing in combination with real-world tests, -data and -scenarios
Get inspired
22 resultaten, getoond 1 t/m 5
Siemens and TNO reinforce collaborative innovation agenda on safe automated driving
Siemens Digital Industries Software and TNO will intensify their collaboration on the safe deployment of advanced driver assistance systems (ADAS) and autonomous vehicles (AV). Both organisations remain strong in their belief in vehicle automation. The goal of this partnership is to realize the envisioned benefits of automation even more rapidly.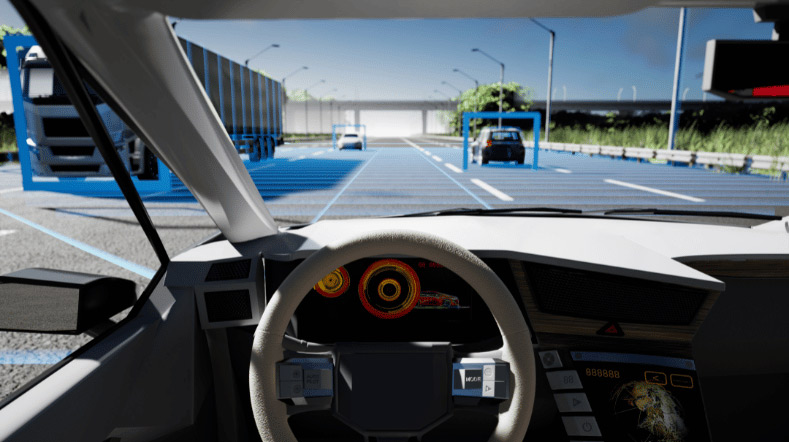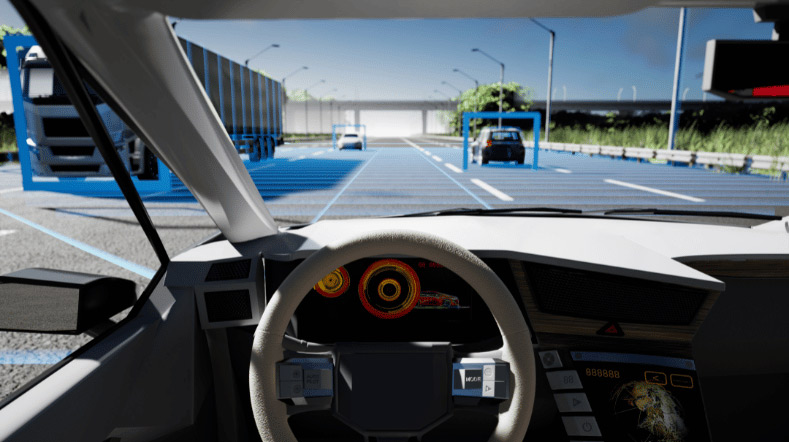 Automotive Week 2023
The Automotive Week 2023 is thé hotspot if you want to keep up with the latest European developments in mobility and if you want to expand your network in our mobility sector. Innovative technologies and the right skills become more and more important to make the world of mobility smart, sustainable and safe.
Startdatum

:

-

Locatie

:

Automotive Campus Helmond, Automotive Campus 30, The Netherlands
TNO signs MoU with leading Korean knowledge institutes to accelerate the development of smart cities
Dutch national research institute TNO has joined forces with the three leading Korean knowledge institutes KAIST, KRIHS and The Seoul Institute, to come to a closer cooperation in the field of smart city development between the Netherlands and Korea.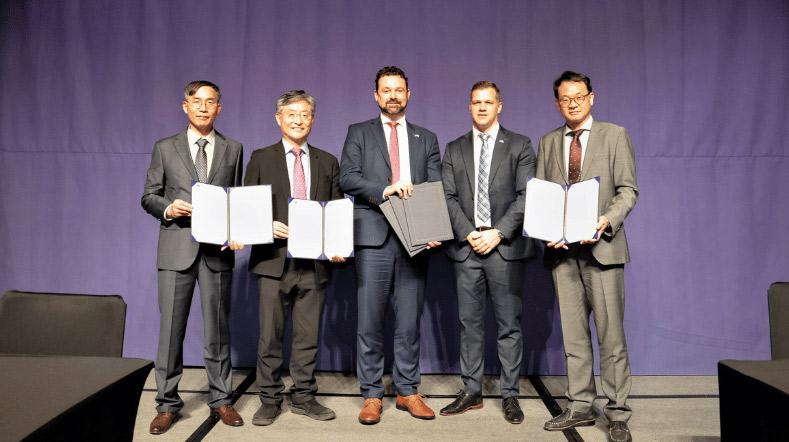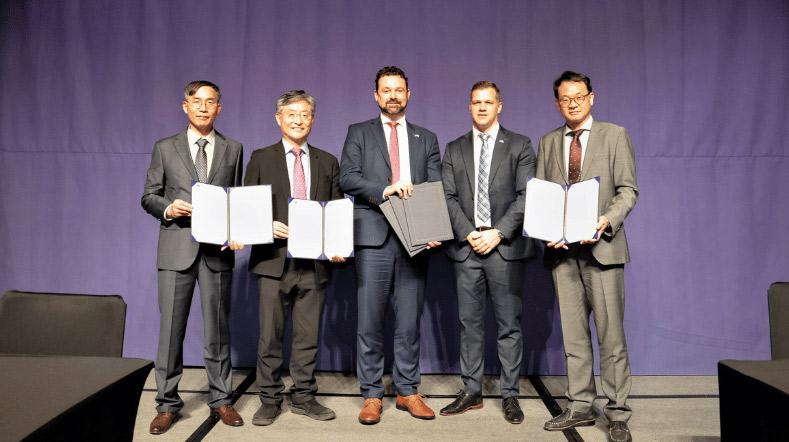 TNO and TECNALIA collaborate on Digital Twins for Smart & Sustainable Cities
TNO and TECNALIA Research & Innovation from Spain have announced a new cooperation agreement to establish a strategic partnership in applied research for smart and sustainable cities, mobility and enabling technologies, in particular Local Digital Twins. Representatives of both organisations signed a Memorandum of Understanding to this effect in Bilbao on 11th January 2023.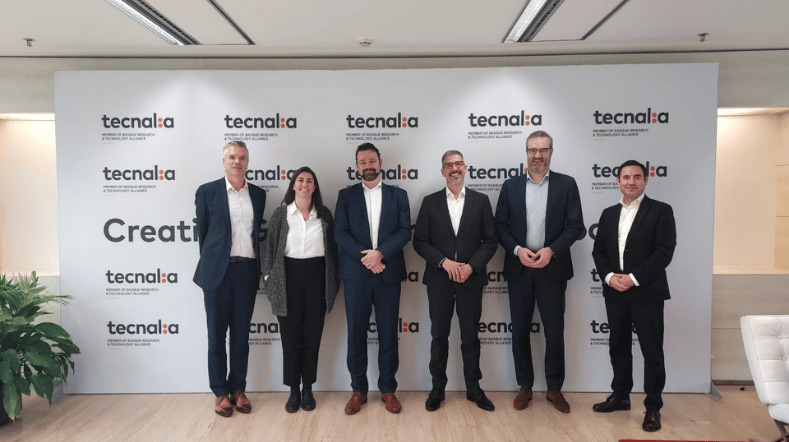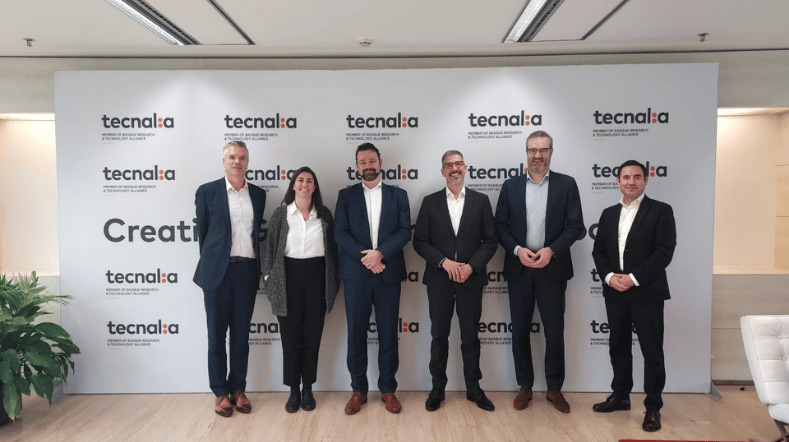 Objective safety rating of autonomous vehicles coming closer
How will we soon be able to objectively determine whether a self-driving vehicle is safe or not? TNO scientist Erwin de Gelder's research on the use of realistic driving scenarios in the safety validation of autonomous vehicles has made a significant contribution to this.