Integration of North Sea energy systems saves billions
The North Sea will play a crucial role in the energy transition. The further expansion of offshore wind farms, the offshore production of hydrogen and the storage of CO2 in empty gas fields will make the North Sea an exemplary region for Europe as it makes its way towards a climate-neutral energy system by 2050.
By cleverly linking the infrastructure with all forms of energy production and integrating the energy systems of the North Sea, this goal quickly comes closer to realisation and billions of euros can be saved.
This is one of the important conclusions of the North Sea Energy (NSE) programme. This partnership of thirty or so parties has been active since 2017 in developing knowledge for systems integration in the North Sea.
The goal is to accelerate the switch to renewable energy sources by linking North Sea energy systems, saving significant costs, reducing CO2 emissions and making optimum use of space in the North Sea. TNO has helped to lay the foundations for the public-private North Sea Energy programme.
More information?
Download the report 'Unlocking potential of the North Sea'.
Electrification of oil and gas platforms
By linking North Sea energy systems, they reinforce one another and thus we save on costs and space. The consortium is investigating various options for this. For example, promising combinations can be made of the current oil and gas infrastructure and existing or future wind farms. Oil and gas platforms still emit CO2 and NOx.
By electrifying them, these emissions can be greatly reduced: up to one million tonnes of CO2 emissions can be avoided each year. In the near future, offshore wind farms will supply electricity to the platforms. The research has calculated what needs to be done to supply electricity to an important group of platforms.
The envisaged joint, offshore electricity network could deliver cost savings of 65% compared to a scenario in which these platforms are connected one on one. Overall, this already means hundreds of millions less expenditure of public money.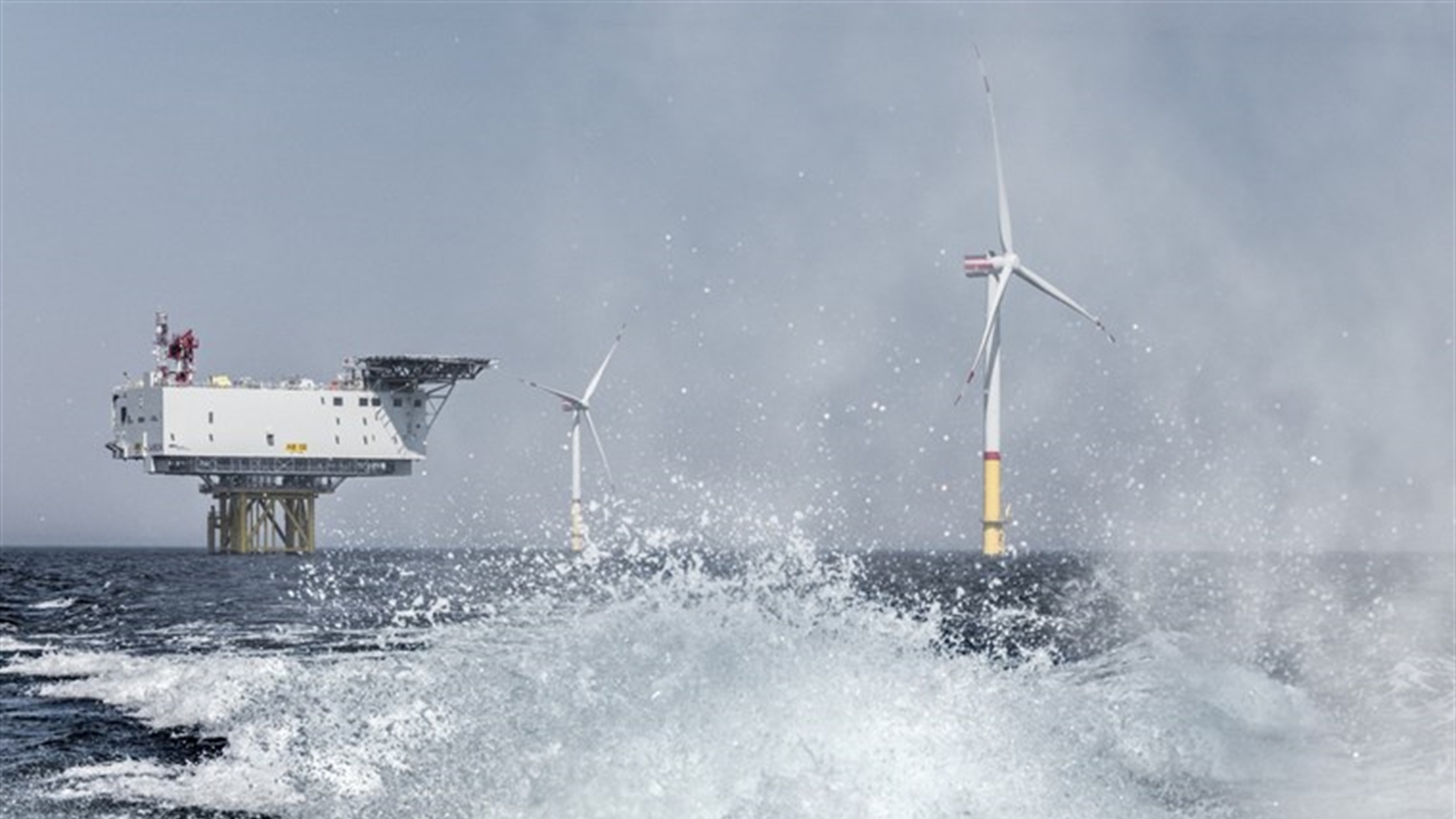 Offshore wind for electricity and hydrogen
After 2030, offshore wind will be our main source of sustainably generated electricity. The transportation of wind energy to land, both now and in the future, will mainly take place in the form of electrons. However, the onshore energy system will at some point find it difficult to cope with the influx of electrons. There will be congestion on the grid and the large-scale storage of electricity will prove difficult.
Another option which the consortium is investigating is the offshore conversion of part of the offshore wind energy to hydrogen. New or existing gas pipelines can then be used for transportation, which is much cheaper in the form of gas molecules than electrons.
In addition, the large-scale storage of hydrogen is both possible and relatively cheap. Onshore, the green hydrogen can be used beneficially in industry and the built environment or for transport. The offshore production of hydrogen is expected to become commercially viable after 2030.
Energy islands
Alongside partners, TNO is already carrying out a trial (PosHYdon) on producing green hydrogen on a platform in the North Sea. In the future this could also be done on energy islands in the North Sea, using new or existing pipelines for transportation to land.
The research has calculated how many islands would be needed and how much hydrogen from wind would have to be produced on an island to form a profitable alternative to electrons. The main consideration is always the fact that although the transportation of hydrogen is cheaper than the transportation of electrons, the offshore production and transportation of hydrogen involves high costs. In any case, both forms of energy appear to be needed on a large scale in order to reduce CO2 in industry.
Reducing CO2 emissions
The electrification of platforms could result in a significant reduction in CO2 emissions in the short term. The next ten years are essential as many platforms are at the end of their lifespan and will eventually have to be dismantled.
In addition, steps need to be taken over the next decade for the capture and storage of CO2 in empty gas fields. In the port of Rotterdam, for example, there are plans to produce blue hydrogen by capturing CO2 (H-vision) and transporting and storing CO2 from industry in empty gas fields under the North Sea (Porthos).
A systems approach
The report calculates the costs and revenues of systems integration in the North Sea according to numerous variants. By optimising all offshore possibilities in a systems approach, it becomes clear that systems integration leads to cost savings. The costs of the energy transition will be billions of euros lower if offshore wind and CO2 storage are fully utilised.
Not all investments are profitable on their own but together they are, which also makes it more interesting for market parties to connect. For this reason, the consortium advocates for national and international coordination and direction in order to integrate the energy functions of the North Sea.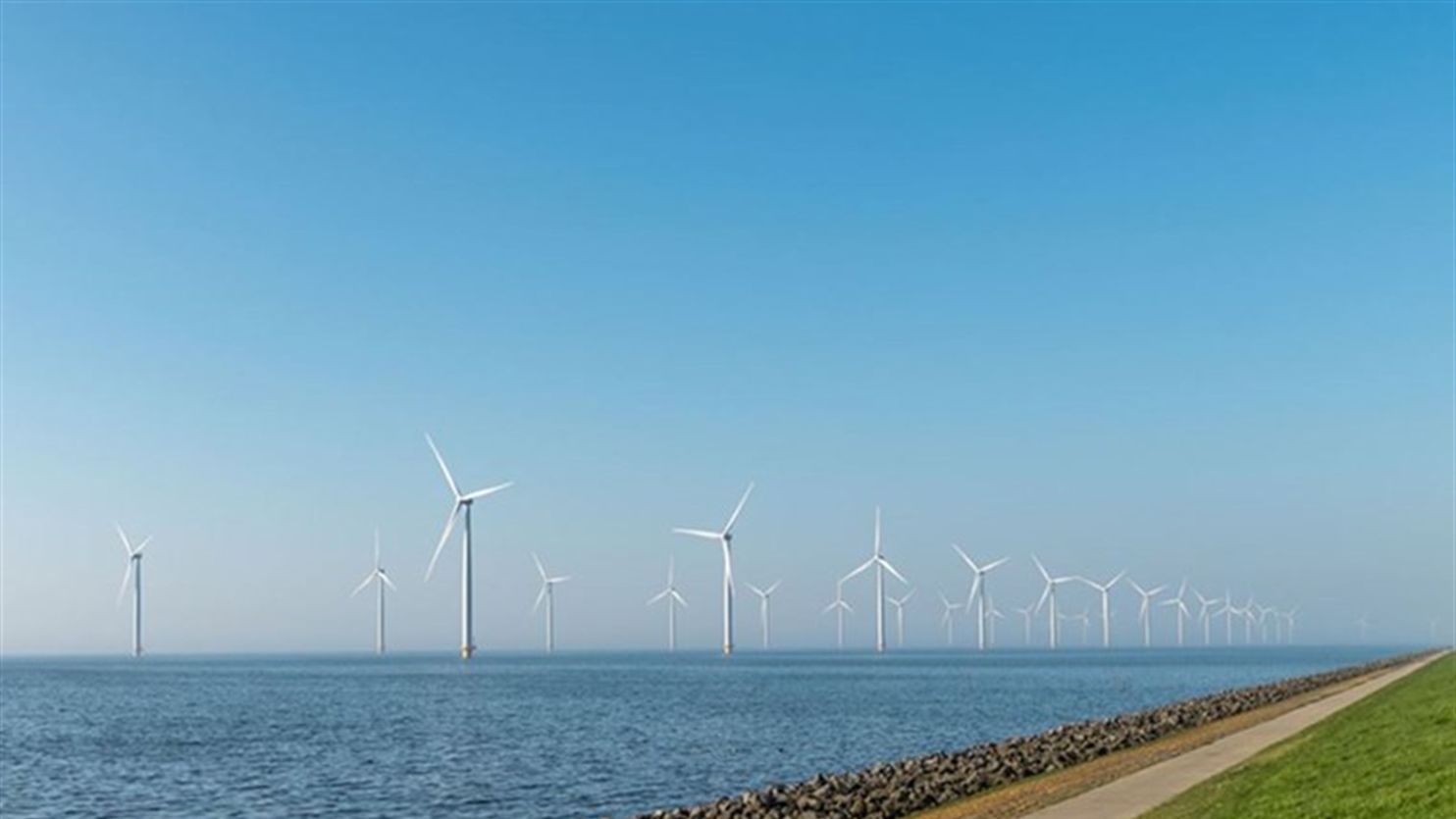 Breeding ground
The programme soon proved to be a breeding ground for new ideas and spin-offs such as PosHYdon. It is also necessary to practically test and demonstrate innovations in advance so that they can be applied in commercial projects in a timely manner.
In the next phase, North Sea Energy will therefore also focus on identifying and preparing concrete projects and pilots. These will focus in particular on linking the production of electricity, hydrogen and CO2 capture, transportation and storage.
For the Netherlands, the focus will be on identifying offshore areas in which these energy functions can easily be combined. These will then be linked to industrial clusters on the coast in and around Rotterdam, Amsterdam/IJmuiden, Terneuzen, Eemshaven and South Limburg.
The international perspective will also play a major role in the next phase because international cooperation is very important in linking energy systems and rolling out new energy infrastructure for electricity, hydrogen and CO2.
Get inspired
15 resultaten, getoond 1 t/m 5
The Netherlands: a global hub for hydrogen import, transport and storage
The first hydrogen chain from abroad to the Netherlands is a fact. Spain will become a major supplier of green hydrogen to north-western Europe and our country will play a hub role in further exporting.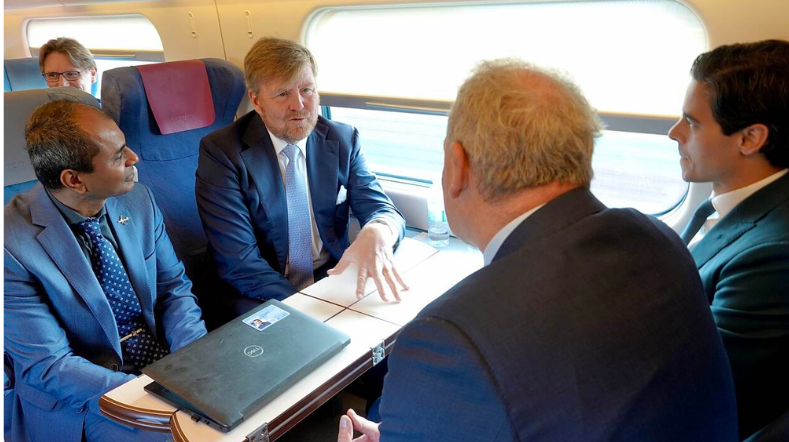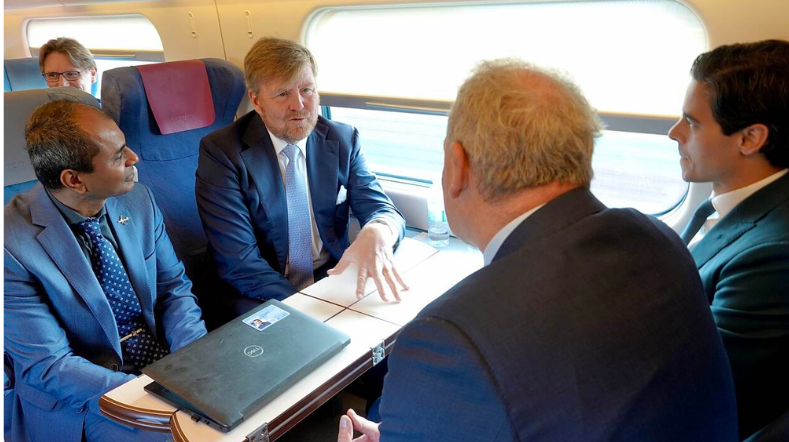 Hydrogen developments in full swing in the energy and materials transition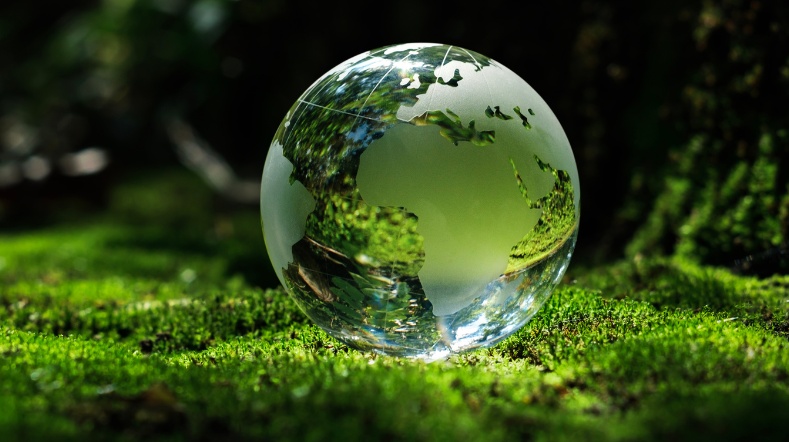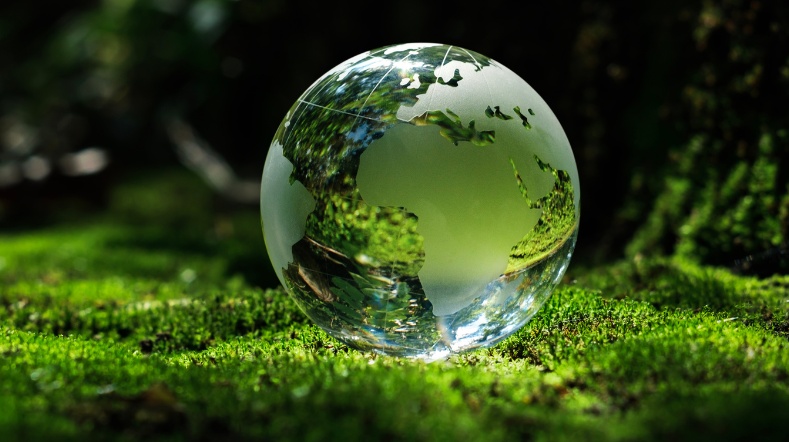 Time setters: 200 times less iridium needed for green hydrogen production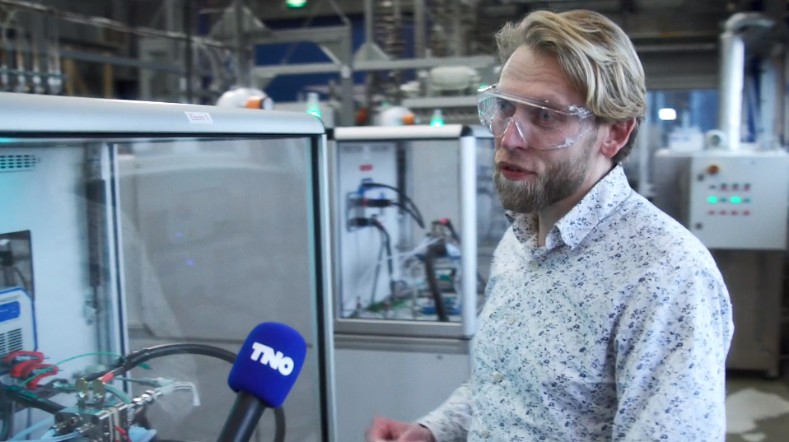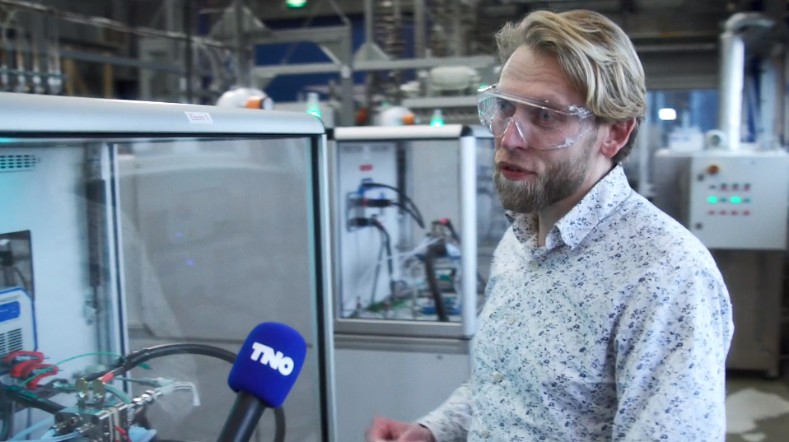 The Netherlands takes the lead in development of third-generation electrolyser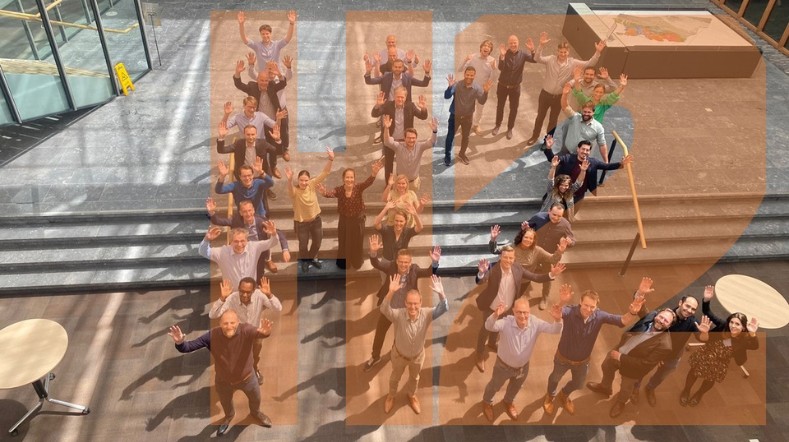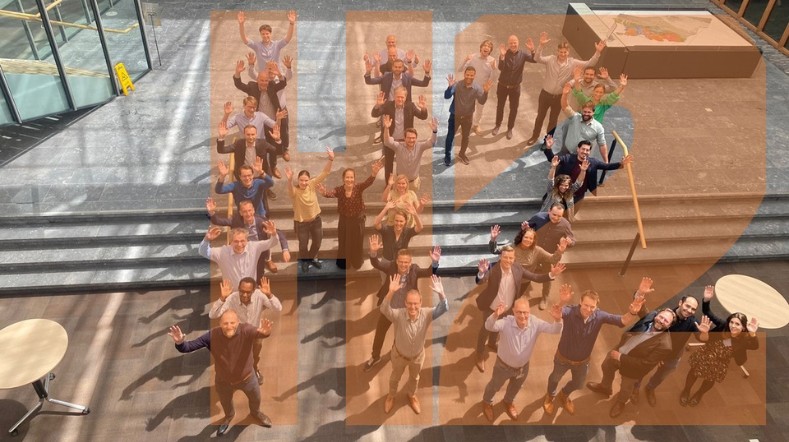 Combining offshore wind and floating solar to reduce costs of green hydrogen