Measuring nitrogen: exchanging sensitive data safely and transparently
In cooperation with
Province of Groningen, OnePlanet, Zicht op Stikstof, UvA, WUR/ WLR, RIVM
A national-level nitrogen approach is being developed to restore and strengthen nature. It features a challenge for both nature and agriculture, amongst others. Measurements provide insight into where the nitrogen originates from, where it falls, and what quantities are involved, allowing us to act more decisively. But how do we draw conclusions from these data?
Restoring prospects for agriculture and nature
To provide prospects for agriculture and restore nature, the province of Groningen has formed the Liefstinghsbroek Area-based Approach (ABA) Nitrogen Advisory Committee.
The Committee's task is to prepare a recommendation for the province of Groningen with a supported package of measures to reduce the potential impact of nitrogen on the Natura2000 Liefstinghsbroek area. And to make its agriculture future-proof.
Pilot Maatwerk met Meetwerk ('Customised Measurement')
The Committee's recommendation will be based on additional nitrogen measurements, water/soil surveys, and discussions with area partners, local farmers and local residents.
The Maatwerk met Meetwerk pilot is part of this area-based approach. This pilot involves measuring nitrogen in and around Liefstinghsbroek, after which it could be continued as a standard monitoring network.
Measuring nitrogen
Measurement setups with different measurement methods have been spread over the area. Some of these methods are established techniques, while others are still under development.
These methods are being used to measure barn emissions and outdoor air concentrations, and to monitor deposition. The pilot is, amongst other things, measuring ammonia and nitrogen dioxide concentrations at 11 different locations every few minutes, using measurement methods that differ from those of the National Air Quality Monitoring Network (Landelijk Luchtmeetnet).
Although this method is less accurate, it is generating much more intricate insight than was previously possible. We are also measuring the monthly average concentration of ammonia at 33 sites.
These concentrations are then being linked to emission measurements and deposition monitoring. Using this intricate measurement method, we hope to gain insight into useful measures.
Nitrogen data processing
The combination of data from the various measurement methods, meteorological data and information provided by entrepreneurs in the area is essential to make connections. Concerning such a sensitive issue, parties providing data need security about who they are exchanging data with, as well as the data's reliability and use.
A method that fits this context well is setting up data spaces. A data space is a (ordinarily private) partnership featuring agreements on how and under what conditions data are shared. Participants in a data space commit to these rules, thus creating a safe and trusted data-sharing environment.
TNO has set up a data space based on International Data Spaces (IDS) standards, with open-source components that it has developed. In the Liefstinghsbroek pilot, TNO is both the builder and manager of the ecosystem. TNO is also making the data comprehensible through a data dashboard.
Partners
On behalf of the province of Groningen, the pilot is being conducted by OnePlanet, Zicht op Stikstof, the University of Amsterdam (UvA), Wageningen University & Research (WUR), WLR, the National Institute for Public Health and the Environment (RIVM), and TNO.
Collaborating with TNO
We can also apply this way of working to other research areas that involve sensitive data that need to be reviewed and processed by multiple parties. More information? Please don't hesitate to contact us.
Contact us
Peter Laloli is project manager at TNO and works on projects of public relevance, on the boundary of what is technically feasible.

Evert van den Akker

Functie:

Senior Business Developer

I am focussing on digitisation in the agrifood sector, what means that I am involved in sensor application, data sharing networks, analysation and information based on data and the related economic benefits.
Get inspired
32 resultaten, getoond 1 t/m 5
GPT-NL boosts Dutch AI autonomy, knowledge, and technology
Large language models such as ChatGPT offer promising technical opportunities to address societal challenges, but  there are also concerns.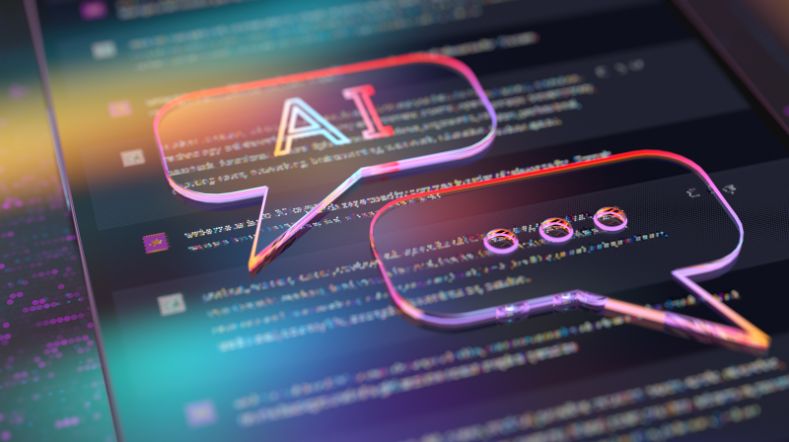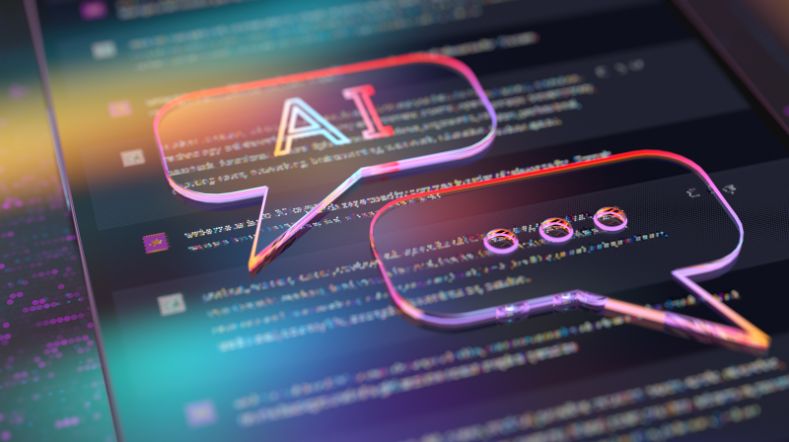 Reliable and real-time digital twin systems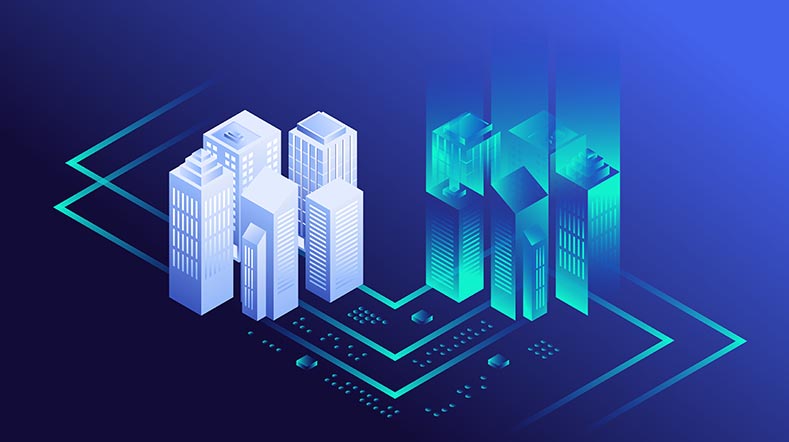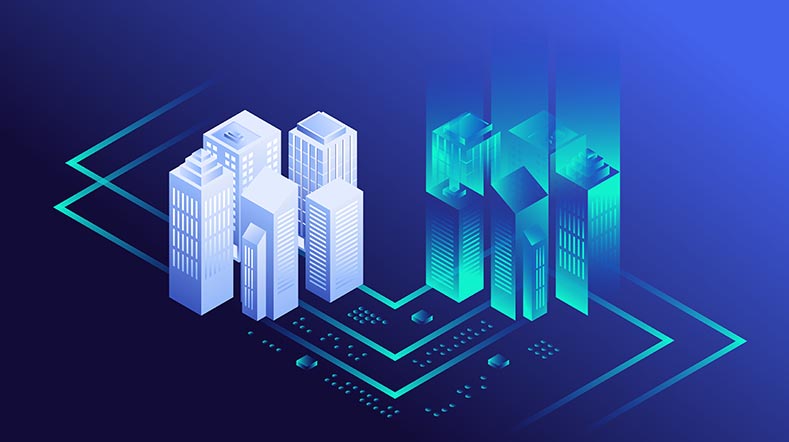 Authorities learn with NICPET to seize opportunities of secure data sharing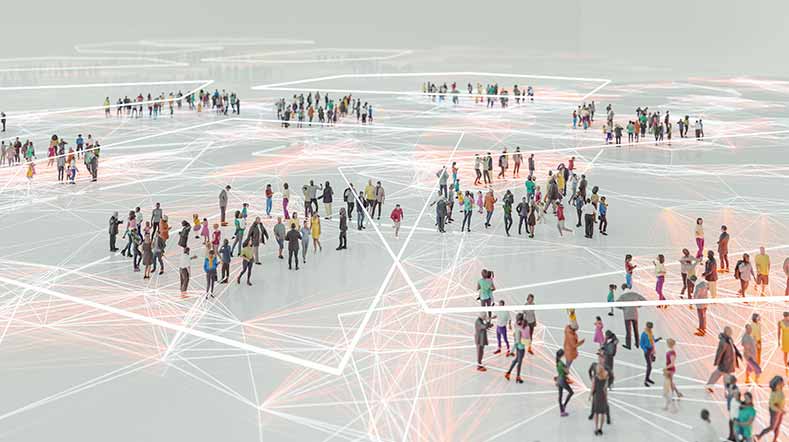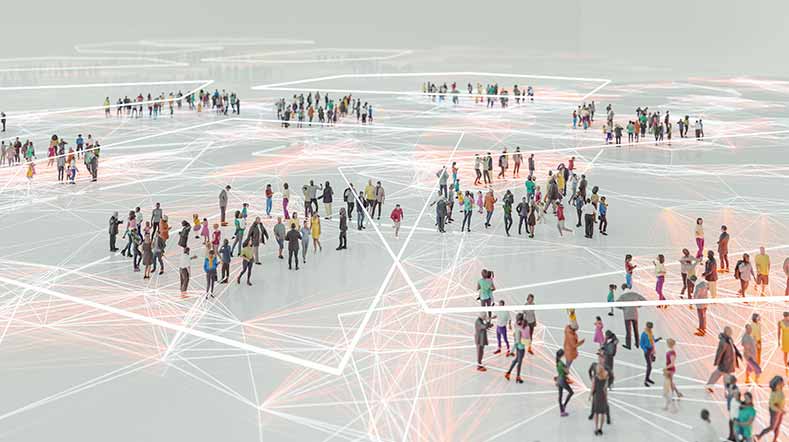 Technological and legal innovation essential to improve government services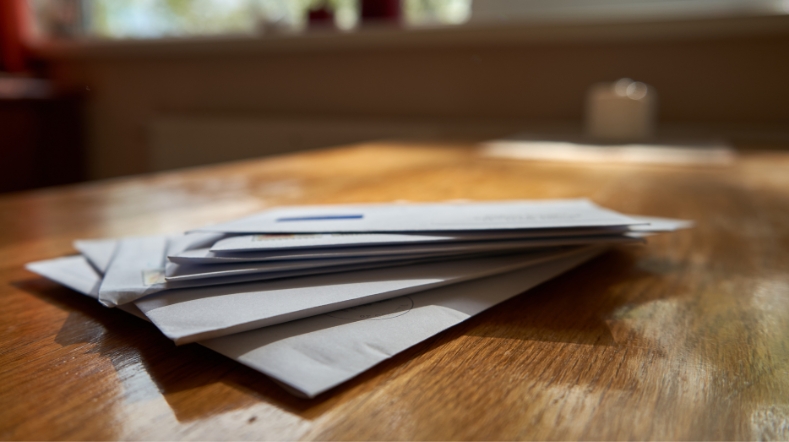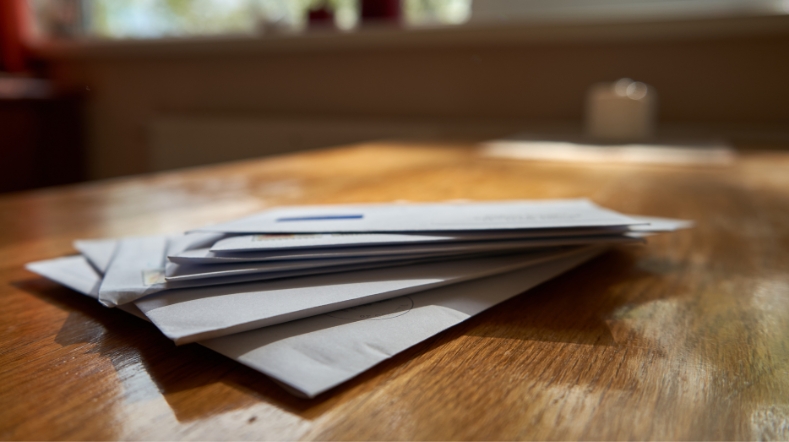 Poverty reduction with privacy technology: the 13 most pressing questions