TNO's view of 2030: Getting a grip on climate change from space
Satellite communication
Our latest developments
513 resultaten, getoond 6 t/m 10
MaterialsNL Strategic Autonomy National Research Agenda
The energy transition is consuming enormous quantities of already scarce critical raw materials including lithium, cobalt and rare earths. Raw materials shortages are only just starting, the geopolitical implications are already being felt, as are the appeals to our morality: how do we relate to the earth and the growth paradigm?
Startdatum

:

-

Locatie

:

TNO Utrecht, Princetonplein 6, 3584 CB Utrecht
TNO and TECNALIA collaborate on Digital Twins for Smart & Sustainable Cities
TNO and TECNALIA Research & Innovation from Spain have announced a new cooperation agreement to establish a strategic partnership in applied research for smart and sustainable cities, mobility and enabling technologies, in particular Local Digital Twins. Representatives of both organisations signed a Memorandum of Understanding to this effect in Bilbao on 11th January 2023.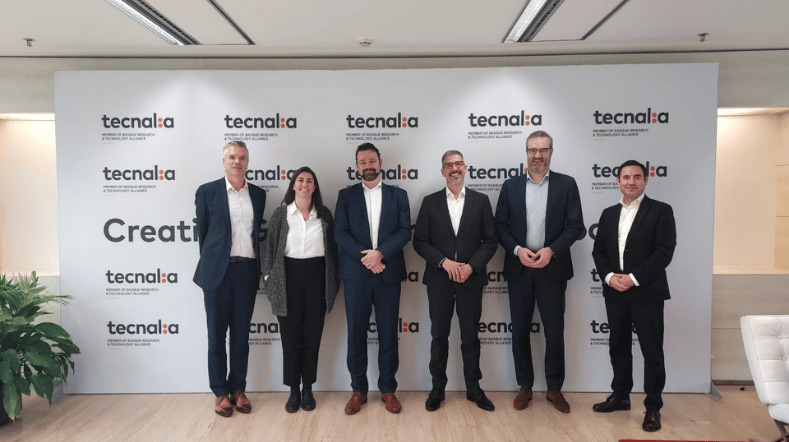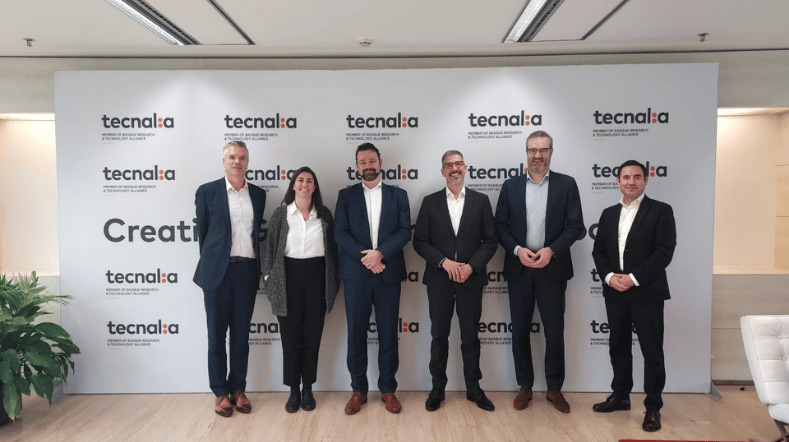 TNO extends EUV-partnership with USHIO Inc.
USHIO Inc.-delegation visits TNO and extends EUV-partnership. Over the last five years USHIO Inc. has been TNO's strategic supplier and partner for the high intensity EUV light source used in our EBL2.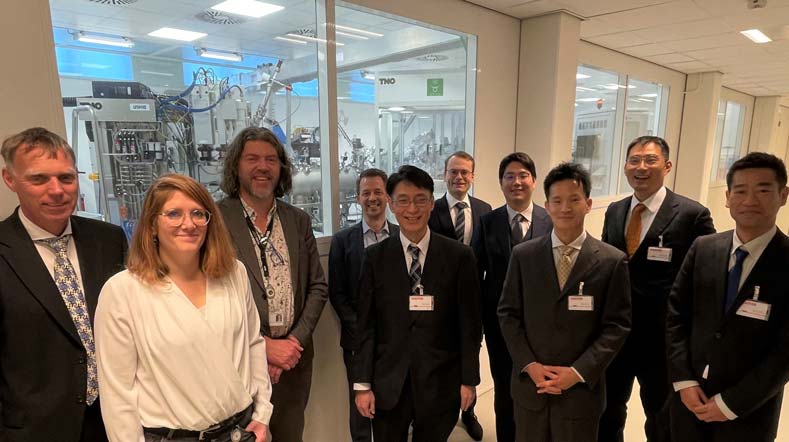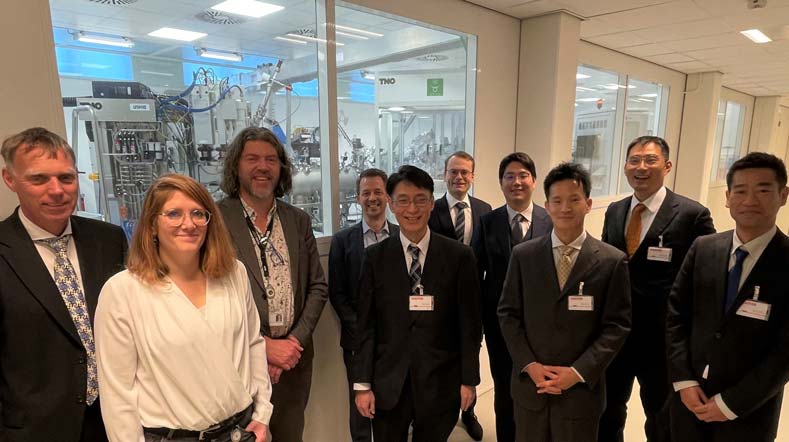 Subsidence in The Netherlands
What processes cause subsidence? What is the level of subsidence? And how can we predict the amount of subsidence yet to come?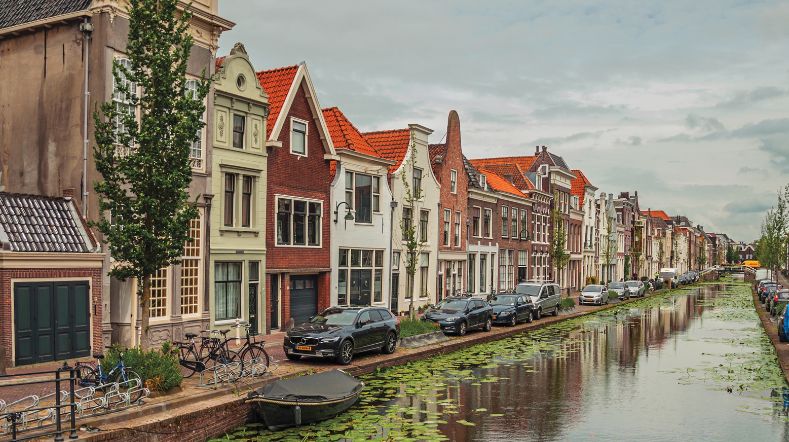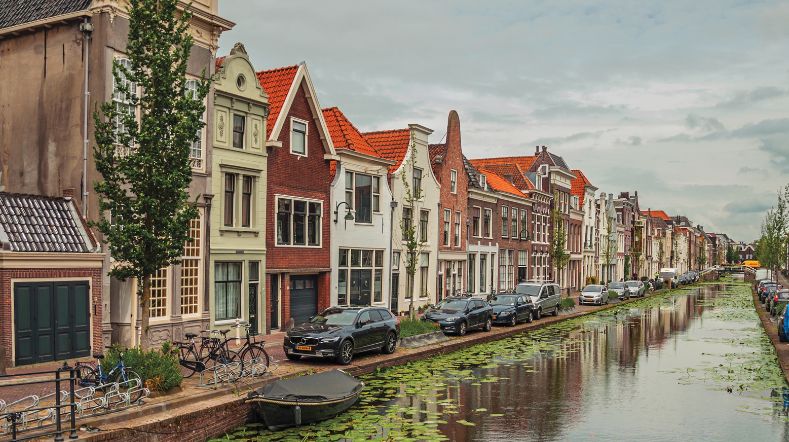 Course on the Essentials of Pulsation and Vibration Control PVC in Process Installations
The PVC course will be organized again by TNO! In a two-day course, you will be introduced to the essentials of pulsation and vibration control in process installations.
Startdatum

:

-

Locatie

:

TNO location Delft, Leeghwaterstraat 44, The Netherlands