Radar systems are indispensable in the modern world. Whether for naval vessels, military drones or self-driving vehicles, radars provide a reliable picture of the environment, day and night and in all weather conditions. TNO possesses exceptional knowledge in the field of radar technology. TNO is among the best in the world with a focus on Active electronically scanned array (AESA) radars.
The radar technology department develops radar knowledge at every level, from complete system concepts and architectures to integrated microwave circuits, antennas, real-time digital processing and signal processing algorithms.
Our knowledge position is built and maintained through intensive and long-term cooperation with government ministries, universities, knowledge institutes and industrial parties, at home and abroad.
System concepts and architectures
From a solid background in systems engineering, the radar technology department converts ideas from researchers, as well as the requirements and wishes of its customers, into radars with high performance, high flexibility, low weight, minimum dimensions and low energy consumption. Experimental radars such as AMBER (multibeam FMCW), EMERALD (MIMO FMCW), RADOCA (MIMO FMCW) and SAPPHIRE (polarimetric MIMO FMCW) have been developed in this way.
MMICs, transceiver modules and antennas
Monolithic Microwave Integrated Circuits (MMICs) are essential components for AESA radars that determine transmitted power, sensitivity and power consumption. The radar technology department is a global leader in the design of advanced MMICs based on Gallium Arsenide (GaAs), Gallium Nitride (GaN) and Silicon Germanium (SiGe) processes.
This is possible thanks to excellent relations with the industry, a broad network in the scientific world and good design, measurement and testing facilities and procedures. In addition to MMICs, the radar technology department designs complete transceiver modules and customized antennas for a wide variety of military and commercial radar applications, including satellite radars.
Algorithms and real-time processing
Algorithms that control the transceiver modules and convert the received radar signals into relevant information determine the functionality of a radar. Recently developed algorithms have been based on compressive sensing and deep learning.
New developments in the field of digital hardware (multi-core processors, system-on-chip and system-in-package), software and fast interfaces make it possible to fully exploit the advantages of these new algorithms in digital AESA radars.
TNO responds to the needs of its partners
The radar technology department has a special combination of in-depth knowledge, domain knowledge and a strong systems engineering background. This allows us to provide services and design radar systems and subsystems in which the user's requirements are taken into account at every level: functionality, environment, manufacturing, maintenance and logistics.
Quantum radar
Future warfare requires sensors that should exhibit features far beyond current-state-of-the-art that are by definition not possible with the current technology generation and hence requires breakthroughs at fundamental physical levels. The sensors are an order of magnitude better than the current state-of-the-art. Quantum radar has the potential to drastically improve the detection capability of radar systems and makes it possible to detect targets which couldn't be seen before.
TNO is one of the first research centers worldwide to start working on quantum radar and proves therewith again our reputation. We explore how quantum entanglement can be applied to design and built quantum radar for better detection of extremely weak signals, we follow thereto an alternative route based on the quantum technology we learned at QuTech.
The focus of the radar technology department is to understand the advantages of such quantum radars over the advanced high-end military radar systems that are currently used. This project is funded by the Ministry of Economic Affairs and Climate Policy in order to further strengthen the knowledge and know-how within the Netherlands in the field of quantum based research and applications.
Get inspired
6 resultaten, getoond 1 t/m 5
Earlier detection of hypersonic missiles with TNO technology means more time for interception
TNO is active in all phases, ranging from novel interceptors and new concepts for Integrated Air and Missile Defense to advanced sensor solutions.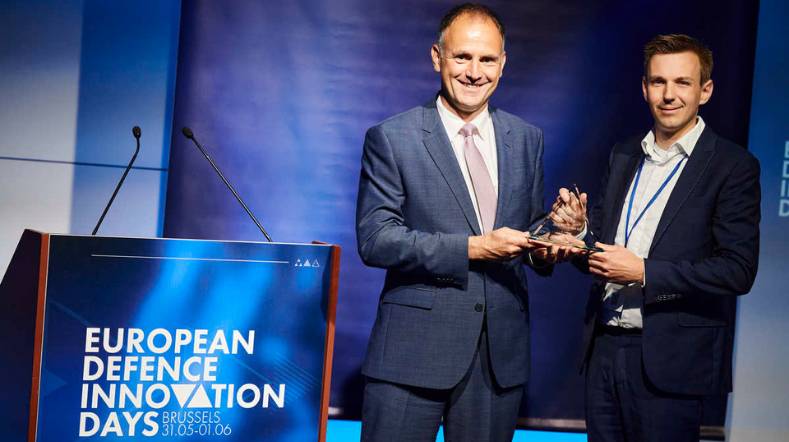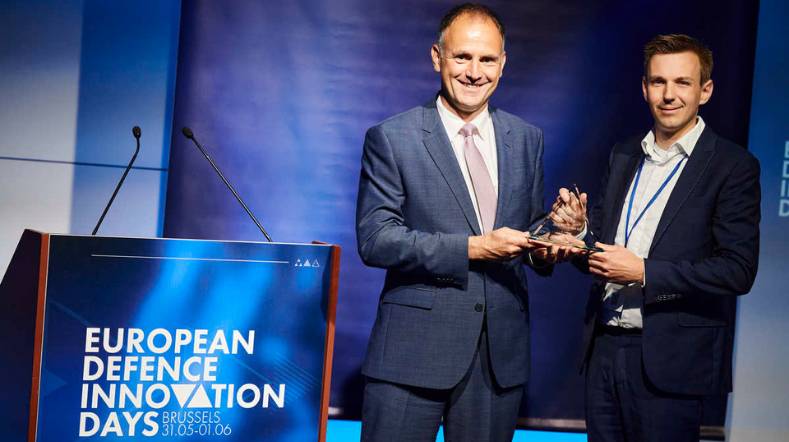 First overview of cyberattack techniques by AI against AI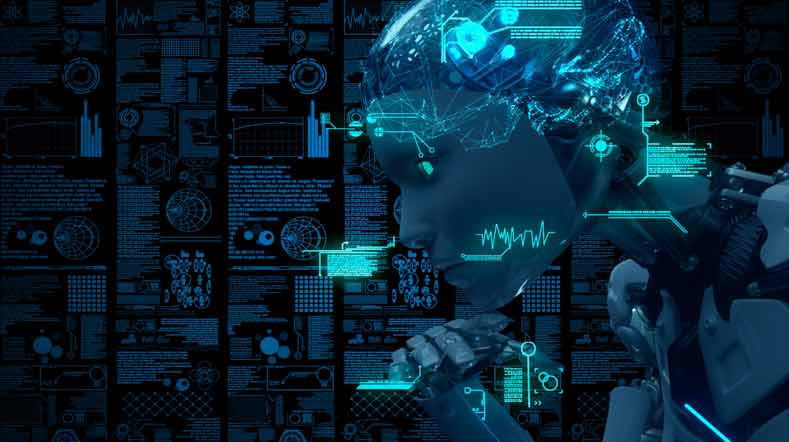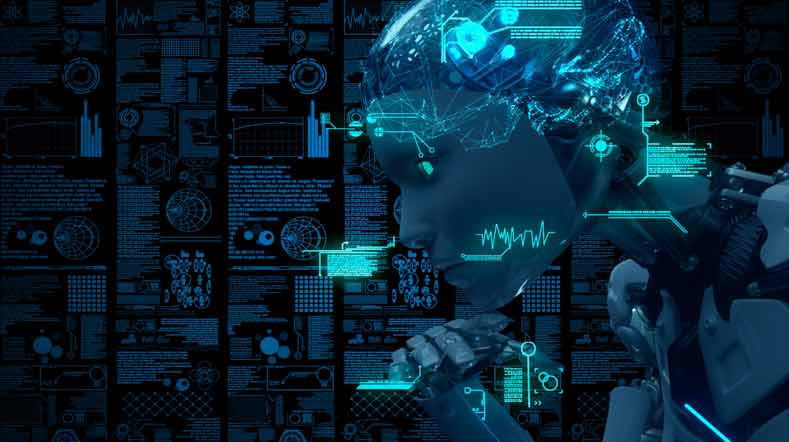 The PQC Migration Handbook
Norwegian-Dutch nanosatellites successfully launched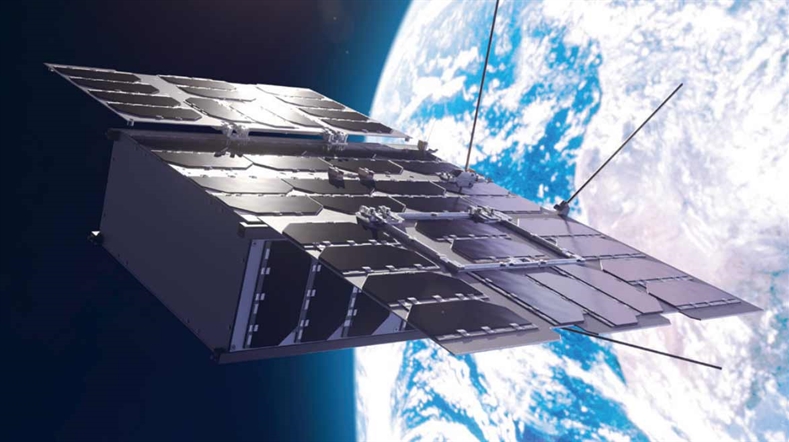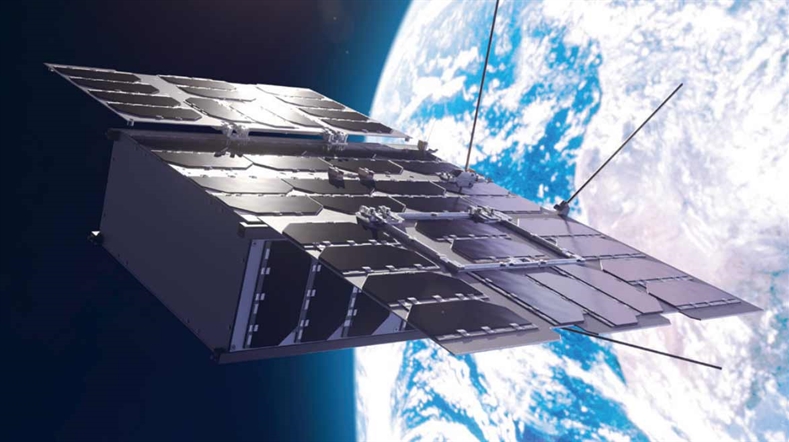 MilSpace2: Spectrum monitoring dual satellite system