In 2018, research organisations ECN and TNO merged. Then-minister Kamp announced in September 2016 the joining of forces of TNO and ECN into a single energy research centre under the responsibility of TNO.
Joining forces
This joining of forces has created an international centre of excellence for energy and materials issues. With 700 researchers and world-class research facilities.
Accelerating the energy and materials transition
A sustainable future is the only future. More than ever it is clear that the energy and materials transition must be accelerated to meet the 2030 and 2050 climate targets.
TNO is committed to making companies and institutions at home and abroad more energy-efficient, innovative and competitive. In doing so, we work with partners, apply research and develop innovations and policies that enable government, business and industry to accelerate sustainability.
To accelerate making a sustainable society possible for everyone, TNO researchers and experts work within 6 coherent innovation programmes that are in line with the energy agenda and the coalition agreement.
A sustainable future is the only future
Our ambition is to accelerate the energy transition together with knowledge institutions, businesses and government. Read more about our innovation programmes.
Get inspired
206 resultaten, getoond 1 t/m 5
New initiative commits to further strengthen European leadership in wind energy
Last week, nine key research organisations and universities, all members of EERA JP Wind, signed a cooperative agreement to establish a European Centre of Excellence (EuCoE) on wind energy.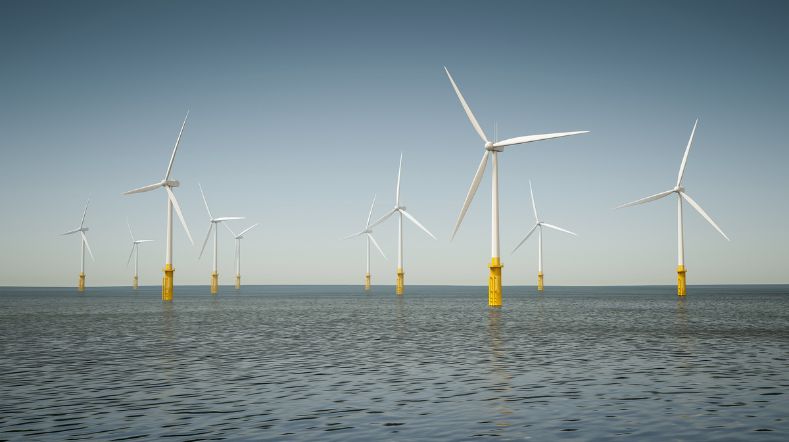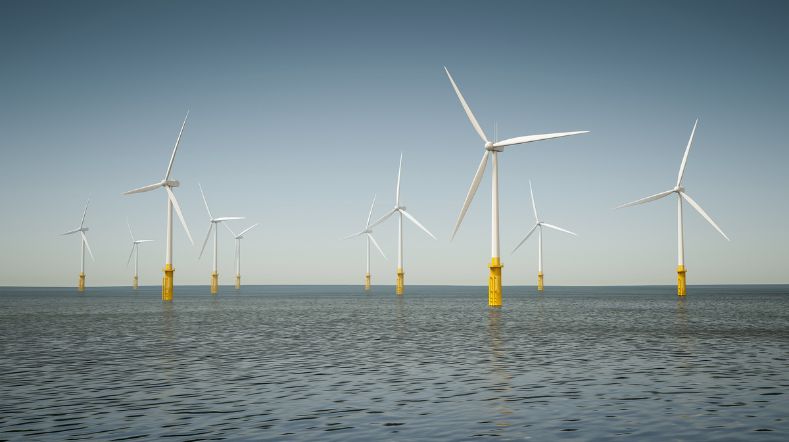 TNO studies on geothermal energy potential find their way to art gallery in Turin
You're working at TNO on long-term scenarios for the energy system to meet global climate targets by 2050 and suddenly you receive an email from a famous Italian photographer. 'Can our visual designer turn this into something beautiful?'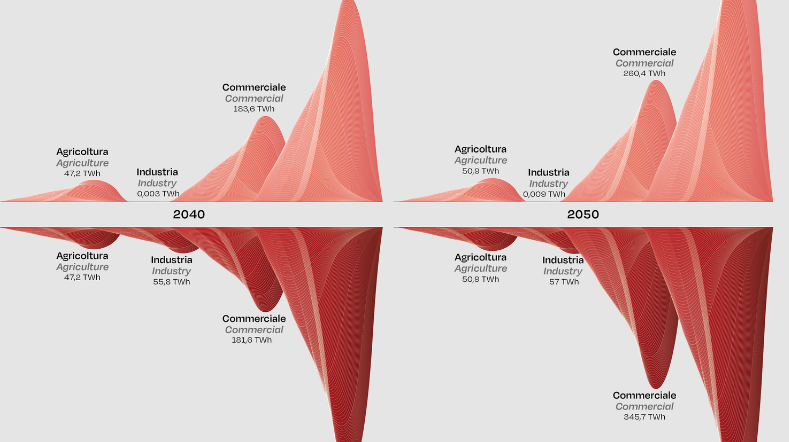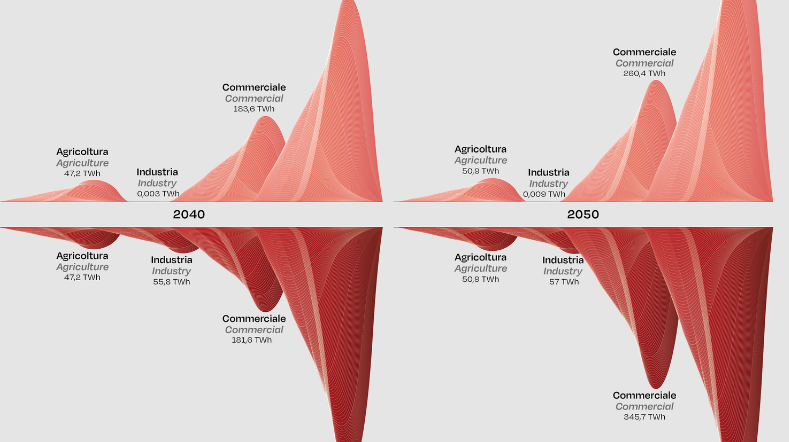 Supporting municipalities to achieve heat transition
Local governments, especially municipalities, play a crucial role in the heat transition. Over 90 per cent of homes in the Netherlands are currently heated using fossil fuel, mainly natural gas. Find out how TNO supports municipalities with knowledge, experience and tools for sustainable heat sources like geothermal.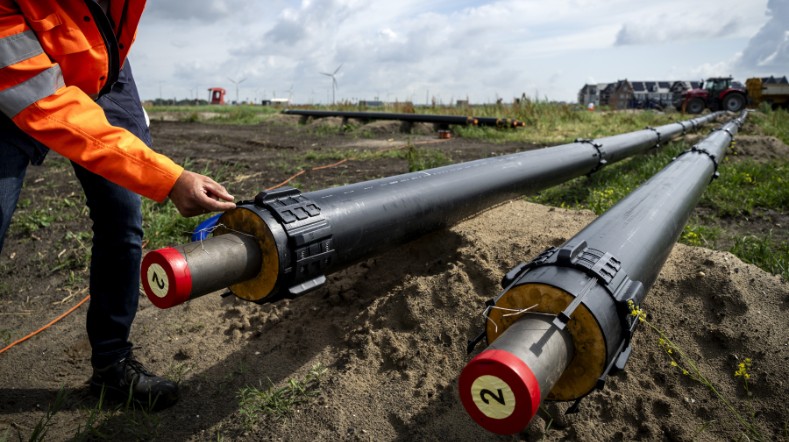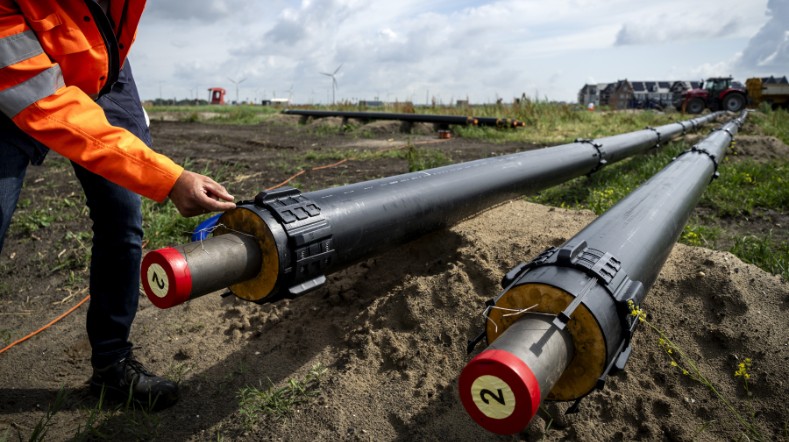 Wind turbine inspections with autonomous drones and digital twin modelling
Wind turbine blade inspections can be faster, cheaper and safer. TNO and SpectX are combining their expertise areas on a new one-year project known as the IBIS project (Increased Blade Inspection Safety).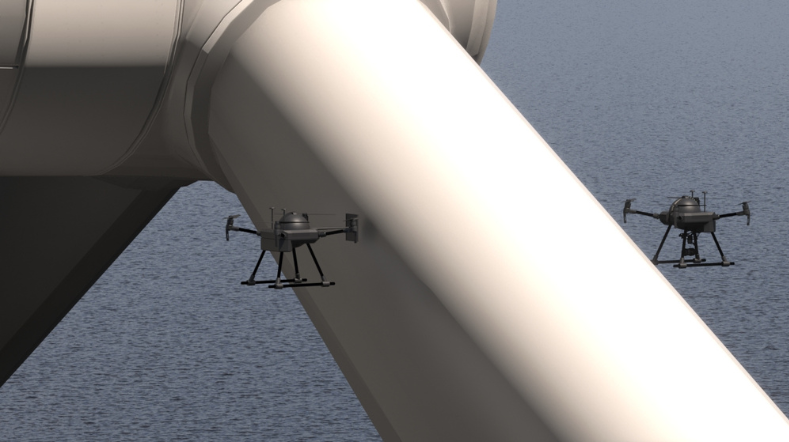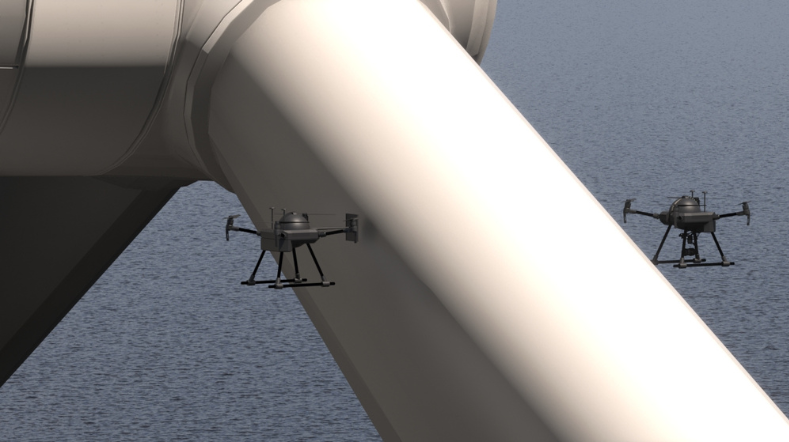 Producing renewable DME using renewable energy and CO2
The POWERED (Production Of Wind Energy And Other Renewable Energy Based DME) project focuses on the development of Sorption Enhanced DME Synthesis (SEDMES), a technology that produces renewable and recycled carbon DME as an alternative to fossil DME and LPG.