Energy transition: a sustainable future is the only future
Our ambition is to accelerate the energy transition together with knowledge institutions, businesses, and government, to create an energy system in the Netherlands which is free from CO2 emissions by 2050. In addition, we offer the Dutch business community the opportunity to take the lead and export their innovative products. This is how we want to strengthen the competitive position of the Netherlands.
Scenarios for a climate-neutral energy system
Explore this white paper to learn how smart combinations of energy lead to a sustainable and affordable energy system.
Accelerating the energy transition
In order to achieve the climate targets, it is necessary to accelerate the energy transition. The challenge is to reduce carbon emissions. This can be done by phasing in renewable energy at an accelerated rate, and phasing out fossil energy smoothly, while keeping the energy supply safe, available and affordable. Energy saving is also an important tool. The transition calls for major technical and social changes in all sectors of the economy, in governments and for citizens.
Strengthening the Netherlands' competitiveness
The transition to a carbon-free energy system requires technical, social and policy innovations. We conduct independent and internationally renowned research. We stand for an agenda-setting, initiating and supporting role for government, businesses and societal organisations.
Our 4 innovation programmes
Our ambitions are formulated in 4 coherent innovation programmes that are in line with the energy agenda and the coalition agreement. With these programmes, our aim is to achieve:
CO2 reduction in the Netherlands: measures and innovations
CO2 emissions in the Netherlands must be drastically reduced. How will we achieve this radical reduction in CO2 levels? We list all measures and innovations.
Get inspired
118 resultaten, getoond 1 t/m 5
Sustainable streaming: how can we save energy while watching?
Energy use by ICT services such as streaming consumes quite a bit of energy. TNO is looking for ways to bring down the energy required for streamed content.
Favourable business case for solar heat in homes
Solar heat can make an important contribution to increasing the sustainability of our heat supply. Photovoltaic-thermic (PVT) systems on the roof can, in combination with a heat pump, supply homes with heat and hot water. This would make natural gas redundant, thereby decreasing carbon emissions. There are plenty of options, but what about the cost-benefit analysis?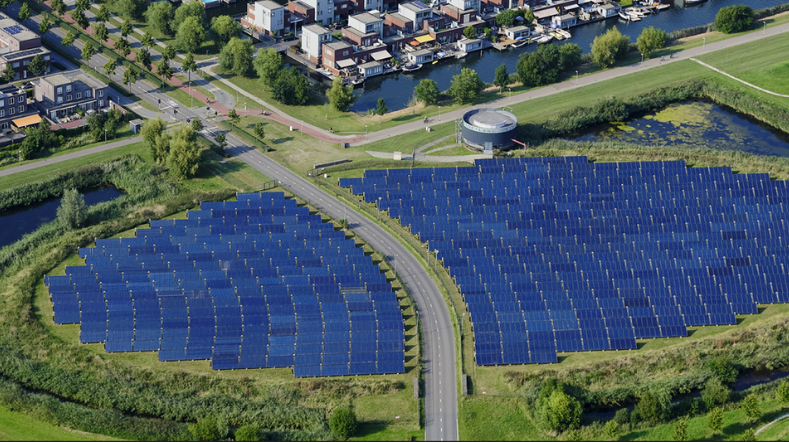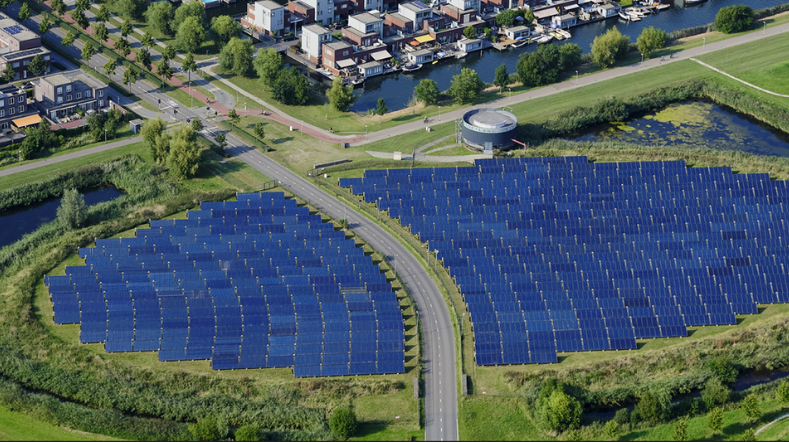 European Industry & Energy Summit 2022
Join TNO and industrial and energy leaders at the European Industry & Energy Summit 2022 on November 29th and 30th 2022 at Brightlands Chemelot Campus
Startdatum

:

-

Locatie

:

Brightlands Chemelot Campus - Geleen
Profitability offshore wind in 2030 not self-evident
A new TNO study reveals that offshore wind will not be profitable in all cases. Using several scenarios, TNO investigated the feasibility of offshore wind energy in 2030.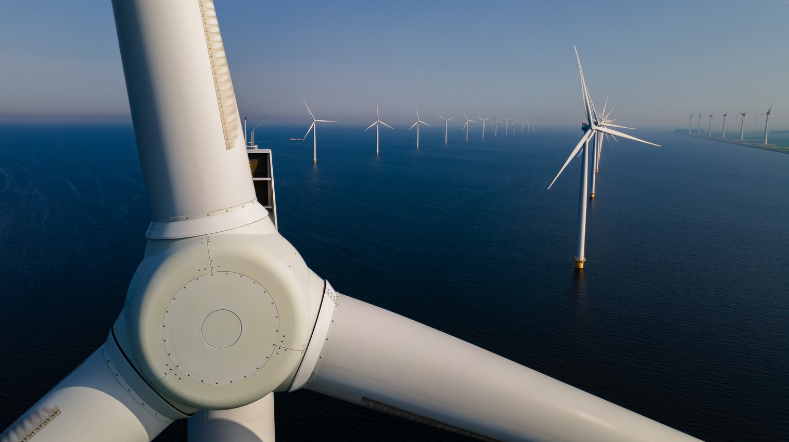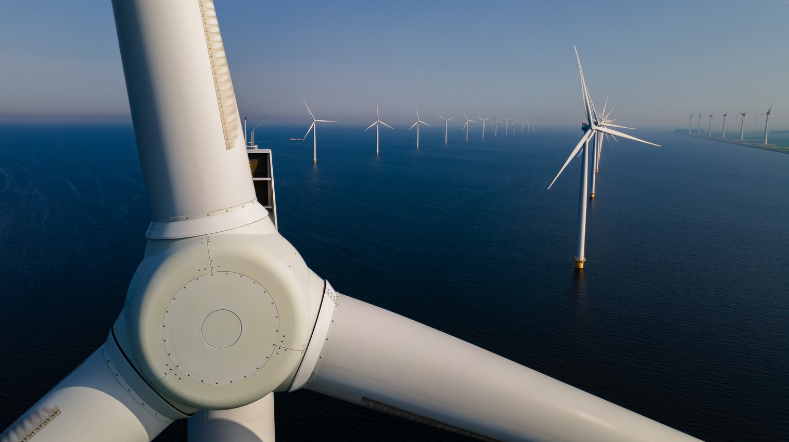 Webinar: Switch to the hybrid energy system
How will our future electricity grid remain stable and affordable? Sign up for the webinar and get an insight into the technological and societal solutions for our future energy system.