The Solar energy (SE) expertise group in Petten develops and industrialises technology for the production and use of solar panels. These panels are based on silicon – the most common technology. Our goal is to further boost the efficiency of solar panels, making them cheaper, more beautiful, safer and circular, while enabling the use on all kinds of surfaces. This way we contribute to an acceleration of the energy transition.
Research and innovation
We work with national and international partners on research and innovation (R&D), and effectively bridge between university, industry, and market. TNO has an excellent track record in solar cells and panels R&D. More than half of all solar panels manufactured worldwide contain technology based on our patents and know-how. We also play a key role in several national consortia for integrating solar power generating elements into any surface: on buildings, in infrastructure, on land, and on water.
Across the whole production chain
The R&D topics we're working on cover the entire production chain: from solar cell to systems. We collaborate closely with the TNO group Solar Technology and Applications (STA) in Eindhoven. We're investigating on the following research themes:
photovoltaic (PV) applications and systems integration

panel technology

new production technology

hybrid tandem technology.
Within these focus areas circularity and safety are important cross-cutting themes.
New generations of solar cell technologies
In developing solar cell technology, we collaborate intensively with several machine and materials developers. For example, together with Tempress Systems, we've developed a new silicon solar cell technology with higher efficiency. This latest generation of n-type solar panels is currently being industrialised by various major manufacturers. In close collaboration with TNO's STA group, we're developing technology in which solar cells are stacked for extra high efficiency, so-called tandem technology, in collaboration with TNO's STA group.
Innovative and sustainable
We're constantly working on the next generations of solar cell and panel technologies, for example using 'transparent passivating contacts'. These are transparent layers that can be used to increase solar cell performance, for example in tandem solar cells. This research strengthens the knowledge position of Dutch academia, due to our intensive collaboration with universities.
Using every surface for power generation
In urban areas and densely populated countries such as the Netherlands, there's a lack of usable surface area for generating solar energy. The challenge is to combine energy generation with other functionalities, without affecting the primary function. It's also important to ensure safety, service life, and sustainability. This is why our new Solar Lab is specially equipped to develop solar panels of various sizes, colours, and shapes (including 3D curved) for integration into, for example, construction elements, infrastructure, and vehicles.
Multiple land use
We also investigate opportunities for multiple land use in the context of integration into the landscape. Our aim is to achieve an eco-positive effect from the use of solar panels. Exploiting new surfaces and using existing surfaces responsibly play a key role in our programme.
Our expertise
Our employees have extensive knowledge of manufacturing prototype solar cells and solar panels, and the industrial processes involved. We have the knowledge and facilities to perform both lab and field tests on solar panels, and can analyse the energy yield of systems. For example, with the BIGEYE modelling software we've developed. By performing accelerated service life tests on solar products, we can check their reliability and use analysis results to minimise degradation.
Bifacial solar panels and back-contact modules
We're known for our research on two-sided – or bifacial – solar panels, which, for example, have been incorporated into the largest bifacial noise barrier in Uden. Back-contact technology is one of our key R&D platforms. which allow enormous freedom of design in applications. An example of the use of back-contact modules is the car roof of the Lightyear One. In addition, we're frequently consulted on all kinds of other questions and issues concerning the use of solar panels (O&M, LCOE, etc).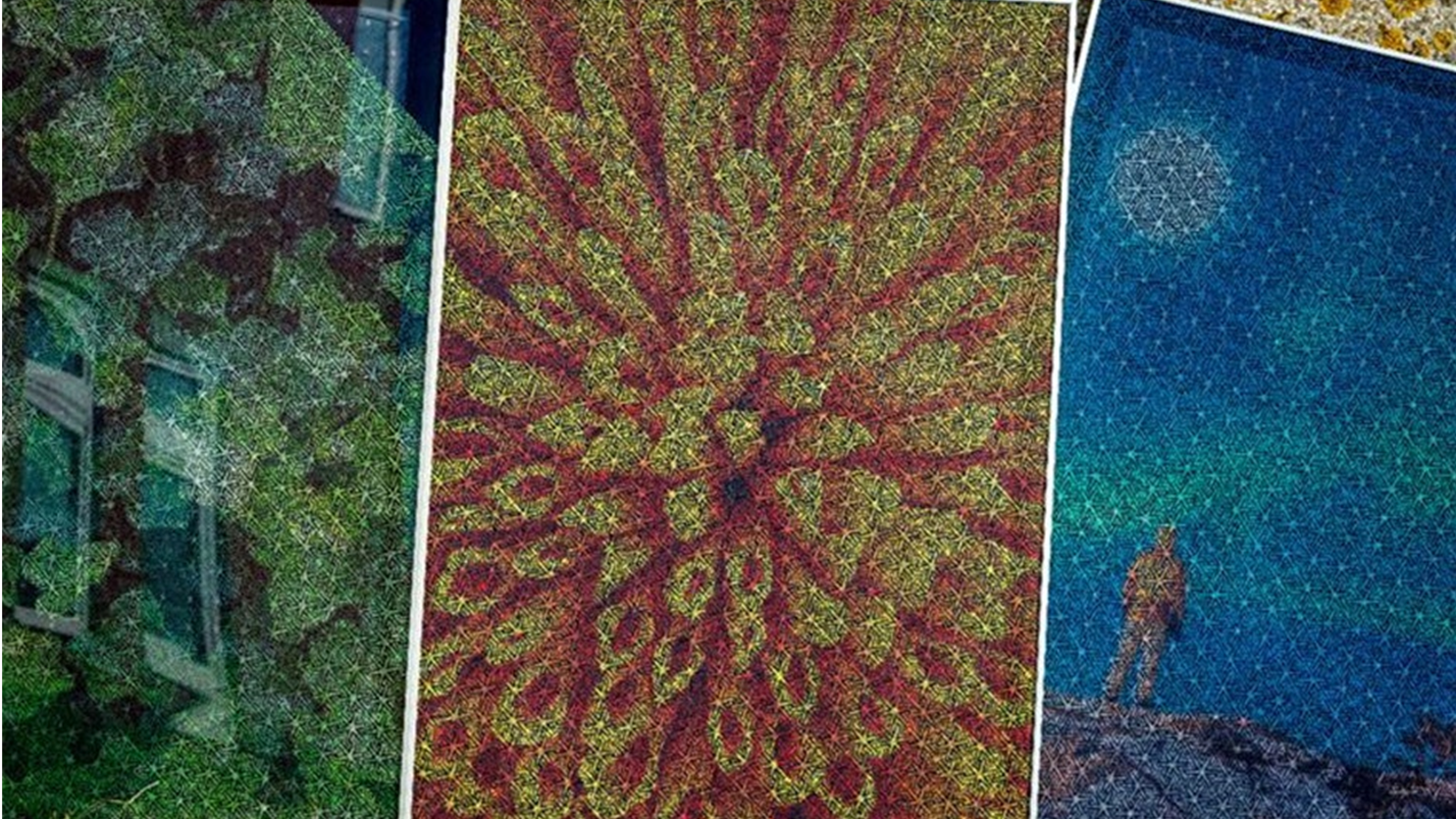 New Solar Lab
With support from the Province of Noord-Holland and the Dutch national government, the SE expertise group in Petten opened a brand new Solar Lab in 2021. This enables us to address the challenges described above even more effectively, in collaboration with our partners and clients. The facility enables us to to support R&D throughout the complete value chain, from silicon wafer to complete PV systems, and to develop and evaluate new concepts, processes, and materials. We're fully equipped to perform all the relevant testing and analysis on cells, modules, and systems, both in the lab and in the field.
Floating solar panels
Together with Equinor and Sabic, we've set up a test site for floating solar panels on the Oostvoornse Meer lake. Through practical tests, we can help create an optimal design with maximum reliability and minimum costs (maintenance) and ecological impact.
Contact us
Jan Hoegee

Function not known

Peter Blokker

Functie:

Dept. Research Manager Solar Energy
Get inspired
12 resultaten, getoond 1 t/m 5
Webinar: The next generation of solar technologies
How to make solar energy smarter and greener? Join our webinar to delve into cutting-edge developments in photovoltaic (PV) technology, circular solar solutions, flexible modules, and tandem architecture.
Solar panel production back to Europe
Dutch-German consortium develops simplified tandem solar modules for European market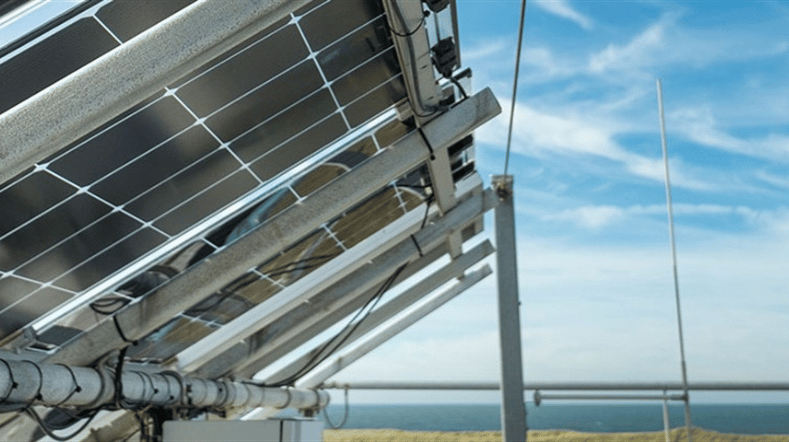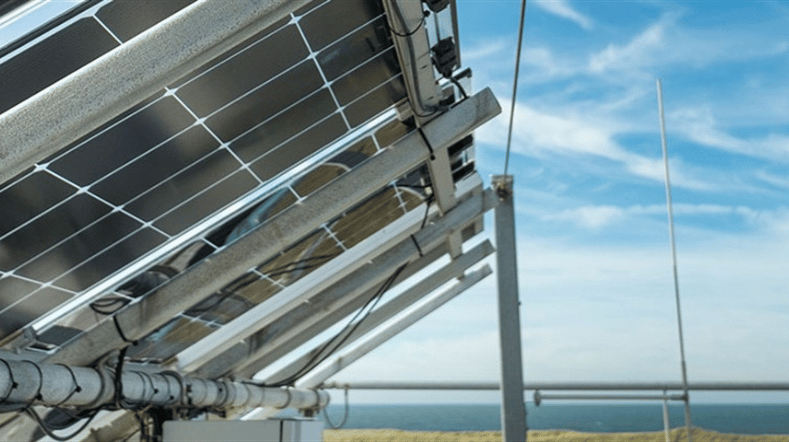 Angèle Reinders new director Solliance
Four terminal perovskite-silicon PV tandem devices hit 30% efficiency