In 2018, research organisations ECN and TNO merged. Then-minister Kamp announced in September 2016 the joining of forces of TNO and ECN into a single energy research centre under the responsibility of TNO.
Joining forces
This joining of forces has created an international centre of excellence for energy and materials issues. With 700 researchers and world-class research facilities.
Accelerating the energy and materials transition
A sustainable future is the only future. More than ever it is clear that the energy and materials transition must be accelerated to meet the 2030 and 2050 climate targets.
TNO is committed to making companies and institutions at home and abroad more energy-efficient, innovative and competitive. In doing so, we work with partners, apply research and develop innovations and policies that enable government, business and industry to accelerate sustainability.
To accelerate making a sustainable society possible for everyone, TNO researchers and experts work within 6 coherent innovation programmes that are in line with the energy agenda and the coalition agreement.
A sustainable future is the only future
Our ambition is to accelerate the energy transition together with knowledge institutions, businesses and government. Read more about our innovation programmes.
Get inspired
57 resultaten, getoond 6 t/m 10
From plastic free to future-proof plastics
The increasing demand for plastics requires structural change. To make that happen, together with Fraunhofer UMSICHT, we present a white paper with four strategic approaches for a circular economy.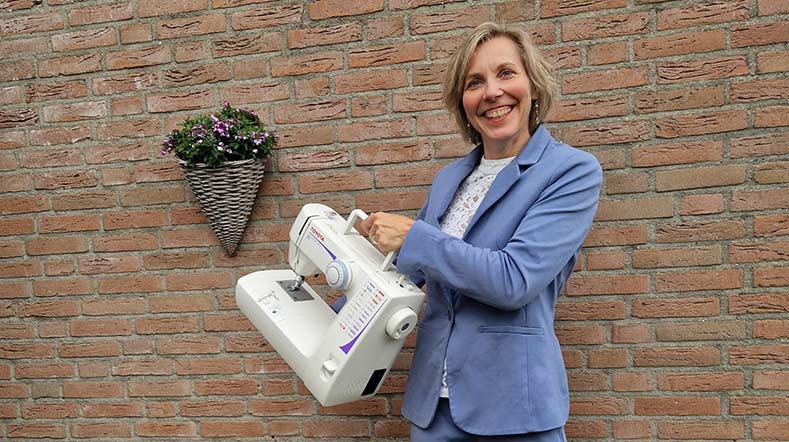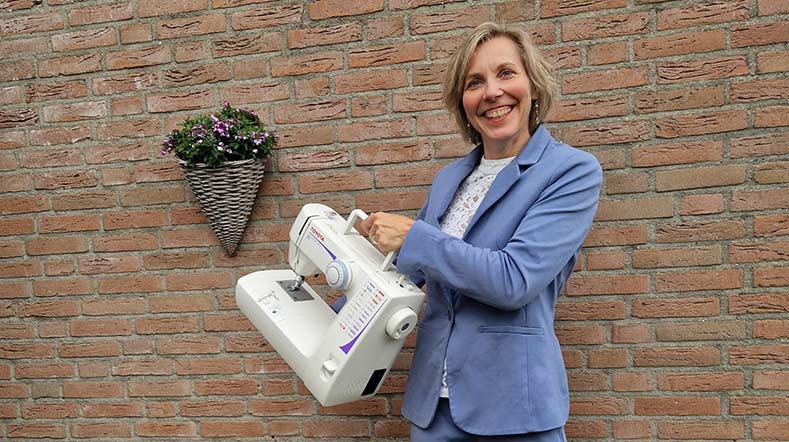 TNO and seven chemical multinationals start R&D hub for waste processing
Seven member companies of the Low-Carbon Emitting Technologies (LCET) initiative of the World Economic Forum have signed a collaboration agreement with renowned Dutch innovation organisation TNO to support the LCET Research & Development Hub. Among the participants are BASF, Covestro, Dow, LyondellBasell, Mitsubishi Chemical, SABIC and Solvay.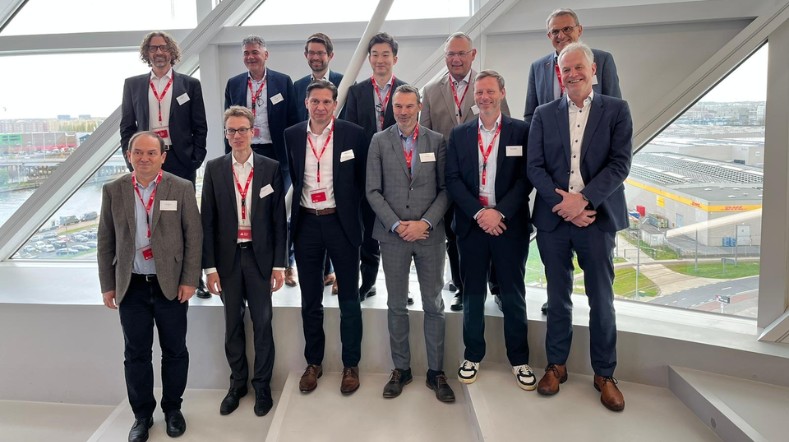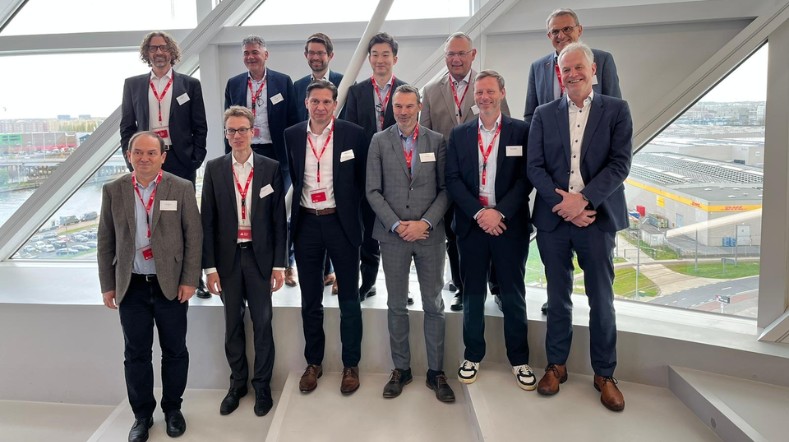 Creative ivy-shaped solar panel system against façade High Tech Campus Eindhoven
Will we soon be able to turn our homes and business premises into one big solar panel? This is getting closer thanks to a special collaboration between TNO, Inbo Architects, Van der Leegte Werkt, Flexipol, and High Tech Campus Eindhoven.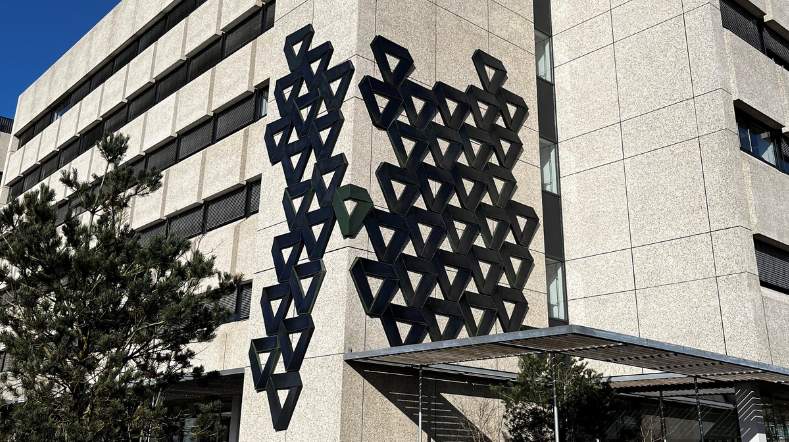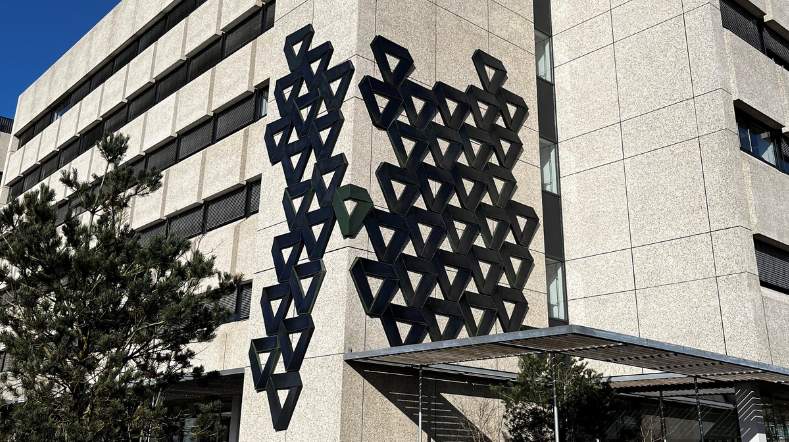 Mark Huijbregts joins TNO to bring sustainability assessment to the next level
Prof. Mark Huijbregts, Professor Integrated Environmental Assessment at Radboud University, will join TNO parttime as a Principal Scientist as of 1 April. He will combine this new role at TNO with his position as professor at the Radboud Institute for Biological and Environmental Sciences, which he holds since 2010.
Unique test installation for CO2 capture and conversion to green chemicals
While the world is fully engaged in electrolysis to produce hydrogen by splitting water, TNO is also using this technology to convert CO2. CO2 electrolysis is a promising electrochemical technique for converting this greenhouse gas into high-quality sustainable chemicals.