Sustainable productivity and employability
The Sustainable Productivity and Employability expertise group improves sustainable labour productivity in organisations. By sustainable, we mean that solutions are in line with what contributes to the health of employees, but also with what organisations need in order to survive in a healthy way.
Healthy labour is the best building block for organisations. This can be achieved by utilising the possibilities of new technologies and the latest organisational developments. We bring the conception and implementation of these solutions together under the heading of 'social innovation'.
Sustainable labour productivity
Measuring productivity that lasts is difficult. Nevertheless, we have done a lot of research on this at TNO. In healthcare, industry, business services, and government.
We use measuring methods that combine social organisation issues and knowledge of human factors (ergonomics). We help companies and organisations at home and abroad to increase their productivity, health, employee comfort, and development opportunities.
Downloads
Balanced flexibility: 10 practical examples
Learn how your organisation can take a conscious approach to flexibility to reduce risks and increase opportunities
Contact us
Erik van 't Geloof

Functie:

Research Manager
Get inspired
20 resultaten, getoond 6 t/m 10
UK MasterChef winner Tim Anderson experiments with 3D printed pasta
The winner of MasterChef UK series 7, Tim Anderson, experiments with 3D printed pasta from BluRhapsody, a collaboration between Italian pasta makers Barilla and TNO. The results were satisfactory. Kjeld van Bommel, senior consultant 3D Food and Pharma Printing at TNO, explains how the triple collaboration took shape.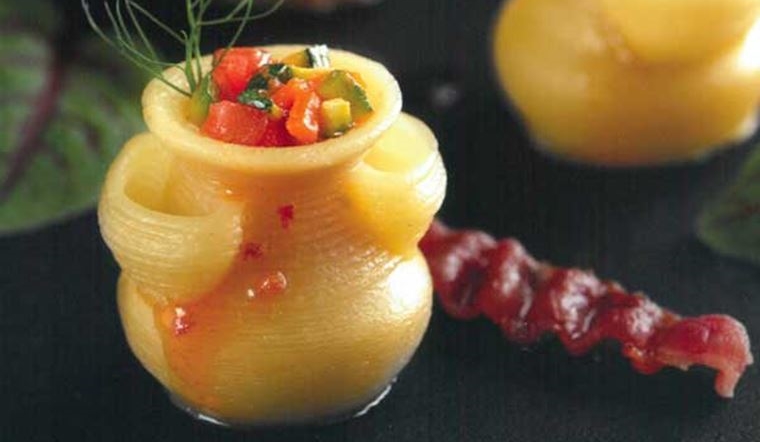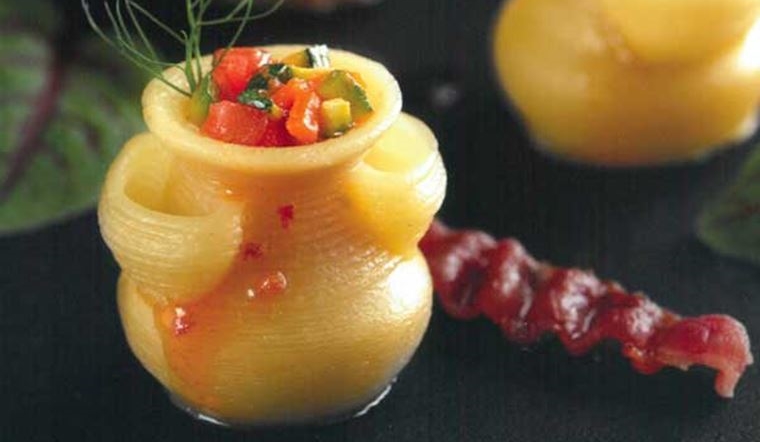 Cash infusion for photonics-focused biosensor start-up
Biosensor R&D start-up Delta Diagnostics has received a seed investment from two leading innovators: research organization TNO – The Netherlands Organization for Applied Scientific Research – and PhotonDelta, an ecosystem of photonic chip technology organizations. This investment enables Delta Diagnostics to further develop and validate its biosensor systems in preparation for a Series A investment round later this year.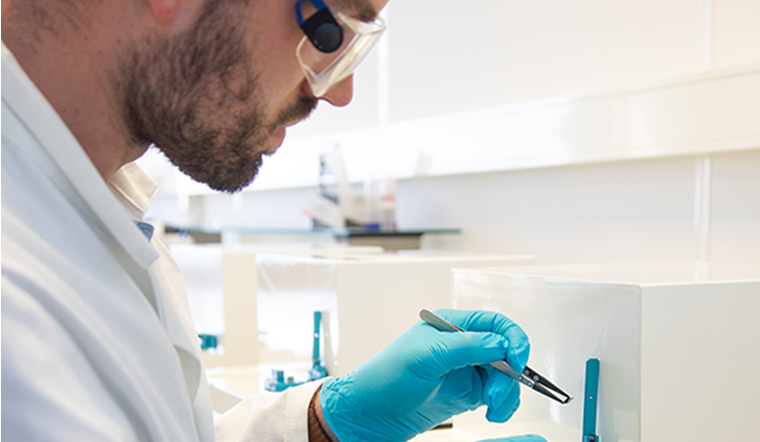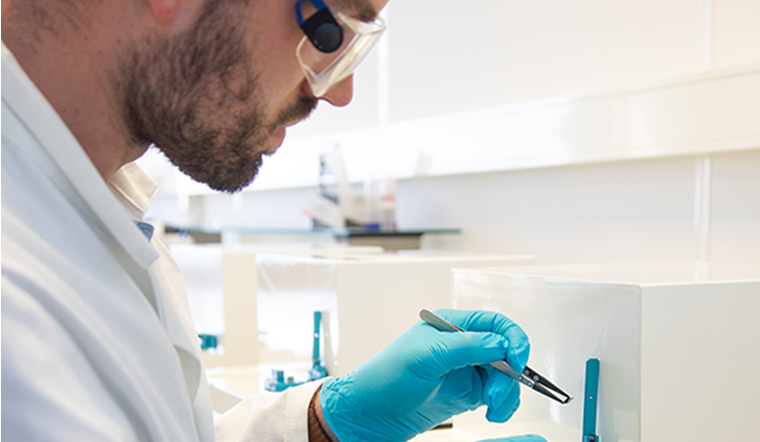 TNO wins award for Most Attractive Non-Profit Employer 2022
Proud to announce that TNO received the Randstad Award for most attractive non-profit employer 2022. Read more about the award and TNO as an employer.
Tjark Tjin-A-Tsoi new CEO and chairman Board of Directors
Today, Mr Tjark Tjin-A-Tsoi has been nominated by the Council of Ministers for appointment as CEO and Chairman of the Executive Board of TNO.
Annual TO2 Impact report 2021: TO2MORROW
Which innovative solutions contribute to a sustainable, clean, safe and secure future for the Netherlands? Read the full impact report of 2021.