We're living in a changing world facing many challenges. Urbanisation, population aging, digitalisation, automation, and the energy transition are just a few examples. Our ambition is to boost business competitiveness and improve the well-being of society by increasing the safety, efficiency, and sustainability of mobility and logistics.
Mobility for all
In our vision, the transport of people and goods must be safe, efficient, and reliable, with the smallest possible impact on the living environment. The great challenge is to steer the ever-increasing demand for movements of people and goods in the right direction. We therefore make urban areas easily accessible, sustainable, and good to live in for everyone.
We use innovative technologies such as the internet of things, artificial intelligence, automated vehicles, self-organising logistics, new energy carriers, and cooperative mobility. We're constantly pushing the boundaries in designing, developing, and testing tools, simulations, and assessment methodologies.
Towards a smart and sustainable logistics and mobility system
Our approach is centred on the conviction that people or end users, vehicles or the mode of transport, and the environment affect one another through constant interaction. Smart communication solutions are needed for innovation in that ecosystem. By applying intelligence in the logistics and mobility system, we enable smart and sustainable transport of goods and people. For example, in the form of self-organisation and intelligent communication. Solutions include packages that decide themselves how they should be transported. Or cars that exchange information with each other, as well as with roadside systems and even cyclists. In this way, efficiency and safety go hand in hand.
Strengthening the country's international position
Our ambition is to strengthen the international position of the Netherlands through innovative solutions in mobility and logistics. For example, with major projects that we carry out at European level and as far afield as Japan. To achieve this, it's important that we gain a better understanding of the complexity of logistics and mobility systems, with all their dependencies and connections, in order to make them sustainable and future-proof. Our technological innovations contribute to this.
How smart mobility contributes to a liveable city
As a result of population growth, urbanisation and increasing prosperity, the demand for mobility is on the rise. Our mobility is also in transition as a result of electrification, automation and the offer of various sharing concepts and delivery services. With all these developments, how can we ensure an accessible, resilient and liveable city without emissions, mobility poverty or unequal opportunities now and in the future? Find out how TNO helps policymakers deal with all these spatial challenges to keep their cities liveable.
Get inspired
25 resultaten, getoond 1 t/m 5
Siemens and TNO reinforce collaborative innovation agenda on safe automated driving
Siemens Digital Industries Software and TNO will intensify their collaboration on the safe deployment of advanced driver assistance systems (ADAS) and autonomous vehicles (AV). Both organisations remain strong in their belief in vehicle automation. The goal of this partnership is to realize the envisioned benefits of automation even more rapidly.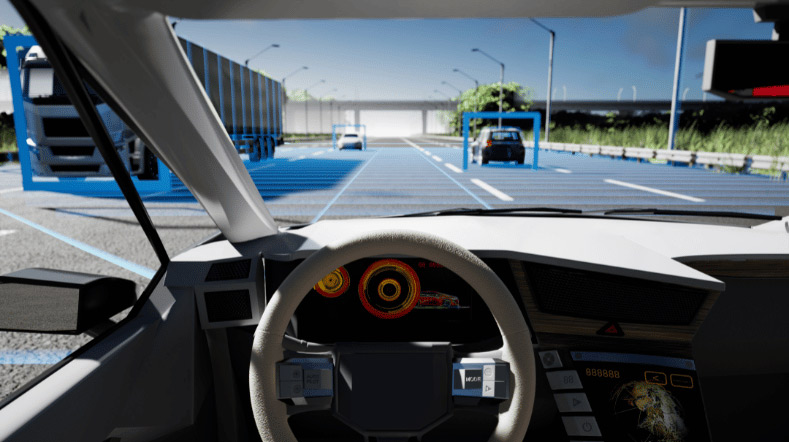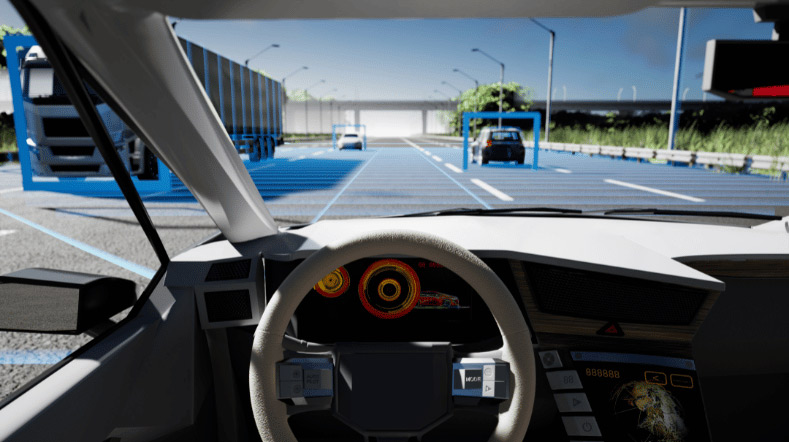 Automotive Week 2023
The Automotive Week 2023 is thé hotspot if you want to keep up with the latest European developments in mobility and if you want to expand your network in our mobility sector. Innovative technologies and the right skills become more and more important to make the world of mobility smart, sustainable and safe.
Startdatum

:

-

Locatie

:

Automotive Campus Helmond, Automotive Campus 30, The Netherlands
TNO signs MoU with leading Korean knowledge institutes to accelerate the development of smart cities
Dutch national research institute TNO has joined forces with the three leading Korean knowledge institutes KAIST, KRIHS and The Seoul Institute, to come to a closer cooperation in the field of smart city development between the Netherlands and Korea.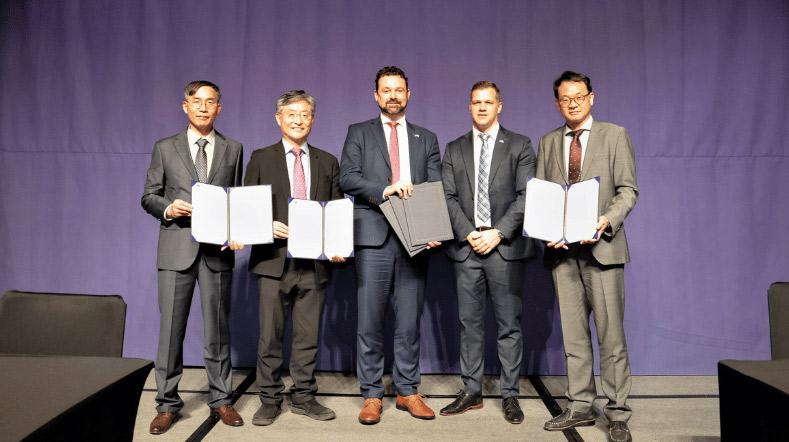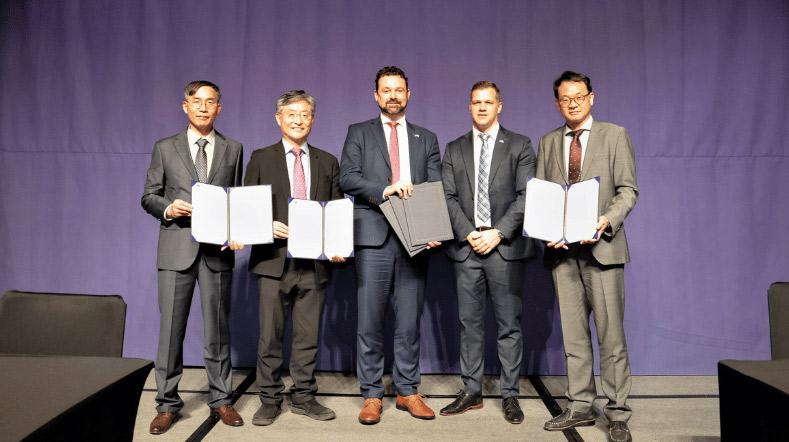 TNO and TECNALIA collaborate on Digital Twins for Smart & Sustainable Cities
TNO and TECNALIA Research & Innovation from Spain have announced a new cooperation agreement to establish a strategic partnership in applied research for smart and sustainable cities, mobility and enabling technologies, in particular Local Digital Twins. Representatives of both organisations signed a Memorandum of Understanding to this effect in Bilbao on 11th January 2023.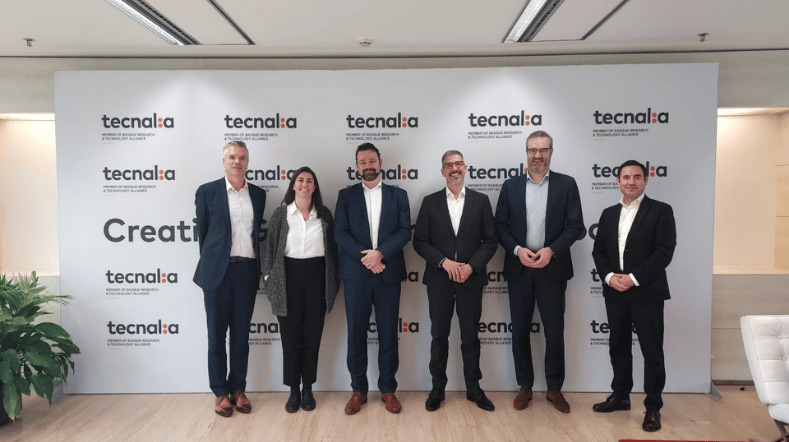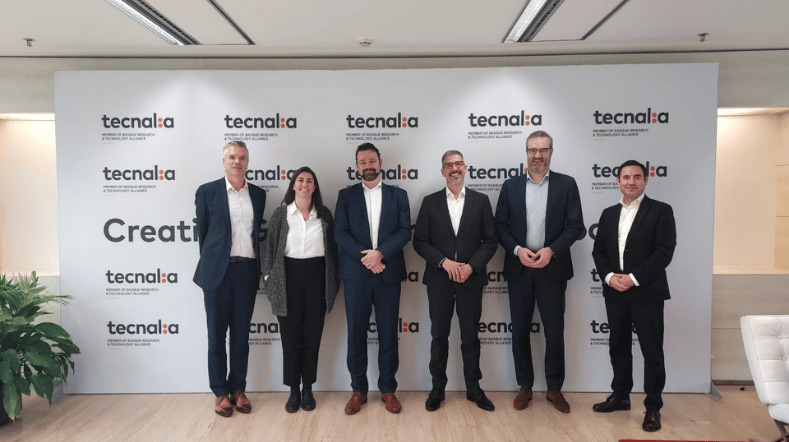 Objective safety rating of autonomous vehicles coming closer
How will we soon be able to objectively determine whether a self-driving vehicle is safe or not? TNO scientist Erwin de Gelder's research on the use of realistic driving scenarios in the safety validation of autonomous vehicles has made a significant contribution to this.