We're living in a changing world facing many challenges. Urbanisation, population aging, digitalisation, automation, and the energy transition are just a few examples. Our ambition is to boost business competitiveness and improve the well-being of society by increasing the safety, efficiency, and sustainability of mobility and logistics.
Mobility for all
In our vision, the transport of people and goods must be safe, efficient, and reliable, with the smallest possible impact on the living environment. The great challenge is to steer the ever-increasing demand for movements of people and goods in the right direction. We therefore make urban areas easily accessible, sustainable, and good to live in for everyone.
We use innovative technologies such as the internet of things, artificial intelligence, automated vehicles, self-organising logistics, new energy carriers, and cooperative mobility. We're constantly pushing the boundaries in designing, developing, and testing tools, simulations, and assessment methodologies.
Towards a smart and sustainable logistics and mobility system
Our approach is centred on the conviction that people or end users, vehicles or the mode of transport, and the environment affect one another through constant interaction. Smart communication solutions are needed for innovation in that ecosystem. By applying intelligence in the logistics and mobility system, we enable smart and sustainable transport of goods and people. For example, in the form of self-organisation and intelligent communication. Solutions include packages that decide themselves how they should be transported. Or cars that exchange information with each other, as well as with roadside systems and even cyclists. In this way, efficiency and safety go hand in hand.
Strengthening the country's international position
Our ambition is to strengthen the international position of the Netherlands through innovative solutions in mobility and logistics. For example, with major projects that we carry out at European level and as far afield as Japan. To achieve this, it's important that we gain a better understanding of the complexity of logistics and mobility systems, with all their dependencies and connections, in order to make them sustainable and future-proof. Our technological innovations contribute to this.
How smart mobility contributes to a liveable city
As a result of population growth, urbanisation and increasing prosperity, the demand for mobility is on the rise. Our mobility is also in transition as a result of electrification, automation and the offer of various sharing concepts and delivery services. With all these developments, how can we ensure an accessible, resilient and liveable city without emissions, mobility poverty or unequal opportunities now and in the future? Find out how TNO helps policymakers deal with all these spatial challenges to keep their cities liveable.
Get inspired
41 resultaten, getoond 1 t/m 5
Connected Automated Transport: from theory to wheels on the road
The challenges in logistics are great. And the need for transport will continue growing in the coming years. With fewer employees, fewer emissions, and as few road casualties as possible. Connected Automated Transport (CAT) can make a significant contribution to this.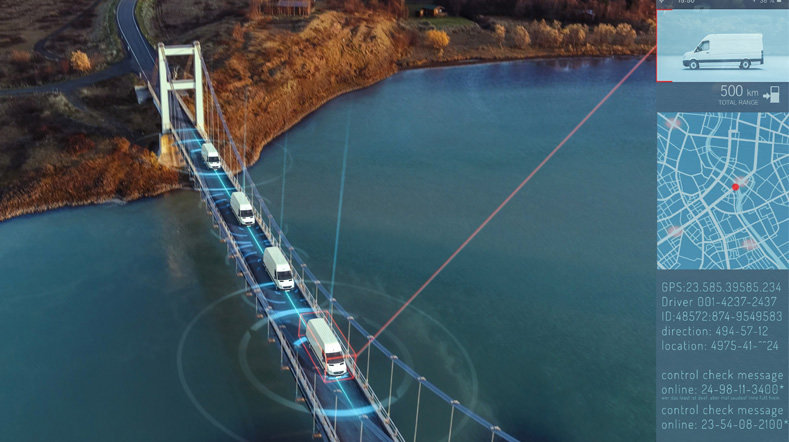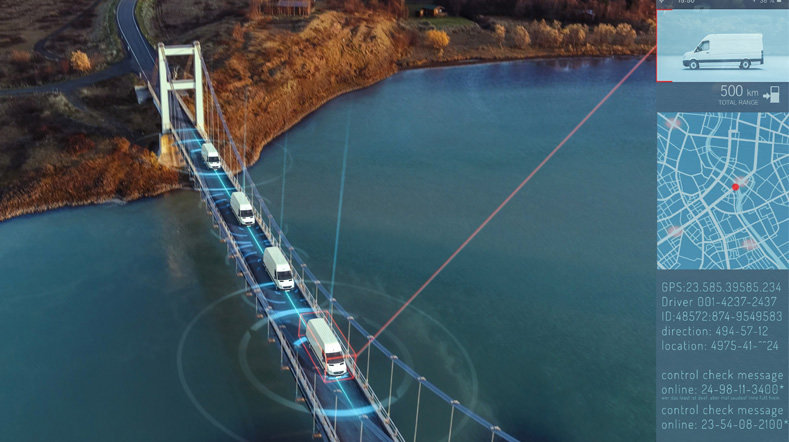 Recap Automotive Week 2023
At this year's Automotive Week there were over 1500 attendees. 50 industry experts shared their insights and there were more than 30 live demonstrations to show the future of mobility. TNO is one of the partners of the AW2023 held at the Automotive Campus in Helmond from 16-19 April 2023.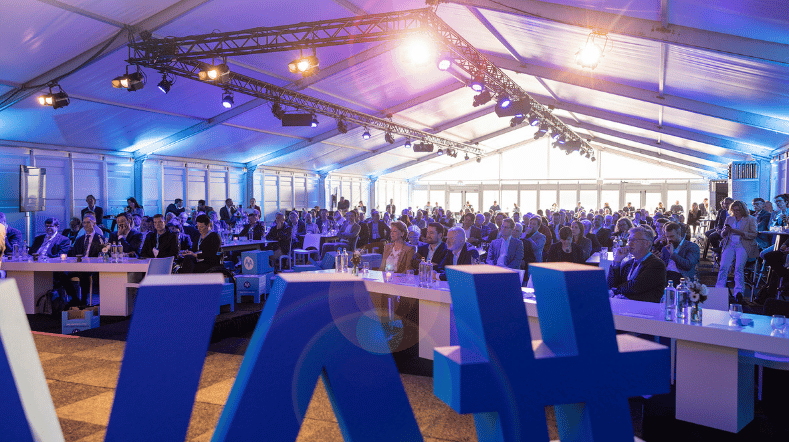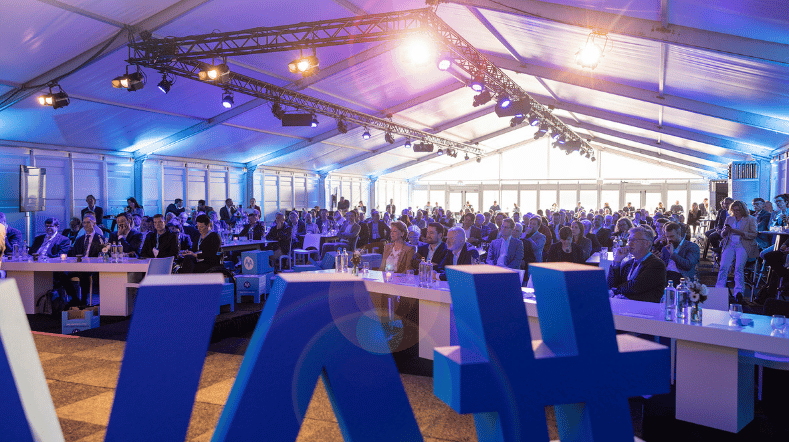 Urban strategy: Local digital twins for sustainable mobility and liveable cities
How the Digital Twin Urban Strategy can help tackle urbanisation challenges and meet societal goals at the same time.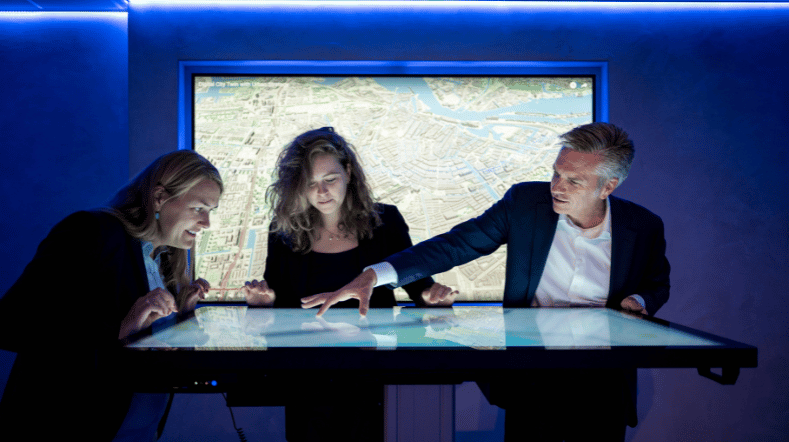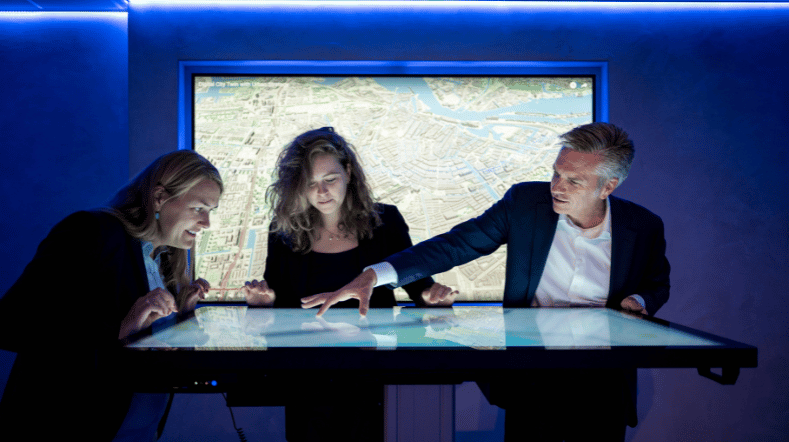 TNO pleads for getting innovations to the road quicker
With the current state of innovation, we can move around much smarter, safer, and cleaner. Implementation is often the limiting factor. This threatens to jeopardize both economic and social goals. TNO advocates more focus on implementing innovations, including testing in a realistic, practical environment.


Demo's Automotive Week: the future of automated logistics
During Automotive Week at the Automotive Campus in Helmond, TNO will be giving three promising presentations that give a practical demonstration of how automated transport solutions can make our logistics more safer, efficient and smarter.