We live in a changing world full of challenges. Think of urbanization, aging, digitization, automation and the energy transition. Our ambition is to increase the competitiveness of business and improve the well-being of society by increasing the safety, efficiency and sustainability of mobility and logistics.
Get inspired
9 resultaten, getoond 1 t/m 5
TNO and Torc Robotics collaborate to use real-world data for autonomous truck validation
TNO announced a strategic collaboration with Torc Robotics, an independent subsidiary of Daimler Trucks. They are working together to substantiate the safety of self-driving trucks using scenario-based safety validation. TNO's StreetWise, a safety validation methodology based on a real-world scenario database, provides a large collection of "driving events." The methodology is designed to test and validate autonomous driving systems' performance according to the latest safety requirements.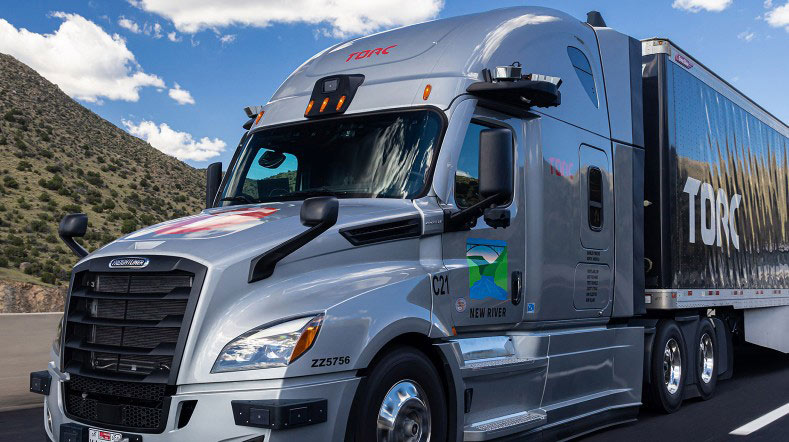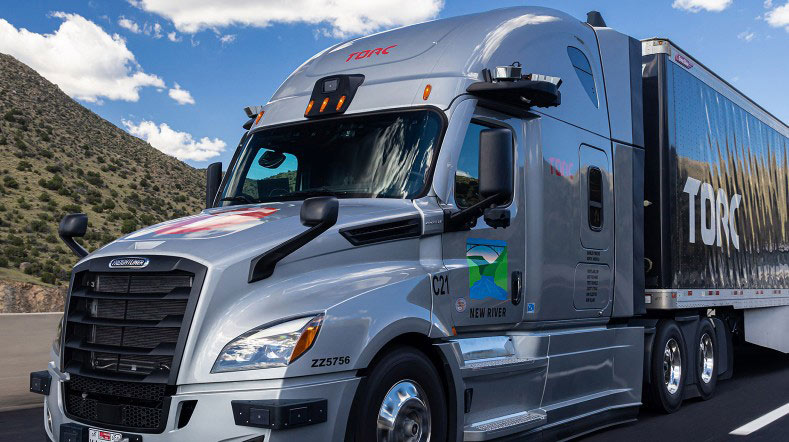 Open call for European SMES and start-ups
InterConnect launches open call for European SMES and start-ups to develop interoperable prototypes that support the digitisation of the European electricity sector.
Province Noord-Brabant accelerates creation of Helmond Smart Mobility innovation centre with 2.5 million-euro grant
The Province of Noord-Brabant is making 2.5 million euros available to accelerate the creation of an open innovation centre for smart mobility solutions together with initiators TNO and the municipality of Helmond. The investment will be used during 2022 to set up the test infrastructure for optimising new mobility solutions.
TNO Prepares to Build Breakthrough Emissions Monitor
TNO and partners have developed the HIGS instrument to accurately monitor atmospheric gases for precise measurement of greenhouse gases and emitters.
Virtual Assessment to enable safe Automated Driving
Automated driving systems: TNO, Siemens DISW and Itility started a TKI project, StreetWise+, to demonstrate the use of simulations for safety assessment of automated driving systems.