The right people for the right job: an accurate matchmaker based on AI
Diplomas do not tell the whole story – not by a long chalk. What matters much more nowadays is the skills that a person has, and how relevant those skills are in relation to what is described in a vacancy. Together with experts from the UWV Employee Insurance Agency, Statistics Netherlands, and the Bureau for Economic Policy Analysis, TNO showed in 2020 that artificial intelligence can help towards accurate matchmaking.
A stronger focus on skills, knowledge, and a person's characteristics can help bring about greater balance in the labour market. Too many vacancies remain unfilled these days even though there are suitable candidates available. This is largely due to poor communications. Specifically, employers often ask about aspects that suitable candidates do not immediately recognise in themselves, and that discourages them from applying. That is a missed opportunity – for employers and employees alike.
The opportunities that come with artificial intelligence
Can we not develop an AI system that is able to translate a vacancy text? AI that is able to use such a text to highlight the relevant skills? And that is able to identify prejudice and make improvements? And which is also capable of linking candidates with the right skills to each vacancy? These questions were the starting point for a research project in 2020, in which TNO worked in close partnership with UWV, Statistics Netherlands, and the Bureau for Economic Policy Analysis.
Very promising demonstration tool
As the project progressed, the research questions became increasingly specific and technical. After all, building a system that can be used as a matchmaker on the labour market takes some doing, especially if it is to be effective and accurate.
At the end of 2020, the project team was in a position to produce a demonstration tool. The tool shows very clearly what can currently be achieved through the combination of artificial intelligence and ontology when it comes to linking up the right people to the right job.
Bring on the 2.0 version!
The name of the demonstration tool is, appropriately enough, Skills Matching. TNO and the other partners on the project are now focusing on the next project, Skills Matching 2.0. This will see a continuation of last year's innovative research with not just the existing partners, but also new partners such as the Inspectorate SZW, HCA Roadmap for Top Sectors, and the O&O fondsen (training and development funds). The research is intended to lead to even more important AI innovations for use on the labour market.
Get inspired
3 resultaten, getoond 1 t/m 3
The Netherlands starts realisation GPT-NL, its own open AI-language model
The Netherlands will develop its own open language model: GPT-NL. This develops, strengthens and perpetuates digital sovereignty.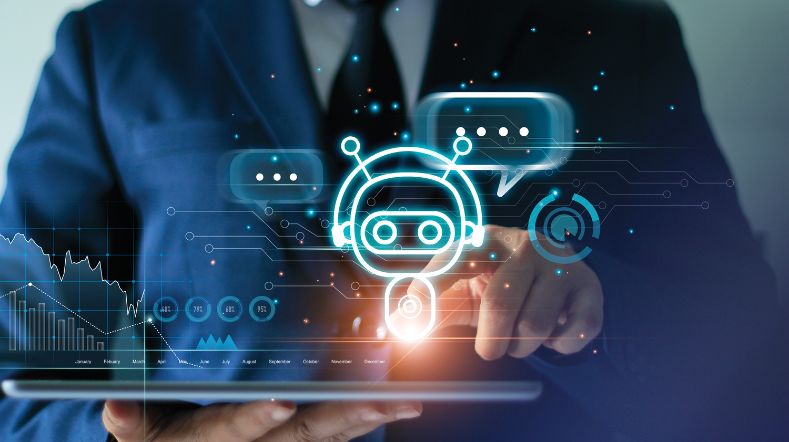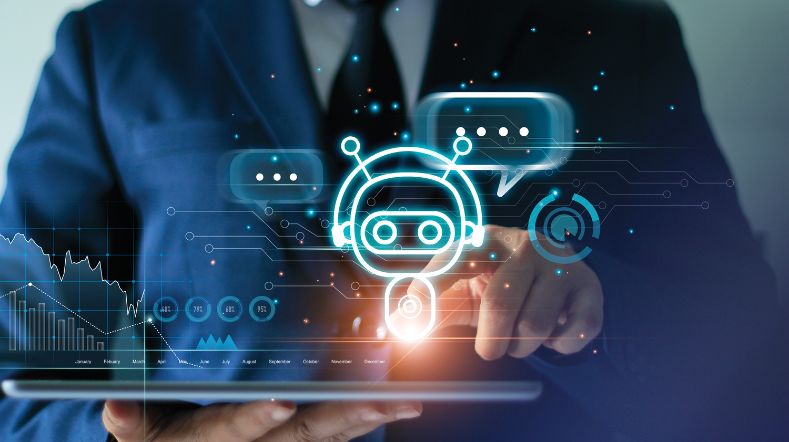 New AI Lab for effective and responsible oversight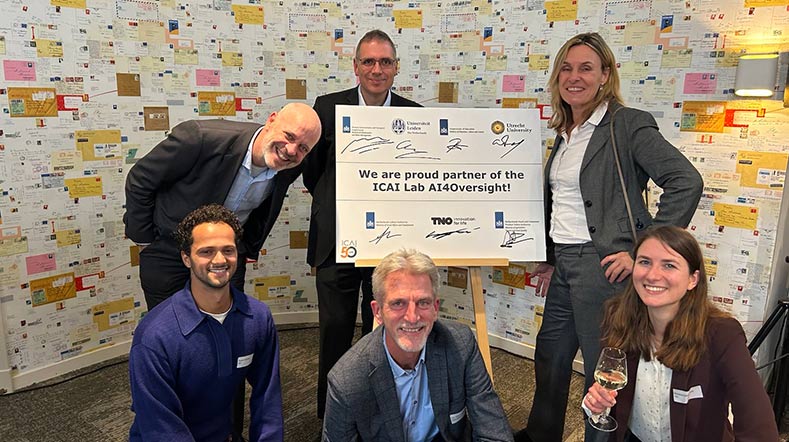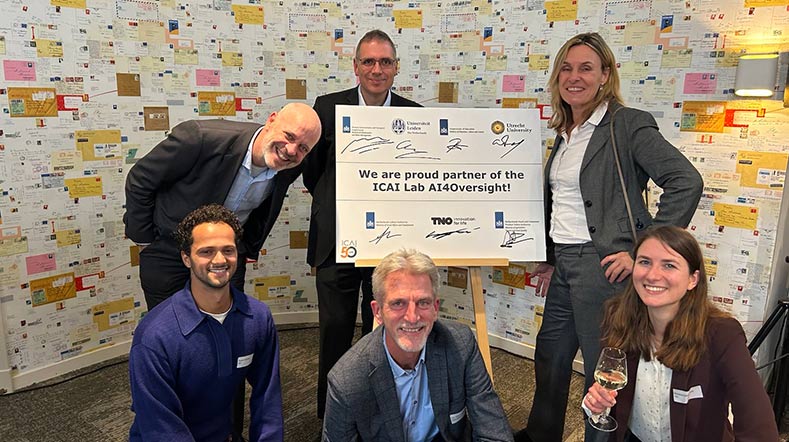 First overview of cyberattack techniques by AI against AI