Societal Impact
The urban population increases, which puts a bigger burden on infrastructure and the environment. New technologies can offer solutions. But how do we best deal with these changes?

Societal impact for accessibility and liveability
What effects do the ambition to achieve sustainability and digitalisation have on the way we move around in the city and the metropolitan region?
Our latest developments
21 resultaten, getoond 1 t/m 5
Urban strategy: Local digital twins for sustainable mobility and liveable cities
How the Digital Twin Urban Strategy can help tackle urbanisation challenges and meet societal goals at the same time.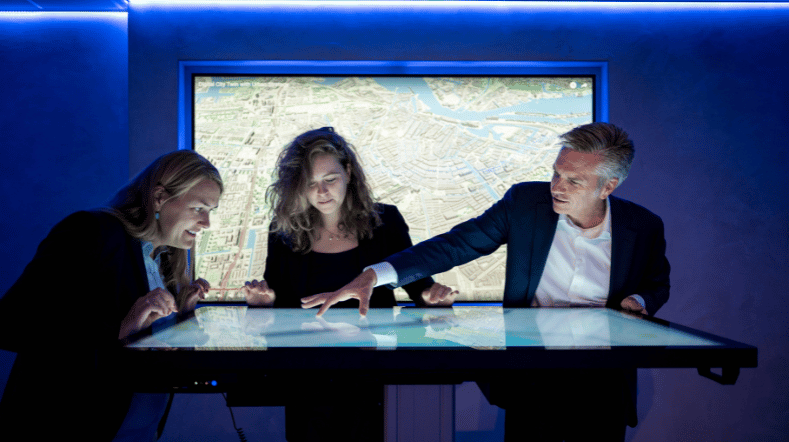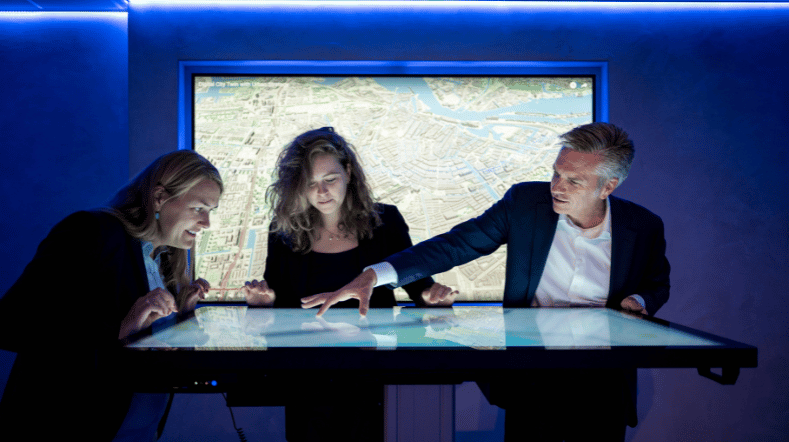 Time setters: Urban Strategy maps bottlenecks in city expansion
In this episode, we talk to time setter Jeroen Borst, Cluster Manager Societal Impact, about how the Urban Strategy tool maps the impact of urban expansion on mobility.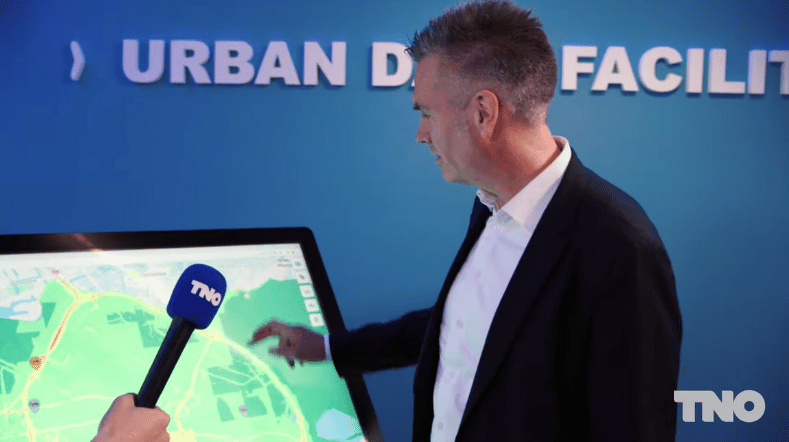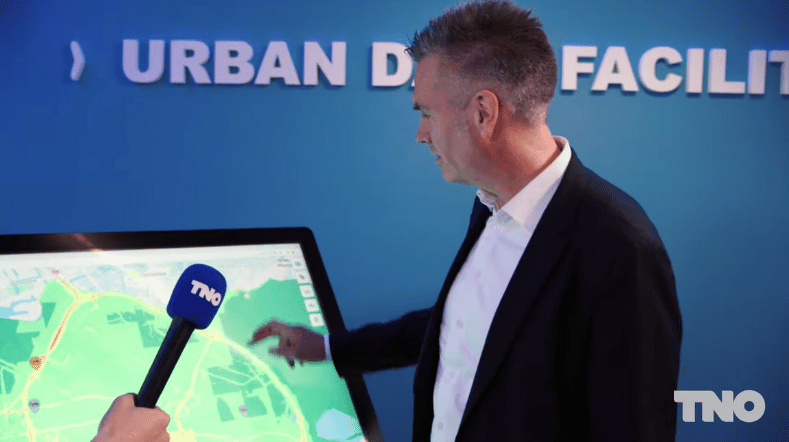 Without a vision or integrated policy, mobility in cities grinds to a halt
Tanja Vonk and Leonard Oirbans of TNO explain where the bottlenecks are and, above all, how to develop a future-proof mobility system that works for all residents.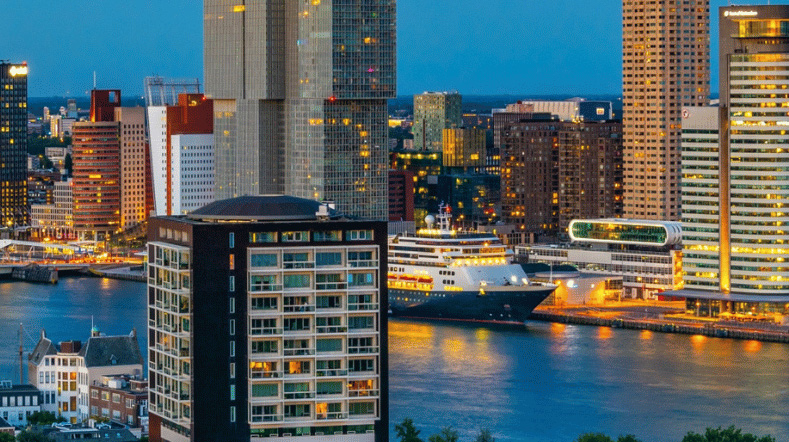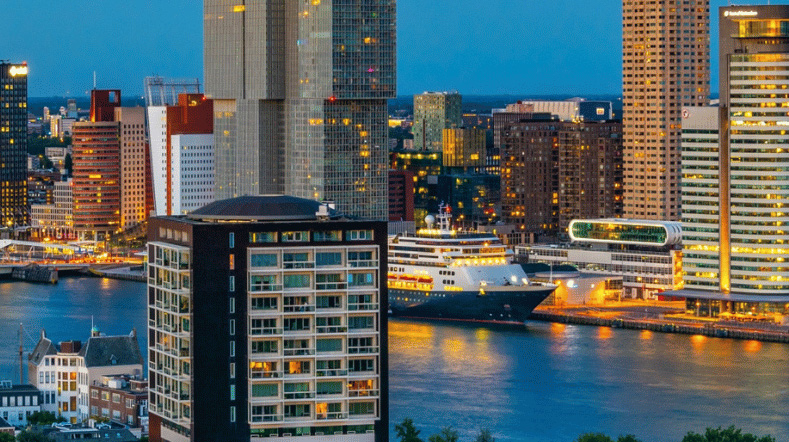 TNO signs MoU with leading Korean knowledge institutes to accelerate the development of smart cities
Dutch national research institute TNO has joined forces with the three leading Korean knowledge institutes KAIST, KRIHS and The Seoul Institute, to come to a closer cooperation in the field of smart city development between the Netherlands and Korea.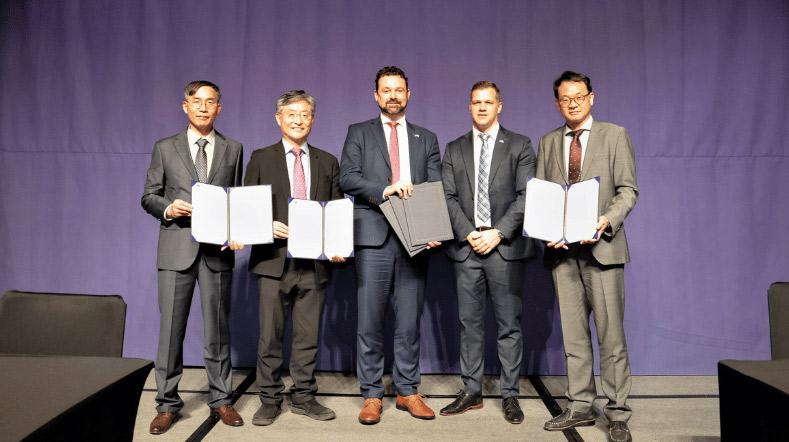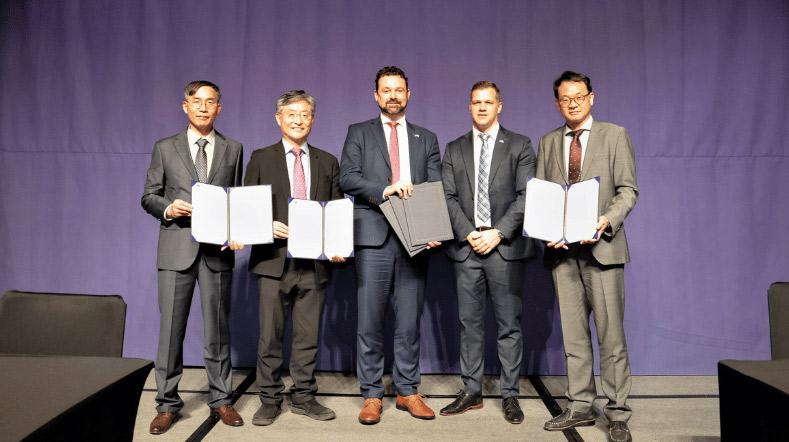 TNO a partner of the 'A smart city, that's how you do it' City Deal
The Netherlands has to address major challenges if we are to keep our cities, villages, and regions liveable and sustainable. Some 60 partners, including TNO, are getting on board with the next step of the 'A smart city, that's how you do it' City Deal.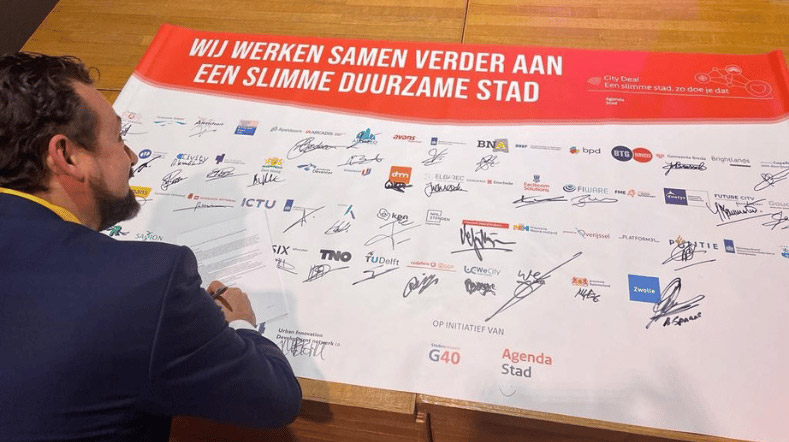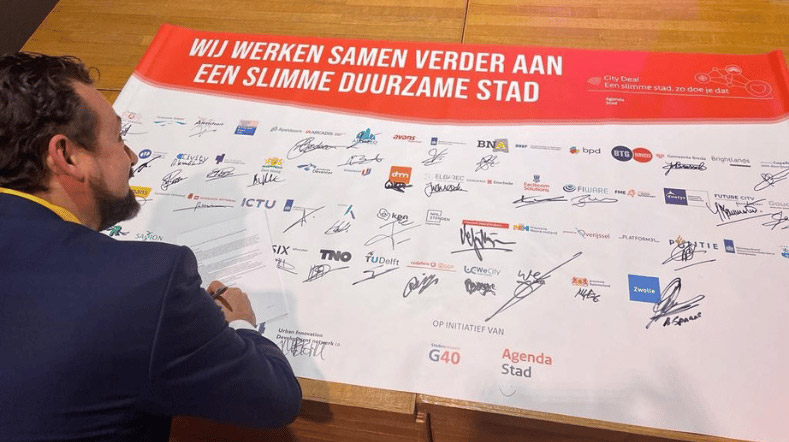 Contact us
Jeroen Borst

Functie:

Cluster Manager Societal Impact for Accessibility and Liveability

Peter van Oorschot

Functie:

Senior Manager Innovation Partnerships - Mobility & Built Environment