Societal Impact
The urban population increases, which puts a bigger burden on infrastructure and the environment. New technologies can offer solutions. But how do we best deal with these changes?

Societal impact for accessibility and liveability
What effects do the ambition to achieve sustainability and digitalisation have on the way we move around in the city and the metropolitan region?
Our latest developments
24 resultaten, getoond 1 t/m 5
6x liveable cities with smart mobility
An estimated one million urban residents are added globally every week. By 2030, 60% of the global population will reside in urban areas (UN).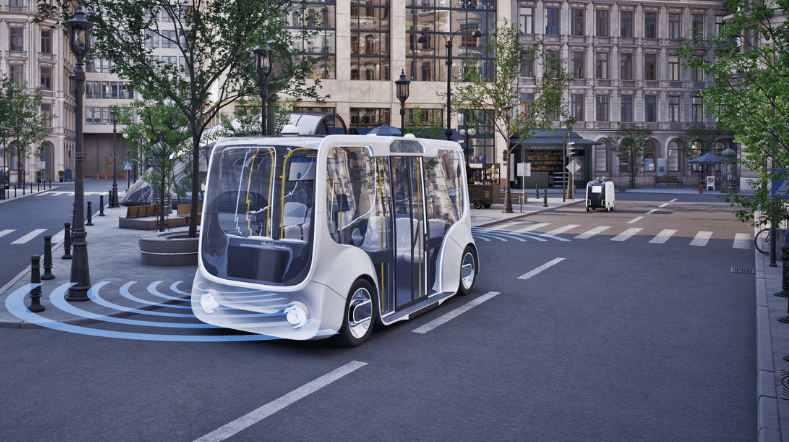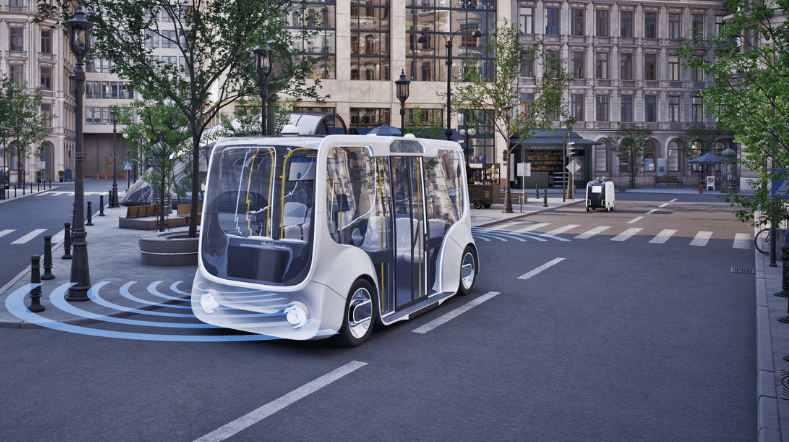 XCARCITY: effective digital twins for tomorrow's low-traffic city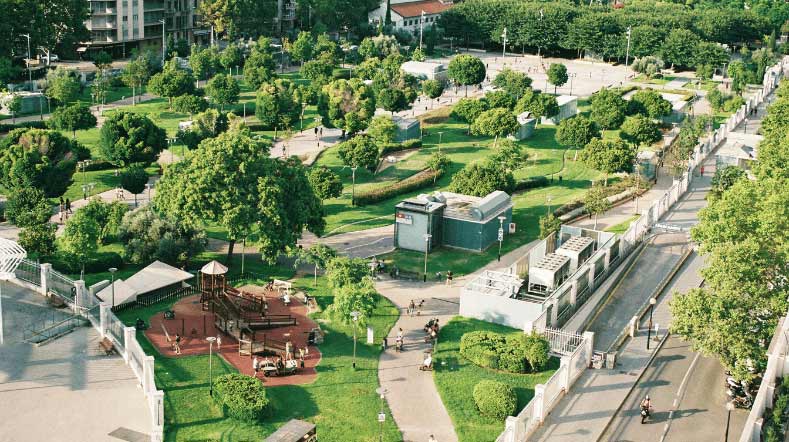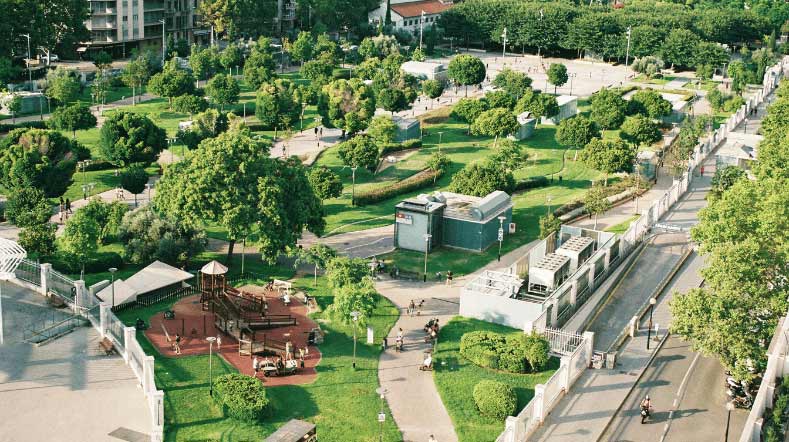 Logistics hubs for zero-emission urban distribution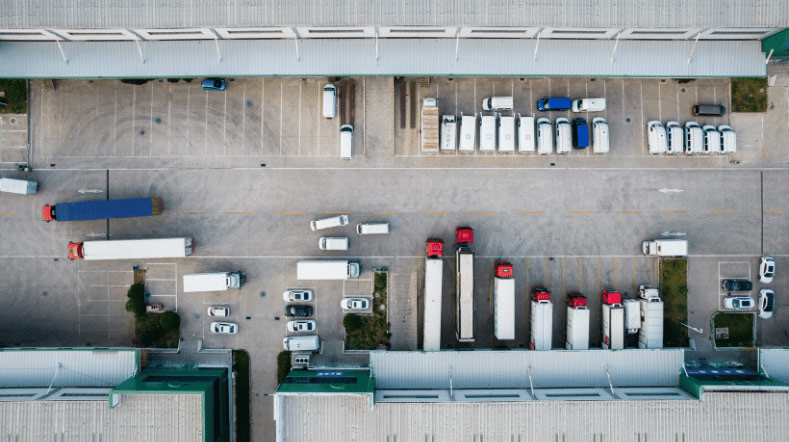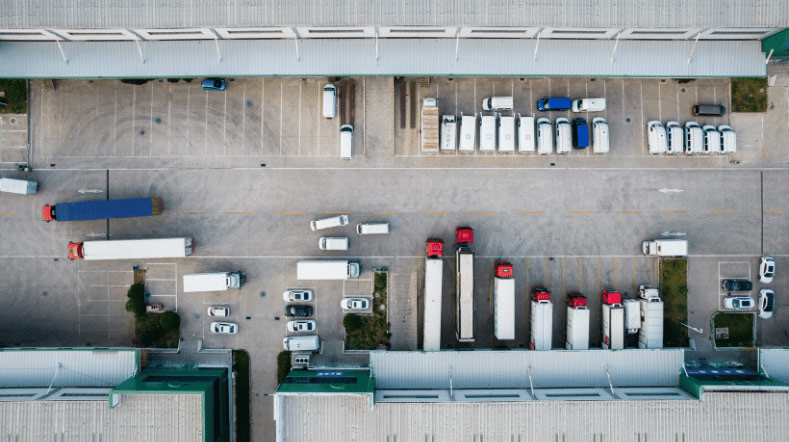 Urban strategy: Local digital twins for sustainable mobility and liveable cities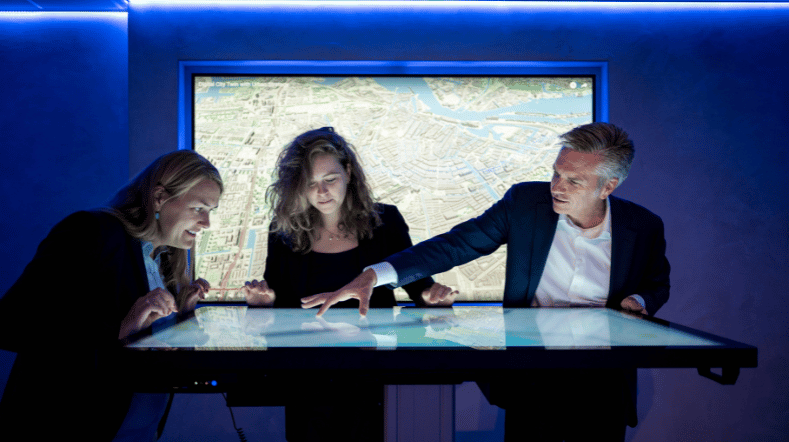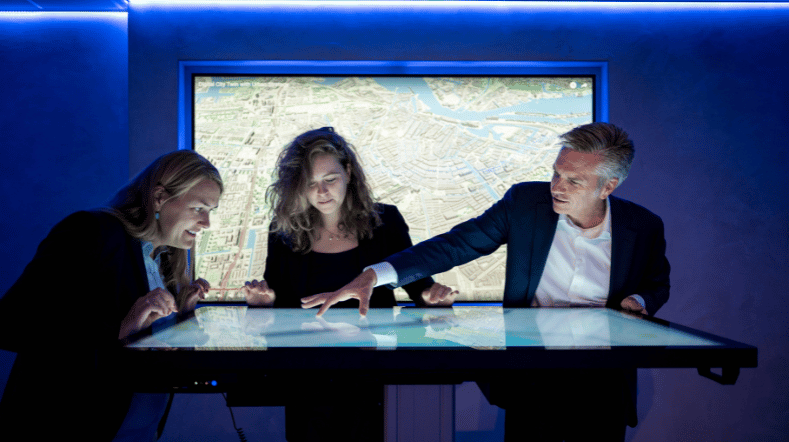 Time setters: Urban Strategy maps bottlenecks in city expansion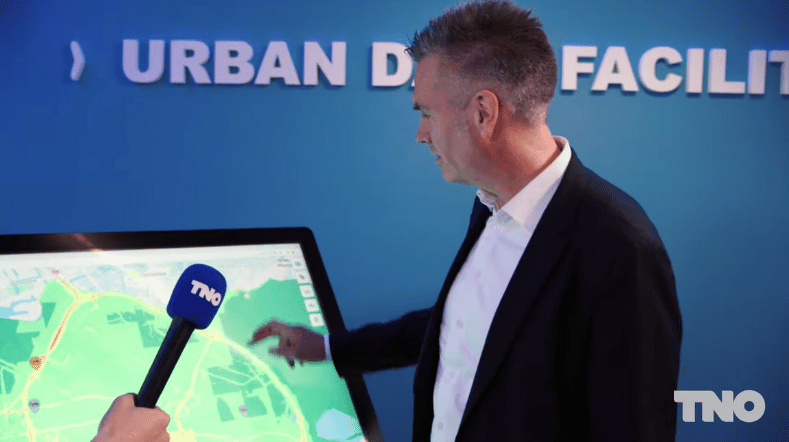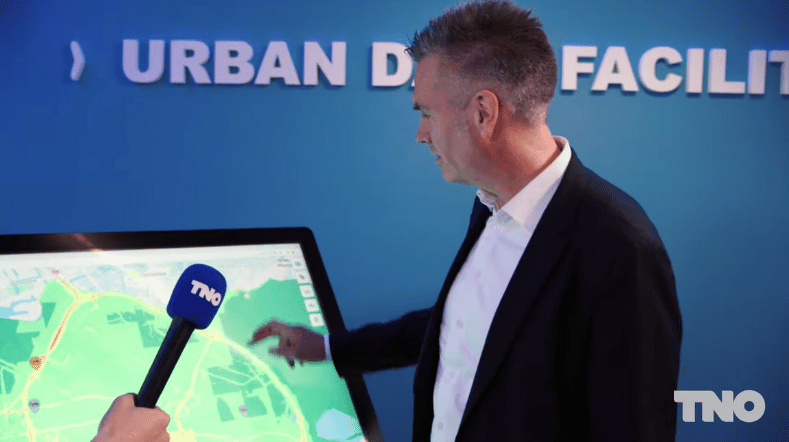 Contact us
Jeroen Borst

Functie:

Cluster Manager Societal Impact for Accessibility and Liveability

Peter van Oorschot

Functie:

Senior Manager Innovation Partnerships - Mobility & Built Environment