Smarter travel with Mobility as a Service
The way we travel to work has been the same for generations. With a car on the driveway, a bike in the shed, and a public transport ticket in our pocket, we set off every morning and return every evening all at the same time. It's time for a transition to smarter mobility: Mobility as a Service.
With this cleaner, safer, and more efficient form of mobility, we can keep cities accessible and good to live in.
What is Mobility as a Service?
Mobility as a Service is the use of smart services to combine all forms of transport, in order to travel quickly and easily from A to B. This can involve public transport, shared cars, taxis, or shared bicycles. It's based on accurate and up-to-date information on all available transport options, which you can easily book and pay for.
Thanks to an integrated system with an optimal user experience, every traveller quickly finds the best combination of transport methods. This will entice people to make more use of active mobility and public transport. Users will travel as easily, comfortably, and smartly as possible, and leave the car at home more often. Mobility as a Service is also abbreviated as MaaS.
The emphasis with Mobility as a Service is on convenience, flexibility, and freedom of choice. The range of options is currently still often fragmented and not always economical. That's why many households still have a car parked outside. MaaS offers a reliable alternative to owning vehicles, by making it easier and therefore more attractive to use alternatives.
4 technological developments
Less congestion, greater efficiency, reduced emissions, and increased safety: we expect Mobility as a Service to have a major positive impact. MaaS currently brings together 4 technological developments:
Digitalisation enables the emergence of the platform economy: we're connected wherever we are and have unlimited possibilities to choose, order, and pay online.

We increasingly prefer to use rather than own, and we find it easier to share property. You can see this in sharing services, for example for cars and bicycles.

Means of transport are becoming increasingly smart. For example, cars can perform more and more driving tasks automatically.

The energy transition is visible in mobility trends, for example in the breakthrough of electric vehicles.
Transition to new forms of mobility
In addition to traditional parties such as government bodies and public transport operators, there are ever more start-ups, scale-ups, and established technology companies that could have a major impact on our travel behaviour in the near future. There's a complex group of players in the field of mobility, which changes very rapidly. At TNO, we're closely monitoring this transition. We explore how the mobility transition might progress and show its impact on society. The ultimate aim is to ensure that the innovations contribute to our societal goals, in order to reduce emissions.
Less travel through virtual reality?
Another possibility is that we'll travel much less, as virtual reality and the use of avatars may make the big mobility changes even more complex. Without guidance, such developments could have major negative consequences for our society. We're therefore working to achieve an optimal balance between the interests of users, government bodies, and companies.
Working together internationally
We're developing our knowledge of Mobility as a Service together with players of global prominence, such as the Urbanism Next Centre, the Fraunhofer and the World Economic Forum. Our New Mobility and MaaS programme focuses on an integrated approach to strategy, technology, impacts and governance. At a strategic level, we map out the MaaS playing field for companies and governments, paying attention to mutual interests. For example, we conducted a study for the European Parliament on 'emerging technologies for Smart Mobility' (including MaaS).
In addition, we contribute to the development of the technology that makes MaaS possible. We have in-depth knowledge of Artificial Intelligence, CAD and platform technology. With advanced models, we provide a complete picture of the impact of different MaaS scenarios. For this, as much data as possible must be made accessible and processed. We also advise on how to organize a mobility system that contributes to social goals in an optimal public-private partnership.
Get inspired
11 resultaten, getoond 6 t/m 10
Accelerating the complex energy transition through mobility models
Authorities can only solve the complex energy-transition puzzle if they have clear insights, if there is collaboration between the fields of energy, industry, housing, and mobility, and if smart solutions are developed that can balance supply and demand.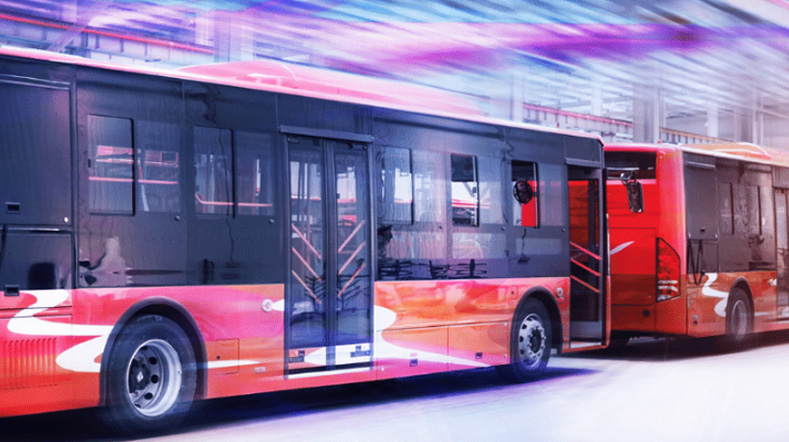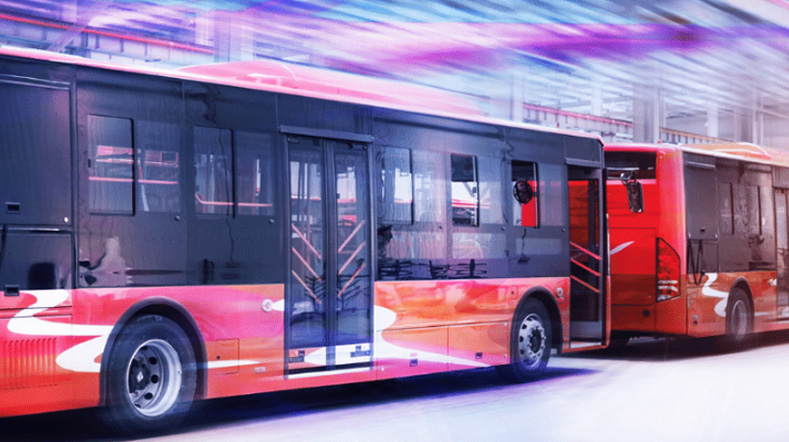 Liveable city: How do you get the platform economy to work for your city?
Without proper management, the negative social consequences of the platform economy may be considerable. TNO helps policymakers stay in control so that innovative platform services work for their city and for all citizens too.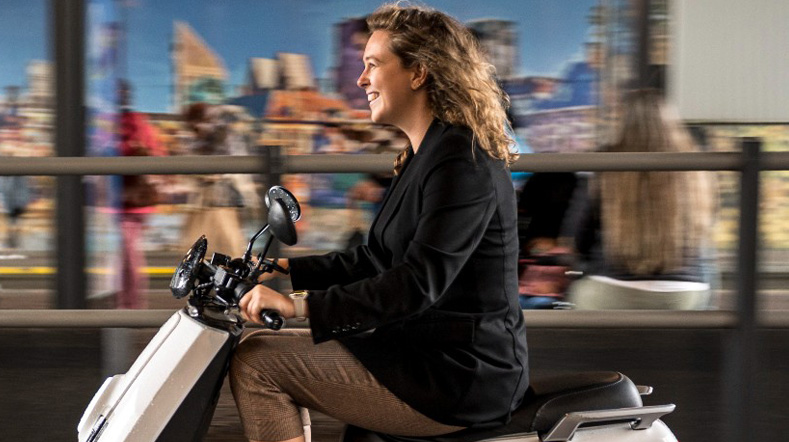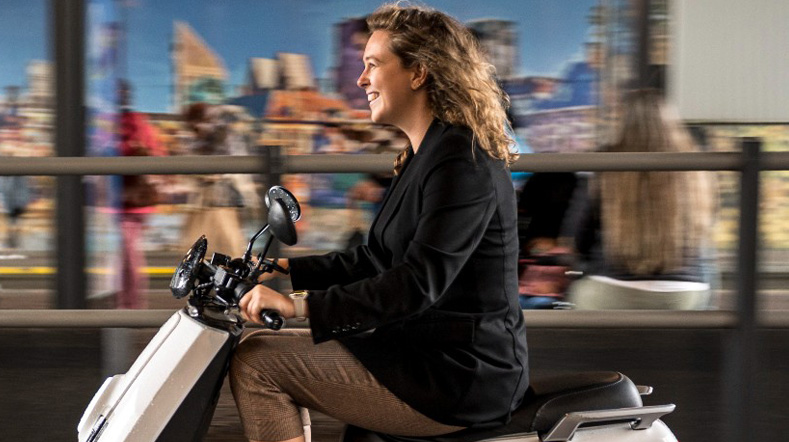 Liveable city: How do you assign the optimal space to each urban ambition?
The housing crisis, tough climate ambitions, further ageing of the population, and urbanisation are placing mobility in our cities under more pressure than ever. How do you make the best possible use of already scarce space?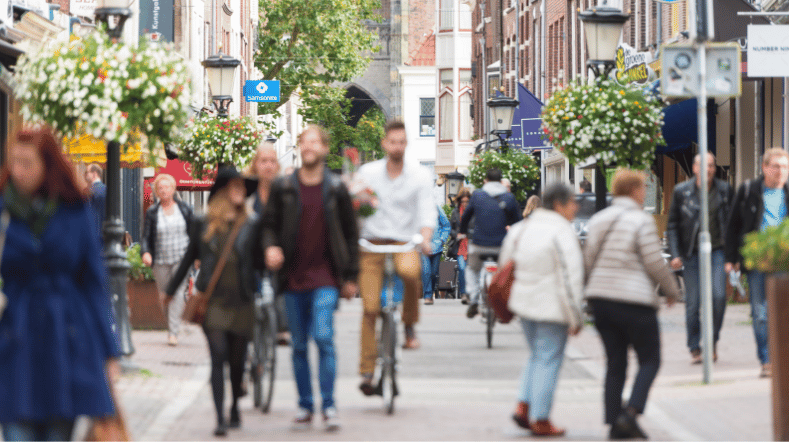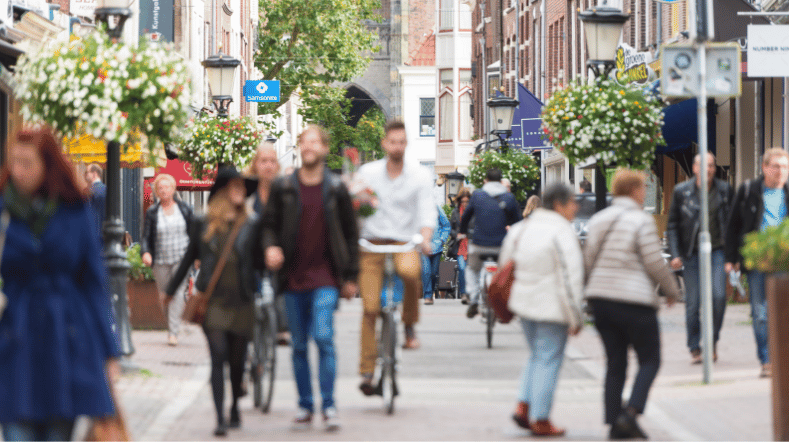 To innovate in the area of mobility, authorities need to work on cooperation – together
The Netherlands is facing some highly complex issues in the areas of energy, mobility, housing, and accessibility. What is needed to ensure the right decisions are made today for the liveable cities of tomorrow? TNO discusses this question with Jan-Bert Dijkstra.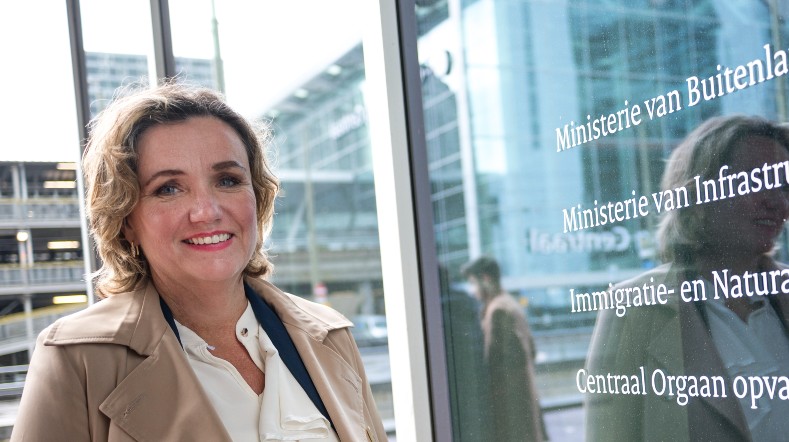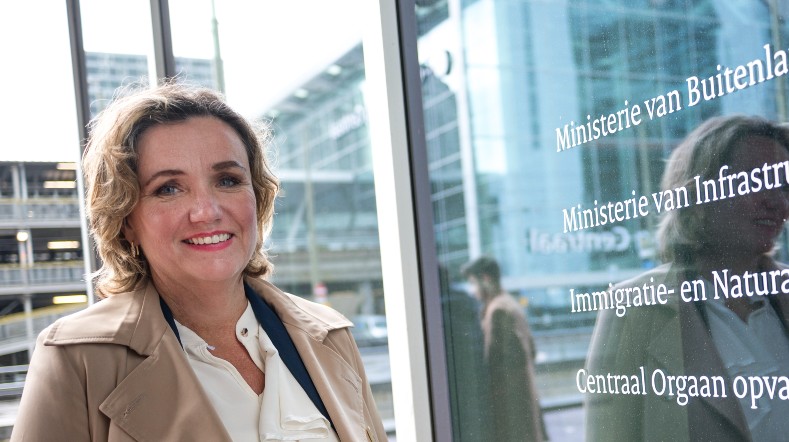 Liveable city: How do you harness urban mobility to promote overall well-being?
Mobility is becoming an ever more important instrument for attaining broader social goals in cities. New roads, tunnels or bridges mean not just a literal connection between population groups but can also contribute to the social cohesion and inclusiveness of your city.