I-JGZ: Promoting young people's health through digital innovation
Like other areas of healthcare, youth healthcare services are undergoing a transition to ensure the quality and accessibility of care. There is a need to work more flexibly and to better meet the needs and capabilities of young people and parents through shared decision-making if we are to meet challenges such as increasing psychosocial and lifestyle problems and a shortage of available professionals. Data-driven digital innovations can help.
Improving quality and accessibility of youth healthcare services
As part of the I-JGZ (Intelligent Youth Healthcare) programme, TNO works with key stakeholders, such as industry organisations, government and ICT suppliers, to develop and implement data-driven and user-friendly digital innovations in youth care. During the development process, we also work closely with the target group, through co-creation. With these innovations, we aim to help make youth healthcare services more flexible, empower parents and young people and ensure early warning and the delivery of appropriate care.
If supply and demand in the care sector are better matched it will be possible to provide continuity of care despite increasing health problems and a shortage of available professionals. When parents and carers are supported in the upbringing and development of their children, the result is greater involvement, more control over their own situation and increased satisfaction. It is also really worthwhile teaching children themselves the skills they will need in terms of health and digitalisation ("21st century skills"). Finally, using artificial intelligence (AI) to automate processes can help with issuing early warnings and providing appropriate care, freeing up time for high-quality personal care.
Creating innovations together
TNO's mission is to connect people and knowledge to create innovations. We look at the work processes of youth healthcare professionals and the changing digital living and working environment from different angles. This also takes into account the needs of parents and children, as well as scientific evidence, to arrive at the most appropriate practical solutions through co-creation.
We have teamed up with knowledge partners, industry organisations, and ICT suppliers to develop smart, user-friendly and sustainable digital innovations for professionals, parents and young people. In doing so, we take into account the wishes and needs of those working in the field in youth healthcare, maternity care and education.
Meanwhile, TNO has been developing and conducting research into a wide range of data-driven digital innovations to help deliver flexible and appropriate healthcare services based on smart early warning systems and the empowerment of parents and children:
In youth healthcare services, the development of children – mainly those aged 0-4 – is assessed using the Van Wiechen Survey, based on fixed contact times. As youth healthcare is being made more flexible, it is important that the Van Wiechen survey is also further developed to take account of this. TNO has therefore set up Van Wiechen Continue to enable professionals to assess a child's development at any time.
In addition, the development of the individual child becomes the starting point for the discussion, rather than any deviations. This makes for a more attractive option for parents, as it can help them prepare for the next step in their child's development. Moreover, appropriate information can be provided. Smart alerts issued from the guideline-based digital record can ensure that any medical examinations required are carried out in a timely manner, even when contact times and the disciplines deployed vary.
Using a SmartGlass in youth healthcare services allows a professional to be flexible in terms of where and how they work, which can improve efficiency and customer service. In addition, remote care, e.g. via video calls, makes it easier for parents to communicate with professionals about the growth and development of their child. No longer do parents always have to come to the consultation centre and questions can be asked and answered in an accessible manner. TNO has a wealth of experience in implementing this type of innovation in healthcare.
Guidelines and growth charts are an important basis for (early) warning systems and providing appropriate help. TNO has developed several data-driven decision support systems, based on the guidelines and growth charts, which are linked to the digital record.
For example, the "Smart guideline module" generates youth healthcare guidelines, e.g. for height, weight and language development, based on data in the child's record. Observations, conclusions and recommendations are then shared with the professional involved. And with JAMES, big data allows maternity and youth care professionals to identify vulnerabilities in families earlier and decide on appropriate care with them. JAMES provides personalised growth charts, presenting the child's data in a chart that best fits the child's profile.
TNO's bespoke advice function allows parents to obtain appropriate support for their child. This application analyses data on the child's height and weight, informs parents whether the child is growing as expected and contributes to parental empowerment. The information is provided, for example, through the Growth Guide app. This app allows parents to track their children's growth and provides reliable and validated information on these topics.
TNO's videos for parents are a major development of the Van Wiechen Survey. Viewing Van Wiechen videos on Topform allows parents to get a better picture of their child's development, monitor this for themselves and discuss the results with youth healthcare services.
Finally, through ePartners4All we are providing primary school children with appropriate support for their communicative and social-emotional development. This will help them become stronger individuals. A key component of ePartners4All is a personal robot buddy that helps them develop self-confidence, social skills and deal with emotions.
Digital offerings that connect
On the back of the success achieved with I-JGZ in recent years, TNO is working hard to further expand its positive impact on professionals, parents and young people. to introduce more youth healthcare organisations and schools to these digital innovations and by developing new needs-based innovations. It is becoming increasingly challenging for youth healthcare services to provide continuity of care. In addition, schools are looking for new ways to provide their students with appropriate support and to get parents and guardians fully involved. TNO can help by creating a better digital offering that connects and supports young people, parents, schools and youth healthcare services.
Would you like to help us?
Would you like to have your say and contribute to the development of an intelligent youth healthcare system that is part of the transformation of healthcare and contributes to the health of young people? If so, don't hesitate to contact us. We are seeking partners who want to work with us on innovations in healthcare, prevention and education and their implementation.
Get inspired
10 resultaten, getoond 1 t/m 5
Youth: growing up healthy, safe, and with ample opportunities
More young people are overweight than in the past, there are more behavioural problems, and there's more uncertainty among parents about bringing up children.


WHO launches new package to measure early development of children up to 36 months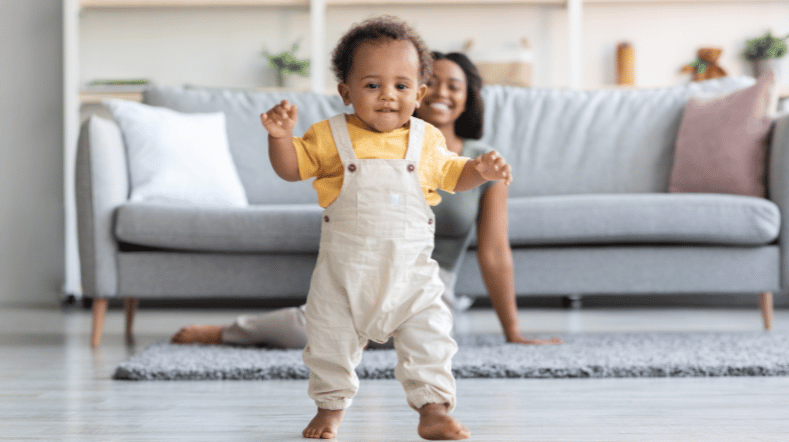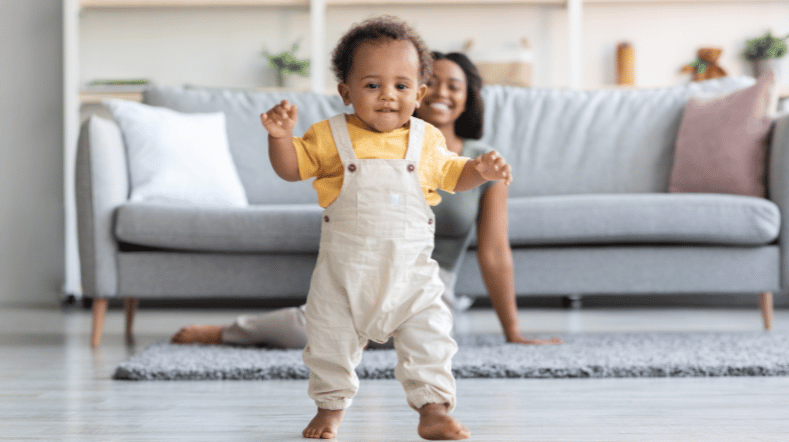 Group Care for pregnant women: A game changer for maternal and child care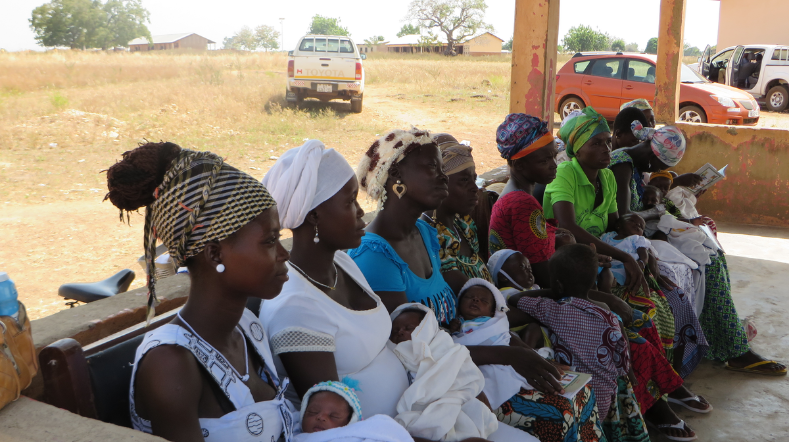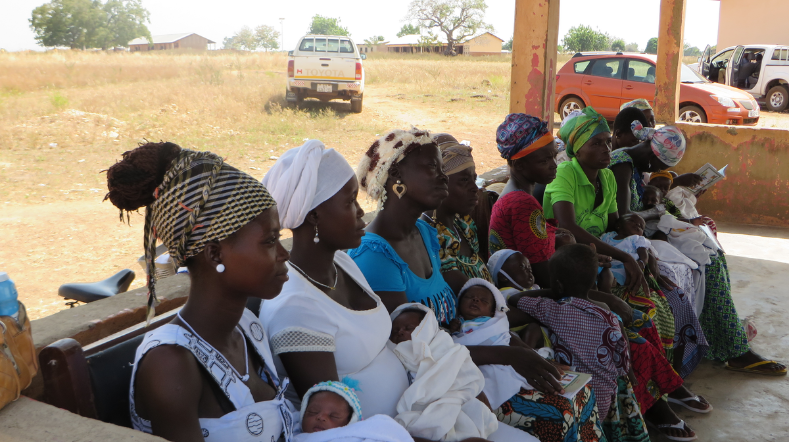 Transformation, professionalisation and implementation
Resilient youth and parents