TNO winner Randstad award most attractive non-profit employer Netherlands 2022
On April 21 it was announced that TNO again received the Randstad Award for most attractive non-profit employer. Irene van den Broek (Managing Director HR) received the award from Hans Huzen, Director Randstad Inhouse Services.
TNO selected from the 150 largest companies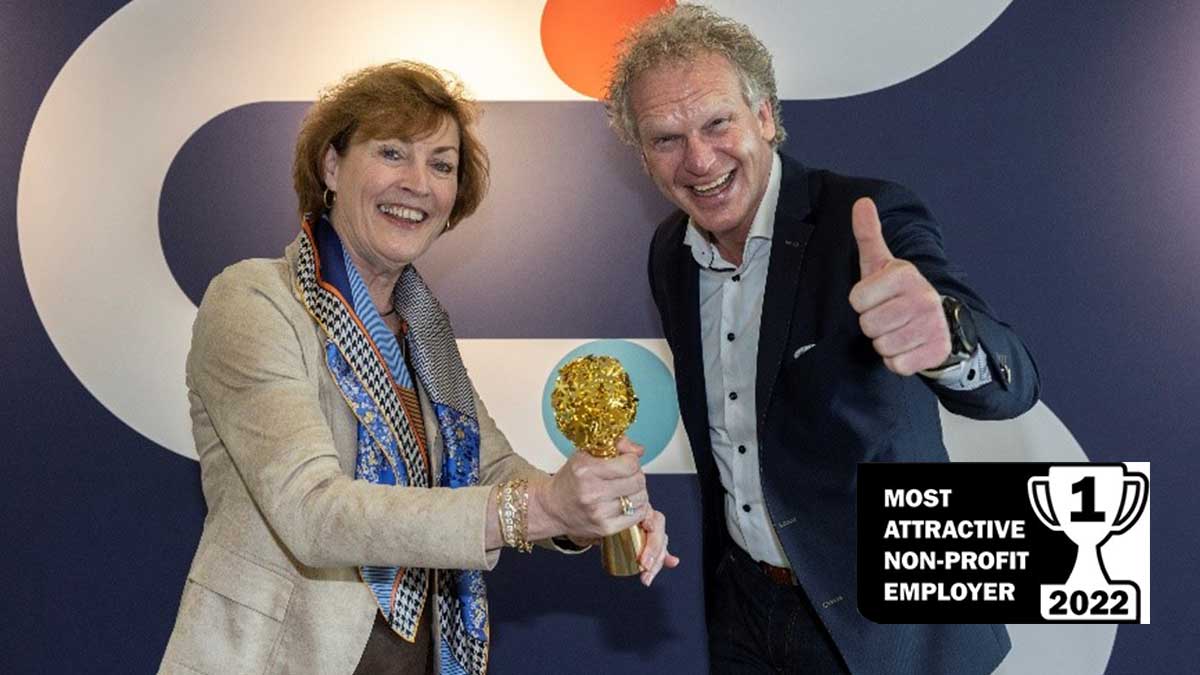 Every year Randstad examines the attractiveness of the 150 largest profit and non-profit companies in our country. The research provides a detailed overview of companies, sectors and characteristics that are in demand and why.
The factors that play a role include terms of employment, working atmosphere and career opportunities. TNO scores particularly well on good reputation, financial health, interesting job content and job security.
"It is fantastic that we have won this award for the fourth time and even for the second year in a row. At TNO you work on smart solutions for the major societal challenges we face and you also get all the space you need for your own development and future. This is why we are still able to attract and retain highly talented employees even in this tight labour market. I am enormously proud of that," says Irene van den Broek.
An Annual award bij the Randstad Employer Branding survey
The Randstad Award is the annual prize for the most attractive employers in the Netherlands; chosen by the Dutch public. Randstad has been carrying out this research for 22 years. The respondents (working and non-working people aged 18 to 65) choose the most attractive employers from the 150 largest Dutch organizations.
Research bureau Kantar had a representative online panel of more than 13,000 respondents complete a survey in January and February 2022. The survey also provides answers to the question of which aspects are important in order to be considered attractive as an employer. The Randstad Employer Branding survey was carried out among 190,000 respondents in 34 countries worldwide.
Get inspired
291 resultaten, getoond 6 t/m 10
Integrated Vehicle Safety and Smart Vehicles
At TNO we develop technology and assessment methodologies to accelerate the deployment of Connected and Cooperative Automated Mobility (CCAM) systems that contribute to 'zero casualties', 'zero emissions' and 'zero loss'.


Upwash technology: Improve quality of plastic waste
Currently, only a small proportion of the plastic we use every day is recycled. Reusing more plastic waste requires innovative technologies that can recycle plastic as efficiently and effectively as possible. The Upwash concept devised by TNO is one such technology, which is now being further developed and made ready for scaling up.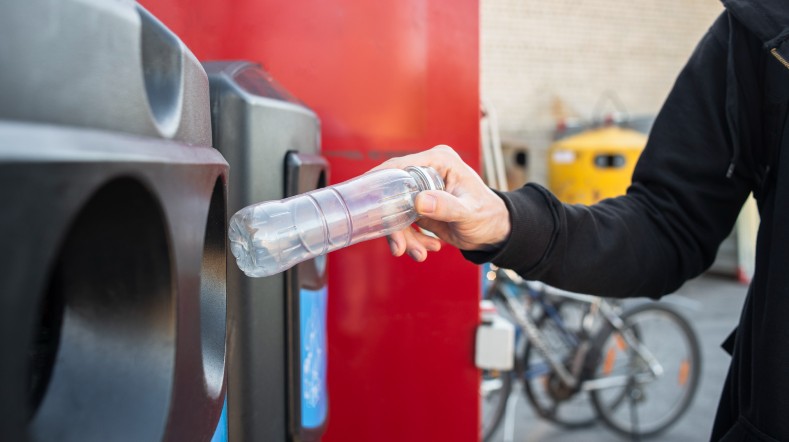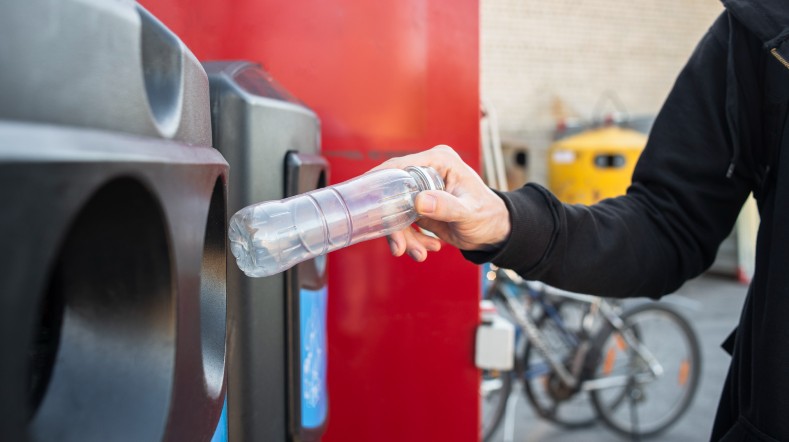 AutoAdapt: Self-adaptive machine learning to propel us into the future
Self-adaptation in computing is a concept that might prove to be the missing link in making AI more transparent and accelerating innovation.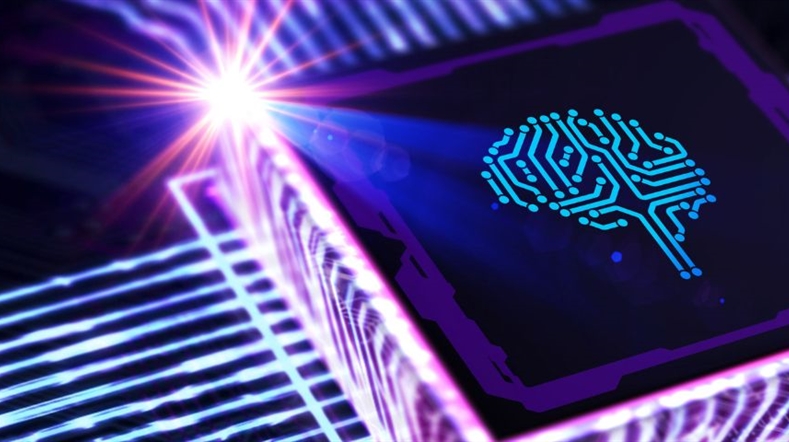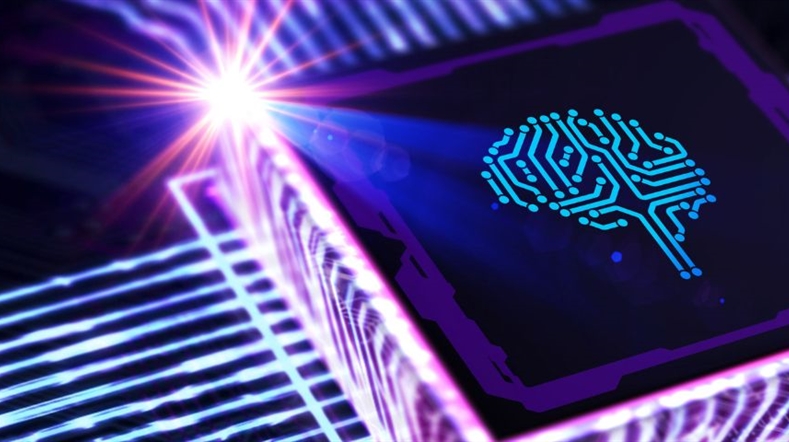 Developing moral models for AI systems
It is vital that values such as safety, trust and well-being are integrated in the decision-making process. How far are AI systems that we can trust them?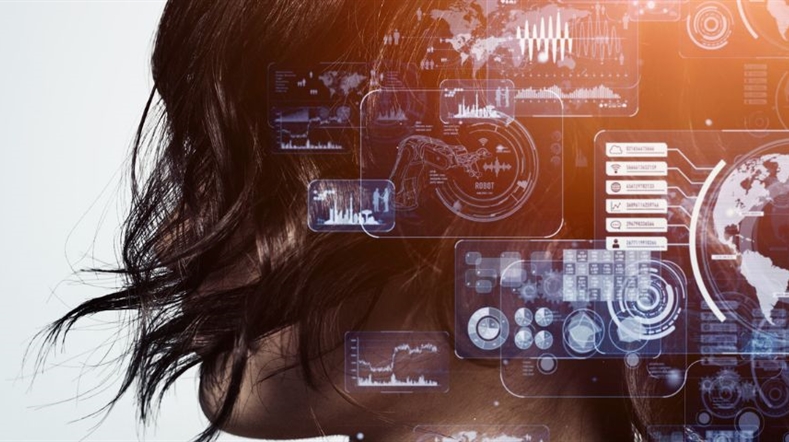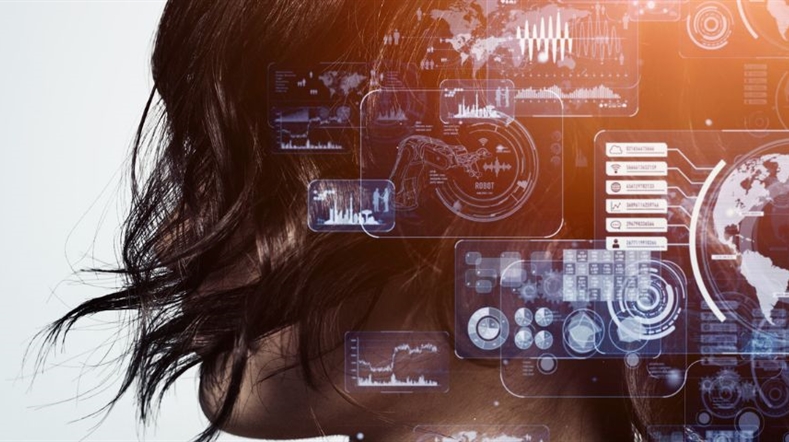 Health Data Management & Modelling
Data is at the heart of a patient-centric, preventative and digital healthcare future. However, collecting, processing and utilising these data is complex. TNO plays a central role in bringing stakeholders in public health and healthcare together to develop robust, secure and effective Health Data Ecosystems that can address these challenges and optimally use data to improve patient care.