Why they chose a career in science
At present only 30% of researchers worldwide are women, according to data from UNESCO. In order to draw more attention to women and girls in science, International Day of Women and Girls in Science is celebrated every year on 11 February. We would like to introduce 4 of our female scientists to you, with the goal of inspiring more women and girls to follow in their footsteps.
Laurie Hermans, Social scientist
As a social scientist – a cultural anthropologist, to be precise – Laurie Hermans is outnumbered at TNO. Even so, she feels right at home here.
Meet Laurie Hermans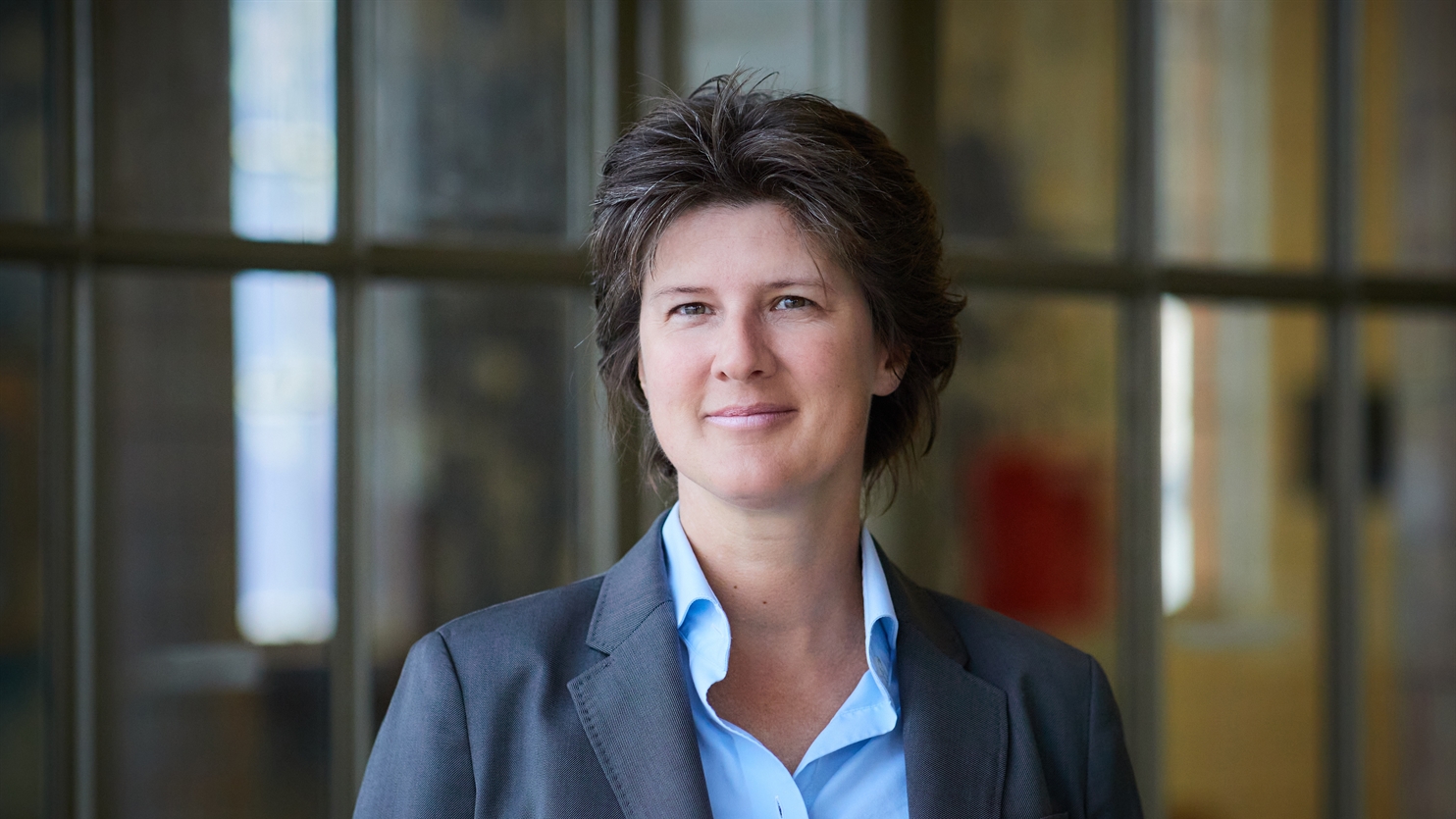 Mirjam Nelisse, research scientist
If you want to analyse the safety risks and reliability of infrastructure, go to research scientist Mirjam Nelisse. As strange as it may sound, 100% safe infrastructure is not the aim.
Meet Mirjam Nelisse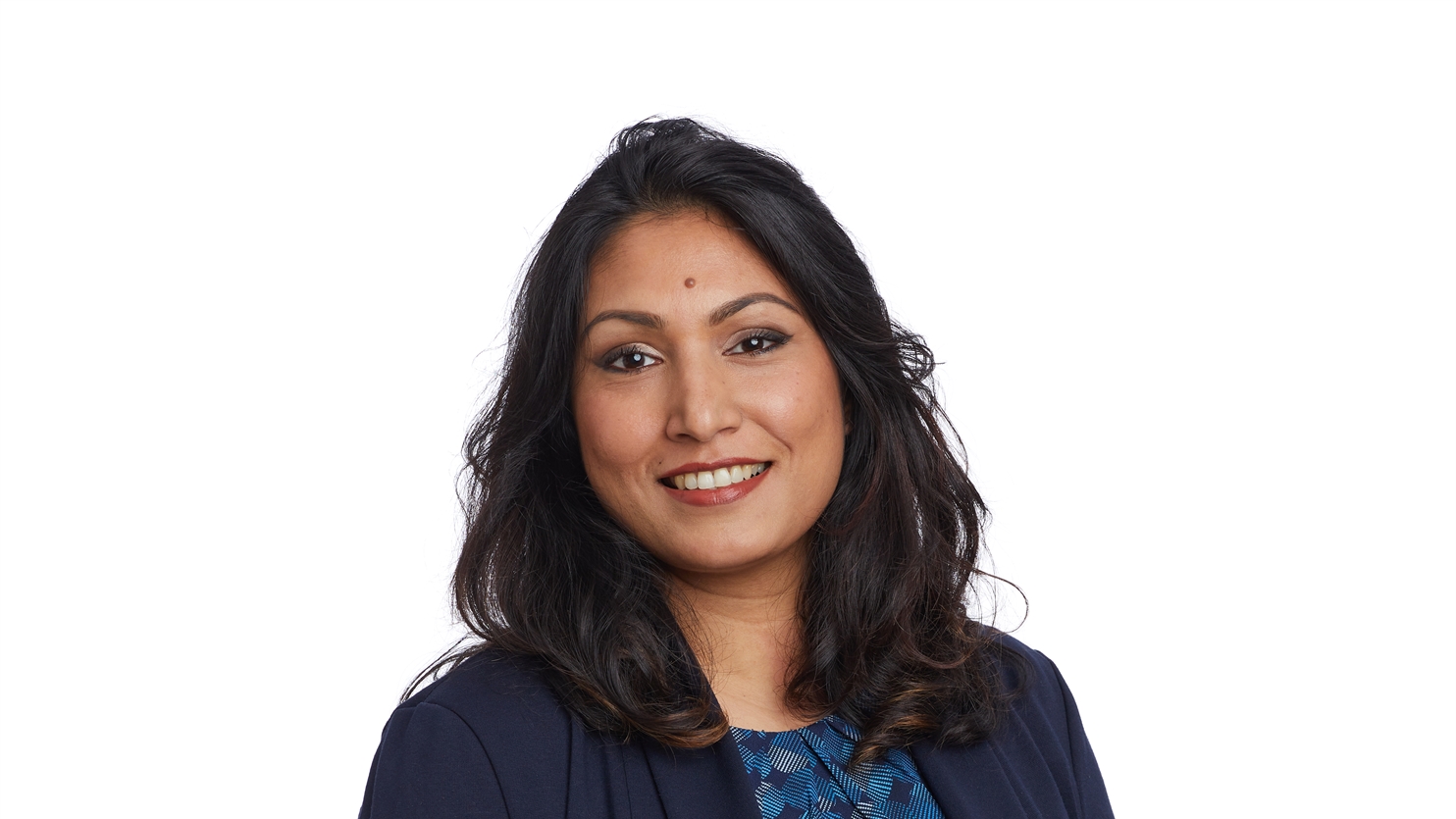 Sayeda Nowrozon Nahar, chemical engineer
The passion of chemical engineer Sayeda Nowrozon Nahar is asphalt, sustainable asphalt to be precise. Wouldn't it be great if we could soon drive on roads made of bio-asphalt throughout the Netherlands?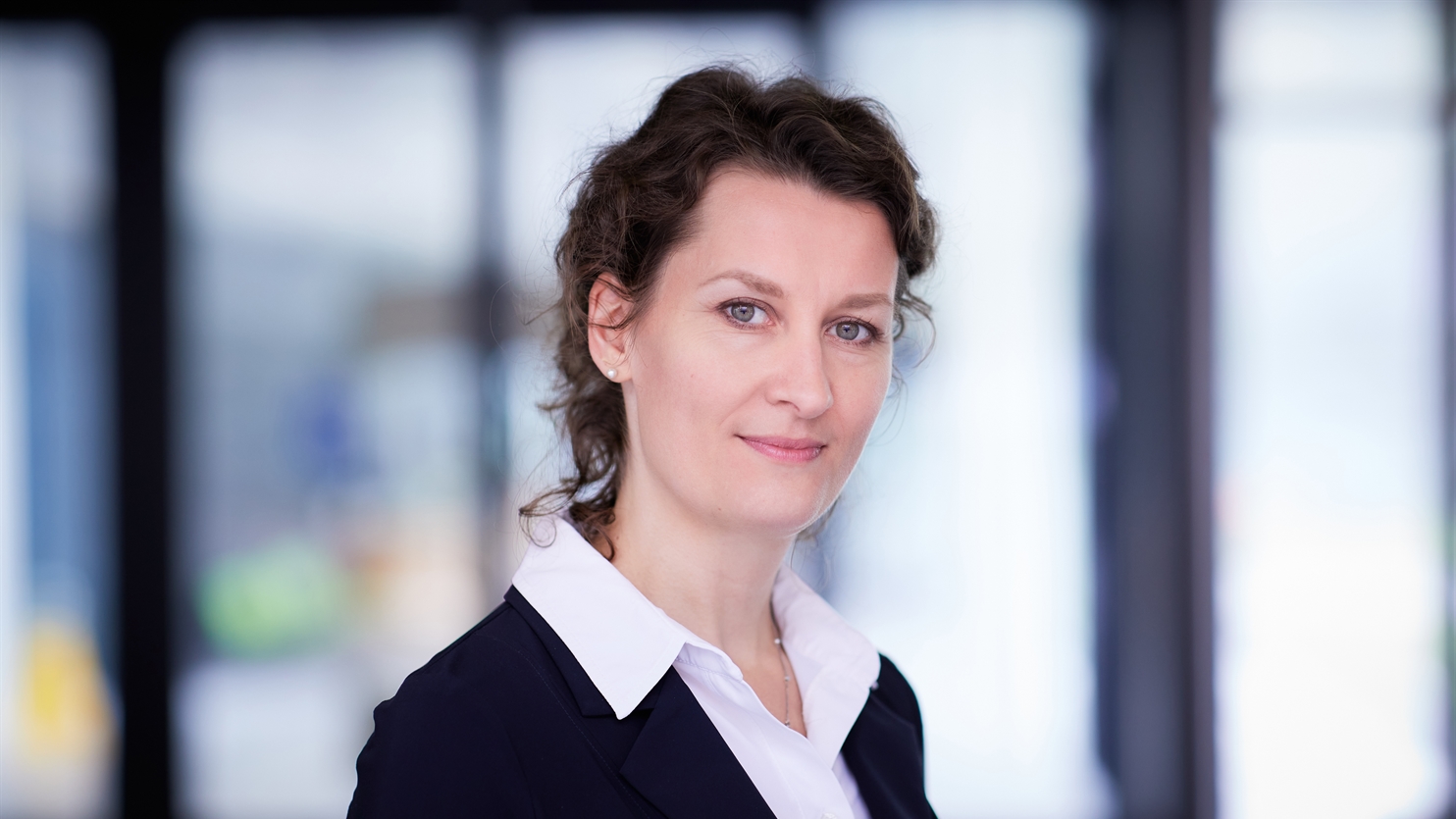 Romée Kars, Geologist
Romée Kars and her fellow researchers from the Geological Survey of the Netherlands use geomodelling to map the Dutch subsurface. This is inspiring work, because what is more interesting than the earth, the basis of everything?
Meet Romée Kars
Get inspired
10 resultaten, getoond 6 t/m 10
Solving the dark side of today's plastic
During the webinar 'Don't Waste it!' you will learn which systemic transition is needed to enable the sustainable production and use of circular plastics.
Heat pumps for decarbonising the industry
Together with seven research institutes we have prepared a whitepaper outlining the current status and steps needed to realise the decarbonisation potential of heat pump technology.
Air quality management using satellite data
Can satellite data help decreasing air pollution and greenhouse gas emissions? This is the central question during this TNO webinar.
System integration: large scale wind energy to meet a CO2-free energy system
The TNO-vision is to realise 60GW at the Dutch part of the North Sea. That is much more power than is currently used as electric power in the Dutch energy system. How do we make sure that this fits and works?
Hydrogen webinars
Hydrogen is expected to play an important role in the transition to a sustainable energy supply, along with energy savings, electrification and bio-based materials.