TNO winner Randstad award most attractive non-profit employer Netherlands 2022
On April 21 it was announced that TNO again received the Randstad Award for most attractive non-profit employer. Irene van den Broek (Managing Director HR) received the award from Hans Huzen, Director Randstad Inhouse Services.
TNO selected from the 150 largest companies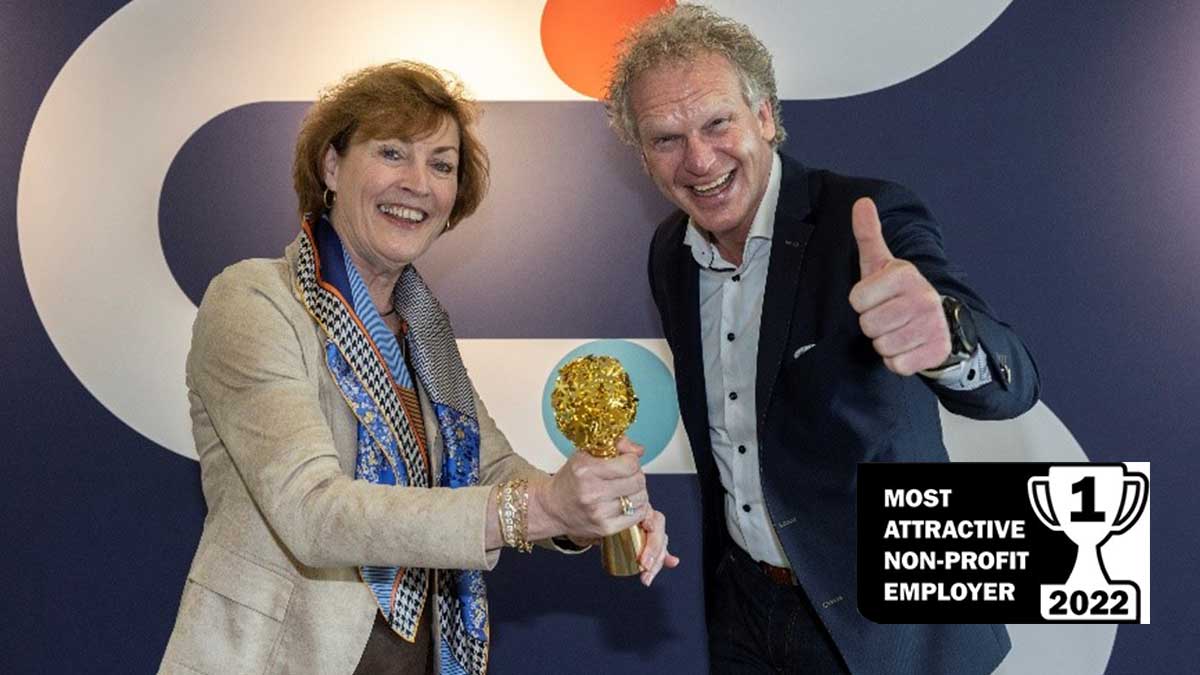 Every year Randstad examines the attractiveness of the 150 largest profit and non-profit companies in our country. The research provides a detailed overview of companies, sectors and characteristics that are in demand and why.
The factors that play a role include terms of employment, working atmosphere and career opportunities. TNO scores particularly well on good reputation, financial health, interesting job content and job security.
"It is fantastic that we have won this award for the fourth time and even for the second year in a row. At TNO you work on smart solutions for the major societal challenges we face and you also get all the space you need for your own development and future. This is why we are still able to attract and retain highly talented employees even in this tight labour market. I am enormously proud of that," says Irene van den Broek.
An Annual award bij the Randstad Employer Branding survey
The Randstad Award is the annual prize for the most attractive employers in the Netherlands; chosen by the Dutch public. Randstad has been carrying out this research for 22 years. The respondents (working and non-working people aged 18 to 65) choose the most attractive employers from the 150 largest Dutch organizations.
Research bureau Kantar had a representative online panel of more than 13,000 respondents complete a survey in January and February 2022. The survey also provides answers to the question of which aspects are important in order to be considered attractive as an employer. The Randstad Employer Branding survey was carried out among 190,000 respondents in 34 countries worldwide.
Get inspired
566 resultaten, getoond 1 t/m 5
Data-driven approach increases road maintenance efficiency and sustainability
The detailed mapping of the load-bearing capacity of all national roads will enable more proactive, efficient, and sustainable maintenance. This data-driven approach to the road network is one of the projects within the Agreements Framework of the Ministry of Infrastructure and Water Management (IenW), Rijkswaterstaat, and TNO.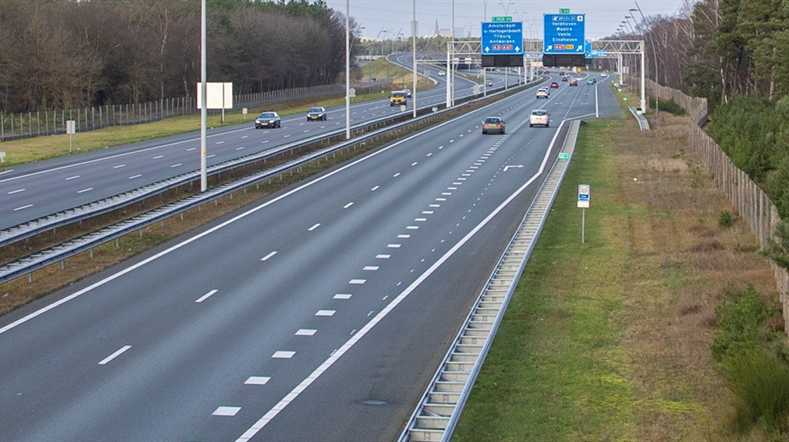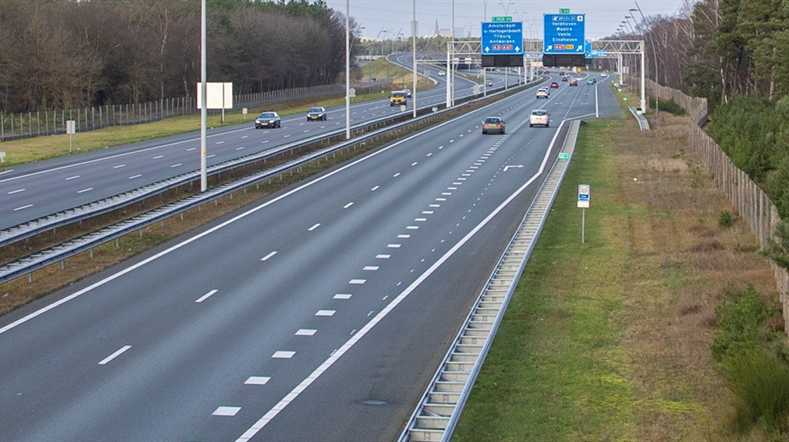 Microplastics in clothing: research into reducing textile fibres
Textile is the fifth largest source of microplastics. TNO has developed a new measurement technique to identify microplastics in textile.
Time setters: 200 times less iridium needed for green hydrogen production
In this episode of Time setters, we speak to time setter Lennart van der Burg, Cluster Manager for Green Hydrogen, about the breakthrough development in electrolysers and how we can produce green hydrogen on a larger scale.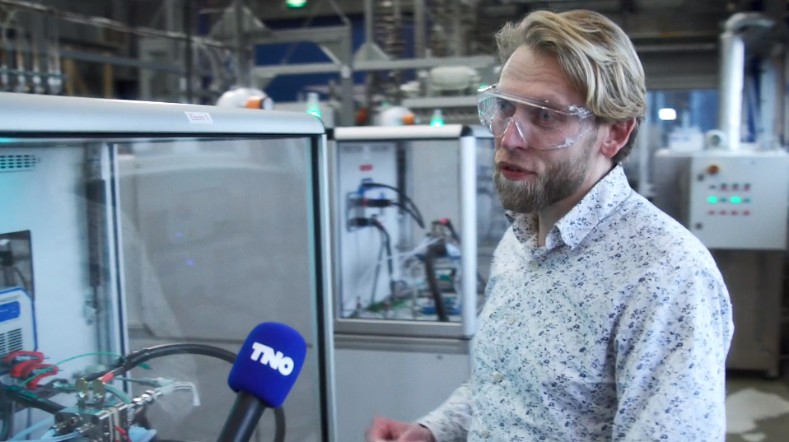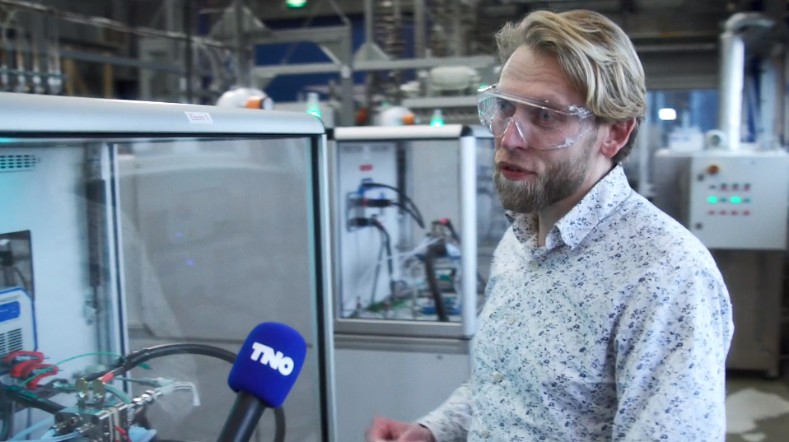 From plastic free to future-proof plastics
The increasing demand for plastics requires structural change. To make that happen, together with Fraunhofer UMSICHT, we present a white paper with four strategic approaches for a circular economy.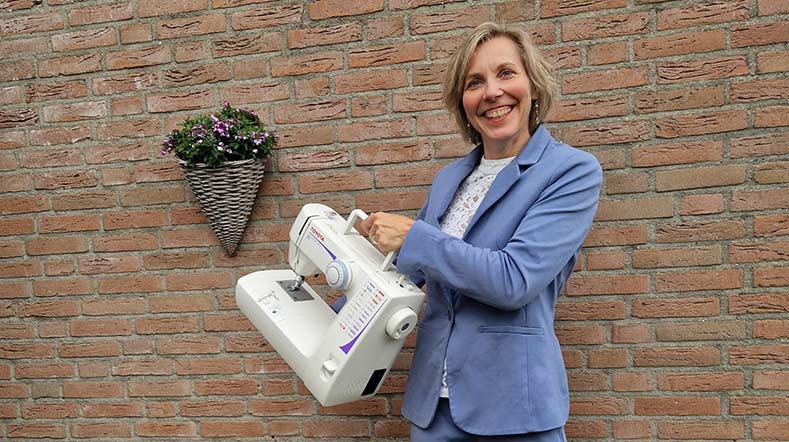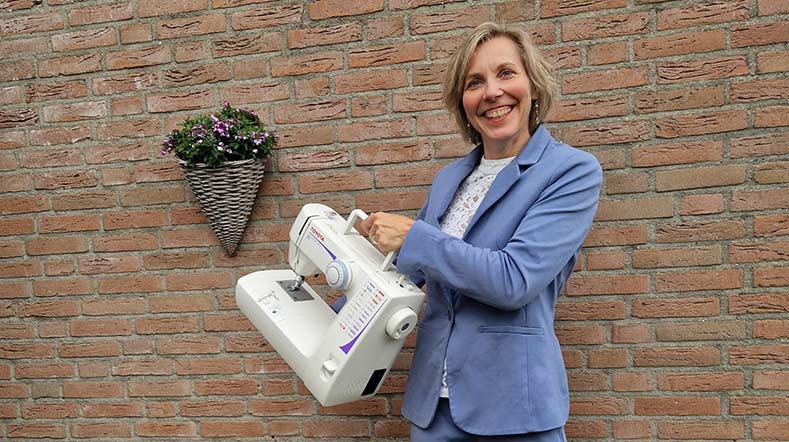 The Netherlands takes the lead in development of third-generation electrolyser
In the 'Third-generation electrolyzers' project, a consortium led by TNO is developing a completely new type of electrolyser. This new design will offer higher efficiency, lower costs and a circular design, with the aim of facilitating large-scale production of green hydrogen.