Offshore wind under pressure
Offshore wind energy is growing enormously, but this growth comes with challenges. Watch the webinar from 21 November and get insights into two scenarios to achieve a profitable offshore wind business by 2030.
Offshore wind energy is growing enormously, but this growth comes with challenges. To maximise the value of large volumes of wind energy in the future energy system, we need to ensure feasible business cases for developers. There are many variables involved in investing in wind farms. Not only will more energy be generated in future. New combinations of solar and wind farms, as well expanding collaboration with industry players connecting the wind with conversion and storage options, are also at play.
TNO provides insights and recommendations to achieve a profitable offshore wind business under 2 scenarios by 2030 using TNO's European power market and dispatching business models. These scenarios represent the Dutch electricity system under a low and high electrification growth respectively, following current national and European policies for supply and demand.
TNO outlines two scenarios for offshore wind in 2030 in The Netherlands
Whitepaper: 'Offshore wind business feasibility in a flexible and electrified Dutch energy market by 2030'.
Programme
Jan Willem Wagenaar, Program Manager Wind Energy (TNO), reflect on the challenges of system integration for offshore wind energy

Iratxe Gonzalez, R&D Portfolio Manager System Integration Wind Energy (TNO), provides insights and recommendations based on the paper 'Offshore wind business feasibility in a flexible and electrified Dutch market by 2030'

Tim Speelman, Consultant Sustainable Industrial Transformation (TNO), reflects on the insights of the paper from a business point of view.

Sebastiaan Hers, Senior Research Scientist (TNO) reflects on the policy side
This webinar is a series of two. Watch the previous webinar: Switch to the hybrid energy system.
System integration wind energy
Get inspired
3 resultaten, getoond 1 t/m 3
Combining offshore wind and floating solar to reduce costs of green hydrogen
The recently granted innovative research project SENSE-HUB, led by TNO, addresses the integration of various energy system modules for the Dutch North Sea. The synergies between offshore wind, offshore solar and hydrogen production at sea will be considered.
Profitability offshore wind in 2030 not self-evident
A new TNO study reveals that offshore wind will not be profitable in all cases. Using several scenarios, TNO investigated the feasibility of offshore wind energy in 2030.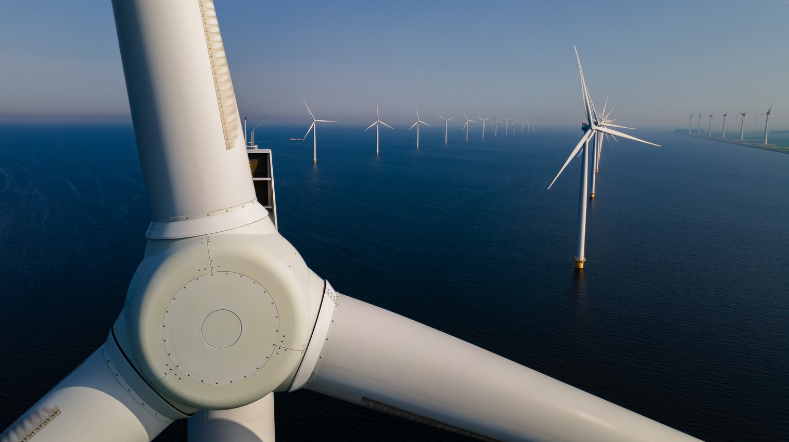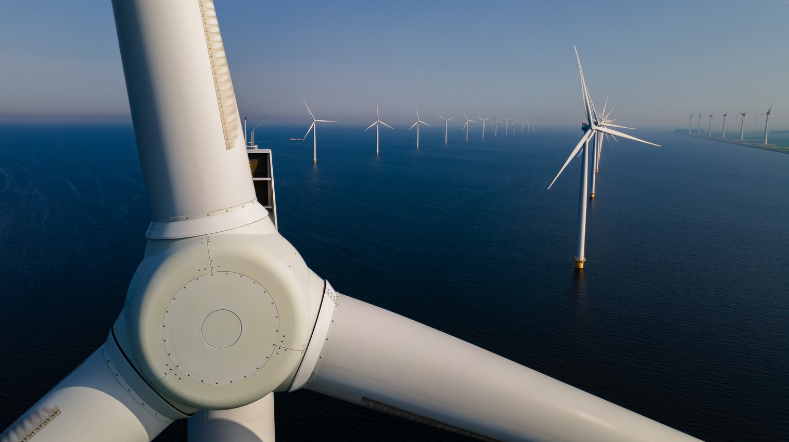 Cooperation North Sea countries accelerates energy transition in the North Sea
The North Sea must become the driving force behind the European energy transition and an example to the rest of the world. There are numerous opportunities for smart combinations and repurposing of offshore energy systems, such as with hydrogen production or with wind energy. Together with the British research organisation Net Zero Technology Center, TNO has taken the initiative to launch One North Sea, an international collaboration platform for the countries bordering the North Sea.