Sustainable
Sustainable
At TNO we aim for a sustainable society. A society that can withstand the changing climate and contribute to a circular economy. A society with a sustainable living environment, sustainable energy and a sustainable industry.
Our latest developments
136 resultaten, getoond 1 t/m 5
Microplastics in clothing: research into reducing textile fibres
Textile is the fifth largest source of microplastics. TNO has developed a new measurement technique to identify microplastics in textile.
TNO's goals for 2030
Over the last 9 decades, we've developed countless innovations, each with its own impact. And for the coming decades, too, TNO is setting ambitious goals to achieve together with partners.
Critical raw materials: will their scarcity impede the energy transition goals?
Resource scarcity is on the rise. How do we secure Europe from critical raw materials? At TNO, we are working on answers with research.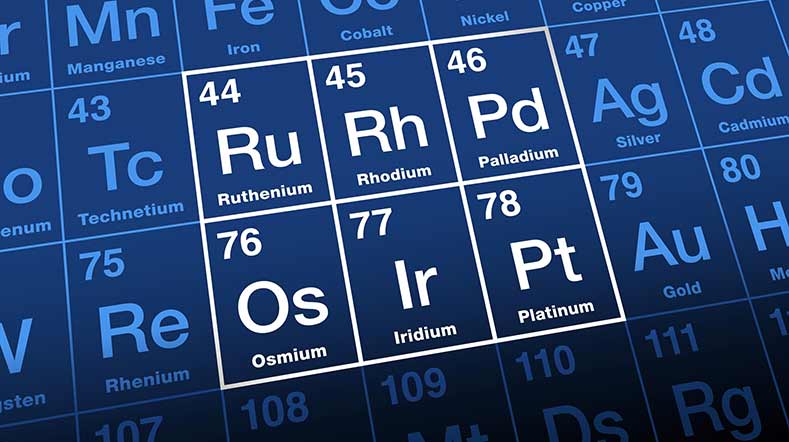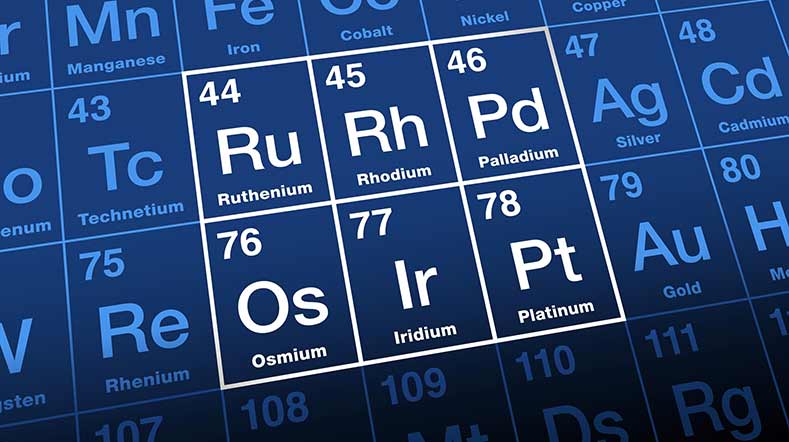 Subsidence in The Netherlands
What processes cause subsidence? What is the level of subsidence? And how can we predict the amount of subsidence yet to come?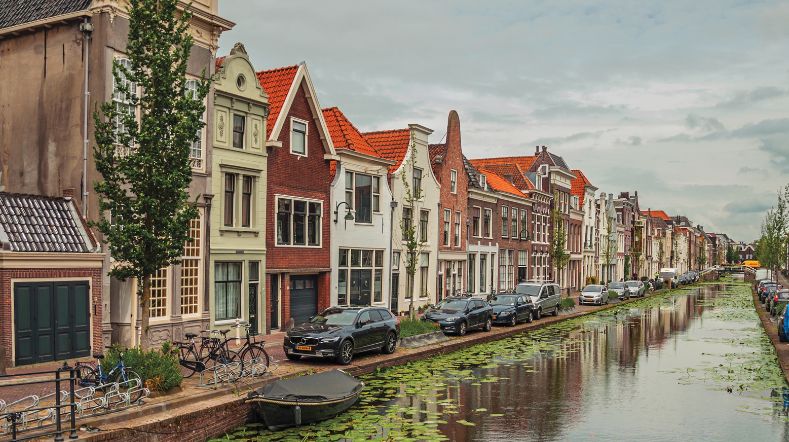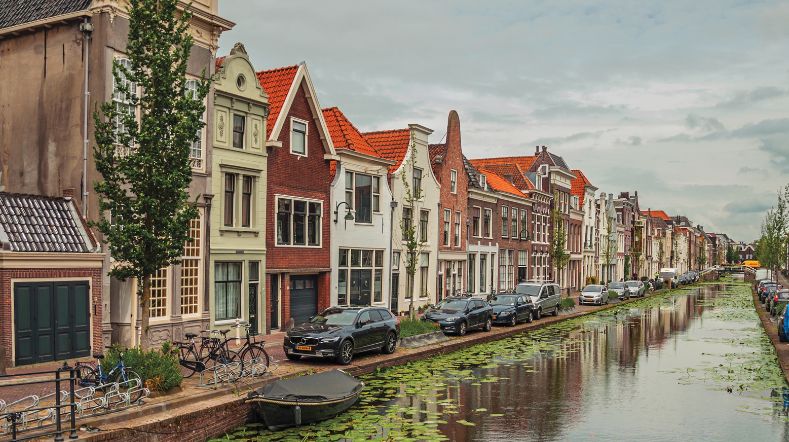 ECN now TNO
In 2018, research organisations ECN and TNO merged. Then-minister Kamp announced in September 2016 the joining of forces of TNO and ECN into a single energy research centre under the responsibility of TNO.
LinkedIn
Connect with us and stay up to date about sustainable news and developments.