Sustainable
Sustainable
At TNO we aim for a sustainable society. A society that can withstand the changing climate and contribute to a circular economy. A society with a sustainable living environment, sustainable energy and a sustainable industry.
TNO's goals for a sustainable 2030
TNO's view of 2030: 50% of plastics circular
TNO's view of 2030: Getting a grip on climate change from space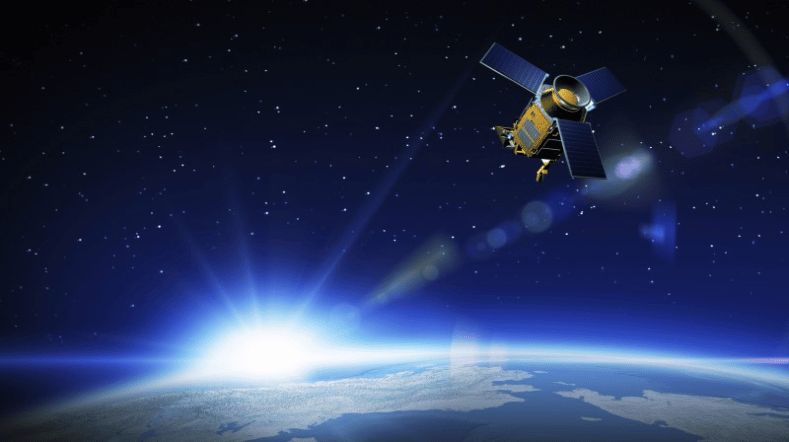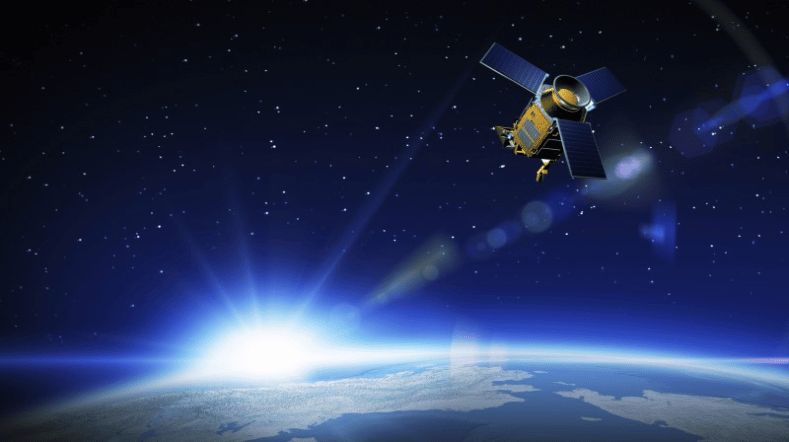 Sustainably producing plastics from CO2: a reality from 2030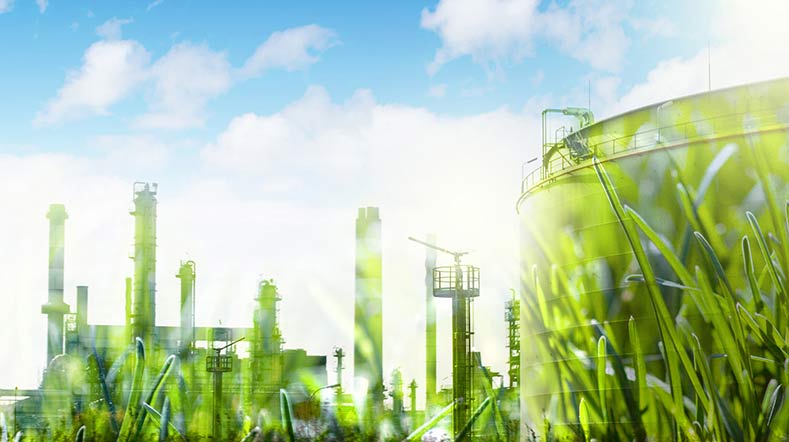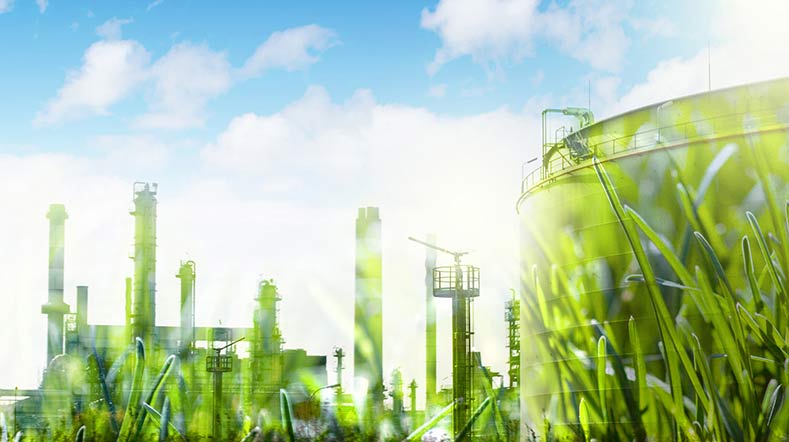 TNO's view of 2030: using every surface for solar power generation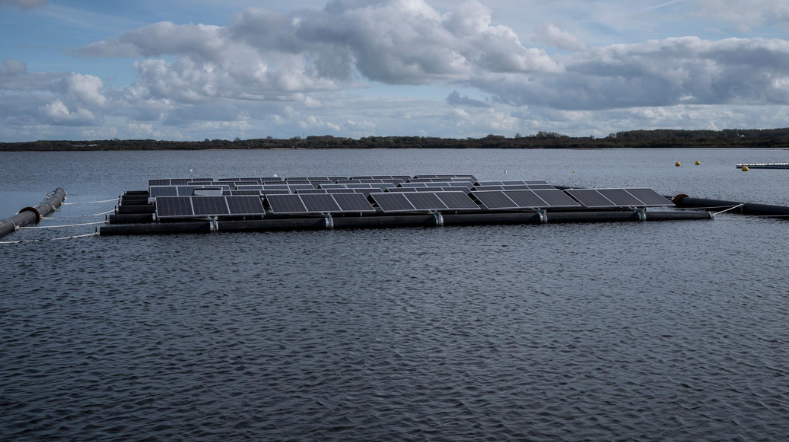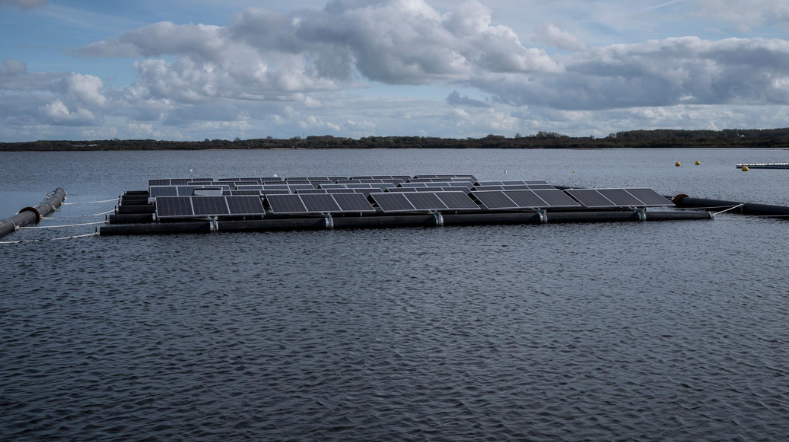 LinkedIn
Connect with us and stay up to date about sustainable news and developments.