Sustainable
Sustainable
At TNO we aim for a sustainable society. A society that can withstand the changing climate and contribute to a circular economy. A society with a sustainable living environment, sustainable energy and a sustainable industry.
TNO's goals for a sustainable 2030
TNO's view of 2030: 50% of plastics circular
Our ambition for 2030: 50% plastics produced circularly. Currently, 70% of plastics are still incinerated. This can quickly be improved. Find out how.
TNO's view of 2030: Getting a grip on climate change from space
Greenhouse gas emissions in the atmosphere are one of the main contributors to climate change and must therefore be rapidly reduced if we are to meet the 2030 climate targets. TNO is working on new satellite technology that makes it possible to do so. Because the better we identify emissions, the more targeted the action we can take.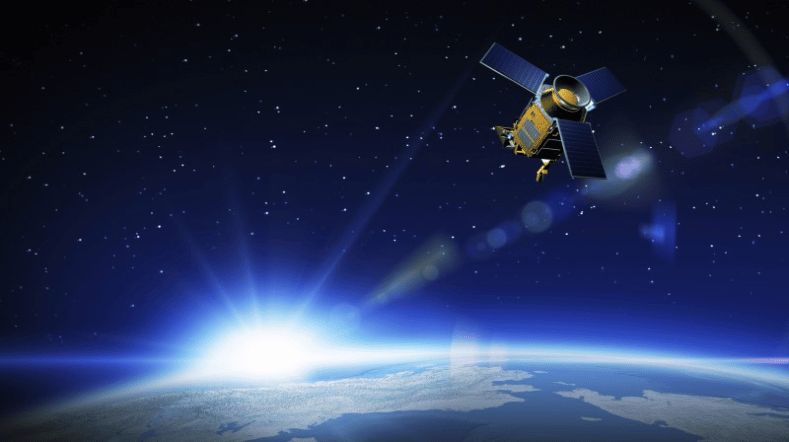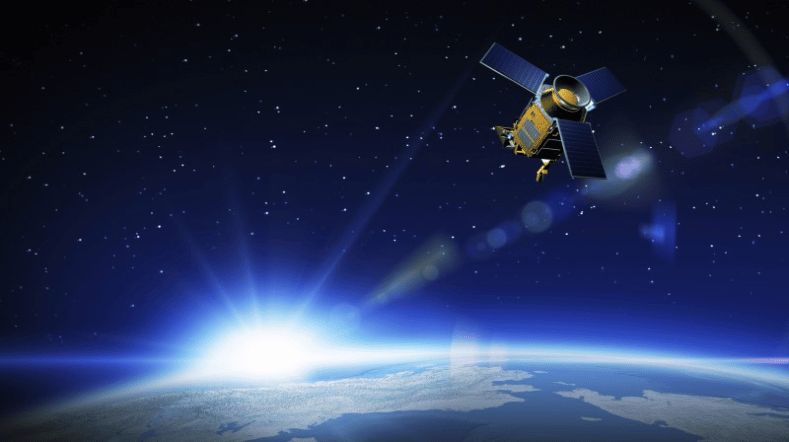 Sustainably producing plastics from CO2: a reality from 2030
Our ambition for 2030: producing plastics circularly without CO2 emissions. We will make this possible. How? Read more.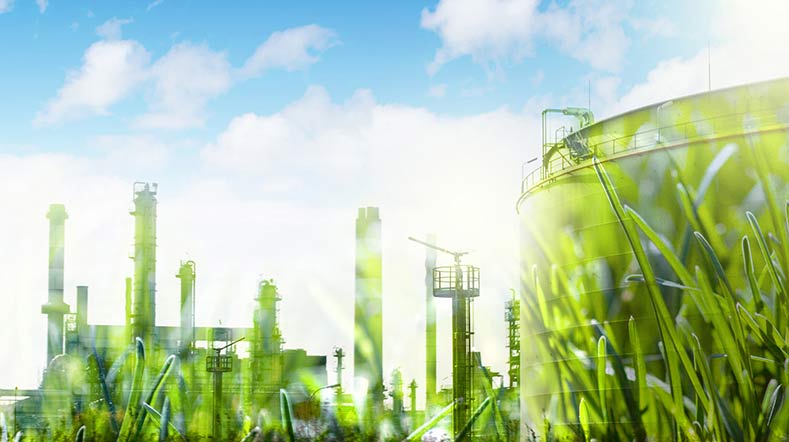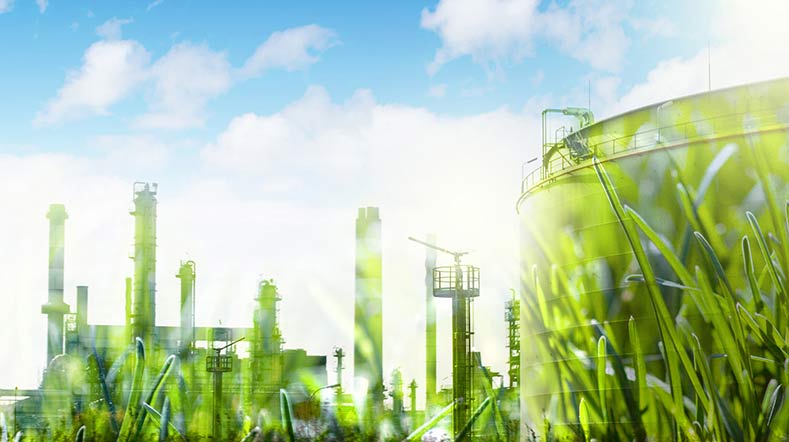 TNO's view of 2030: using every surface for solar power generation
If we want to generate green energy on a large scale, we'll have to be smart in using the scarce space available in the Netherlands. Within 10 years, we'll make it possible to use any surface to generate sustainable energy. Curious how?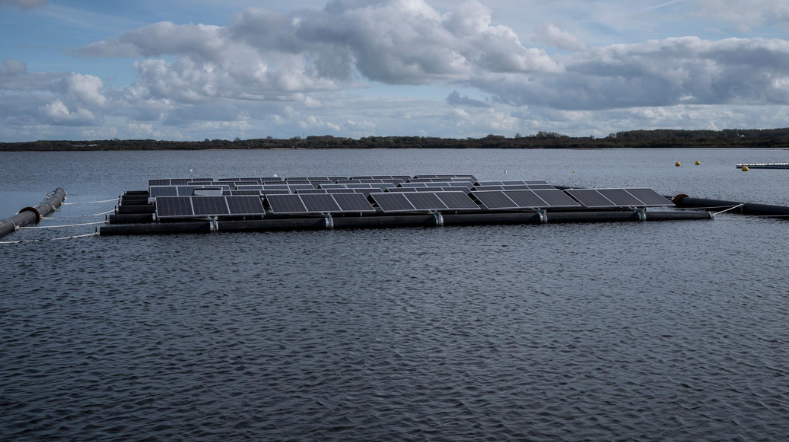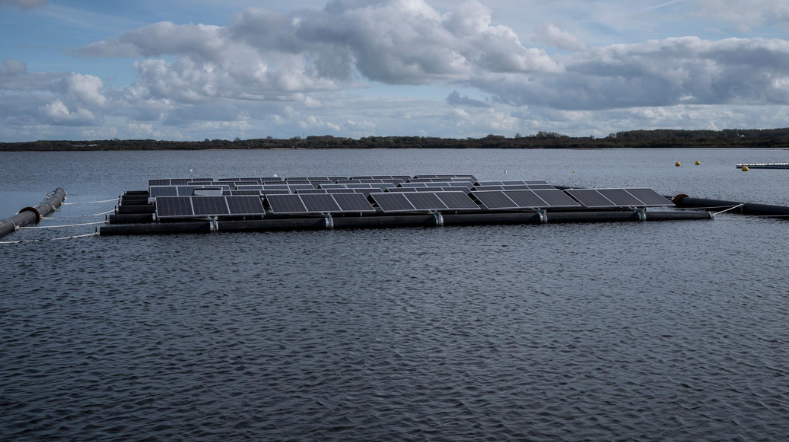 Our latest developments
11 resultaten, getoond 1 t/m 5
CO2 reduction and green carbon in industry
This is the time to reduce CO2 emissions and create new opportunities for a sustainable, circular industry. TNO experts present three innovative technologies that convert carbon and CO2 into sustainable products such as plastics, fuels and food.
From #plasticfree to future-proof plastics
On June 5th, we co-hosted a webinar with Fraunhofer UMSICHT, 'From plastic-free to future-proof plastics', where we shared insights from our whitepaper 'How a future-proof, circular and sustainable plastics economy should look like'.
Switch to the hybrid energy system
How will our future electricity grid remain stable and affordable? Watch the webinar from 1 February 2023 and get an insight into the technological and societal solutions for our future energy system.
Offshore wind under pressure
Offshore wind energy is growing enormously, but this growth comes with challenges. To maximize the value of large volumes of wind energy in the future energy system, we need to ensure feasible business cases for developers.
SEWGS: revolutionary CO2-reduction technology
In order to make existing industrial production processes cleaner, TNO has developed a technology that very efficiently captures CO2 while simultaneously producing hydrogen.
LinkedIn
Connect with us and stay up to date about sustainable news and developments.