Climate & air quality
Limiting climate change and air pollution is one of today's greatest societal challenges. Discover how we contribute to this with research on climate and air quality.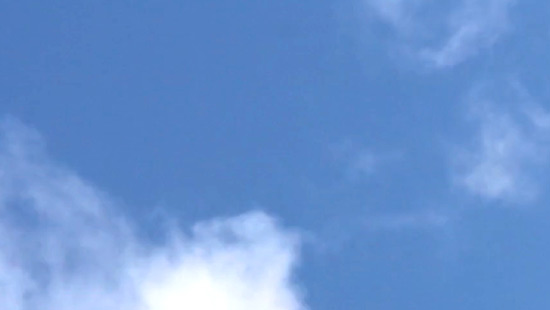 Climate change and air pollution
We're developing methods to measure particulate matter, nitrogen, and greenhouse gases. And we're identifying the sources and effects of emissions.
Our latest developments
13 resultaten, getoond 11 t/m 13
TNO developed Waste treatment Tool for plastics in rivers
Rivers are polluted with plastic waste. The Ocean Cleanup is determined to remove these plastics from rivers. For the environment and for value creation, the river plastics should be properly treated. However, waste treatment, infrastructure and costs for plastics are globally diverse and complex. TNO has developed the Waste Treatment Tool to determine best treatment options from river plastic waste.
TNO staff get to grips with the nitrogen crisis with the Brains4nitrogen programme
Brains4nitrogen is a short-cycle innovation program of TNO to find concrete solutions to the nitrogen crisis in the Netherlands.


Measuring methane emissions at sea?
Measuring methane at sea. The Dutch oil and gas industry has managed to reduce its methane emissions considerably. Through monitoring measurements TNO has established that actual emissions are in line with estimates.