Advanced solar technologies
A lot still needs to be done to make the most of the sun as a resource. Solar panel efficiency must continue to increase. And production and purchase costs must be reduced. To achieve this, we work with manufacturers on materials, technologies, and innovations. Examples are silicon PV, thin-film perovskite, and tandems.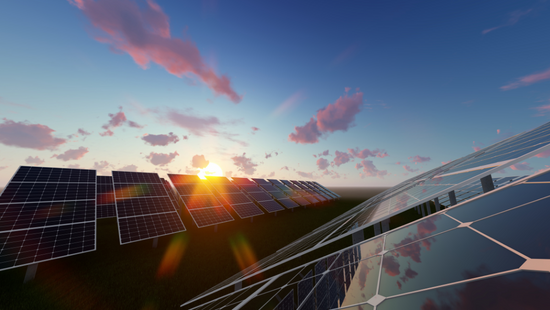 Solar technology: opportunities and challenges
TNO is innovating in order to make solar energy affordable and available to all.
Our latest developments
11 resultaten, getoond 1 t/m 5
Four terminal perovskite-silicon PV tandem devices hit 30% efficiency
TNO, TU Eindhoven, imec and TU Delft, partners in Solliance, joined forces to further push the conversion efficiency of tandem solar cells to beyond the limits of today's commercial photovoltaic (PV) modules.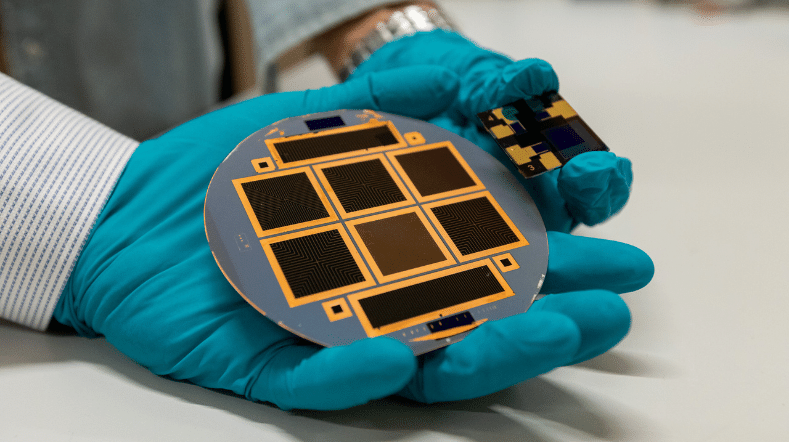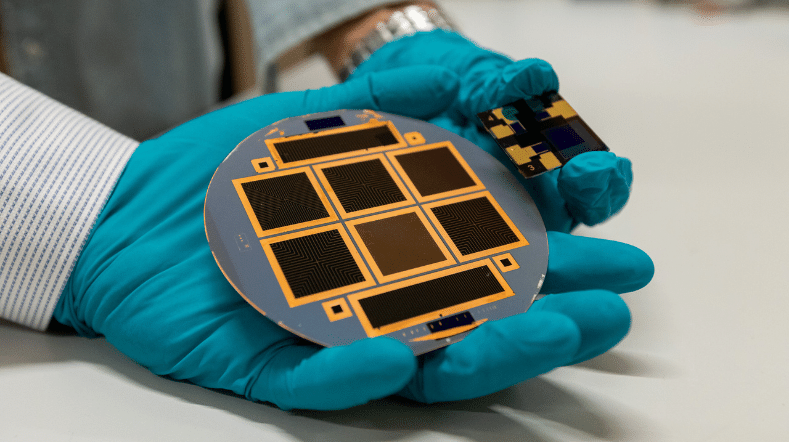 Putting Europe back in the lead in solar panel production
Most solar panels come from China. Time to bring the solar panel production back to Europe. With smart solutions from TNO.


Solar energy
The Solar energy expertise group develops technology for solar panels, including bifacial solar modules and silicon solar cell technology.
Perovskite solar cells
We're currently working on scaling up perovskite solar cells. A new technology with a high potential yield. Discover what we're doing.


Tandem technology for higher PV performance
A tandem panel consists of a combination of solar cells. This delivers a higher PV yield. Discover how we are further developing tandem technology.