System integration wind
The implementation and transport of large scale deployment of wind energy to the Dutch energy system requires heavy-duty infrastructure; infrastructure which enables energy companies to deliver electricity where it is most profitable while preventing congestion of the grid. Surpluses in one country can be easily transported to another.
Wind energy system integration
TNO is researching the technologies and markets that will enable the efficient transport, conversion, and storage of energy generated from onshore and offshore wind power.
Our latest developments
2 resultaten, getoond 1 t/m 2
Profitability offshore wind in 2030 not self-evident
A new TNO study reveals that offshore wind will not be profitable in all cases. Using several scenarios, TNO investigated the feasibility of offshore wind energy in 2030.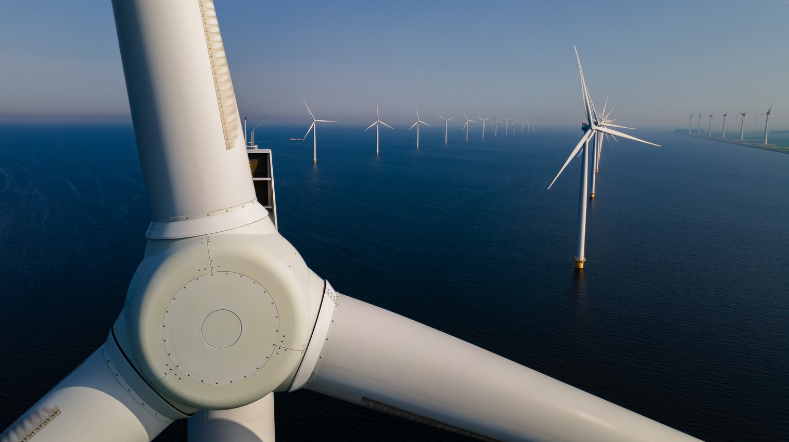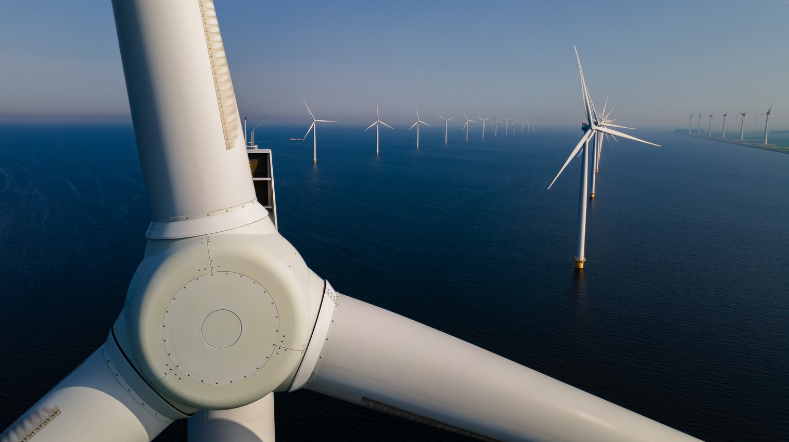 Cooperation North Sea countries accelerates energy transition in the North Sea
The North Sea must become the driving force behind the European energy transition and an example to the rest of the world. There are numerous opportunities for smart combinations and repurposing of offshore energy systems, such as with hydrogen production or with wind energy. Together with the British research organisation Net Zero Technology Center, TNO has taken the initiative to launch One North Sea, an international collaboration platform for the countries bordering the North Sea.