Energy in the built environment
Through research and development, we contribute to sustainable buildings that produce energy. Also known as energy positive buildings. Find out more about our innovative solutions.
Indoor particulate matter
Cooking fumes don't just cause unpleasant odours. Our field research in 9 homes shows that the concentration of particulate matter after cooking is much higher than the outdoor concentration.
Our latest developments
9 resultaten, getoond 1 t/m 5
Nitrogen dioxide advisory values exceeded much more often when cooking with gas compared to electric cooking
Kitchens in households that cook with gas are more likely to exceed EU and WHO advisory values for nitrogen dioxide (NO2) than those that use an electric cooker.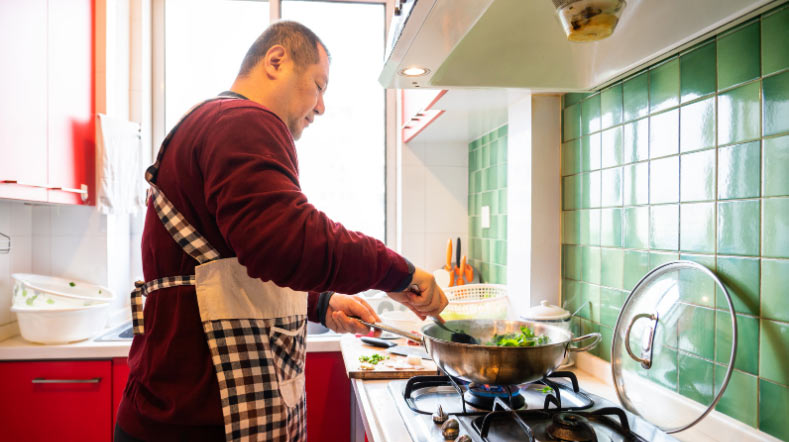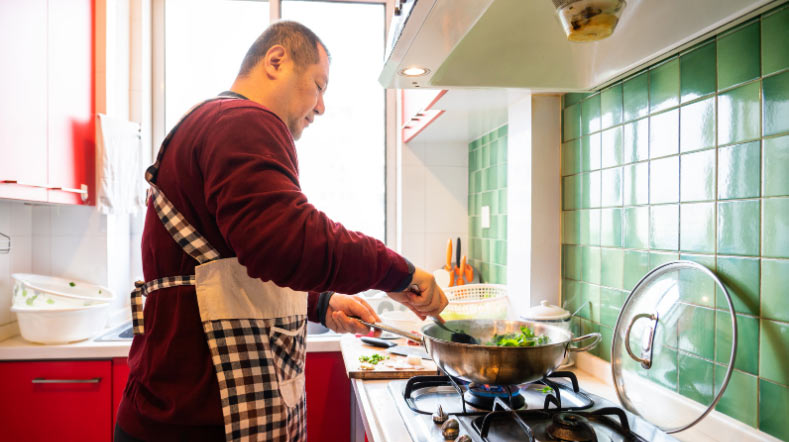 Three modifications for a healthier indoor air climate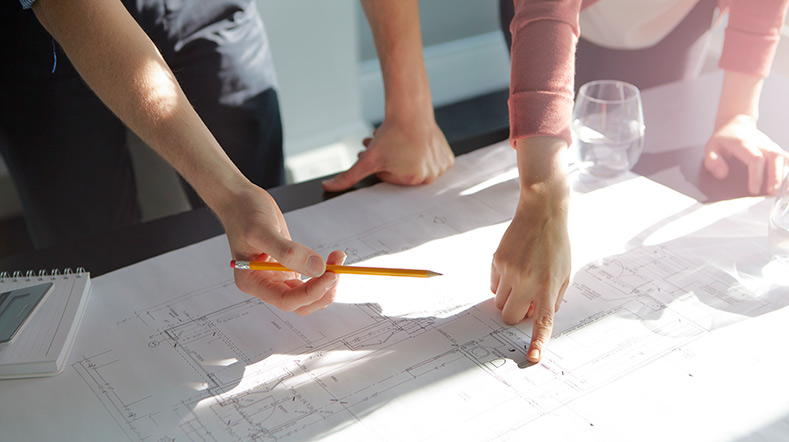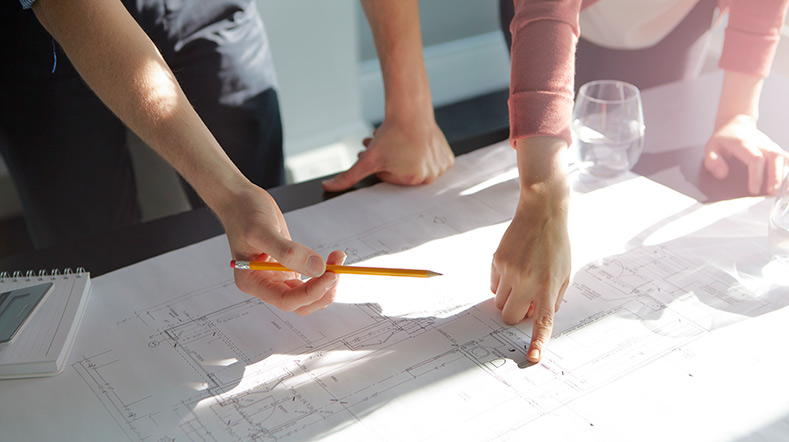 Healthy air in the home with less particulate matter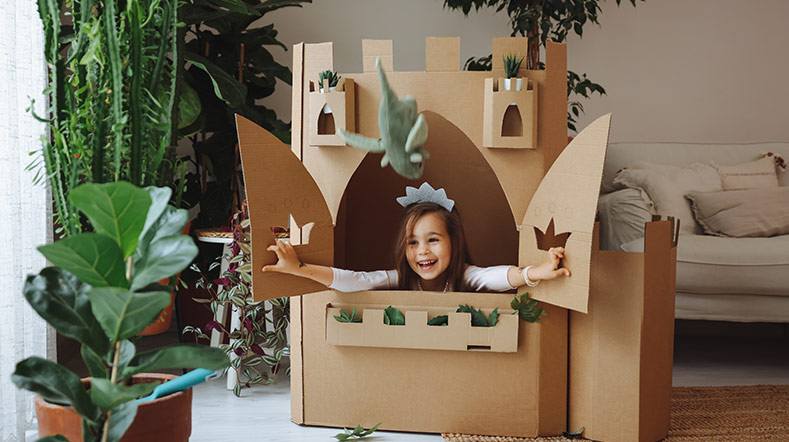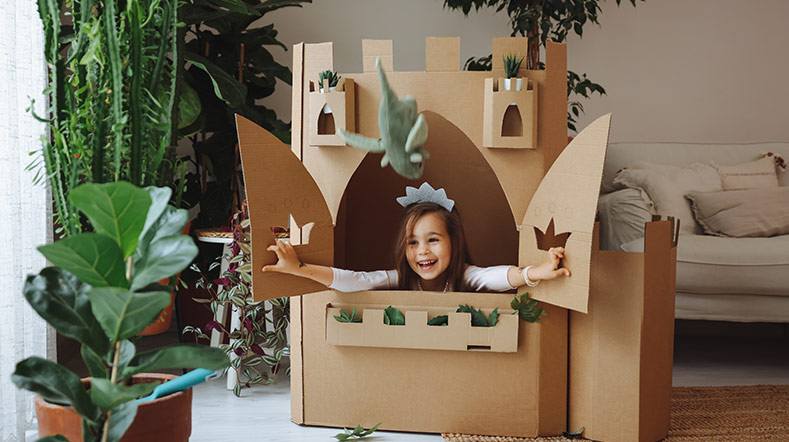 How existing homes are given energy label A++++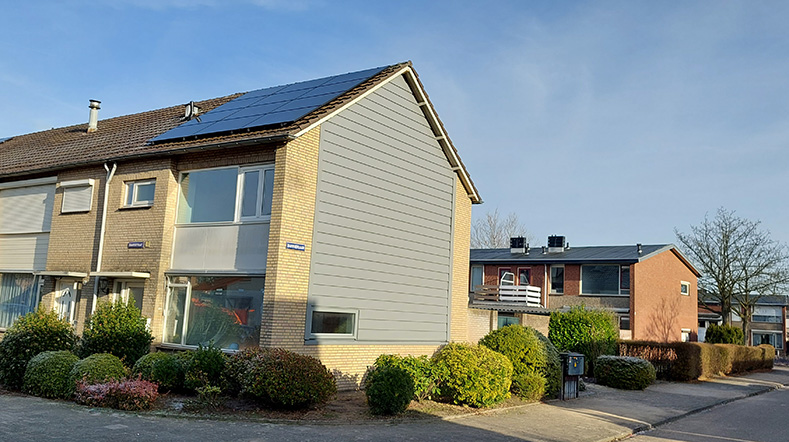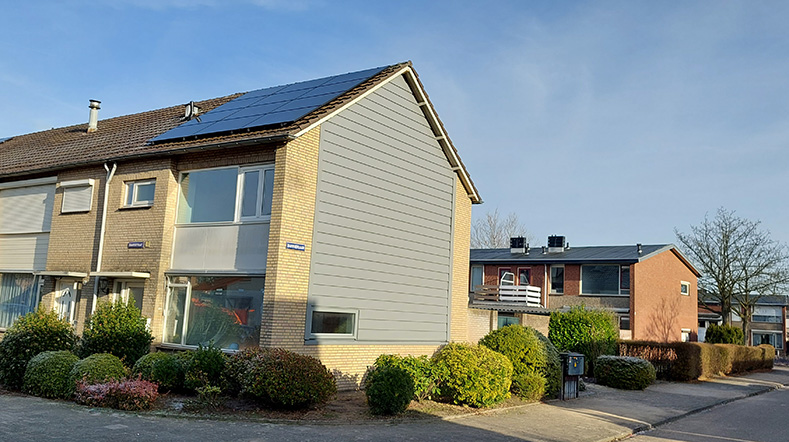 Energy storage