Energy in the built environment
Through research and development, we contribute to sustainable buildings that produce energy. Also known as energy positive buildings. Find out more about our innovative solutions.
Indoor particulate matter
Cooking fumes don't just cause unpleasant odours. Our field research in 9 homes shows that the concentration of particulate matter after cooking is much higher than the outdoor concentration.
Our latest developments
6 resultaten, getoond 1 t/m 5
How existing homes are given energy label A++++
Existing houses have to become more energy efficient. TNO and partners came up with an innovative solution that also uses the exterior walls of homes to extract heat from solar radiation.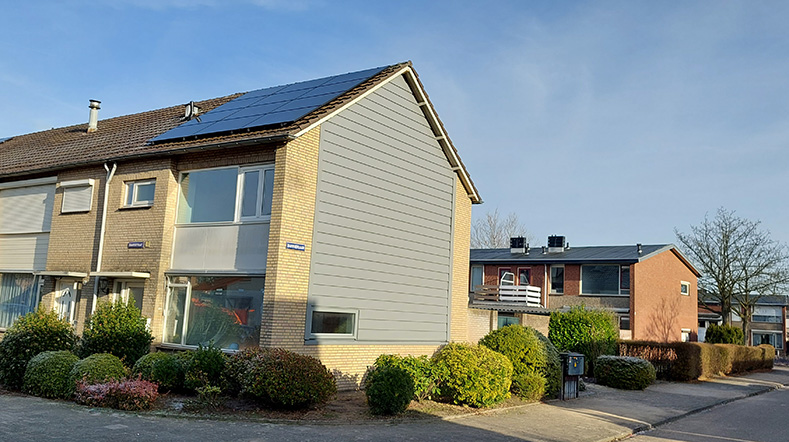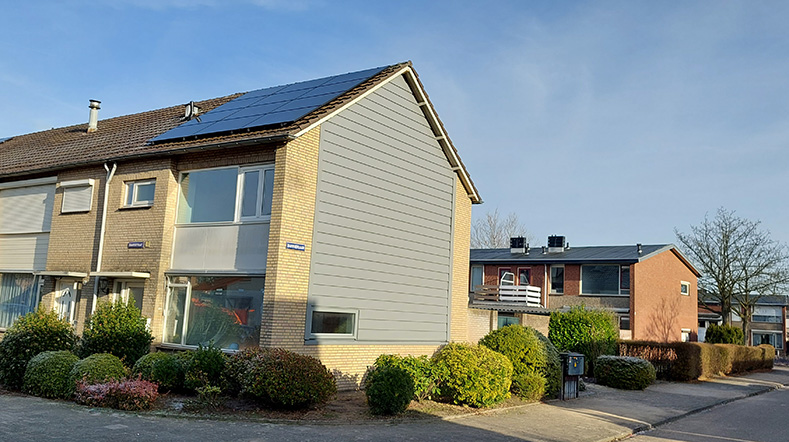 Energy storage
Energy storage is necessary to prevent energy loss. We're researching and developing several systems and options for energy storage. Read more.
Accelerating towards a climate-neutral built environment
TNO's contingent approach can make the built environment in the Netherlands more sustainable much faster and cheaper. Read more.


Monitoring installations, components, and energy
Want to know how installations perform? With our knowledge and instruments, we monitor performance and energy use for builders, developers, and end users.
SolarICE: new off-grid cooling technology
TNO developed a simple and off-grid cooling technology to cool milk, vegetables, medicines or buildings. Help us launch this technology in developing countries.