Energy in the built environment
Through research and development, we contribute to sustainable buildings that produce energy. Also known as energy positive buildings. Find out more about our innovative solutions.
Indoor particulate matter
Cooking fumes don't just cause unpleasant odours. Our field research in 9 homes shows that the concentration of particulate matter after cooking is much higher than the outdoor concentration.
Our latest developments
4 resultaten, getoond 1 t/m 4
TNO and Kiwa to draw up test protocol for heat pump systems
TNO and Kiwa are jointly developing a test protocol for heat pump systems. The knowledge partners signed a declaration of intent to this effect on Monday 20 November.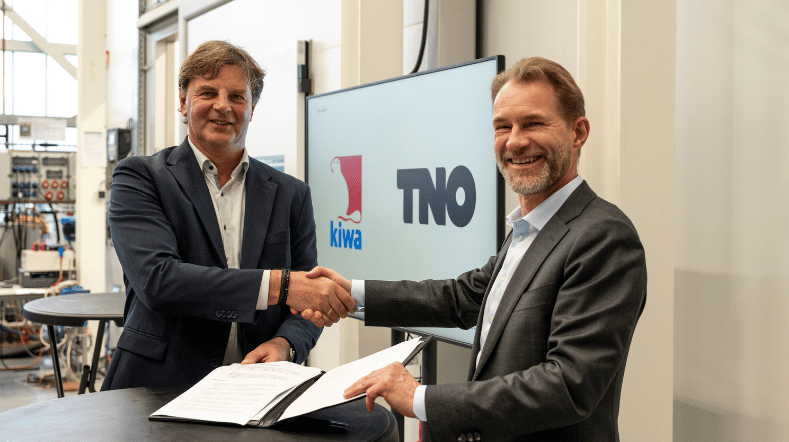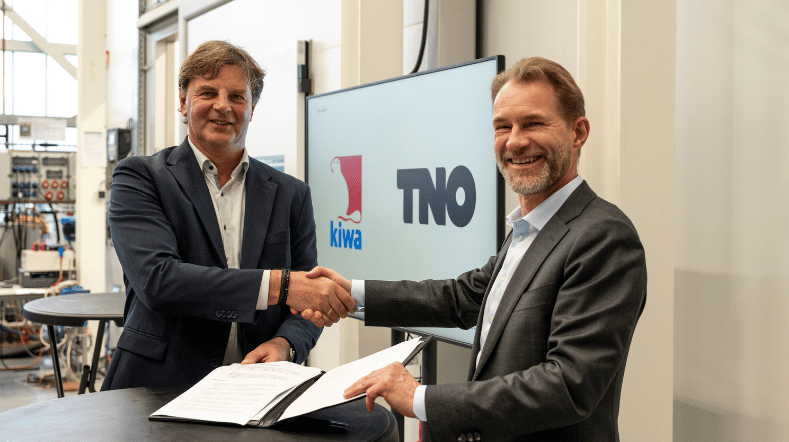 Nitrogen dioxide advisory values exceeded much more often when cooking with gas compared to electric cooking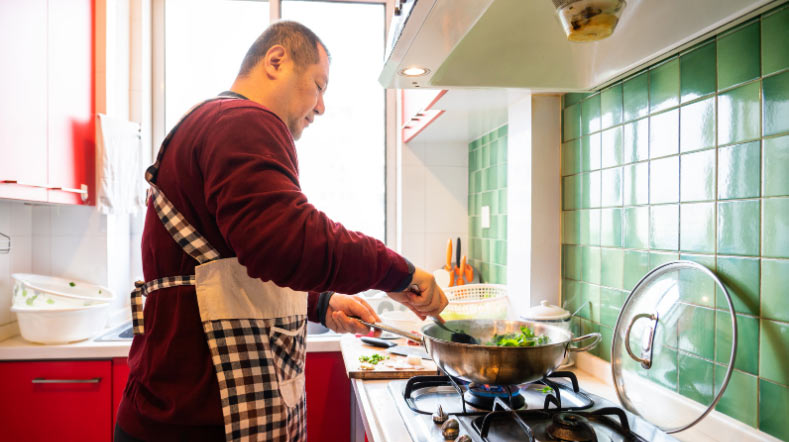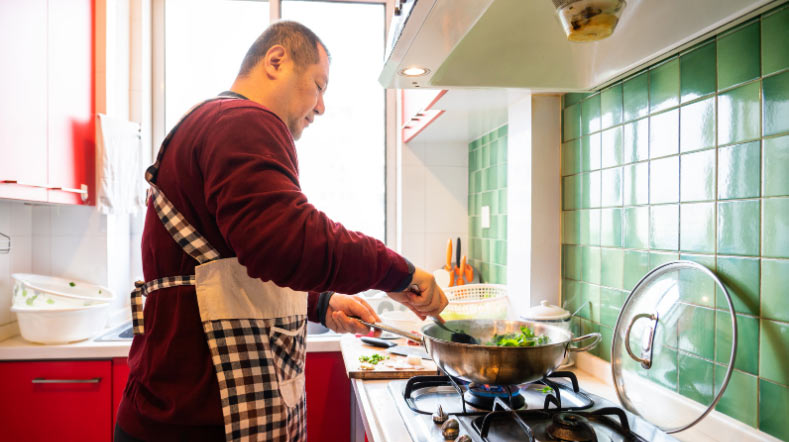 SolarICE: new off-grid cooling technology
Cementless, 100% locally made blocks for energy efficient housing