Sustainable traffic and transport
Zero emissions improves liveability and health. This is what sustainable traffic and transport is all about.
Sustainable vehicles
Less pollution from road transport. For example, through automated driving and electro mobility. Find out how we contribute to this through our research and innovative solutions.
Our latest developments
3 resultaten, getoond 1 t/m 3
Hydrogen internal combustion engine accelerates CO2 reduction for heavy-duty applications
The transport sector must come up with innovative solutions in order to achieve the climate objectives. The hydrogen internal combustion engine is a promising option to drastically and quickly reduce CO2 emissions of heavy-duty equipment, while still meeting the requirements for engine-out pollutant emissions. This new, clean application of trusted technology is a promising alternative for the maritime sector to accelerate the energy transition.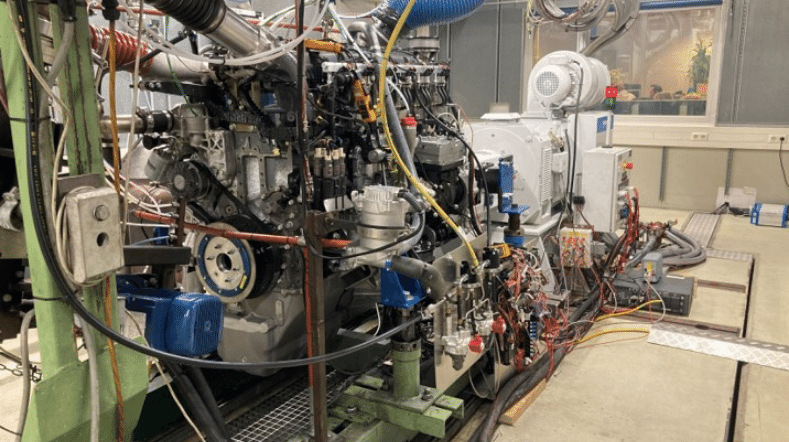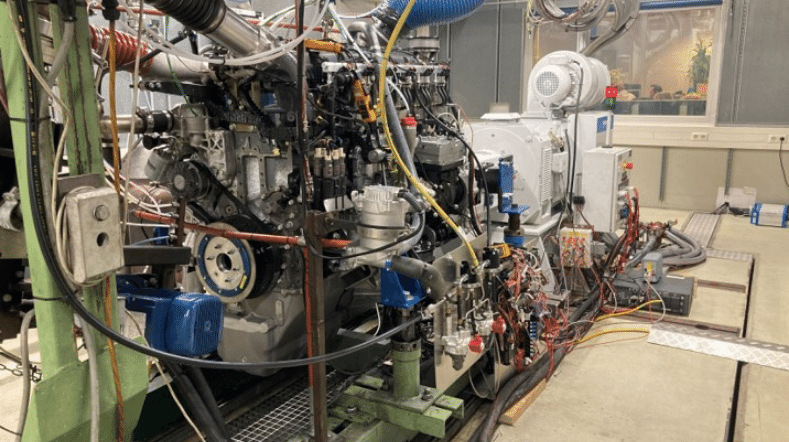 Towards a clean future for shipping thanks to hydrogen combustion
Hydrogen has great potential as a sustainable fuel for the future. Could hydrogen make the shipping industry sustainable?
CILOLAB shows what can be achieved with zero emissions
Efficient and zero-emission alternatives for freight transport in towns and cities. These are the objectives of the five-year City Logistics Lab (CILOLAB) programme.