TNO was founded in 1932 to make knowledge applicable in practice. The aim is to contribute to meeting societal challenges and enhancing the earning power of the Netherlands. Over the last 9 decades, we've developed countless innovations, each with its own impact. Also for the coming decade, TNO sets ambitious goals to achieve together with partners.
Ambitions for the Netherlands
With these goals for 2030, we'll contribute to resolving societal issues in the Netherlands and to boosting the country's earning power.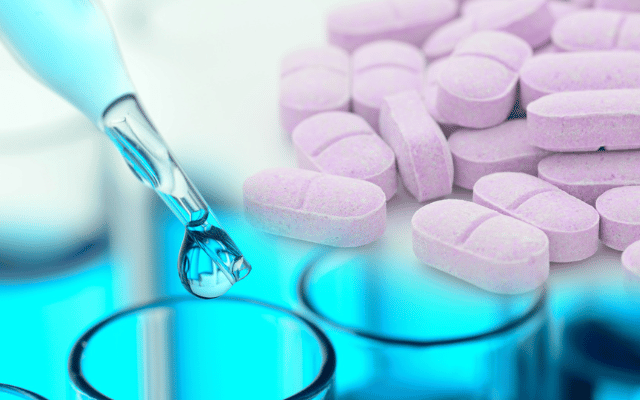 Speed up the drug development process by 2 years
To improve quality of life, prolong lives, and reduce healthcare costs, medicines need to be available faster and cheaper. This decade, we'll help speed up the drug development process by 2 years. TNO and its partners are moving this goal closer to reality with microtracer technology and ongoing process innovations. Together we contribute to the life of tomorrow.
50% reduction in lifestyle-related diseases
To live longer in good health, a healthy lifestyle is often the most potent medicine. In 10 years time, we'll help halve the number of people with lifestyle-related diseases such as diabetes and obesity. TNO and its partners are making this possible with personalised interventions, help with behavioural change and advice on policy. Together we are working to improve the life of tomorrow.
Digital privacy and security for everyone
Privacy and cyber security are the cornerstones of our digital society. In 10 years, we'll ensure that everyone can exchange data online with complete peace of mind. TNO and its partners are making this possible with smart innovations in data encryption, quantum-safe data sharing and a secure digital infrastructure. We share the same ambitions and are working together to secure the future of the Netherlands.
50% of plastics will be circular by 2030
To combat resource depletion and climate change, it's essential to reduce plastic waste. Our ambition: by 2030 half of all plastics will be circular. TNO develops scenario models to guide the circular transition. Together with our partners, we work on new designs, production and recycling technologies.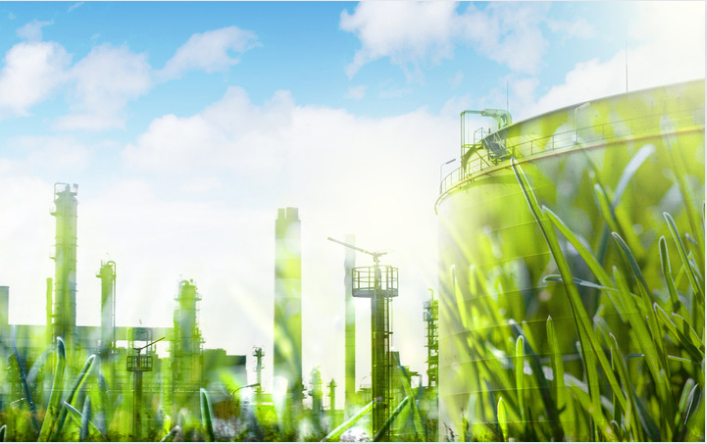 Plastics made from air and waste gases
Climate change means we must switch to fossil-free industry. In this decade, TNO and its partners will produce plastic made from air and industrial waste gases at a Dutch factory. Together we have a positive impact on the future of the Netherlands.
Combating climate change from space
For a sustainable climate and clean air, we need to dramatically reduce greenhouse gas emissions. Using our satellite instruments, we aim to give the world access to reliable, exact and independent monitoring of emissions by 2030. This will help reduce global emissions using a targeted approach.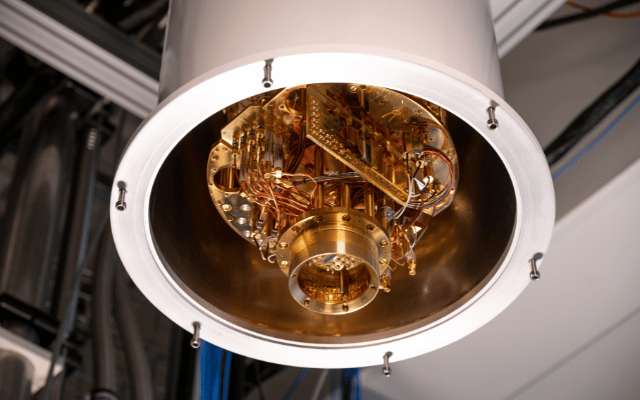 Quantum technology heralds a new era
Quantum technology will revolutionize computing power and information security. By 2030 we will be able to solve problems for which there is currently insufficient computing power, as well as ensure internet security. Together with partners TNO will lay the foundation for an entirely new industry.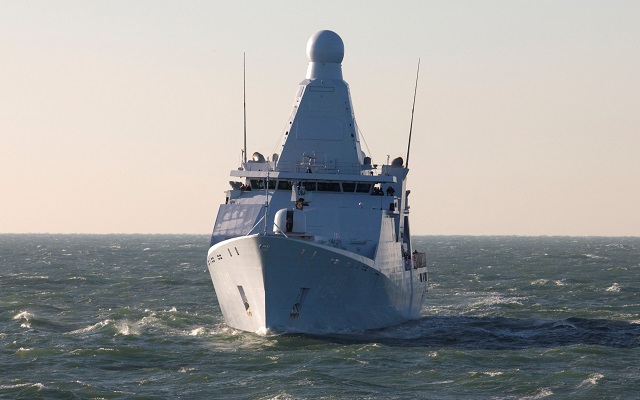 Seeing without being seen
Obtaining accurate and up-to-date information is of vital importance to any military action. TNO is making sure the Netherlands continues to be the global leader in the race to see without being seen. Together with the Dutch Ministry of Defence and the business community, we're developing the world's most advanced camouflage and sensor solutions. In this way, we're making sure our country and military are and remain safe.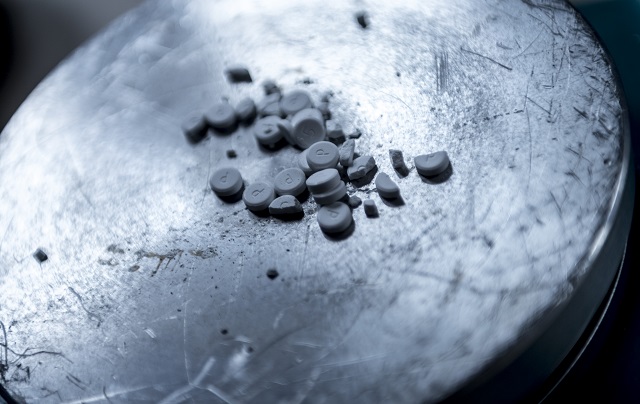 All drug labs unprofitable
Effectively combating drug criminality is essential for a safe and secure society. Within 10 years, we'll make sure it's no longer profitable to set up a synthetic drug lab in the Netherlands. Together with its partners, TNO is working on advanced sensor technology and predictive methods that will make detection so effective that drug labs will become unprofitable. This is how we ensure a safer and more secure Netherlands.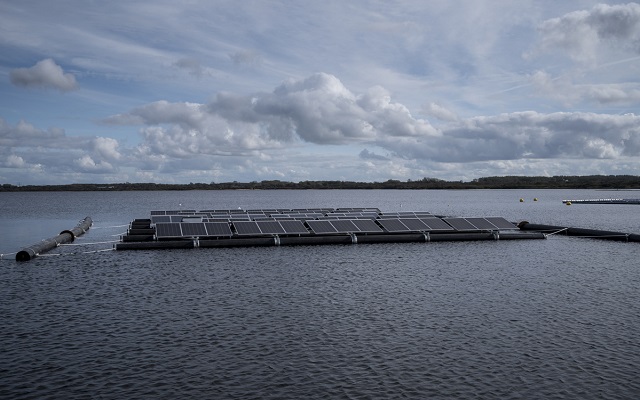 Using any surface for renewable electricity
To generate green energy on a large scale, we'll have to be smart in using the scarce space available in the Netherlands. We'll therefore ensure that within 10 years, any suitable surface can be used to generate renewable electricity. With due regard for the landscape and the natural world. With our partners, we are developing innovations such as floating solar farms and power-generating buildings and infrastructure. This is how we help to boost sustainability in the Netherlands.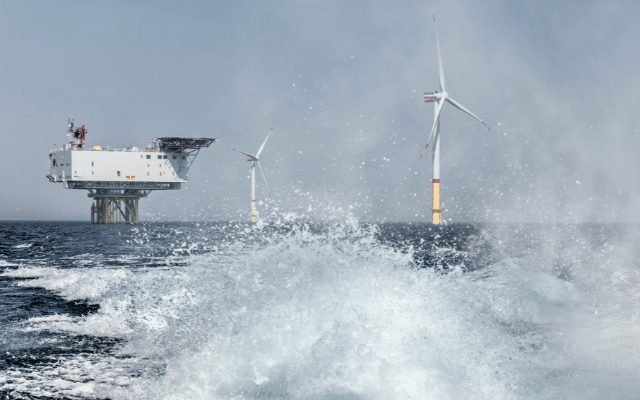 Offshore green hydrogen for sustainable industry on land
Hydrogen is essential for a more sustainable energy supply. Within a decade, TNO innovations will enable offshore energy hubs to produce 500 MW of green hydrogen, generated by offshore wind energy. Thanks to this scaling-up, we'll accelerate the creation of sustainable industry, together with the Dutch government and the business community.
Get inspired
17 resultaten, getoond 1 t/m 5
Solar panel production back to Europe
Now is the time to start producing innovative solar technology in the Netherlands and Europe. Discover the opportunities for sustainability and employment in the built environment in this webinar.
Quantum internet enabled by space
CO2 reduction and green carbon in industry
From #plasticfree to future-proof plastics
Personalised Health: From science to market