The Geo data and IT expert group makes extensive data sets of a wide range of subsurface information digitally accessible. The data are then used for development planning, policymaking, and scientific research, among other things. The primary goal is to help find solutions to societal issues and create a sustainable future. We do this on behalf of the Dutch government, regional water authorities, municipalities, other organisations, and the business community.
Enhancing the information chain
Our expertise extends across the entire information chain, which is unique in our field. We cover everything from collecting and enriching information to making data available. For example, we describe subsurface core samples in our own borehole sample description space. We also digitise research data, interpret those data, and ensure that they're accessible in portals.
Core storage for subsurface samples
We have a Central Core Storage facility, where we store subsurface core samples. A large collection of soil and rock samples – collected at sea and on land over more than 100 years – is stored in the facility. It's a unique archive of the subsurface. The Central Core Storage is a very valuable facility that may also be used by other stakeholders.
Defining the Dutch subsurface
We also focus on data storage, data processing, and quality control. These activities are part of our statutory responsibilities, as established in the Dutch Mining Act and Key Register of the Subsurface Act. The Acts concern data from the Dutch subsurface. This includes the Dutch portion of the continental shelf (North Sea) and the Dutch Caribbean territory.
Making extensive data sets accessible
We provide data management solutions in the geology domain, using innovative IT tools and software development. We ensure that subsurface data is accessible, for example through the well-known portals that we manage: BROloket, DINOloket, and NLOG. Our data work forms the basis of everything related to geology, both inside and outside our organisation.
Our areas of innovation
We also play a key role in the development and management of another unique resource: the Dutch Key Register of the Subsurface (BRO). The BRO is an open, governmental database of standardised information about the Dutch subsurface. Furthermore, we ensure that the 3-D GeoTOP model is available in our portals. This model displays the subsurface up to a maximum of 50 metres below Dutch Ordnance Datum (NAP) in voxels. Our international R&D specifically focuses on the European GeoERA research programme, which aims to establish a European Geological Survey.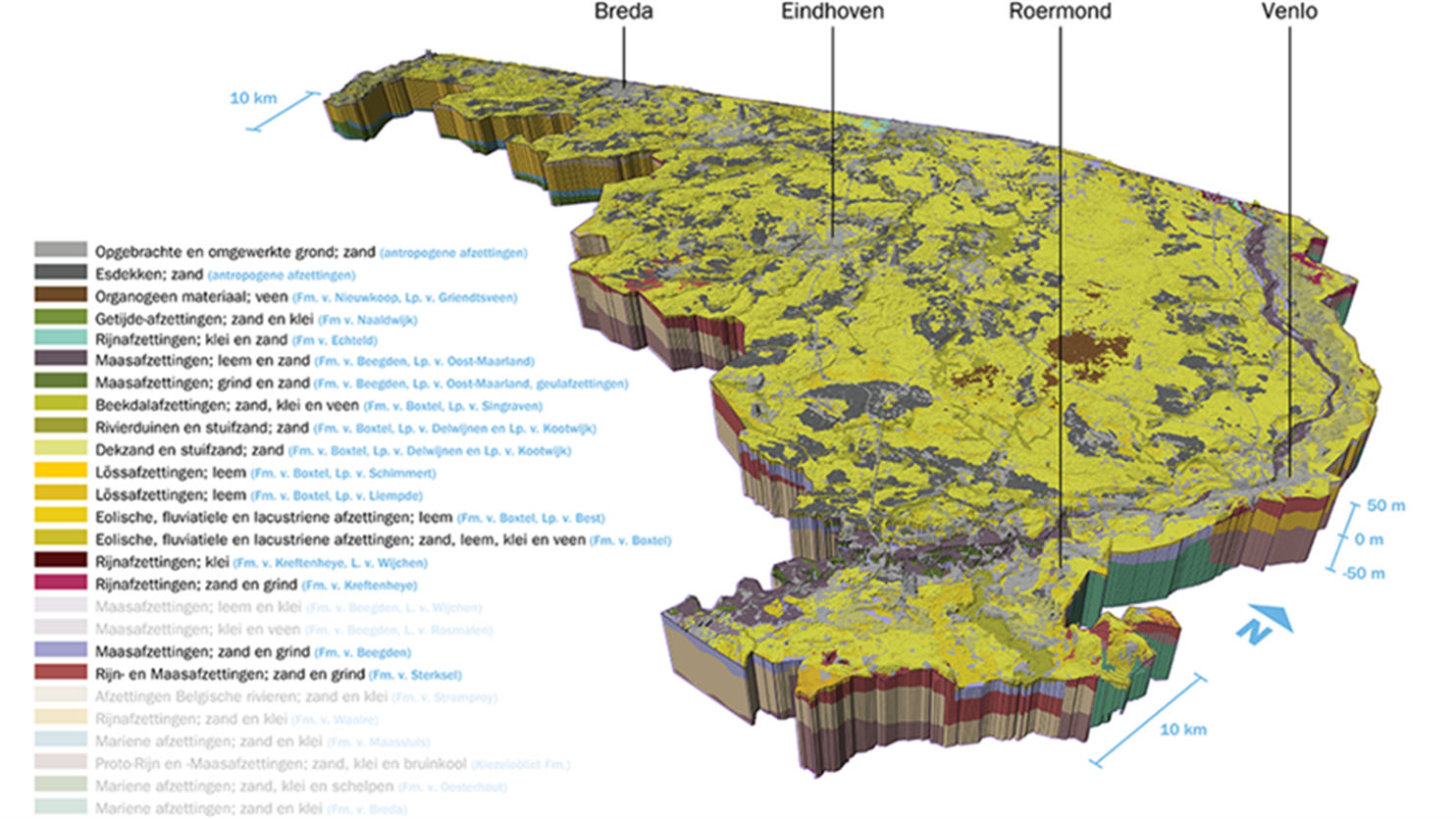 Ready to answer your questions
Our enthusiastic team ensures that, with the help of modern IT solutions, subsurface information is available in every possible way. This information provides the foundation for answering questions about urban development, climate adaptation, sustainable energy, geothermal energy, subsidence, raw material policies, groundwater, area development, the construction of infrastructure (including large infrastructure), and much more.
Contact us
Mirjam Bartels-de Ruiter

Functie:

Research manager
Get inspired
7 resultaten, getoond 1 t/m 5
TNO studies on geothermal energy potential find their way to art gallery in Turin
You're working at TNO on long-term scenarios for the energy system to meet global climate targets by 2050 and suddenly you receive an email from a famous Italian photographer. 'Can our visual designer turn this into something beautiful?'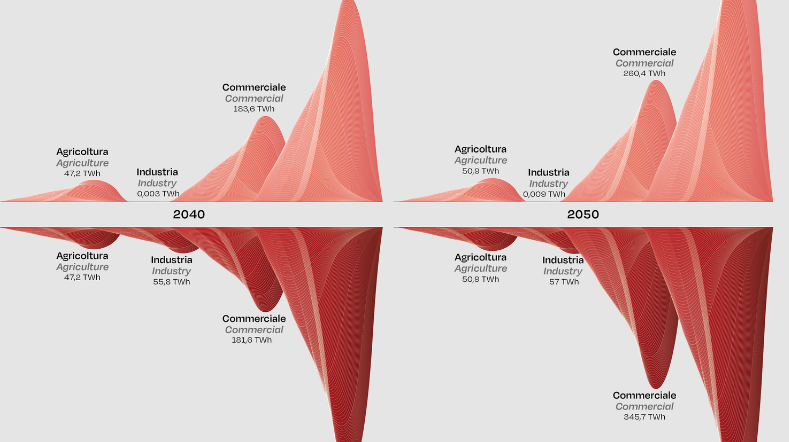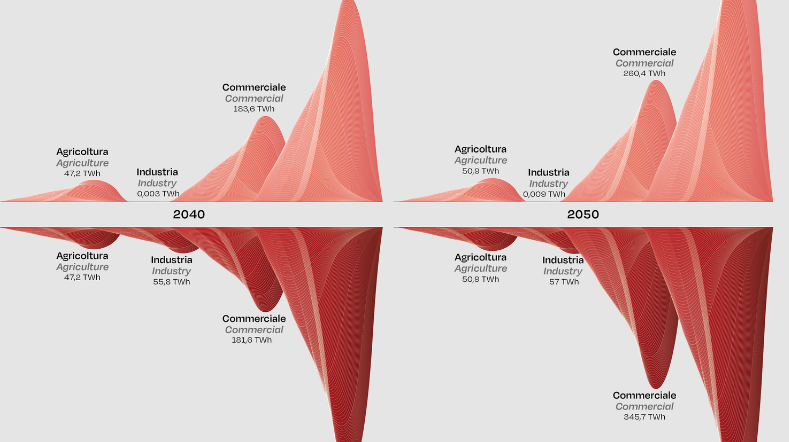 Supporting municipalities to achieve heat transition
Local governments, especially municipalities, play a crucial role in the heat transition. Over 90 per cent of homes in the Netherlands are currently heated using fossil fuel, mainly natural gas. Find out how TNO supports municipalities with knowledge, experience and tools for sustainable heat sources like geothermal.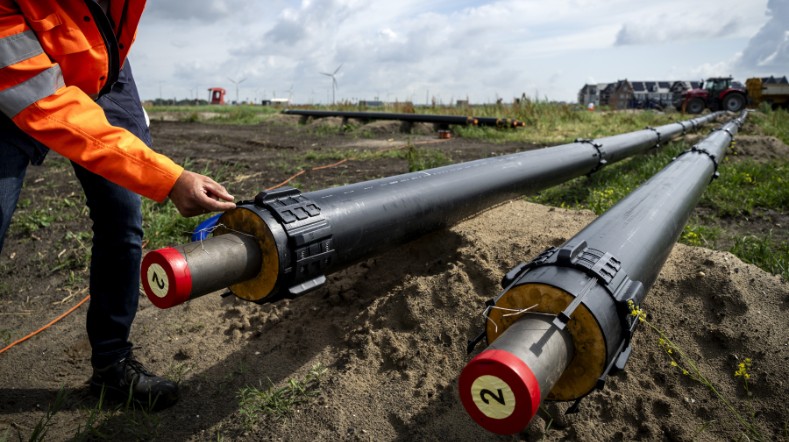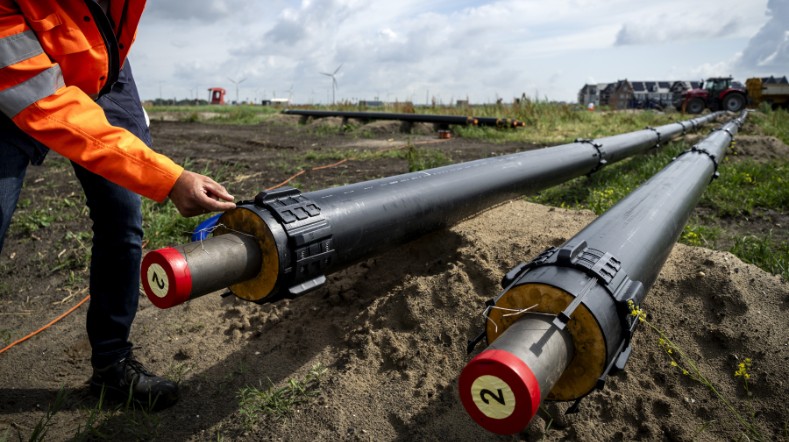 Domestic gas production remains below expectations
A TNO analysis shows that realised and expected domestic gas production lags behind. Each year, TNO surveys the state of gas production for the Ministry of Economic Affairs and Climate.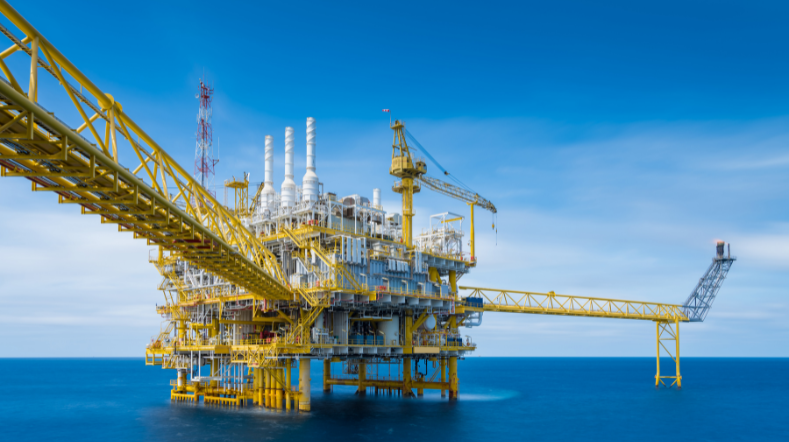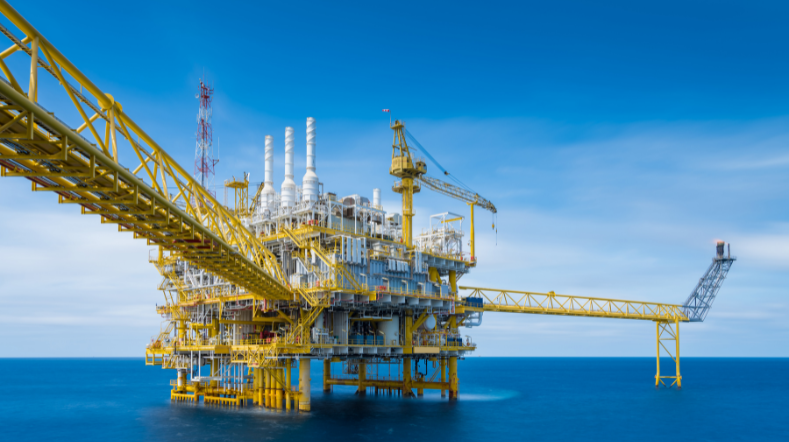 AI makes geothermal energy more efficient and productive
TNO has shown in the geothermal sector that much more insight can be gained from available data using AI to improve processes and even predict possible disruptions. Image: RCSG / Floris Scheplitz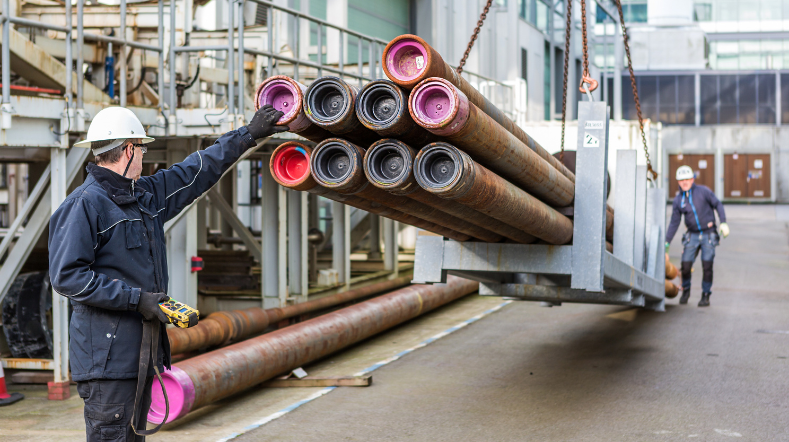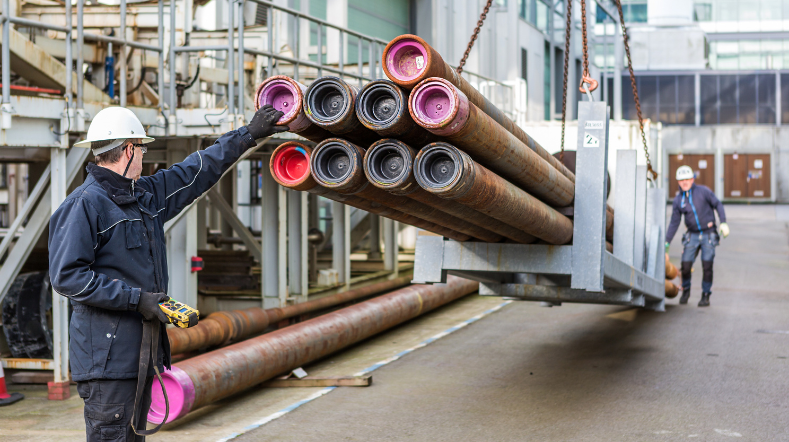 TNO at Holst Centre launches 3D battery spinoff LionVolt
LionVolt will accelerate the development of a revolutionary solid-state battery based on the 3D technology created by TNO at Holst Centre over the past 5 years.