Since 15 November 2022, a number of units have been merged, resulting in the unit ICT, Strategy and Policy.
The units ICT and Strategy analyses and Policy will be merged into one unit, called ICT, Strategy and Policy. This merged unit will focus primarily on digital technologies and transition methodologies, which are central drivers and enablers, as well as in relation to economic growth opportunities.
Get inspired
55 resultaten, getoond 6 t/m 10
Poverty reduction with privacy technology: the 13 most pressing questions
Using Privacy Enhancing Technologies to fight poverty. What is this technology and does it process my data privacy friendly? Read the answers to the most pressing questions.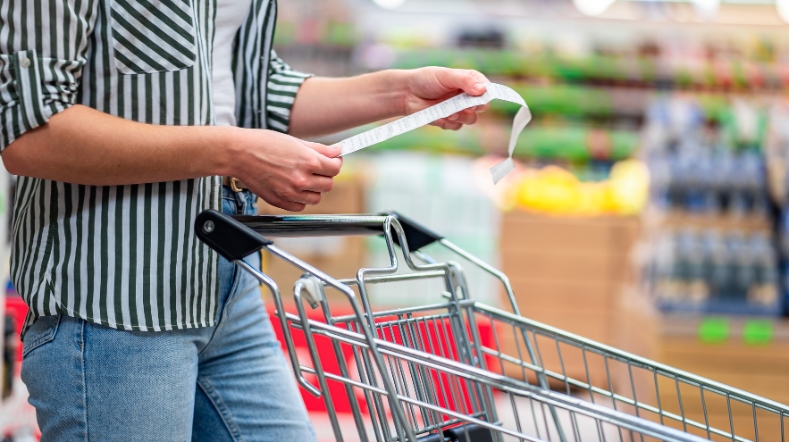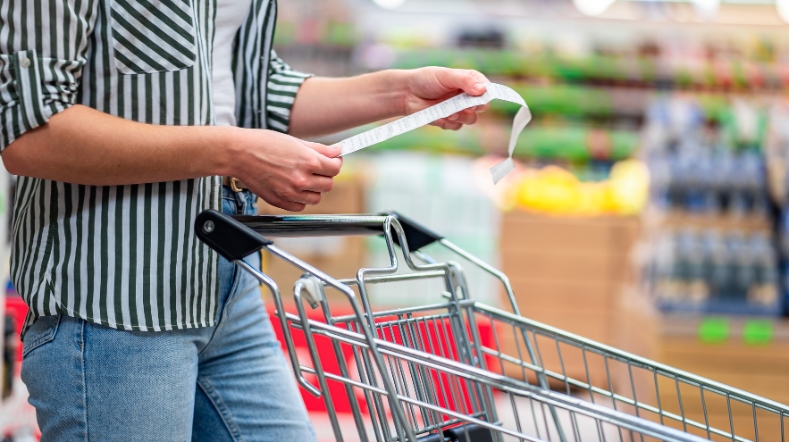 10 things you need to know about 6G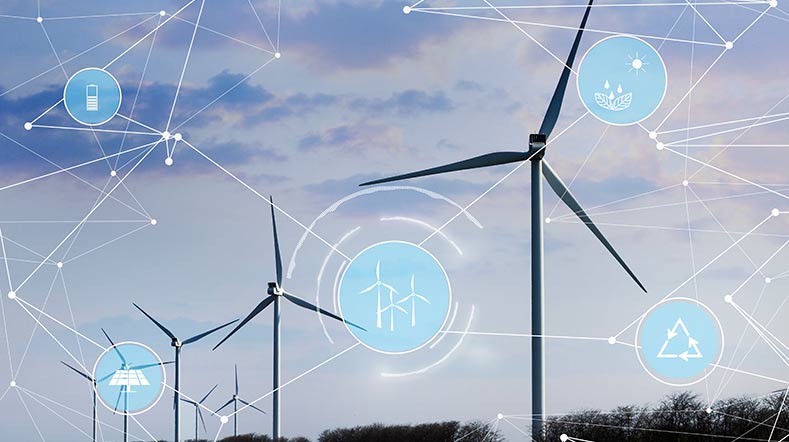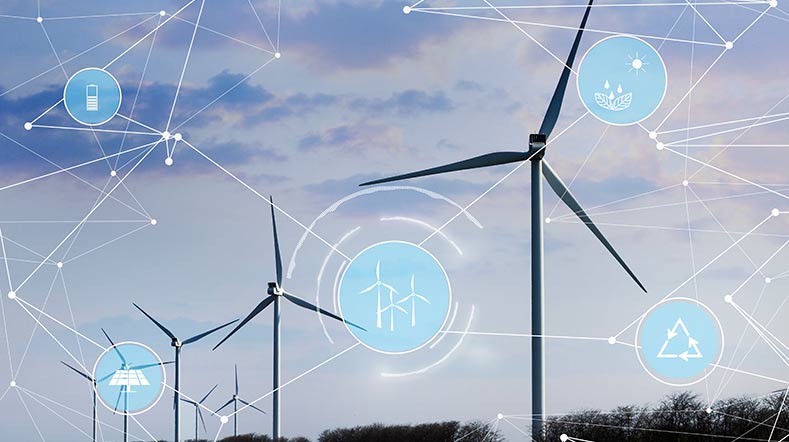 TNO EASSI can accelerate SSI adoption


Synthetic data generation: secure learning from personal data


Conversational AI