Information and Communication Technology: our ICT innovations
ICT offers opportunities for solving societal challenges and enables innovation and economic growth. At the same time, the rapid digital transformation in society calls for practical ICT innovations. To meet these needs, we help our clients achieve complex digital transformations with knowledge of technology, policy and business models.
Shaped by 10 innovation challenges
At the core of our roadmap are the 10 innovation challenges for the Netherlands, as identified by the Ministry of Economic Affairs and Climate Policy. ICT plays an important role in all these challenges, both as a facilitator and an accelerator. It is precisely the combination of ICT technologies that ensures innovation. Fast and open infrastructures, combined with data sharing and Artificial Intelligence (AI)-driven analytics, developed and applied in a responsible and secure manner, require an approach that's capable of dealing with this complexity. These are the topics addressed in the IT unit and that we work on together with our partners and stakeholders. We develop ICT technology that respects public values and fundamental rights, creates a global level playing field, and ensures national security.
ICT innovations in our daily lives
You can find ICT innovations everywhere. For example, they help increase road safety and solve traffic congestion problems. ICT systems can exchange data quickly and reliably, making self-driving cars possible. There is also the trend of more and more people collecting personal data about their health, using smart sensors and software systems.
The Information & Communication Technology unit works with and for clients in a wide range of fields, such as telecommunications, banking, government, defence and security, industry, energy, construction, healthcare, mobility, and logistics. In our search for innovations, we seek collaboration with knowledge partners and other TNO units.
Are you also struggling with the complex challenge of digitalisation? Or can you help us with our work? Please feel free to contact us.
Get inspired
14 resultaten, getoond 1 t/m 5
TNO receives Research Grant from Meta for Social eXtended Reality (XR) study
TNO received a Research Grant from Meta for a study of the effects of using Social XR (eXtended Reality) in the workplace.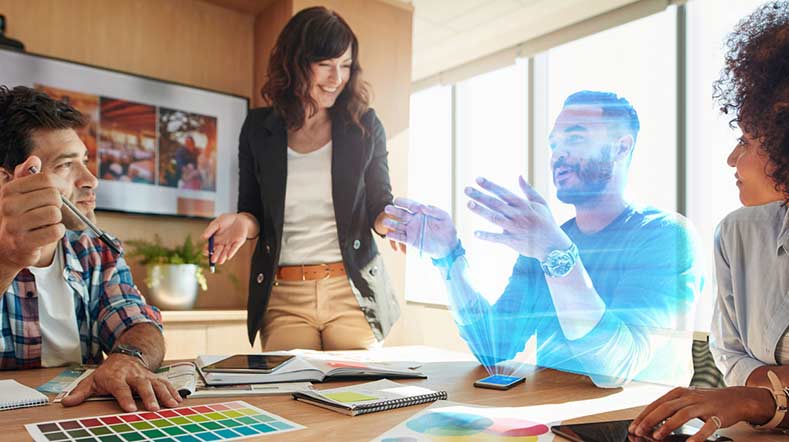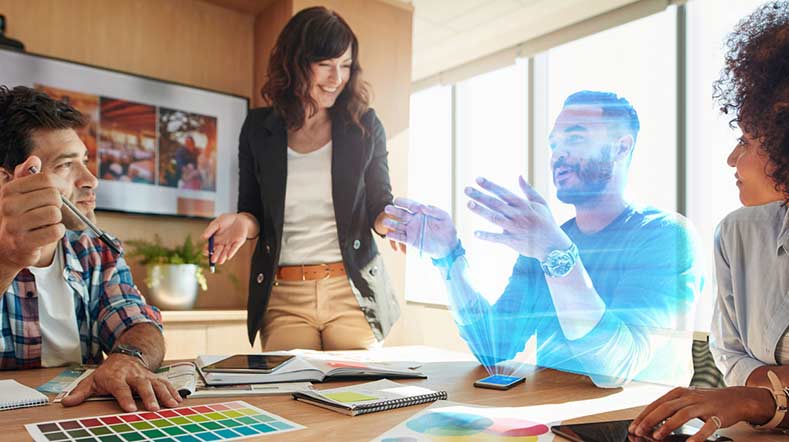 Quantum computer is a threat to data protection
Quantum technology offers opportunities for societal. At the same time, it is a threat to our cyber security.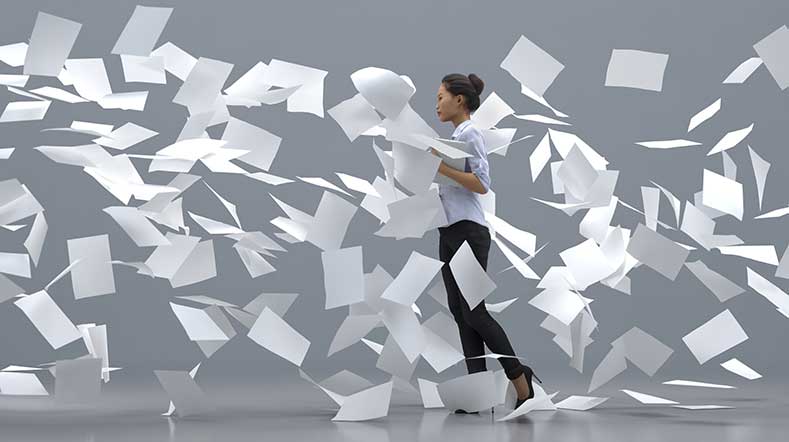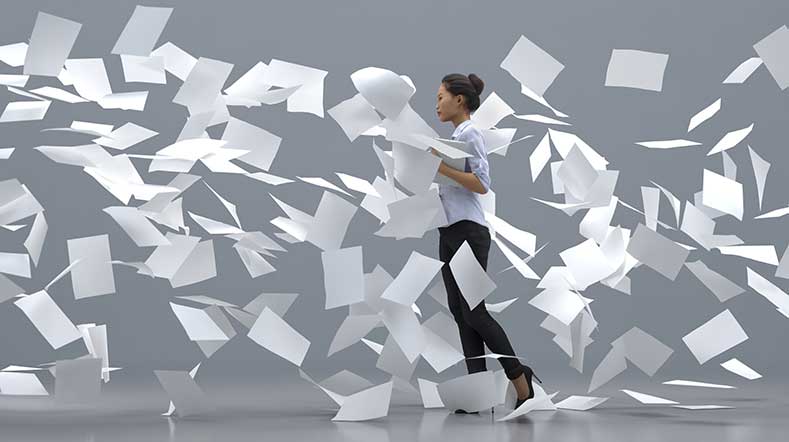 TNO set up first federation of dataspaces with NTT Communications Corporation (NTT Com)
The collaboration has resulted in a working proof-of-concept of a federation of data spaces with access control based on policies. Read more >
Tech companies and TNO join forces for further development of automated cybersecurity platform
KPN, SaaS, BiZZdesign, VMware and TNO have signed an agreement to develop an automated cybersecurity platform.
5G video and data feed from ambulances improves pre-hospital triage
The use of real-time video and vital data significantly improves the effectiveness of assessment in emergencies, compared to the current audio-only communications. This was found during a recently completed 5G trial involving TNO, mobile telemedicine company RedZinc, and AmbulanceZorg Groningen whose aim was to see how 5G-enabled audio-video and/or vital monitoring can benefit remote patient assessment.