This is our time to work on sustainable mobility. On clean vehicles, efficient mobility systems, and emission-free logistics. This is your chance to make a mark on one of the challenges of our time. Find out what we do at TNO in the field of mobility or view our vacancies right away.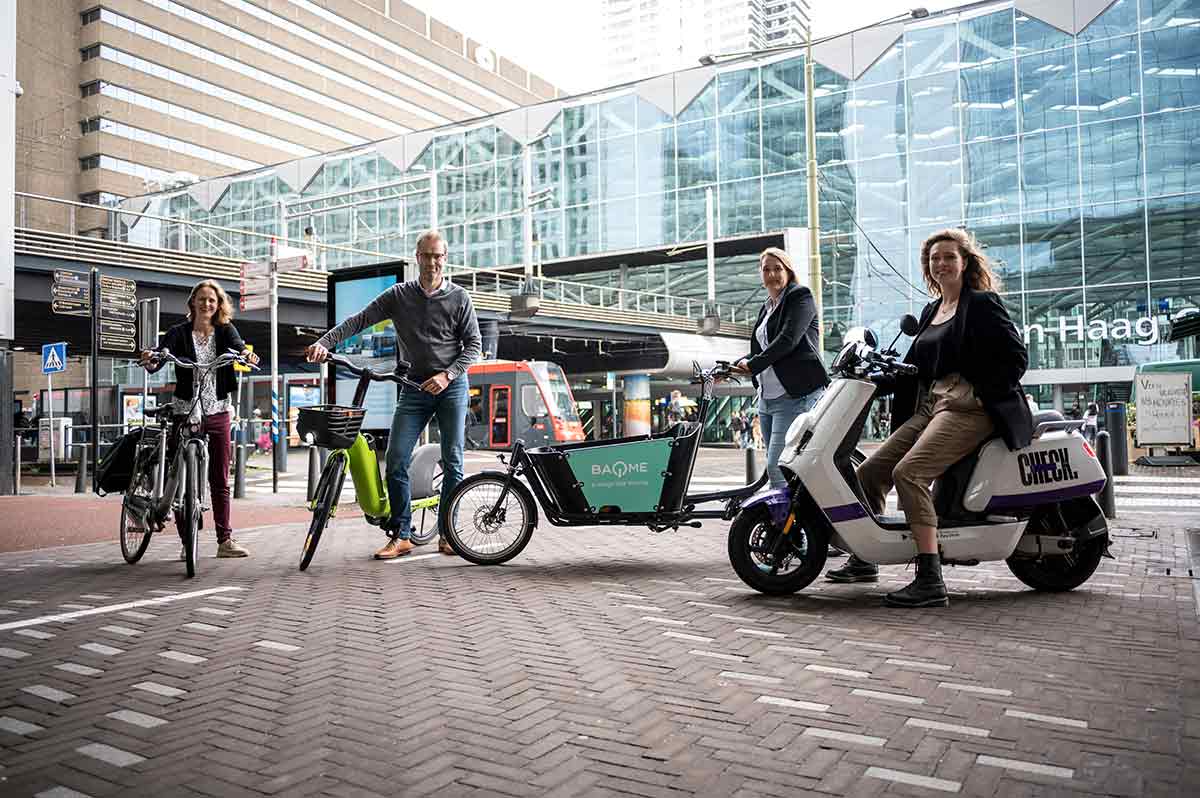 That's why we're giving it our all to reduce greenhouse gas emissions from road traffic by 80%. Our goal is for logistics to move to zero emissions by 2050. To make all this happen, we're innovating at full force. We develop models, gather data, and come up with smart solutions to make mobility more sustainable, efficient, and accessible.
Stories of Time Setters
Read Sri's story
How we contribute to mobility
Monitoring actual emissions: report summary


How do we steer automated driving in the right direction?


Societal impact for accessibility and liveability
Smarter travel with Mobility as a Service


Any questions?
Want to know more about job opportunities in the field of 'automotive & mobility'? Talk to our recruiters  Heleen Stork or Brahim Dagdaoui to look together for a suitable position for you.