Societal Impact
The urban population increases, which puts a bigger burden on infrastructure and the environment. New technologies can offer solutions. But how do we best deal with these changes?

Societal impact for accessibility and liveability
What effects do the ambition to achieve sustainability and digitalisation have on the way we move around in the city and the metropolitan region?
Our latest developments
7 resultaten, getoond 1 t/m 5
TNO signs MoU with leading Korean knowledge institutes to accelerate the development of smart cities
Dutch national research institute TNO has joined forces with the three leading Korean knowledge institutes KAIST, KRIHS and The Seoul Institute, to come to a closer cooperation in the field of smart city development between the Netherlands and Korea.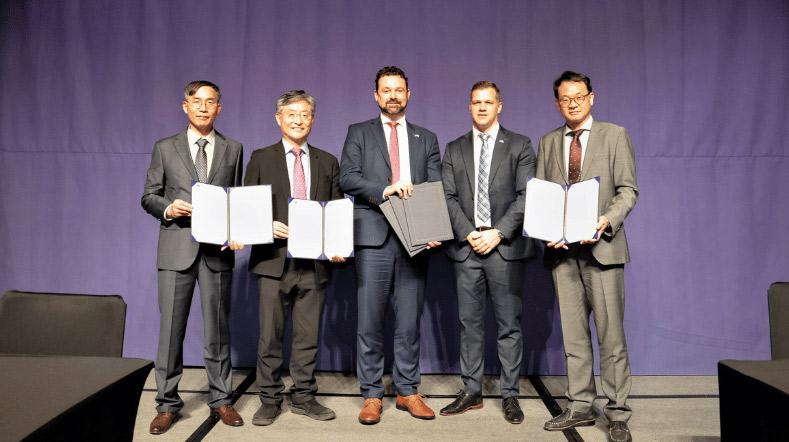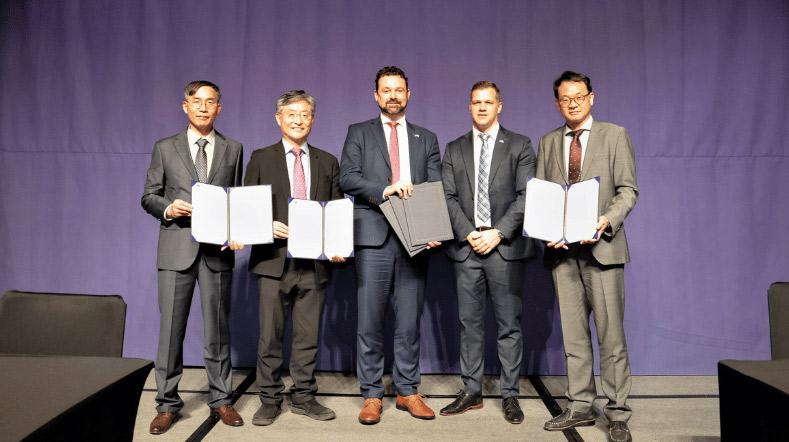 TNO a partner of the 'A smart city, that's how you do it' City Deal
The Netherlands has to address major challenges if we are to keep our cities, villages, and regions liveable and sustainable. Some 60 partners, including TNO, are getting on board with the next step of the 'A smart city, that's how you do it' City Deal.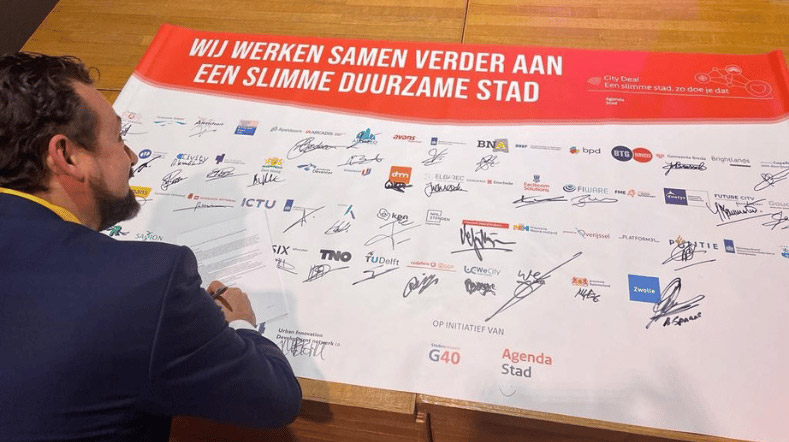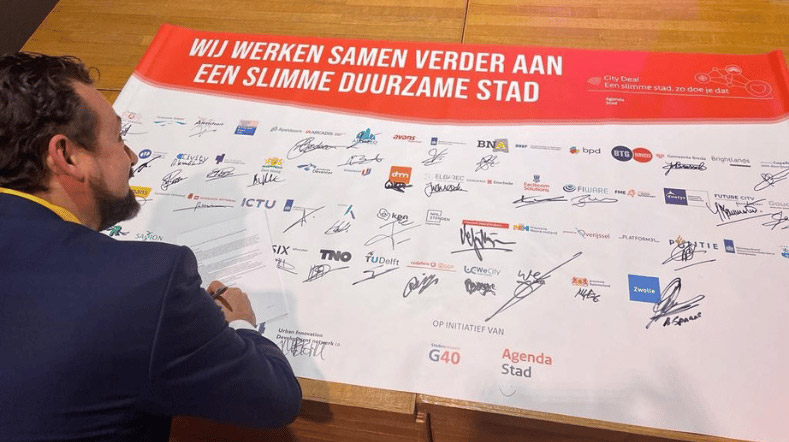 TNO and TECNALIA collaborate on Digital Twins for Smart & Sustainable Cities
TNO and TECNALIA Research & Innovation from Spain have announced a new cooperation agreement to establish a strategic partnership in applied research for smart and sustainable cities, mobility and enabling technologies, in particular Local Digital Twins. Representatives of both organisations signed a Memorandum of Understanding to this effect in Bilbao on 11th January 2023.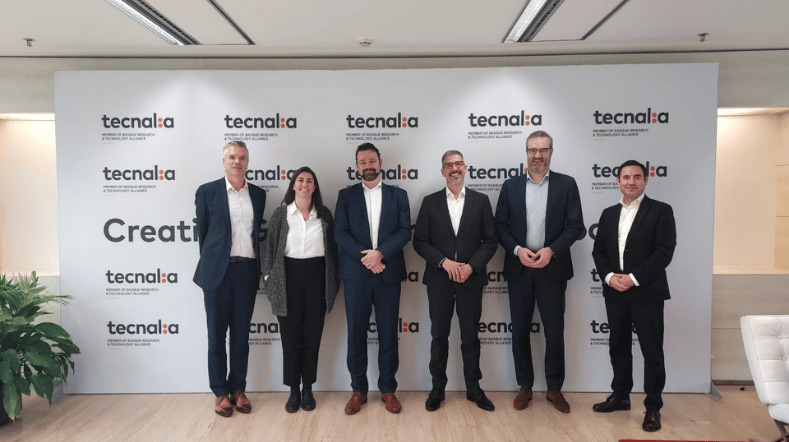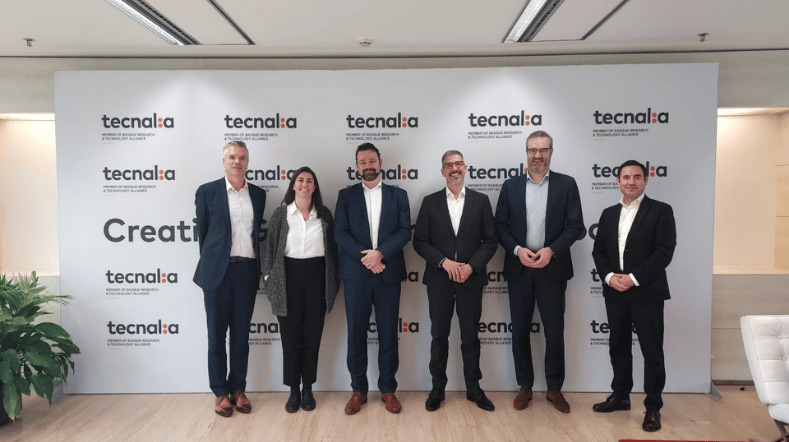 Partnership 'Overall Well-being' Ministry of Infrastructure and Water Management and TNO
The Ministry of Infrastructure and Water Management (I&W) and TNO are entering into a strategic, programme-based partnership in the area of Overall Well-being.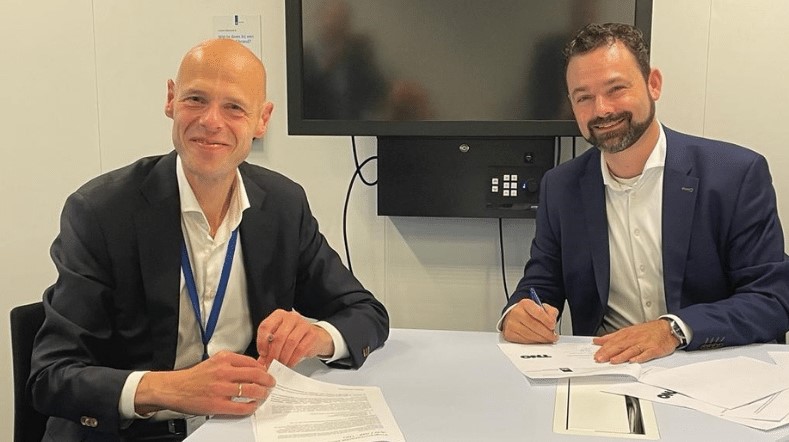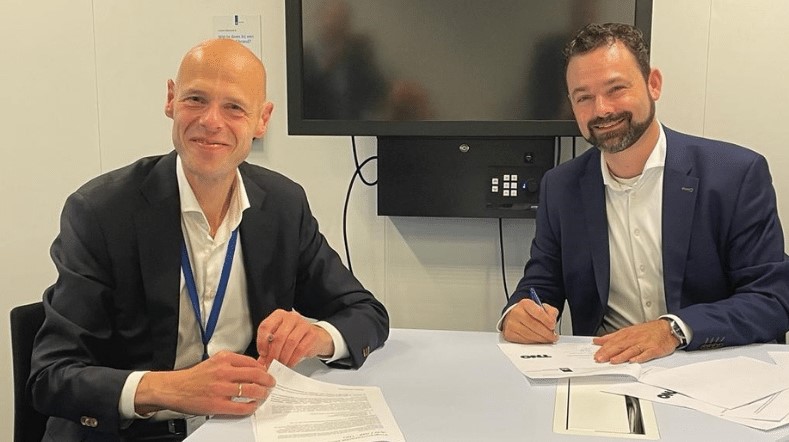 Open call for European SMES and start-ups
InterConnect launches open call for European SMES and start-ups to develop interoperable prototypes that support the digitisation of the European electricity sector.
Contact us
Jeroen Borst

Functie:

Cluster Manager Societal Impact for Accessibility and Liveability

Peter van Oorschot

Functie:

Senior Manager Innovation Partnerships - Mobility & Built Environment