Societal Impact
The urban population increases, which puts a bigger burden on infrastructure and the environment. New technologies can offer solutions. But how do we best deal with these changes?

Societal impact for accessibility and liveability
What effects do the ambition to achieve sustainability and digitalisation have on the way we move around in the city and the metropolitan region?
Our latest developments
5 resultaten, getoond 1 t/m 5
TNO signs MoU with leading Korean knowledge institutes to accelerate the development of smart cities
Dutch national research institute TNO has joined forces with the three leading Korean knowledge institutes KAIST, KRIHS and The Seoul Institute, to come to a closer cooperation in the field of smart city development between the Netherlands and Korea.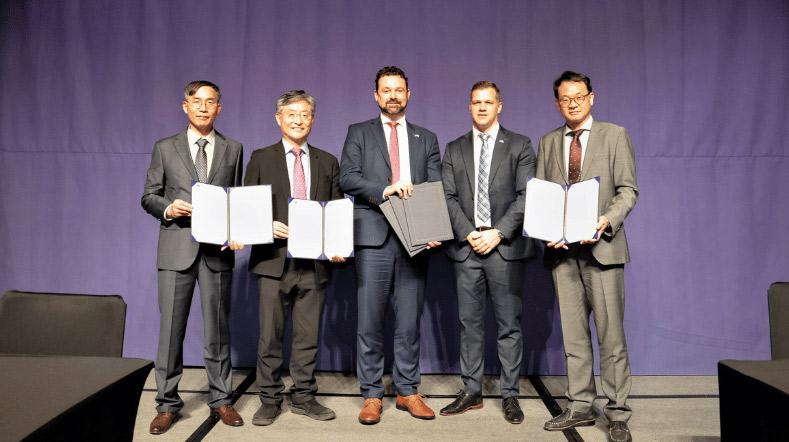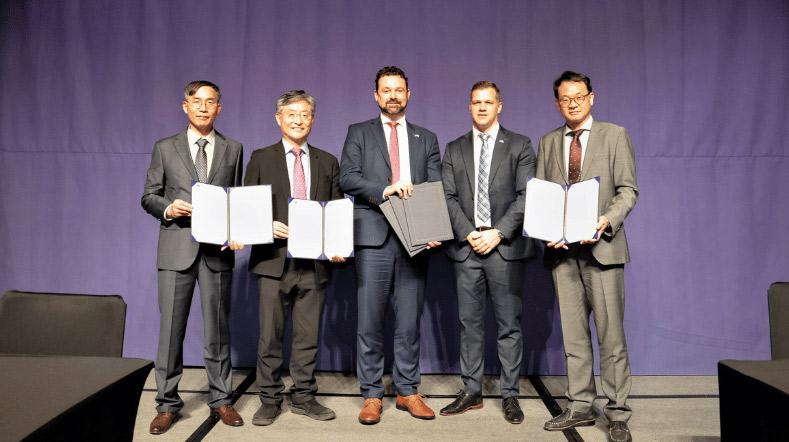 TNO and TECNALIA collaborate on Digital Twins for Smart & Sustainable Cities
TNO and TECNALIA Research & Innovation from Spain have announced a new cooperation agreement to establish a strategic partnership in applied research for smart and sustainable cities, mobility and enabling technologies, in particular Local Digital Twins. Representatives of both organisations signed a Memorandum of Understanding to this effect in Bilbao on 11th January 2023.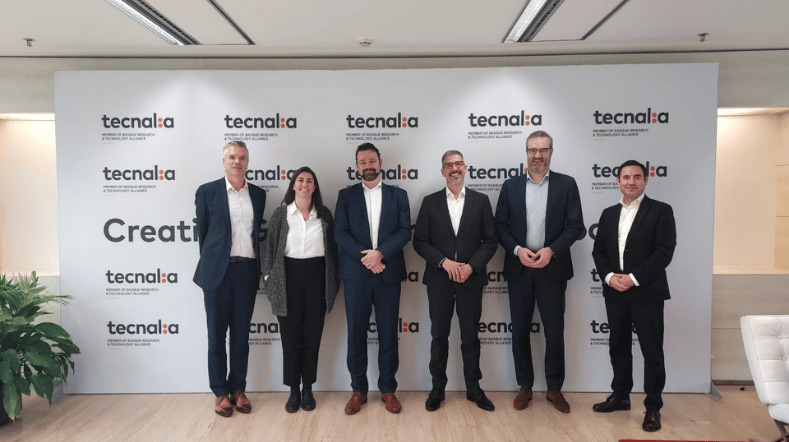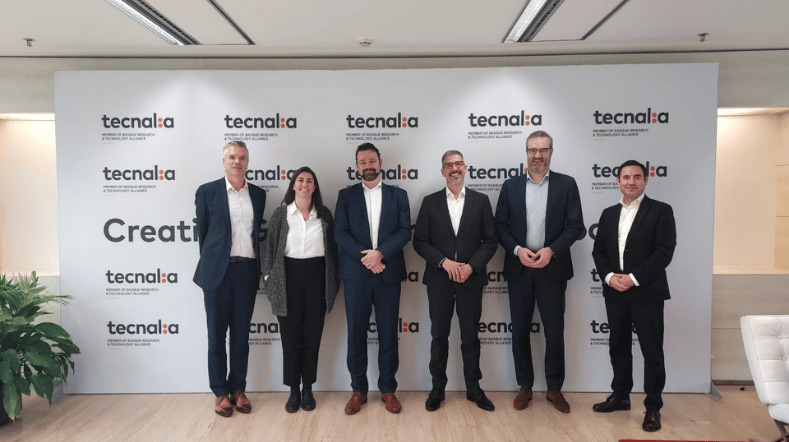 Open call for European SMES and start-ups
InterConnect launches open call for European SMES and start-ups to develop interoperable prototypes that support the digitisation of the European electricity sector.
Goodyear and TNO to demonstrate an intelligent brake system
TNO and Goodyear will jointly investigate the positive effect on the braking distance of a vehicle when the ABS control is included in the brake dosage in the current condition of the tire
Case study analysis: Governance models for Mobility as a Service (MaaS)
TNO has conducted research into the various governance models for Mobility-as-a-Service (MaaS) on behalf of the Ministry of Infrastructure and Water Management. MaaS is a concept that is developing worldwide, MaaS services are growing in number and versatility as well as MaaS ecosystem around them in which existing and new players are active. The distribution of roles and responsibilities and the use of policy instruments by the government differ greatly between countries.