Mature, 'educated' AI is expected to have a tremendous impact on society, similar to the advent of the Internet, if not greater. This will also impact on TNO's core business of technological innovation. In ten years' time, AI will beat humans in data-driven diagnosis, predictions, and combinations of existing knowledge, arriving at higher-quality solutions more rapidly and effectively. Think of solutions to achieve a more sustainable, healthier, and safer society. But AI-driven business innovations are also expected to increase Europe's current GDP by 10% by 2030.
What does that world look like in concrete terms? Using numerous examples, TNO has created a prognosis for the future in Chapter 2 of the vision paper 'Towards Digital Life, A vision of AI in 2032.' (pdf) Regarding construction, for example, in which AI will be used to check the quality, safety, and energy efficiency of buildings before they are actually built. Or healthcare, where robots will partly take over caregivers' tasks and AI will be able to autonomously develop medicines.
'It is the interplay between humans and technology that drives us forward.'
Download vision paper
Download vision paper 'Towards Digital Life: A vision of AI in 2032'
More about 'Towards Digital Life: A vision of AI in 2032'
Get inspired
93 resultaten, getoond 1 t/m 5
Discover hybrid working 2.0: virtual meetings in the metaverse
Positive experiences of remote working are leading us to insights for new innovations. Our latest innovation: work meetings in the metaverse.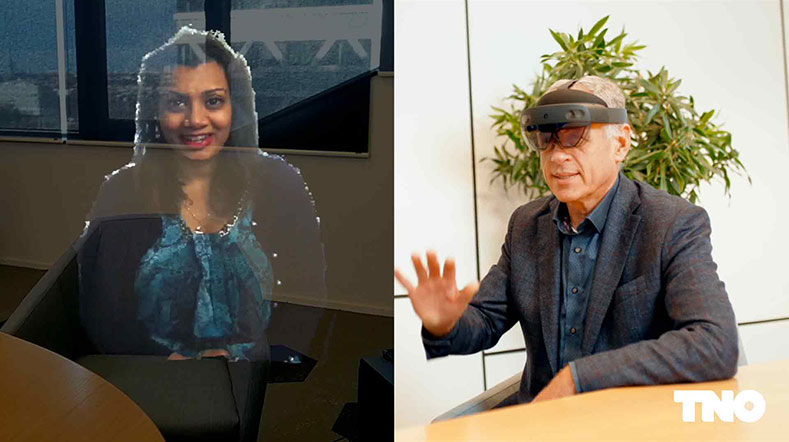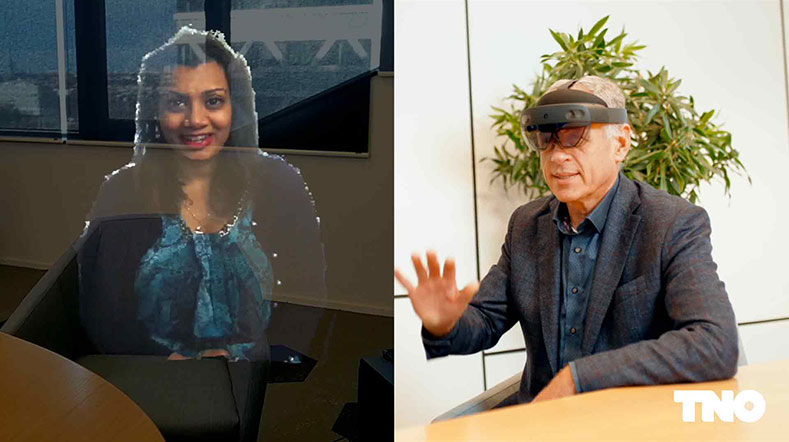 Privacy Enhancing Technologies in Practice
The big data era brought potential for a data-driven society, and led to a new market for PETs. In this article we explore the Dutch-scene of PETs in practice.
How existing homes are given energy label A++++
Existing houses have to become more energy efficient. TNO and partners came up with an innovative solution that also uses the exterior walls of homes to extract heat from solar radiation.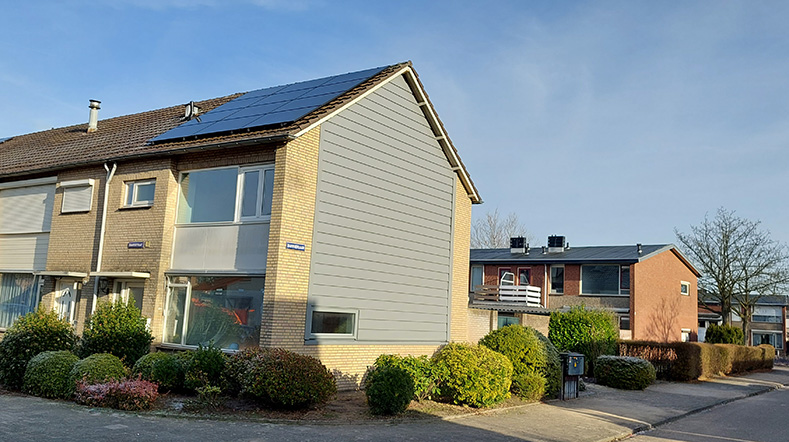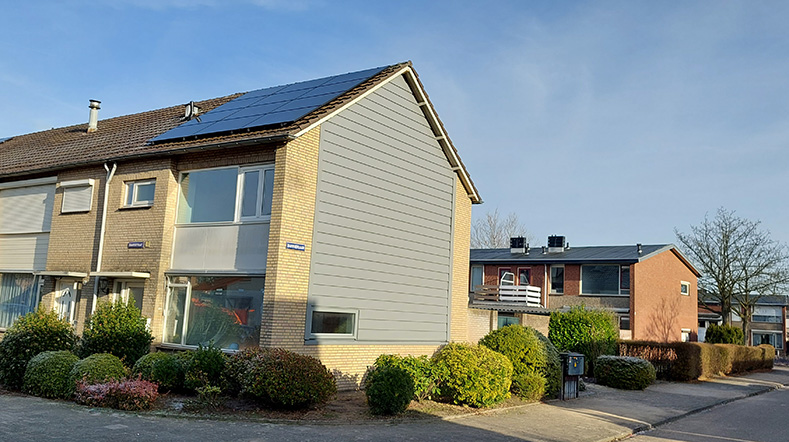 Quantifying plastic quality for a circular economy
The gamechanger in plastic recycling: TNO has developed a model for better plastic recycling: the Quality Model for Recycled Plastic.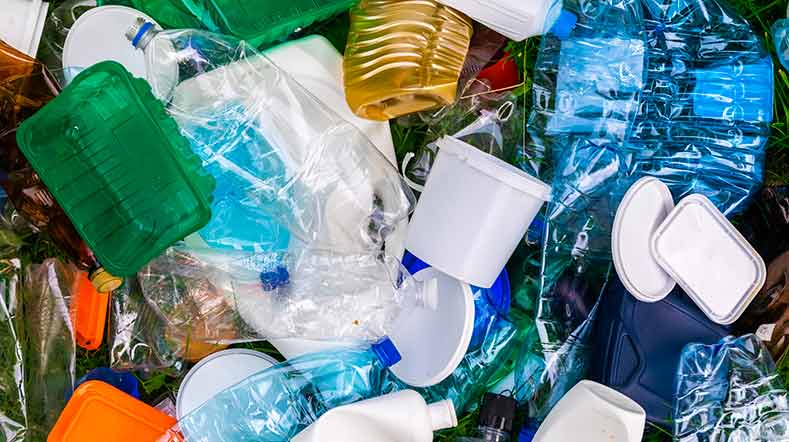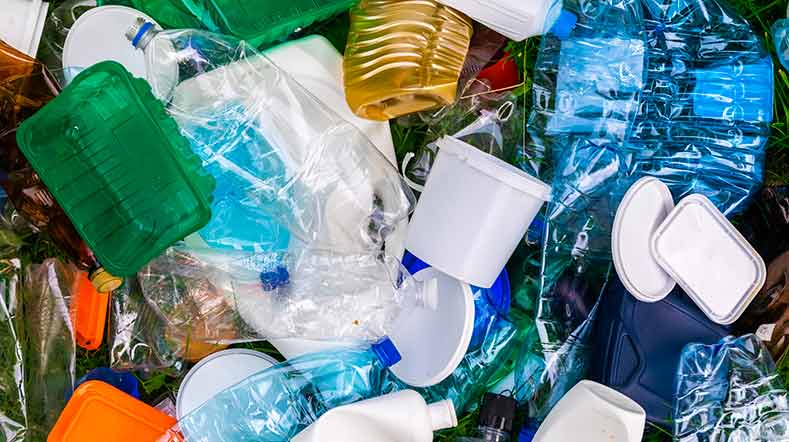 Group Care for pregnant women: A game changer for maternal and child care
Approximately 800 women die every day from preventable causes related to pregnancy and childbirth. Group care breaks the vicious circle of poor quality and inadequate utilization of services by offering care that addresses health holistically. It also focuses on health promotion and information and meets the needs of the end users. TNO and partners co-create strategies, learn implementation lessons and build ecosystems for learning and adaptation to bring group care to scale in seven countries.