Sustainable traffic and transport
Zero emissions improves liveability and health. This is what sustainable traffic and transport is all about.
Sustainable vehicles
Less pollution from road transport. For example, through automated driving and electro mobility. Find out how we contribute to this through our research and innovative solutions.
Our latest developments
11 resultaten, getoond 1 t/m 5
TNO's hydrogen internal heavy duty combustion engine wins prize at EARTO Innovation Awards
Today TNO won second prize in the category 'Impact Expected' at the 13th EARTO Innovation Awards for an innovative hydrogen combustion engine for the maritime sector. The innovation involves converting existing, heavy (diesel) engines in cargo ships to a clean, hydrogen combustion engine. The impact: almost 100% CO₂ reduction with short implementation times and costs! Due to our retrofit concept, existing engines can be retrofitted with the technology and have immediate impact without having to wait for the end-of life of the existing engines. The prize was awarded at a special ceremony in Brussels with wide political and stakeholder participation.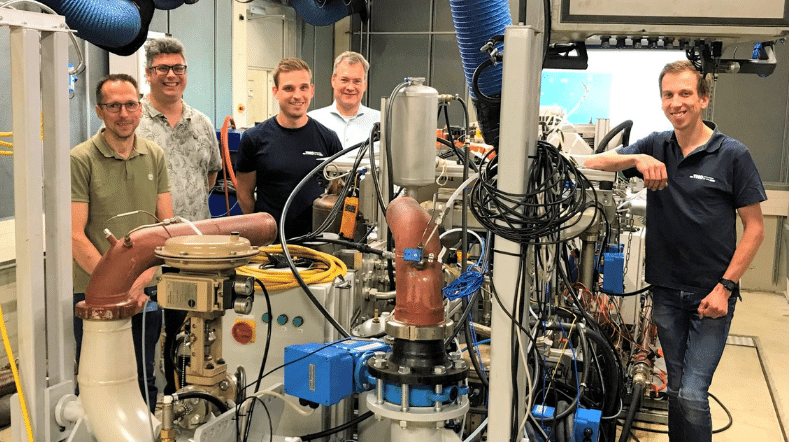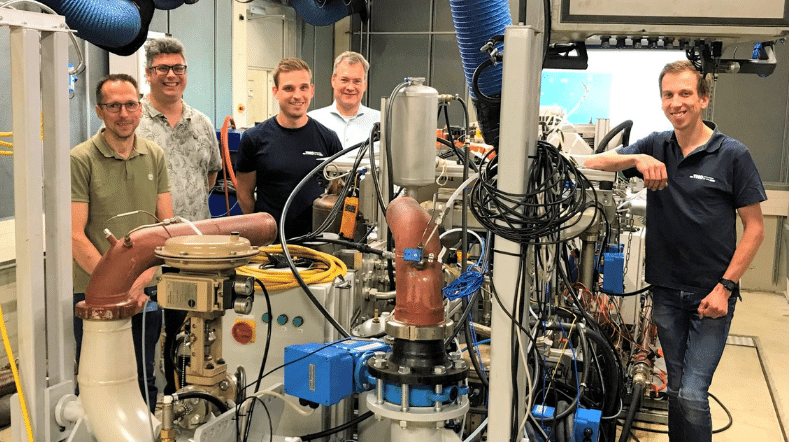 TNO Prepares to Build Breakthrough Emissions Monitor
TNO and partners have developed the HIGS instrument to accurately monitor atmospheric gases for precise measurement of greenhouse gases and emitters.
ORCA: Optimised Real-world Cost-Competitive Modular Hybrid Architecture for Heavy Duty Vehicles
As part of its commitment to significantly reduce tailpipe CO2 emissions, the European Commission is co-funding a number of projects that it believes can make a major contribution to achieving that goal. ORCA is one such project.
Safer European roads thanks to breakthrough in truck platooning
In truck platooning, trucks are linked with automated driving support systems to drive directly behind each other in small convoys. This improves traffic flow, increases road safety, saves fuel and reduces CO2 emissions. The EU co-funded ENSEMBLE project takes truck platooning to the next level. The international partners have successfully deployed multi-brand truck platooning, which will further increase safety on European roads.
Effective communication based on cultural differences in Africa
TNO defined a communication strategy for Southern African countries to promote circular waste projects, taking intercultural differences into account. Recognizing the wide palette of traditions, tribes and languages.