Energy transition: a sustainable future is the only future
Our ambition is to accelerate the energy transition together with knowledge institutions, businesses, and government, to create an energy system in the Netherlands which is free from CO2 emissions by 2050. In addition, we offer the Dutch business community the opportunity to take the lead and export their innovative products. This is how we want to strengthen the competitive position of the Netherlands.
Scenarios for a climate-neutral energy system
Explore this white paper to learn how smart combinations of energy lead to a sustainable and affordable energy system.
Accelerating the energy transition
In order to achieve the climate targets, it is necessary to accelerate the energy transition. The challenge is to reduce carbon emissions. This can be done by phasing in renewable energy at an accelerated rate, and phasing out fossil energy smoothly, while keeping the energy supply safe, available and affordable. Energy saving is also an important tool. The transition calls for major technical and social changes in all sectors of the economy, in governments and for citizens.
Strengthening the Netherlands' competitiveness
The transition to a carbon-free energy system requires technical, social and policy innovations. We conduct independent and internationally renowned research. We stand for an agenda-setting, initiating and supporting role for government, businesses and societal organisations.
Our 4 innovation programmes
Our ambitions are formulated in 4 coherent innovation programmes that are in line with the energy agenda and the coalition agreement. With these programmes, our aim is to achieve:
CO2 reduction in the Netherlands: measures and innovations
CO2 emissions in the Netherlands must be drastically reduced. How will we achieve this radical reduction in CO2 levels? We list all measures and innovations.
Get inspired
31 resultaten, getoond 1 t/m 5
Angèle Reinders new director Solliance
Angèle Reinders, professor at Eindhoven University of Technology (TU/e), has been appointed Solliance's new director. Reinders will lead the new broad focus of the Dutch/Flemish/German solar energy partnership.
Offshore Solar Platform: 3 gigawatt peak (GWp) of solar power by 2030
The Offshore Solar Platform (POS) was officially launched on 1 January 2023. For now, the platform consists of a core group of Dutch companies whose ambition is the development and roll-out of offshore solar power, together with TNO.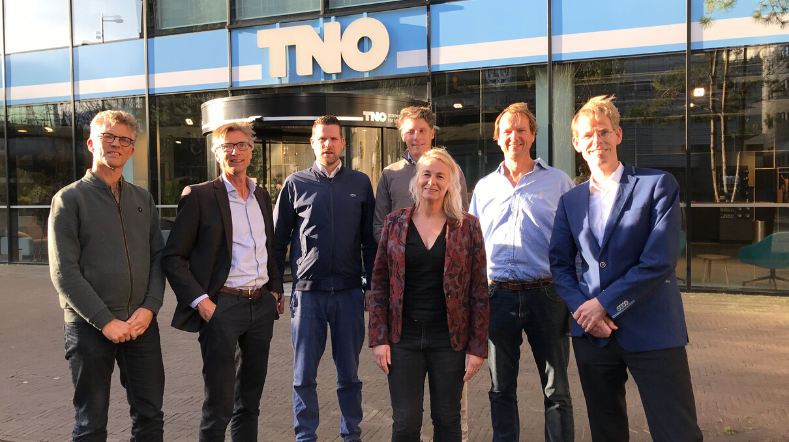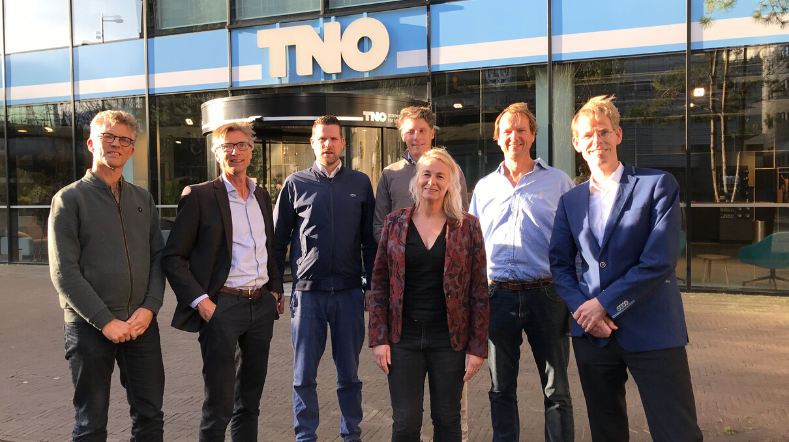 Brabant at the forefront of new solar energy developments with strategic investment
The signing of an agreement between the Province of North Brabant, the Brabant Development Company, and TNO, partner in Solliance, heralds a new phase for the application of solar energy.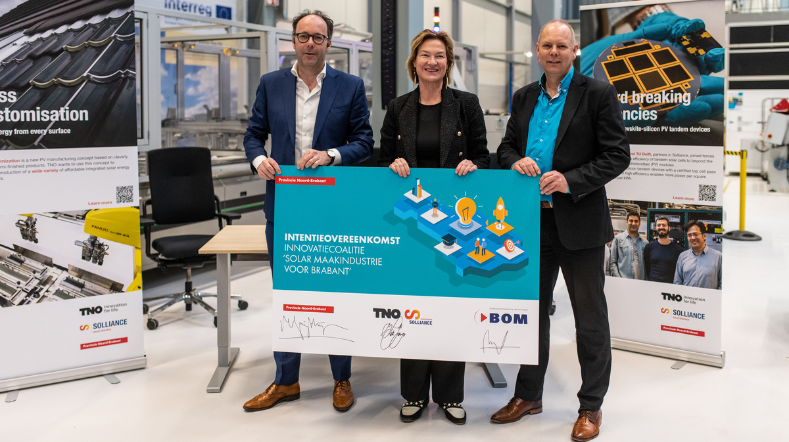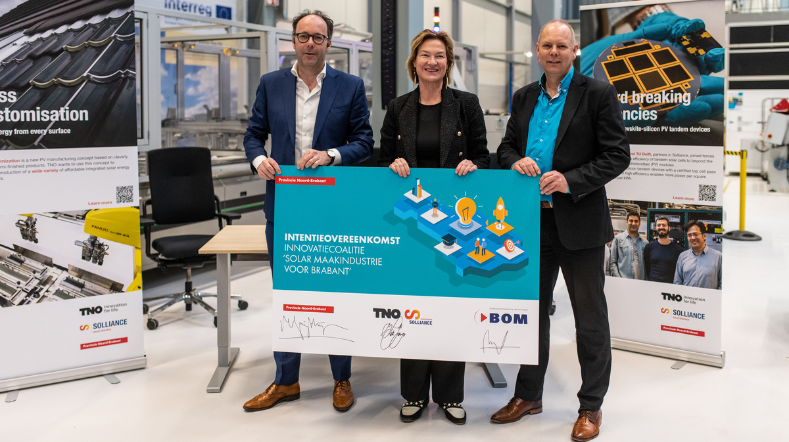 Profitability offshore wind in 2030 not self-evident
A new TNO study reveals that offshore wind will not be profitable in all cases. Using several scenarios, TNO investigated the feasibility of offshore wind energy in 2030.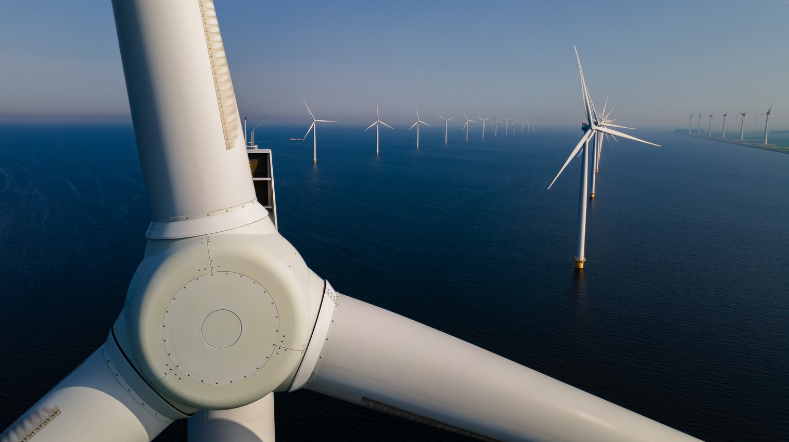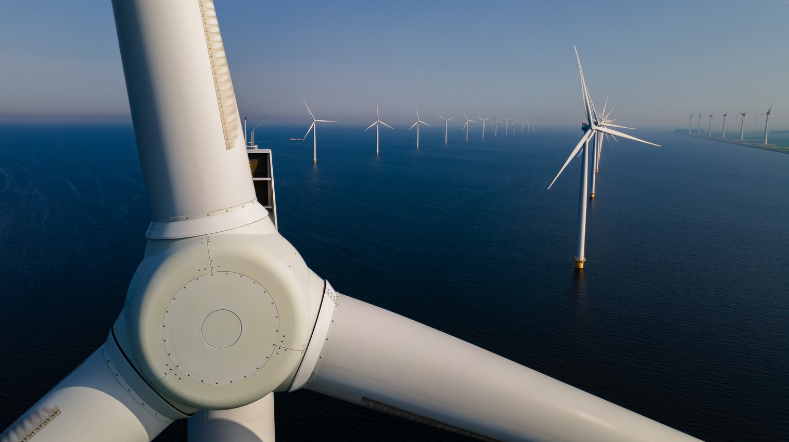 Climate goals achievable with strategic approach
Both globally and in the Netherlands, we are lagging the Paris climate targets. Meeting the climate targets is urgent, but possible. TNO advocates an integrated approach and demonstrates how we can speed up the process towards climate neutrality.