Energy transition: a sustainable future is the only future
Our ambition is to accelerate the energy transition together with knowledge institutions, businesses, and government, to create an energy system in the Netherlands which is free from CO2 emissions by 2050. In addition, we offer the Dutch business community the opportunity to take the lead and export their innovative products. This is how we want to strengthen the competitive position of the Netherlands.
The Energy Transition unit merged with the Circular Economy unit to form a joint Energy & Materials transition unit.
Accelerating the energy transition
In order to achieve the climate targets, it is necessary to accelerate the energy transition. The challenge is to reduce carbon emissions. This can be done by phasing in renewable energy at an accelerated rate, and phasing out fossil energy smoothly, while keeping the energy supply safe, available and affordable. Energy saving is also an important tool. The transition calls for major technical and social changes in all sectors of the economy, in governments and for citizens.
Strengthening the Netherlands competitiveness
The transition to a carbon-free energy system requires technical, social and policy innovations. We conduct independent and internationally renowned research. We stand for an agenda-setting, initiating and supporting role for government, businesses and societal organisations.
Our 4 innovation programmes
Our ambitions are formulated in 4 coherent innovation programmes that are in line with the energy agenda and the coalition agreement. With these programmes, our aim is to achieve: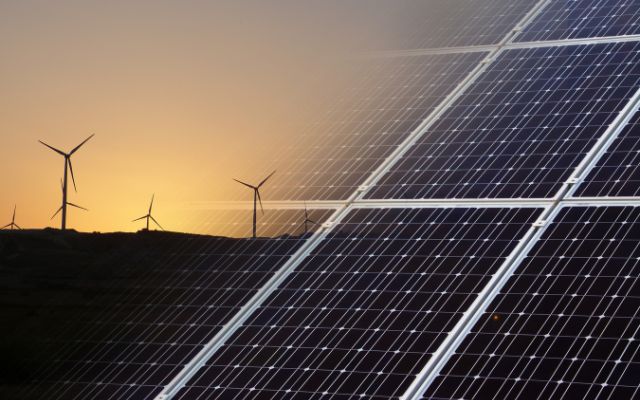 Renewable electricity
The transition from fossil fuels and raw materials to sustainably generated electricity takes time and money. We're therefore developing technologies to generate electricity from solar and wind more cheaply and more efficiently.
Carbon neutral industry
CO2 emissions in the Netherlands must be drastically reduced. How will we achieve this radical reduction in CO2 levels? We list all measures and innovations.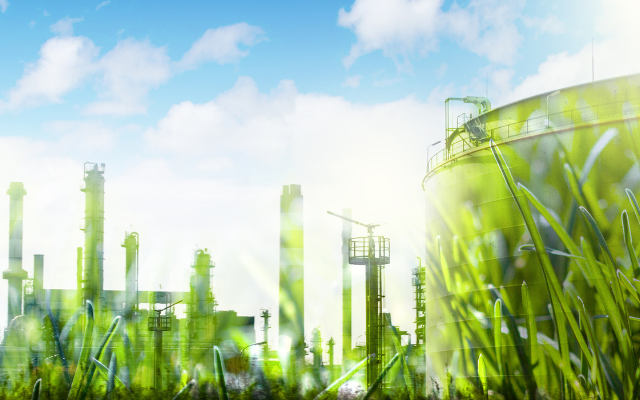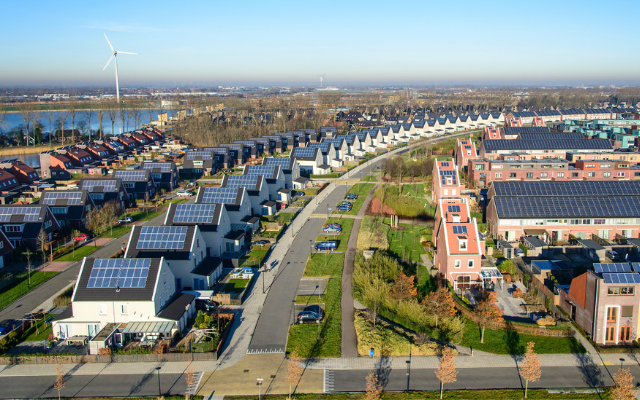 System transition
The energy transition is a complex social issue. Besides technological solutions, economic consequences and social aspects play at least as important a role. Therefore, we research and advise on how to switch to a CO2-free energy system in a fair way.
Sustainable subsurface
Within TNO, the Geological Survey of the Netherlands is organised as a knowledge centre of the subsurface. With state-of-the-art public information, research and technology, we contribute to a sustainable Netherlands.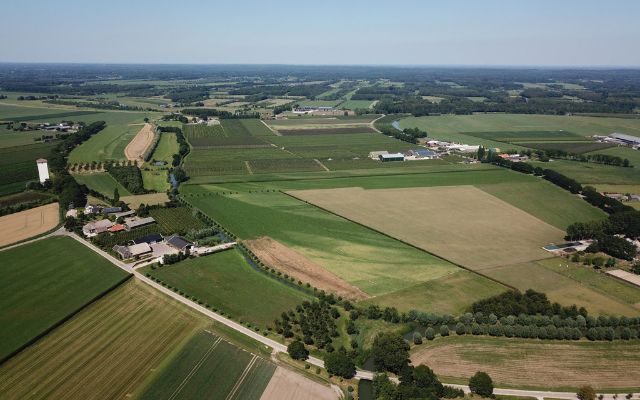 Get inspired
148 resultaten, getoond 1 t/m 5
New initiative commits to further strengthen European leadership in wind energy
Last week, nine key research organisations and universities, all members of EERA JP Wind, signed a cooperative agreement to establish a European Centre of Excellence (EuCoE) on wind energy.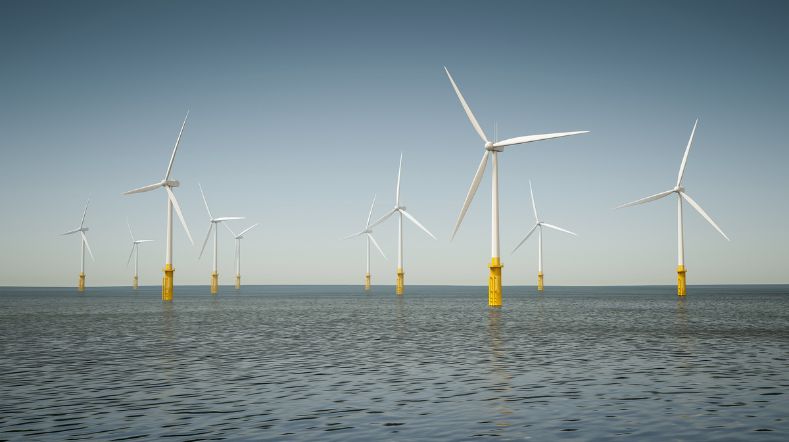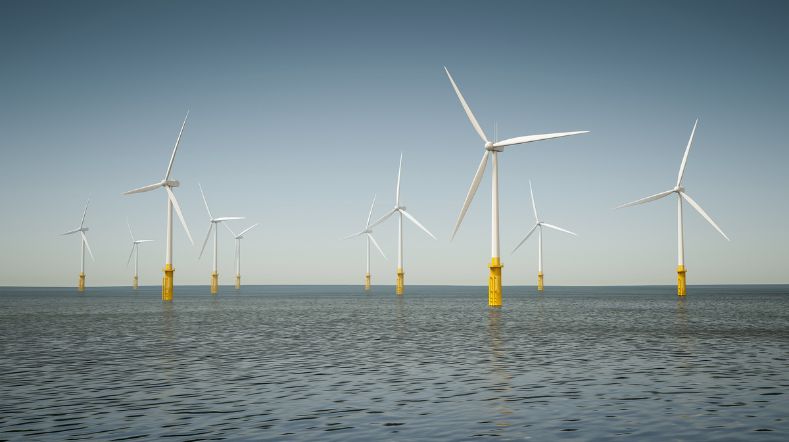 TNO studies on geothermal energy potential find their way to art gallery in Turin
You're working at TNO on long-term scenarios for the energy system to meet global climate targets by 2050 and suddenly you receive an email from a famous Italian photographer. 'Can our visual designer turn this into something beautiful?'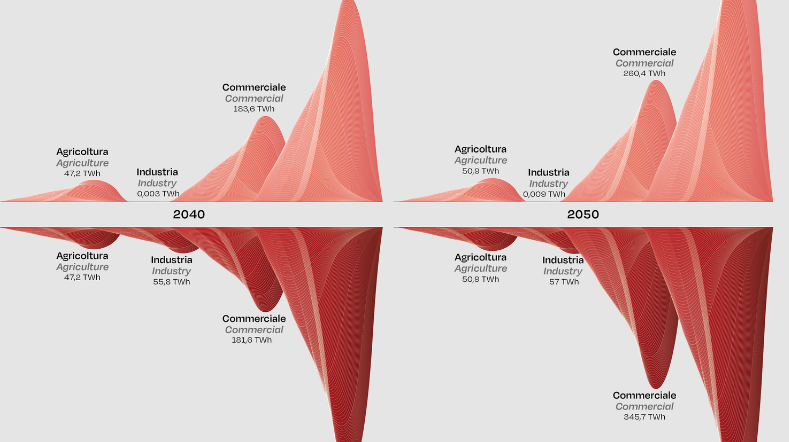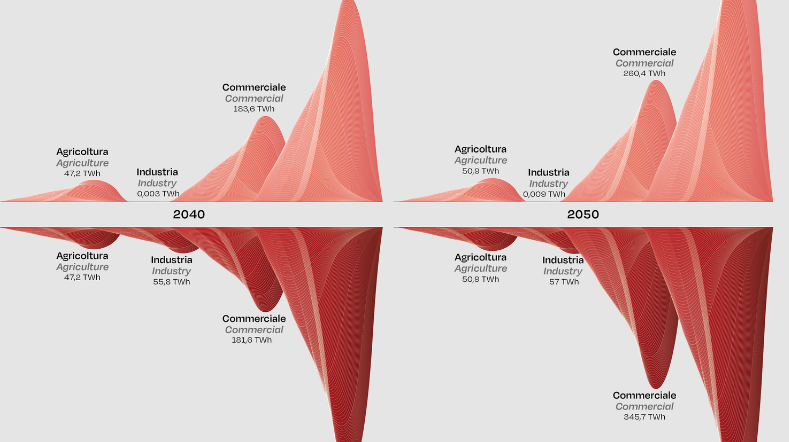 Supporting municipalities to achieve heat transition
Local governments, especially municipalities, play a crucial role in the heat transition. Over 90 per cent of homes in the Netherlands are currently heated using fossil fuel, mainly natural gas. Find out how TNO supports municipalities with knowledge, experience and tools for sustainable heat sources like geothermal.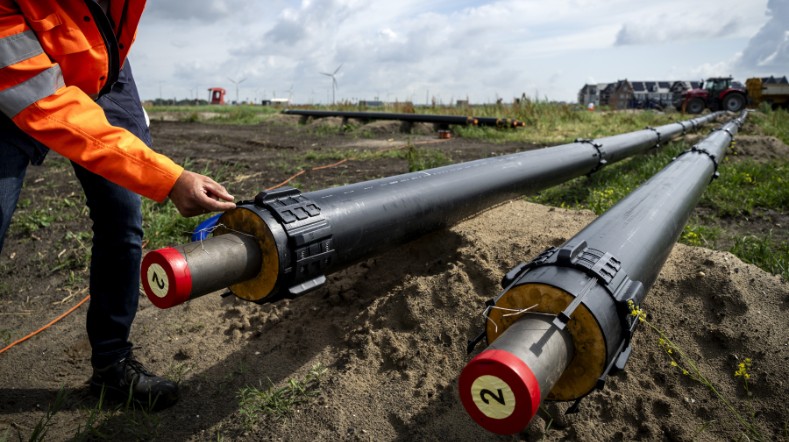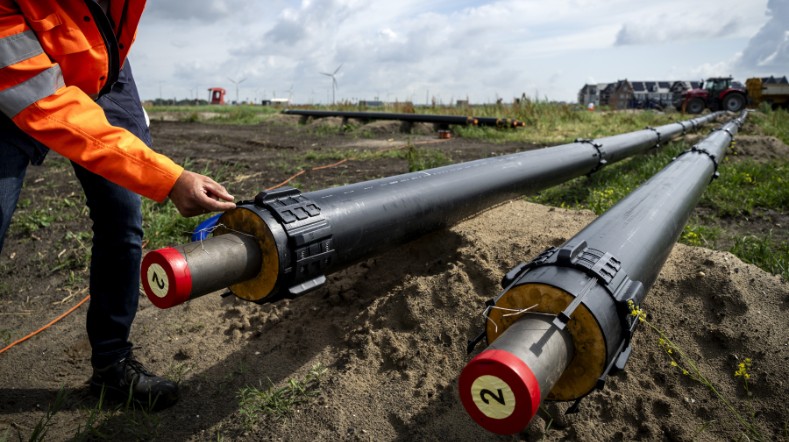 Wind turbine inspections with autonomous drones and digital twin modelling
Wind turbine blade inspections can be faster, cheaper and safer. TNO and SpectX are combining their expertise areas on a new one-year project known as the IBIS project (Increased Blade Inspection Safety).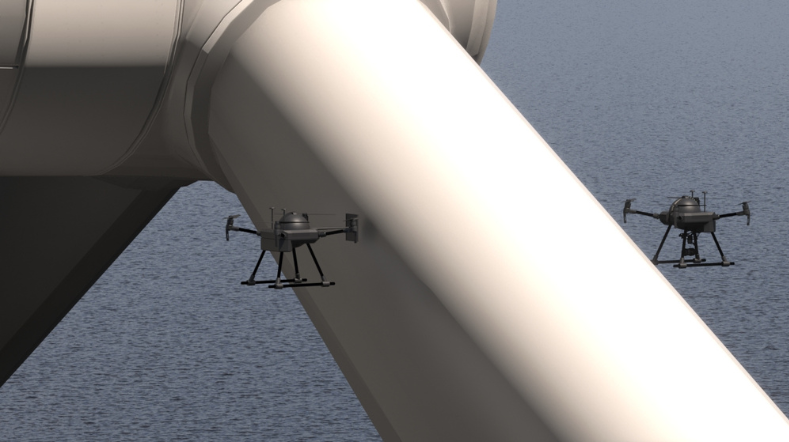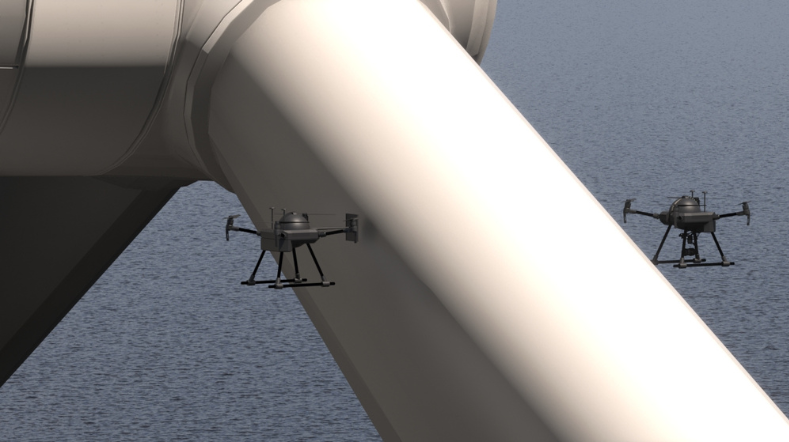 Producing renewable DME using renewable energy and CO2
The POWERED (Production Of Wind Energy And Other Renewable Energy Based DME) project focuses on the development of Sorption Enhanced DME Synthesis (SEDMES), a technology that produces renewable and recycled carbon DME as an alternative to fossil DME and LPG.