Space systems engineering
Aerospace plays a crucial role in the daily lives of everyone on Earth. Communication, navigation, and observation satellites as well as their innovative information systems, terminals, and high-tech instruments are becoming a unique part of our planet's infrastructure. We work on aerospace technology together with the Dutch government, companies, institutes, and universities.
The Space & Systems Engineering expertise group develops and supplies optomechatronic instruments and systems for aerospace, ground-based astronomy, and scientific research. Both existing and new technologies are needed to make these instruments and systems. Experts in optics, mechatronics, production, and testing work together to achieve the desired result. This requires a multidisciplinary setting and sound project organisation.
Watch the video below for a glimpse behind the scenes at the Space & Systems Engineering expertise group.
Get inspired
19 resultaten, getoond 6 t/m 10
Consortium led by TNO successfully transmits data via laser communication between optical terminals over 10 km ground-to-ground link
Successful field test of 10 km optical laser communication link Laser satellite communication uses satellites that send information to earth in the form of invisible light signals.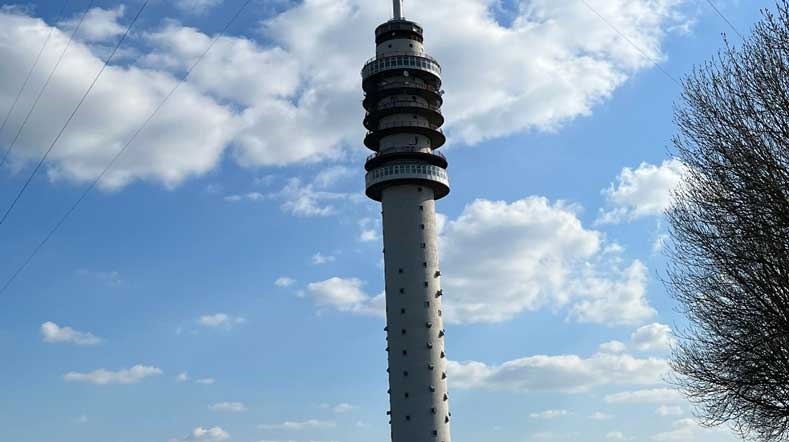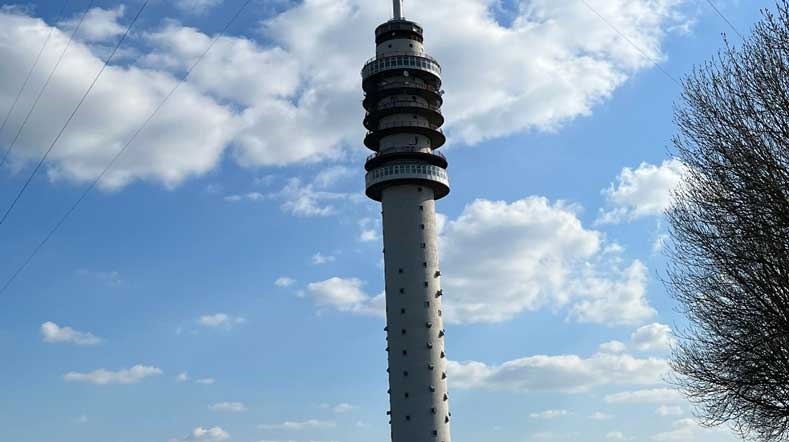 TNO is awarded conceptual design of the Gemini North Telescope's Adaptive Optics Bench
The Gemini North Observatory is one of the largest and most advanced optical and infrared telescopes in the world. It is located on Mauna Kea in Hawaii, one of the world's premier astronomy locations. The Gemini North telescope has a twin telescope (Gemini South in Chile) leading to the name 'Gemini' (twins). Both telescopes have of an 8.1-meter primary-mirror. The twin Gemini telescopes provide almost complete coverage of both the northern and southern skies. The telescope saw first light in 1999 and went into science operations in the year 2000.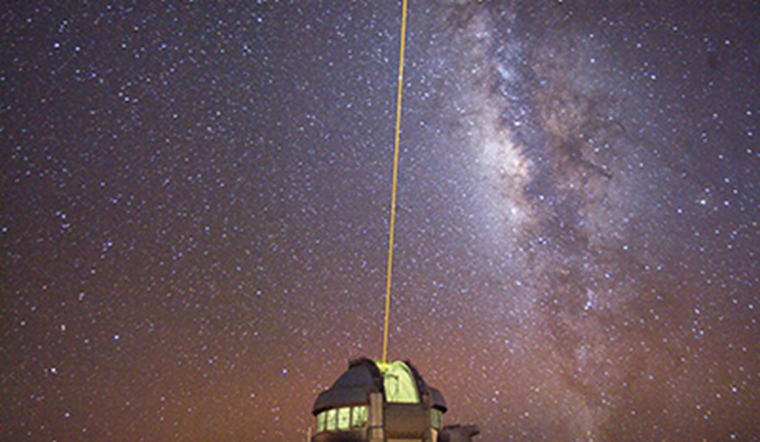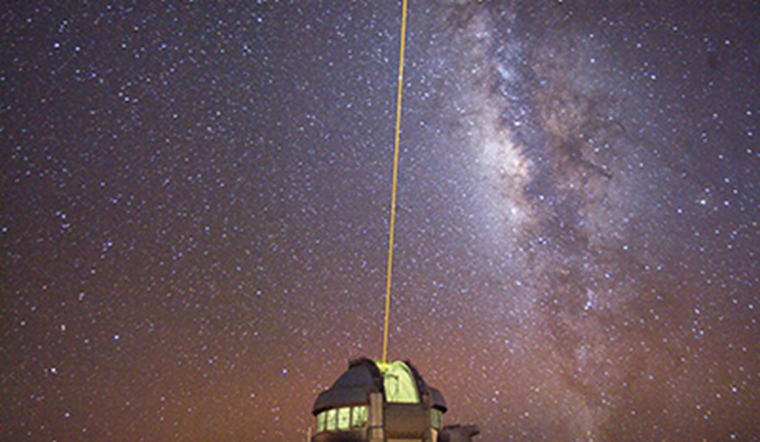 Knowledge institutes join forces to research climate change and air pollution using satellites
The KNMI, TNO, SRON and Delft University of Technology will collaborate on research and technology development in the field of earth observation. The creation of the 'Clear Air' consortium is intended to strengthen the prominent knowledge position of the Netherlands in using satellites to measure emissions and the composition of the atmosphere. Public authorities and companies will be able to use this knowledge to limit climate change, and improve both air quality and biodiversity. The cooperation was formalised today with the signing of a memorandum of understanding (MoU) and the publication of a vision document describing the partners' aims.
Satellite reveals higher methane emissions Australian coal mines
A Dutch group of scientists has used space instrument TROPOMI to calculate methane emissions from six Australian coal mines. Together these account for 7% of the national coal production, but turn out to emit around 55% of what Australia reports for their total coal mining methane emissions.
TNO and Celestia STS sign agreement to commercialise Optical Modem
The availability of optical modem technology has taken a major step forward with the agreement for an IP licence agreement to commercialize Optical Modems.