Space systems engineering
Aerospace plays a crucial role in the daily lives of everyone on Earth. Communication, navigation, and observation satellites as well as their innovative information systems, terminals, and high-tech instruments are becoming a unique part of our planet's infrastructure. We work on aerospace technology together with the Dutch government, companies, institutes, and universities.
The Space & Systems Engineering expertise group develops and supplies optomechatronic instruments and systems for aerospace, ground-based astronomy, and scientific research. Both existing and new technologies are needed to make these instruments and systems. Experts in optics, mechatronics, production, and testing work together to achieve the desired result. This requires a multidisciplinary setting and sound project organisation.
Watch the video below for a glimpse behind the scenes at the Space & Systems Engineering expertise group.
Get inspired
32 resultaten, getoond 11 t/m 15
TNO is awarded conceptual design of the Gemini North Telescope's Adaptive Optics Bench
The Gemini North Observatory is one of the largest and most advanced optical and infrared telescopes in the world. It is located on Mauna Kea in Hawaii, one of the world's premier astronomy locations. The Gemini North telescope has a twin telescope (Gemini South in Chile) leading to the name 'Gemini' (twins). Both telescopes have of an 8.1-meter primary-mirror. The twin Gemini telescopes provide almost complete coverage of both the northern and southern skies. The telescope saw first light in 1999 and went into science operations in the year 2000.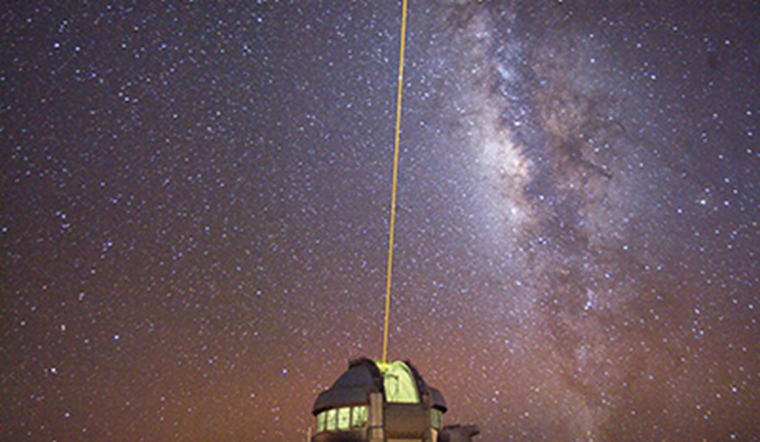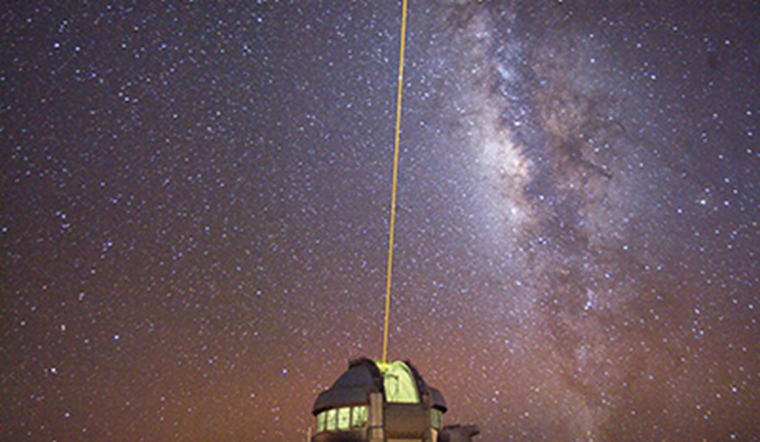 Laser satellite communication
Laser satellite communication may be the solution to the growing demand for more data. Discover how this works and what we do.
High-end optics manufacturing
TNO has unique expertise in manufacturing high-precision optical components, so called High-End Optics Manufacturing. Read more.
Equipment and systems for exploring the universe
For research on the universe, we're working on systems and technology for satellites and space telescopes.


Enabling quantum-secure communication with SATCOM technology
TNO Quantum Technology and Space Instrumentation experts explore QKD, MDI-QKD and ground and satellite quantum technologies for encryption and security.